10 free winter photos or backgrounds from Cruzine Design. Exclusive for Dealjumbo! Download & Enjoy ;)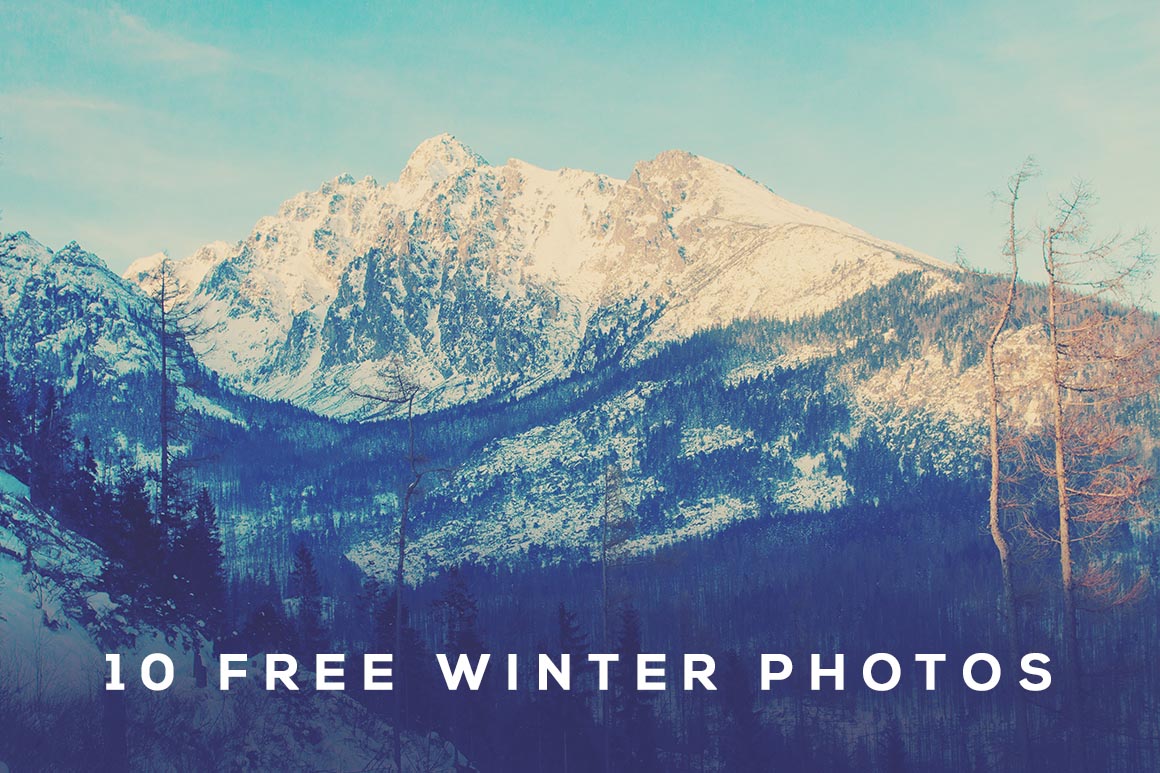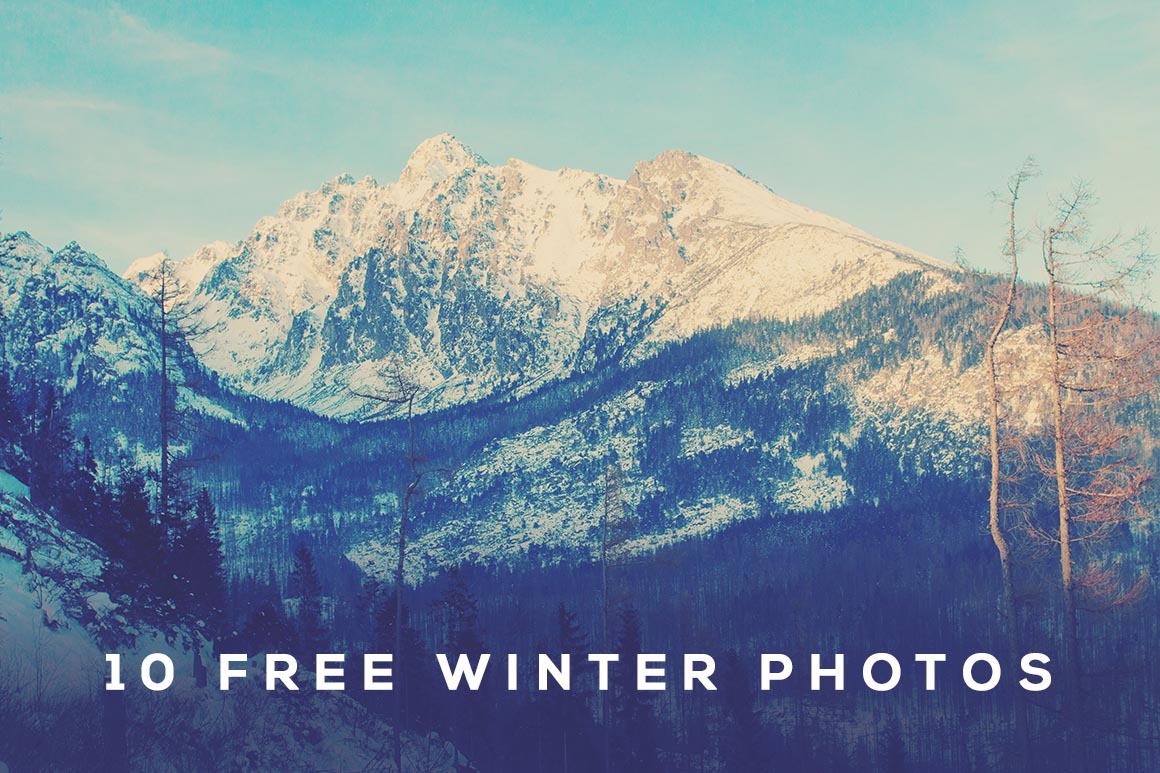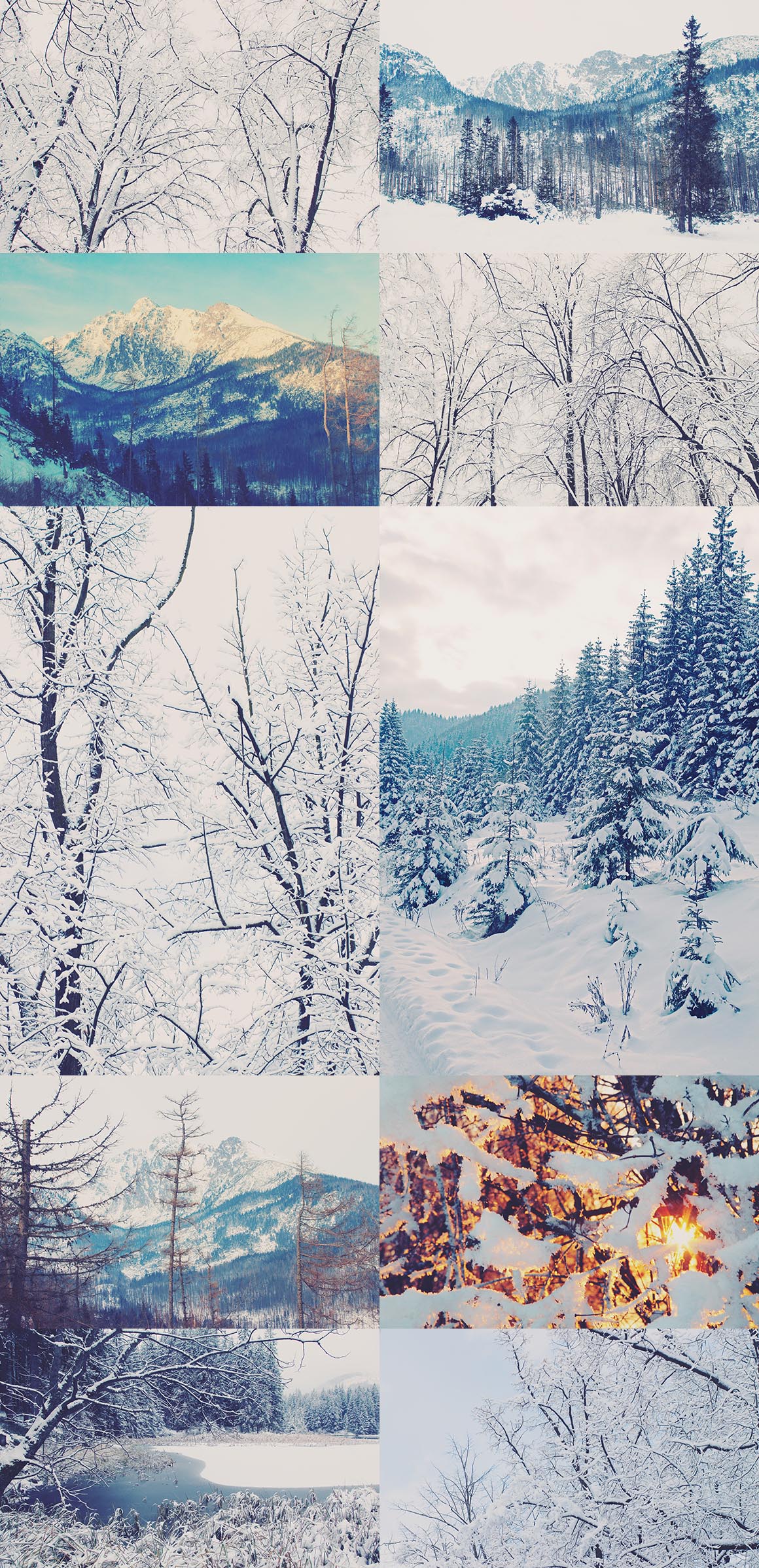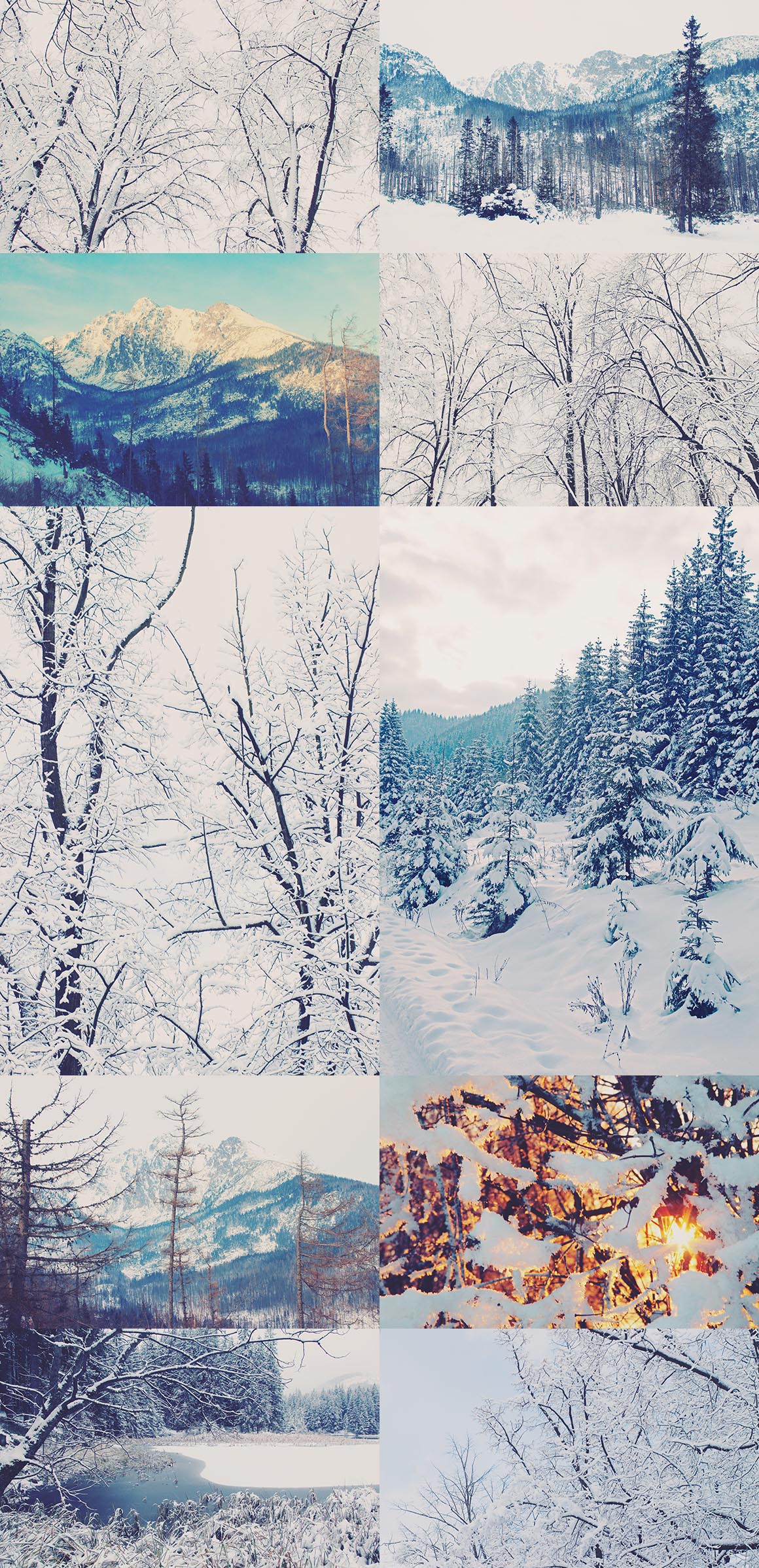 Freebie Terms:
All freebies from dealjumbo can be used for both personal and commercial purposes, for yourself or on behalf of a client, on their own, or as part of new work.
Cannot be sublicensed, resold, shared, transferred, or otherwise redistributed on its own.
We want to stay in touch with you:
Here's how you can continue to hear about premium freebies, fresh deals and special discount codes. It's as easy as:
Adding our email address to your Gmail contacts: "info@dealjumbo.com";
Search your Spam folder for emails containing "info@dealjumbo.com", select and click 'Not Spam' – it's so simple! Thank You ;)
How this download works:
Please wait for our email (from Dealjumbo) with confirmation link to our newsletter (you can unsubscribe anytime, anyway we'll send you just our deals and special & exclusive freebies). After you'll recieve email with download link (please check also your spam folder, hotmail & live email accounts can have issues with our emails so maybe try some alternative address). If you still don't have email with download link from us:
1. Register New Account on http://dealjumbo.com/my-account/ (Please fill out all fields – also your name!)
2. Log into Your Account on http://dealjumbo.com/my-account/
3. Click on Download Now on freebie you like (place there email connected with your account)
4. You'll see download link in View Details and Downloads on your account http://dealjumbo.com/my-account/
Thanks and let us know anytime. We'll help you for sure ;)
SHARE IT
SHARE IT