Only $39
Hurry up! Ending in 1 days.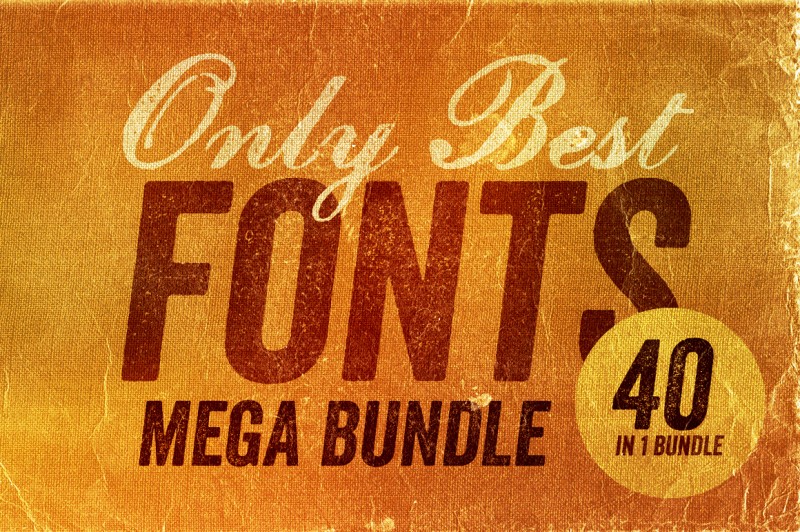 This 3rd edition from our Mega bundles is something really special. Highest quality custom fonts and shapes from 8 authors in one mega bundle! Whether you're just starting your freelance career or looking to beef up your custom font library, this Jumbo Deal is for you! With almost 93% off, and available for limited time only, you'll need to grab this bundle while you can. This is our biggest custom font bundle yet. And with 40 font families from 8…
Only $39! See complete deal »
Check out all these live deals!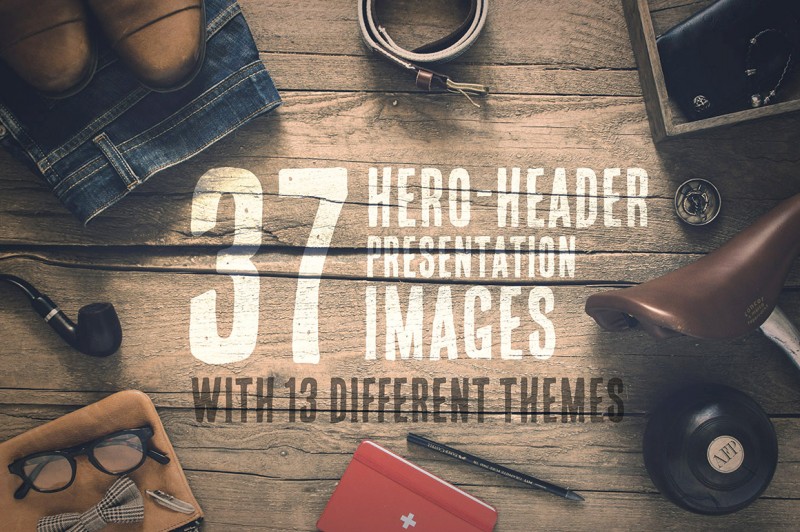 Mock-up templates can save you a lot of time in presentation process. For this reason, we offer you…
Only $24! See deal »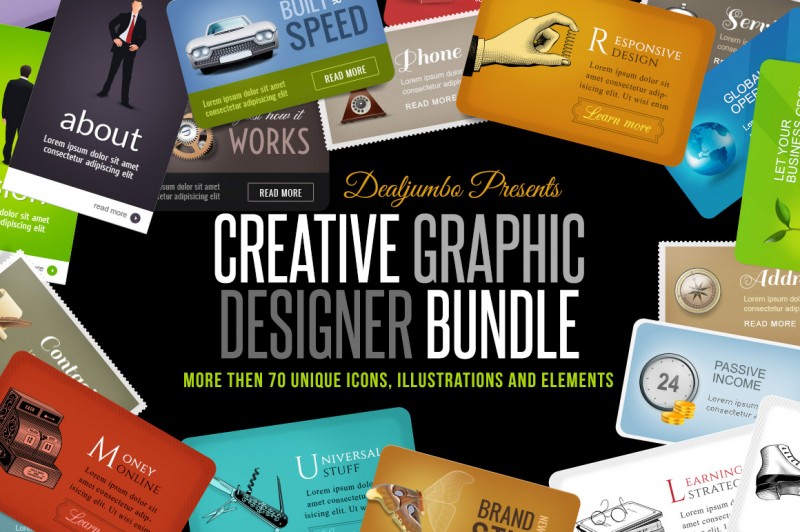 Every web & graphic designer needs a library full of icons, illustrations and elements. They are great for…
Only $19! See deal »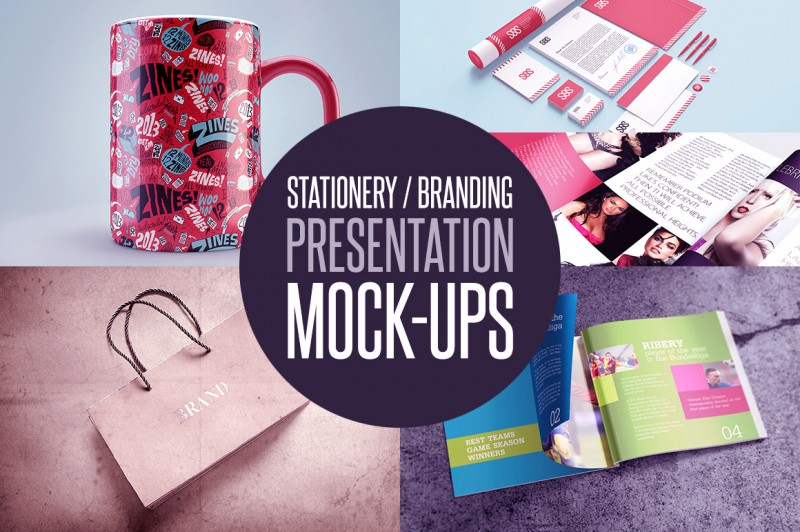 Great presentation is one of the most important parts in design process. You can stun your client at…
Only $24! See deal »
Check out all deals! »