Only $29
Hurry up! Ending in 1 days.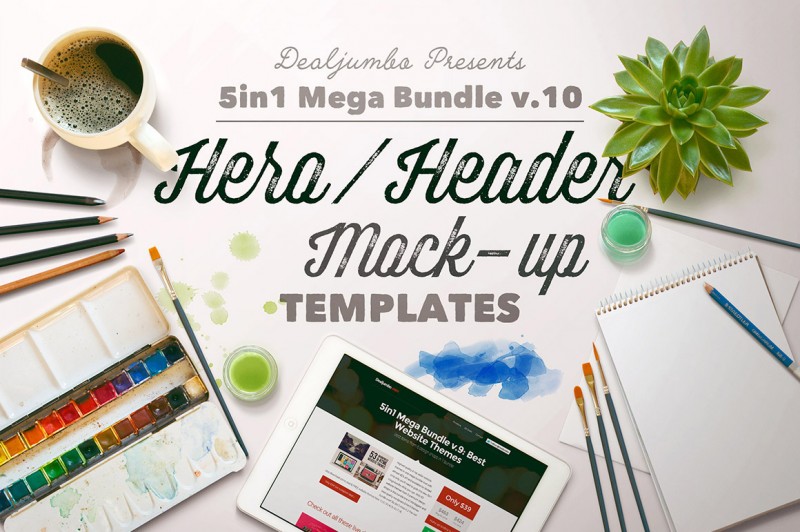 Only highest quality hero/header style presentation mock-up templates in one mega bundle! Whether you're just starting your freelance career or looking to beef up your own presentation mockup library, this Jumbo Deal is just for you! With almost 92% off from already discounted bundles, and available for limited time only, you'll need to grab this new 5in1 mega bundle while you can. This new mega bundle is definitely something special. Probably first hero/header presentation mockups bundle on the web. And with 20 items from 5…
Only $29! See complete deal »
Check out all these live deals!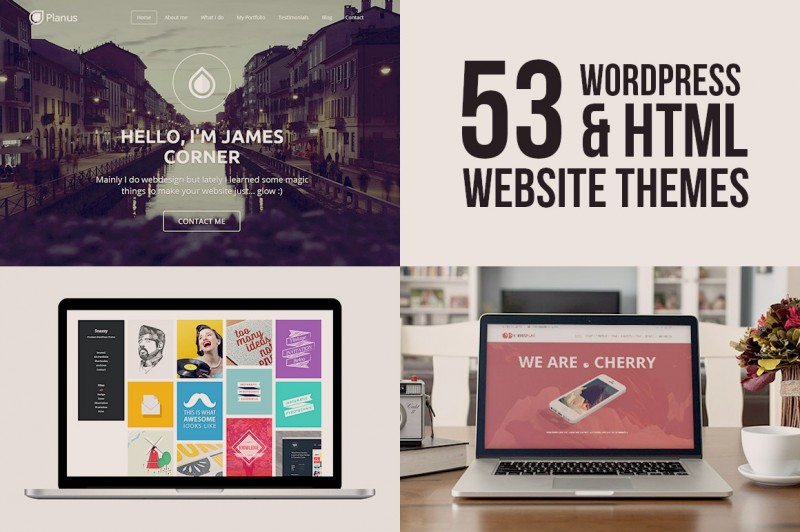 Highest quality & top seller website themes in one mega bundle! And with almost 92% off and available for limited…
Only $39! See deal »
If you need to create some christmas card or invitation you should take a look at this deal….
Only $9! See deal »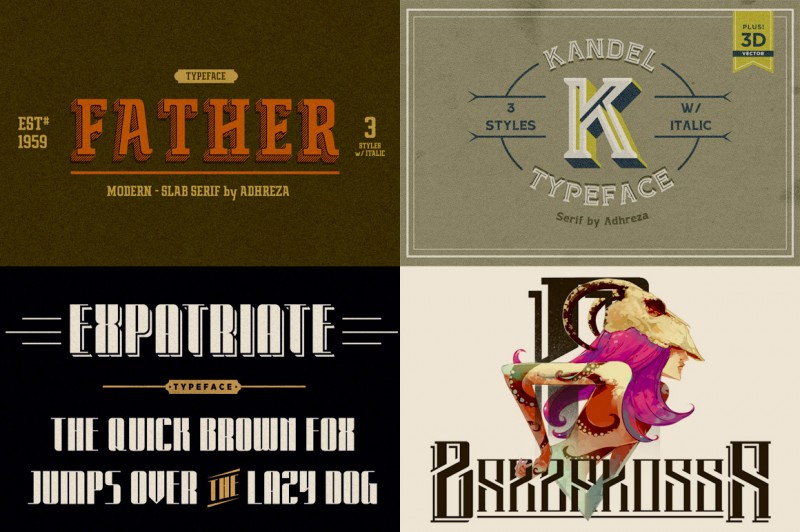 Typography plays a very significant role in present design. Specialy custom fonts can be a very powerful tool…
Only $14! See deal »
Check out all deals! »