Only $16
Hurry up! Ending in 7 days.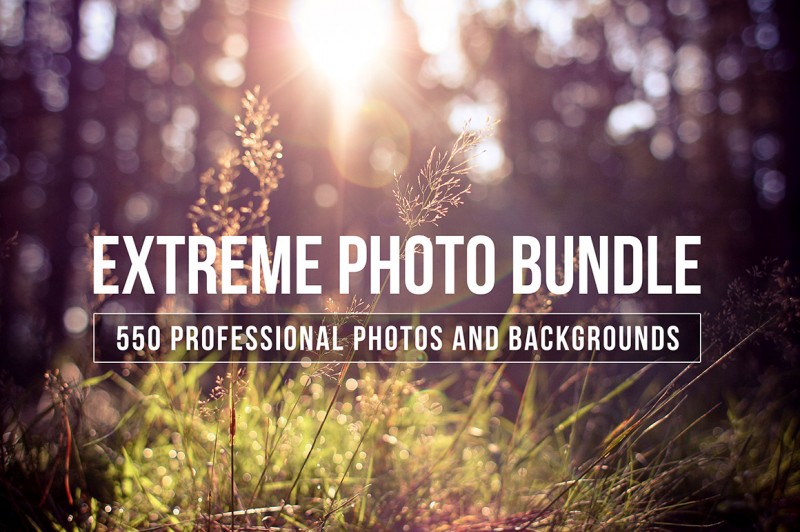 The right photo can take a good design, and make it perfect. That's why every designer need good and big photography toolbox. So if you're looking for a ton of new creativity to add to your photography toolkit, then this bundle is just the thing you're looking for. Extreme Photo Bundle by Viktor Hanacek and picjumbo contains more then 550 professional photos and backgrounds. All photos are in Hi-res JPEG format ready for your next project. With this deal you get: 550+…
Only $16! See complete deal »
Check out all these live deals!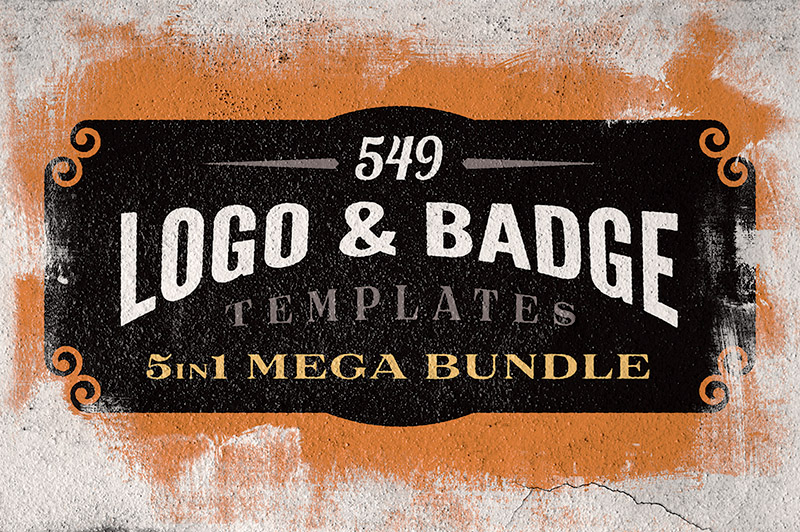 This is our new and special deal format. And already 1st volume is something really special. Highest quality…
Only $29! See deal »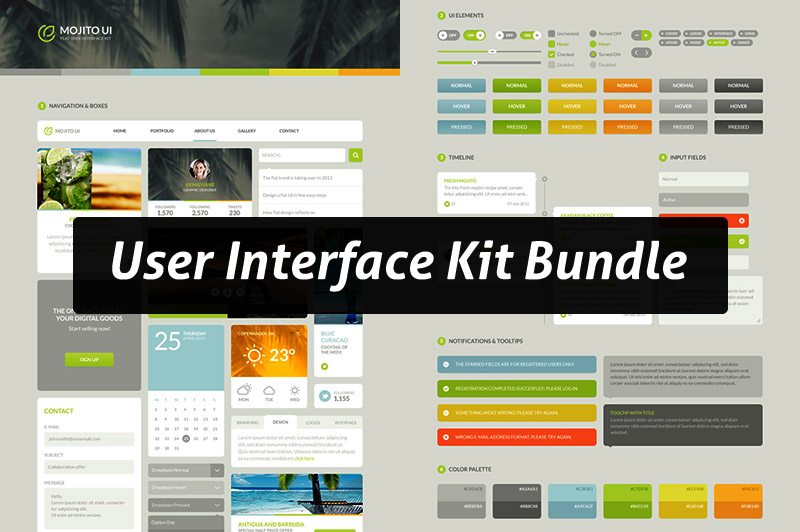 If you like flat, clean and professional style in web and graphic design, then this deal is just…
Only $15! See deal »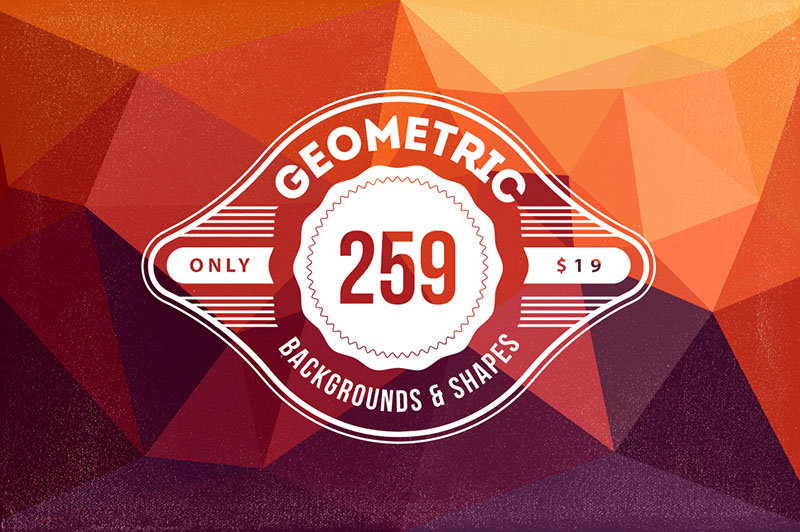 If you're looking for some creative and modern background or pattern for your new design project, then this…
Only $19! See deal »
Check out all deals! »