Only $29
Hurry up! Ending in 19 days.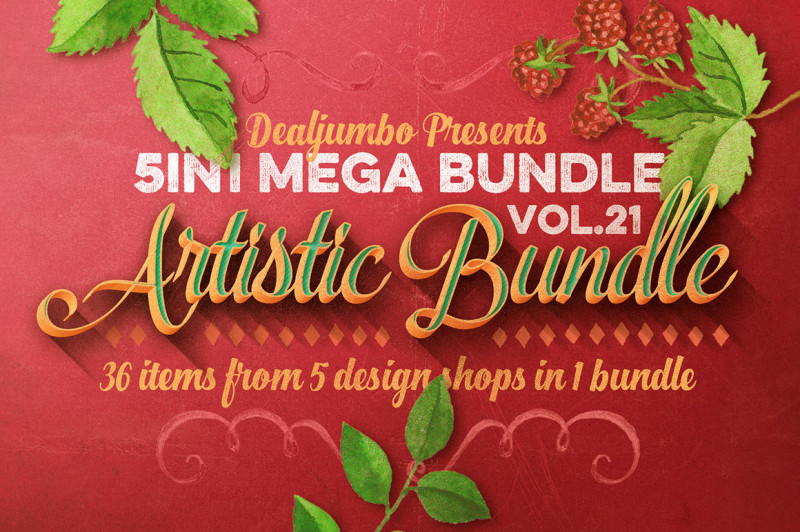 Already 21th volume of our unique deal format 5in1 – 5 authors in 1 bundle. As always only highest quality fonts and Photoshop & Illustrator resources in one mega bundle! Whether you're just starting your freelance career or looking to beef up your own creative resources library, this Jumbo Deal is just for you! With 92% off + extended license and available for limited time only, you'll need to grab this new 5in1 mega bundle while you can. With 36 items from 5 premium design shops is this bundle one of the biggest and…
Only $29! See complete deal »
Check out all these live deals!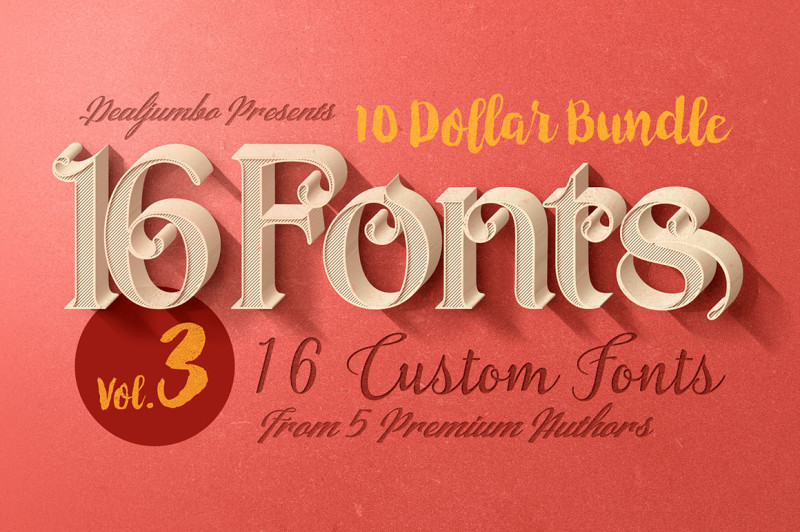 Brand new & unique deal format 10 Dollar Bundle – 5 authors in 1 bundle for only $10. As always…
Only $10! See deal »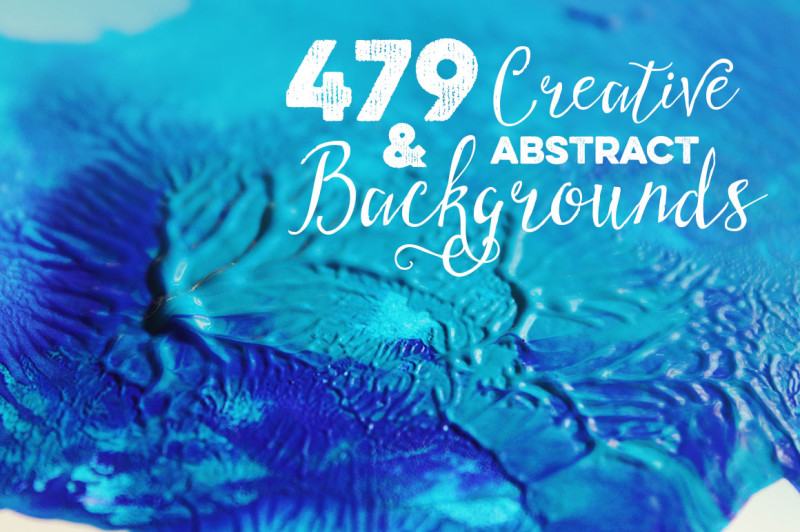 Already 2nd volume of amazing photos & backgrounds. And in this one you'll find lot of abstract photos with…
Only $9! See deal »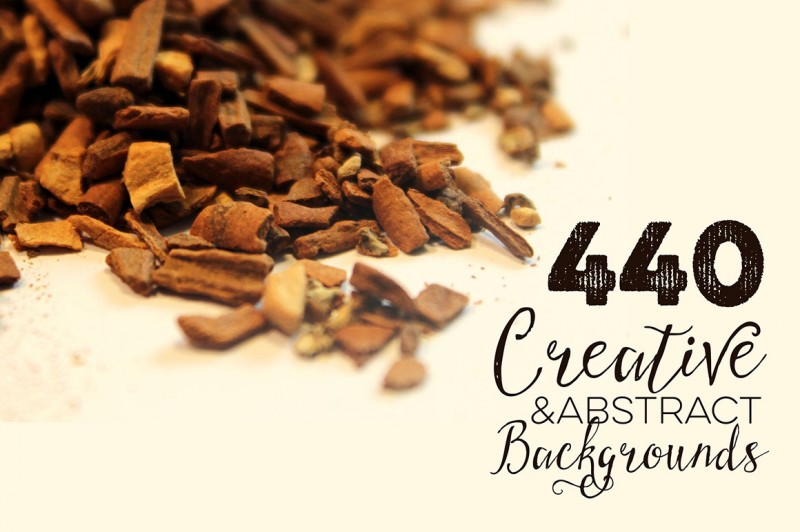 In this cool bundle you'll find lot of abstract photos with powders, papers, fabrics, beads… So if you're…
Only $9! See deal »
Check out all deals! »