Only $39
Hurry up! Ending in 4 days.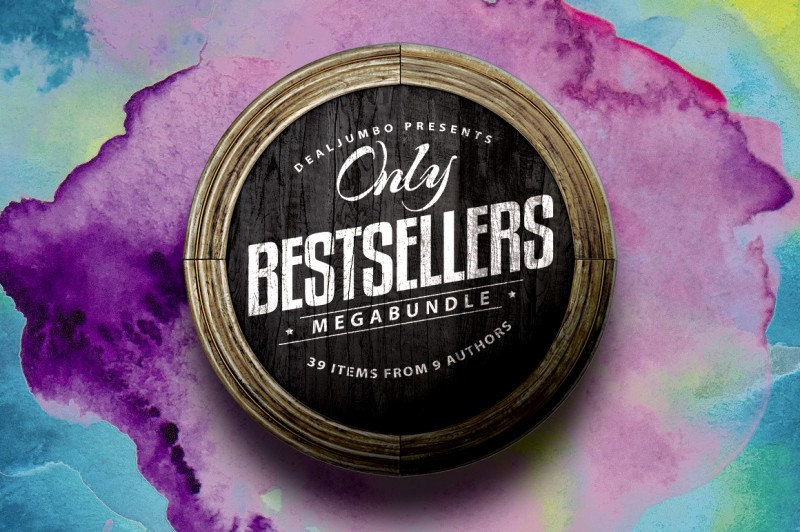 Already 3rd volume of our very popular deal is something really special. Even better & bigger then previous two ;) Only highest quality resources and also best sellers with retro/vintage feel in one mega bundle! With almost 94% off, and available for limited time only, you'll need to grab this mega bundle while you can. This new megabundle is definitely our best quality design bundle yet so don't miss it!!!. And with 39 bestseller items from 9 premium design shops is…
Only $39! See complete deal »
Check out all these live deals!
Already 2nd Logo/Badge bundle in our 5 in 1 deal format. With highest quality logo/badge/insignia & vector shape…
Only $29! See deal »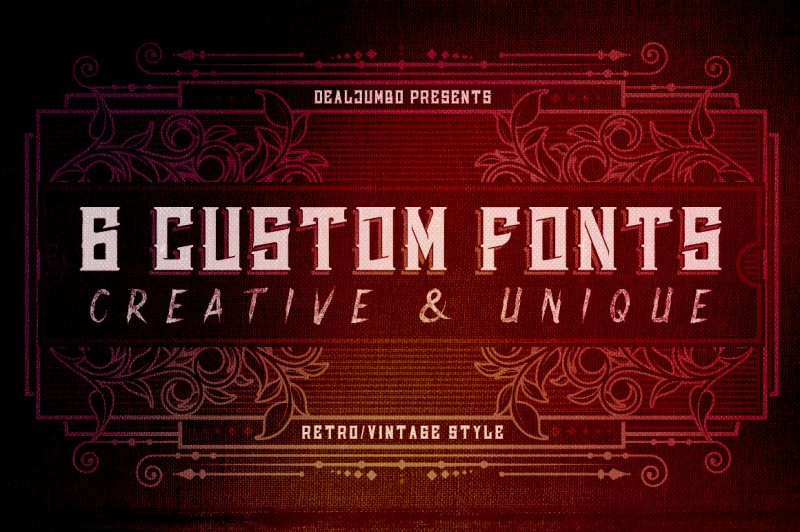 Typography and the font-faces you choose has a huge impact on multiple aspects of your final design. So…
Only $15! See deal »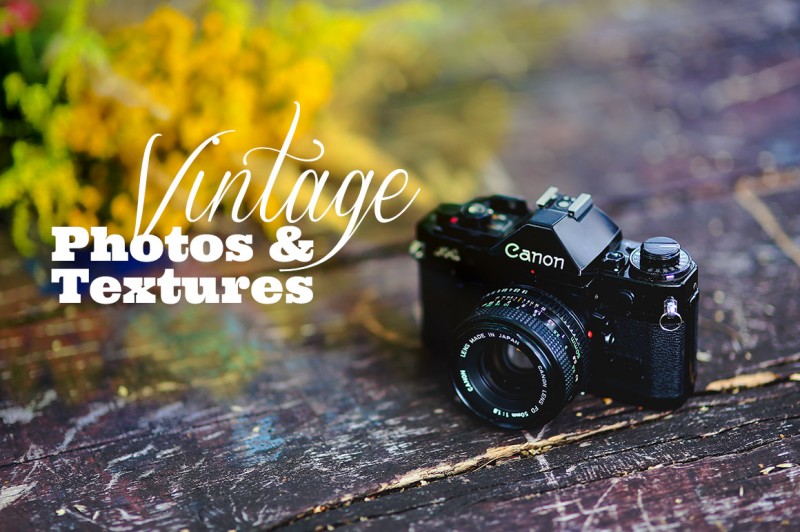 If you're looking for a ton of creative photos and textures for your new project or need something…
Only $12! See deal »
Check out all deals! »