Only $39
Hurry up! Ending in 2 days.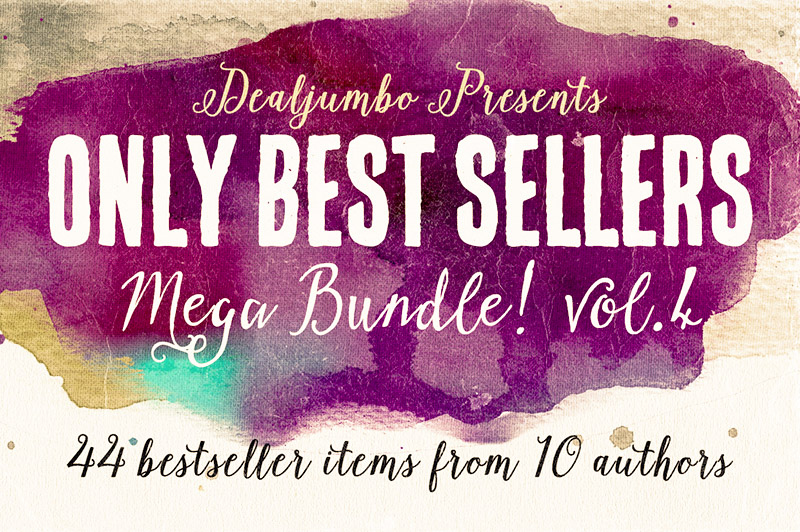 Volume 4 of our very popular deal is something really special. It's like a Christmas gift ;) Even better & bigger then previous volumes! Only highest quality resources and also best sellers with retro/vintage and also modern feel in one mega bundle! With almost 95% off, and available for limited time only, you'll need to grab this mega bundle while you can. This new megabundle is definitely our best quality design bundle yet so don't miss it!!!. And with 44 bestseller…
Only $39! See complete deal »
Check out all these live deals!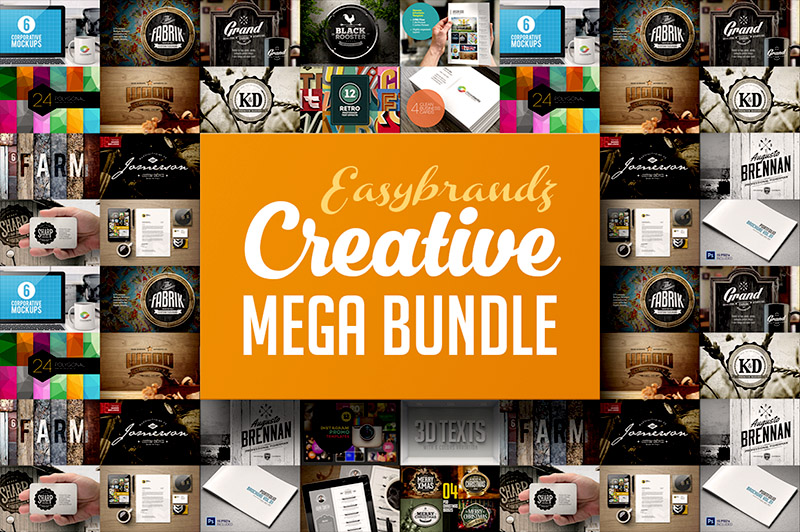 If you are looking for some creative, unique and modern style graphics & templates then you are at…
Only $24! See deal »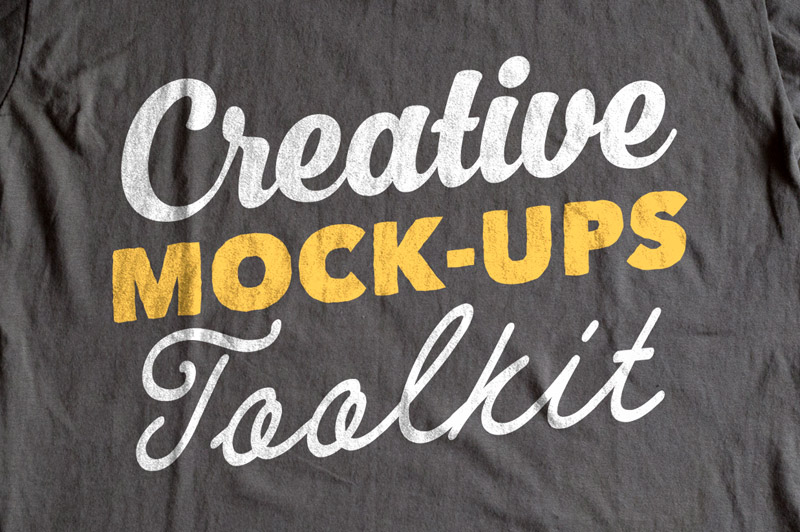 If you are looking for new logo design and need also some cool and realistic stationery, t-shirt or…
Only $19! See deal »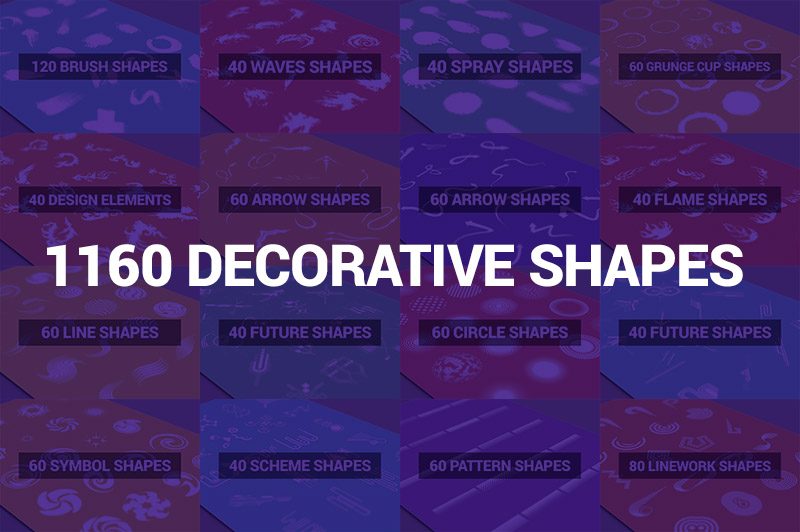 If you are looking for some cool shapes or elements for your new designs then you are at…
Only $19! See deal »
Check out all deals! »