This beautiful 7 hand illustrated custom fonts can be great for your unconventional marketing efforts and graphic designs. With more then 80% off, and available for limited time only, you'll need to grab this bundle while you can.
Whether you want to create funny promo design, or want to use just different fonts for creative ideas, our collection from Frisk Shop can adhere to all your needs. Maybe it's time to add something new and fresh to your font toolbox 😉
With this deal you get:
7 hand illustrated custom fonts ( TTF & OTF formats )
Wide Variety of Uses
Unique additions for your font and graphic design arsenal!
If you love hand-drawn and unconventional style in graphic design, then this is the bundle for you 😉
Take a look at what you can get:
1. Ship's Painter Rough
Ship's Painter Rough fonts represents all numerals (0-9), latin letters (A-Z), additional signs and symbols with a little scary style. But little ;). Fonts are available in .ttf as well as .otf format (so it's Windows, Linux & Mac OS ready).
2. Herbarium Font
Herbarium Font is a symbol font presenting beautiful, hand-drawn herbs sketches. You can simply place any of 14 herbs by pressing A to N letter on your keyboard (for the keymap please see the 3rd screenshot). Herbs are great addition to your website, poster, card, package, illustration and many others.
3. Linesman Font
Hello! Let us introduce a 'Linesman' Font – the easy way to imitate cool hand-drawn notes. Just look at the screenshots above how you can present your works: sketches, drawings, posters, prints, cards, illustrations, comics and more! Don't search sketch-focused fonts anymore – just soup your designs up now with 'Linesman'! 'Linesman' Font is available in .ttf as well as .otf format, so you can use it on both Mac & PC. 243 glyphs in total. Just play it with font tester below and discover how fun it is!
4. Mitty Hand-drawn Font
Inspired by 'Secret Life of Walter Mitty' movie and a José González music, 'Mitty' is a hand-drawn, delicate display serif font including 243 glyphs, available in both .ttf and .otf formats. We've designed 'Mitty' with cards, posters, websites and stationery designs in mind. You can simply add a personal touch putting this font into it. It's a bit gauche but cute at the same time.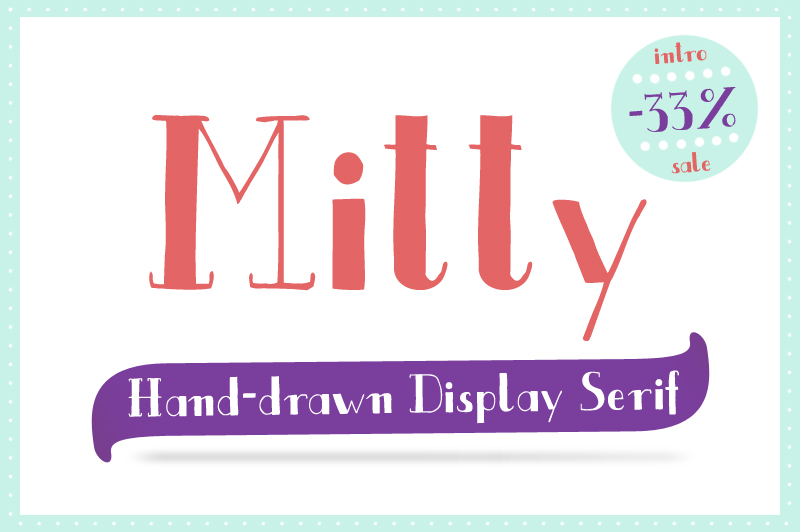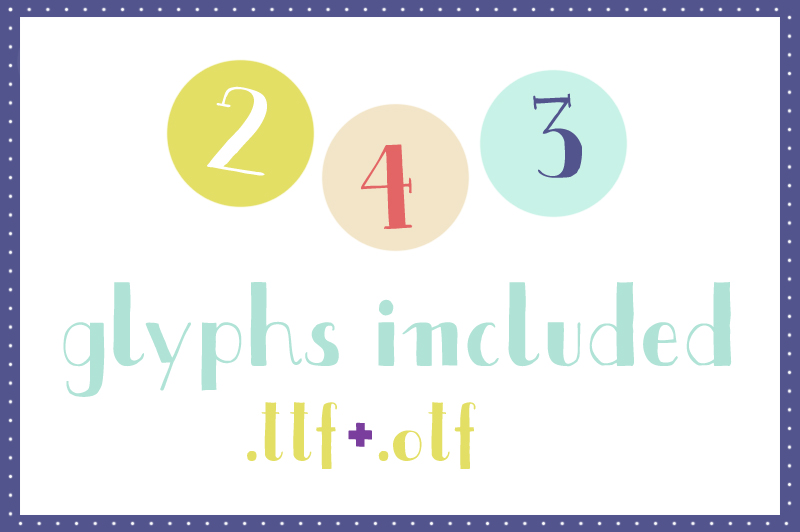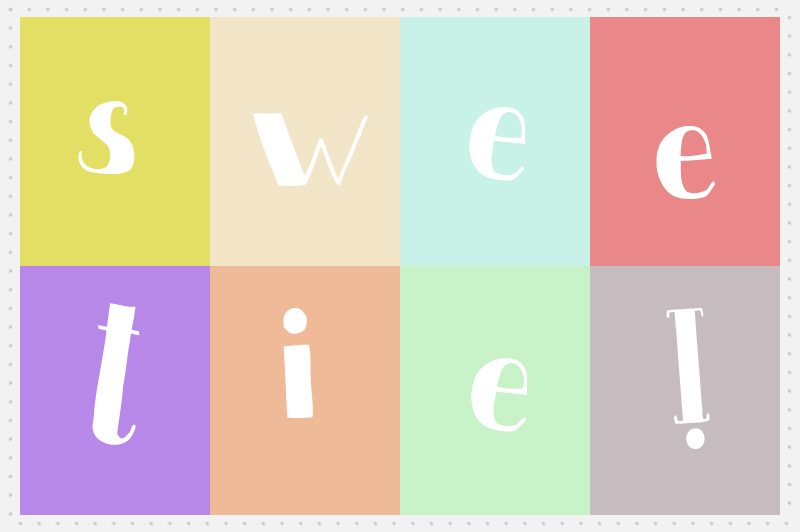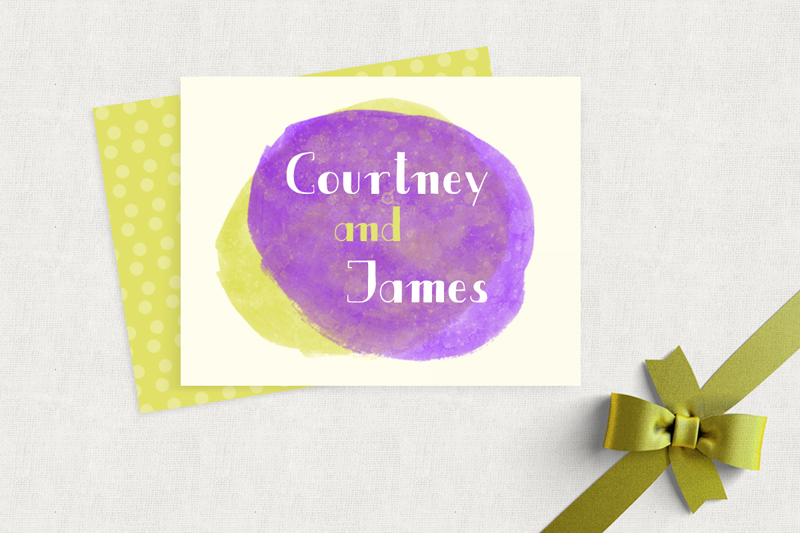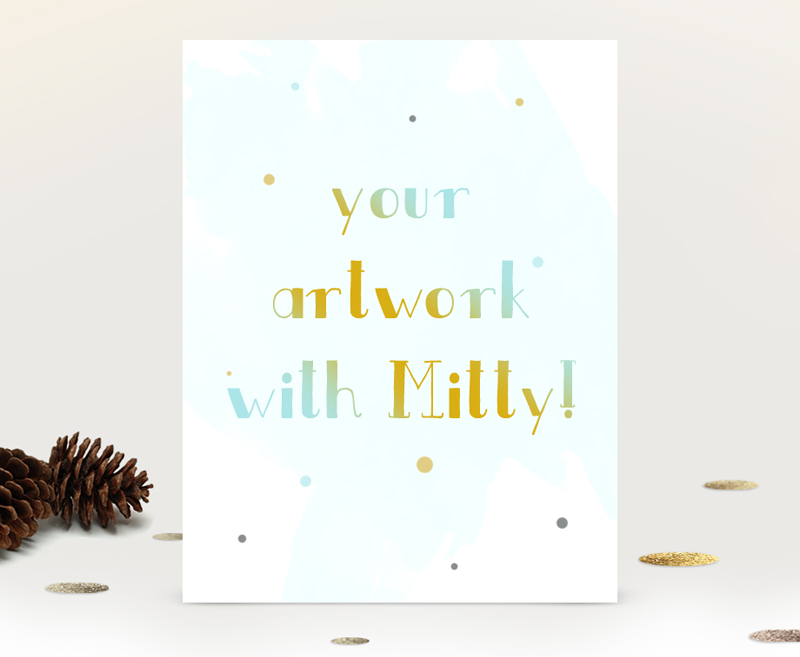 5. Mrs Doodle Fonts
Let us introduce Mrs Doodle and Mrs Doodle Kids! This is a great proposal for any hand-crafted printed and digital goods related with kids, love, happiness… Mrs Doodle represents all numerals (0-9) and latin letters (A-Z) with a funny style. Mrs Doodle & Kids represent a lot of doodle goods as flowers, hearts, ornaments, flourishes, arrows, balloons, stars and others. Fonts are available in .ttf as well as .otf format.
6. Handyman Font Full Service
Ladies and Gentleman! Handyman offers full service now! And when you get full service, there is a big discount (simply try to purchase each font separately and you'll pay $55). Say 'hello' to Handyman and let him make the good job for you! It's handcrafted serif display – a good fit for invites, comics, illustrated stories, headlines and more. It includes font system which you can use to make a 'shift' effect. The pack includes three fonts in two formats each (.ttf & .otf)
7. Mr Poster Font
Say 'Hello' to Mr Poster – hand-made display serif. 68 glyphs in total (for the full list of glyphs see attached images). Available in .ttf and.otf format.
This bundle highlights:
7 unique custom fonts

TTF & OTF font formats
use for personal or professional projects
Pricing:
The original price of these fonts is $121 (already discounted). But if you hurry up, you can get them for a deal price of just $24!
Deal Terms:
Delivered as an instant download, after completing your purchase.
Fonts can be used for both personal and commercial puroposes, for yourself or on behalf of a client, on their own, or as part of new work.
Cannot be sublicensed, resold, shared, transferred, or otherwise redistributed on its own.