If you are looking for some creative artistic effects for your photos & images then you are at the right place because here you will get a collection of 6 cool artistic effects!
All these effect packs are from OzonoStudio. All 6 add-ons are very easy to work with. You can convert your raster images to cartoon art, paintings or watercolor art in seconds!
With this deal you get:
6 creative artistic add-ons for Adobe Photoshop
unique additions for your add-ons toolkit!
and also exclusive extended license!
Take a look at what you can get: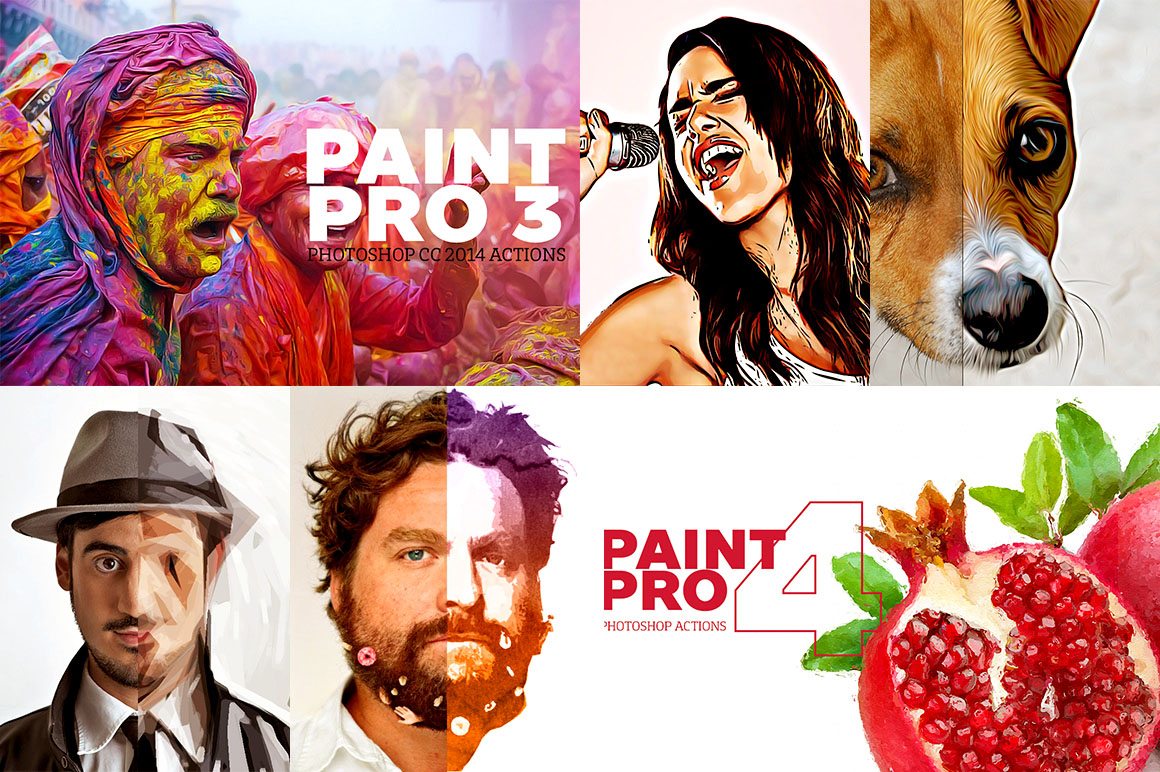 1. Paint Pro 4 by OzonoStudio
Impressive and I mean Impressive Paints with just one click, and no matter how many times you run the action you never are going to get the same result, after your first click you are going to see layer by layer of paint taking life in front of your eyes. The action contains one primary action and 2 complementaries, so if you don't like the result of the High Performance action you can go to lower levels, but also with beautiful results. So take a look to the full previews specially to the golden fish preview you can see there how beautiful the strokes looks. This action was created and tested on Photoshop CC 2014, also was tested on Photoshop CS5, CS6 & CC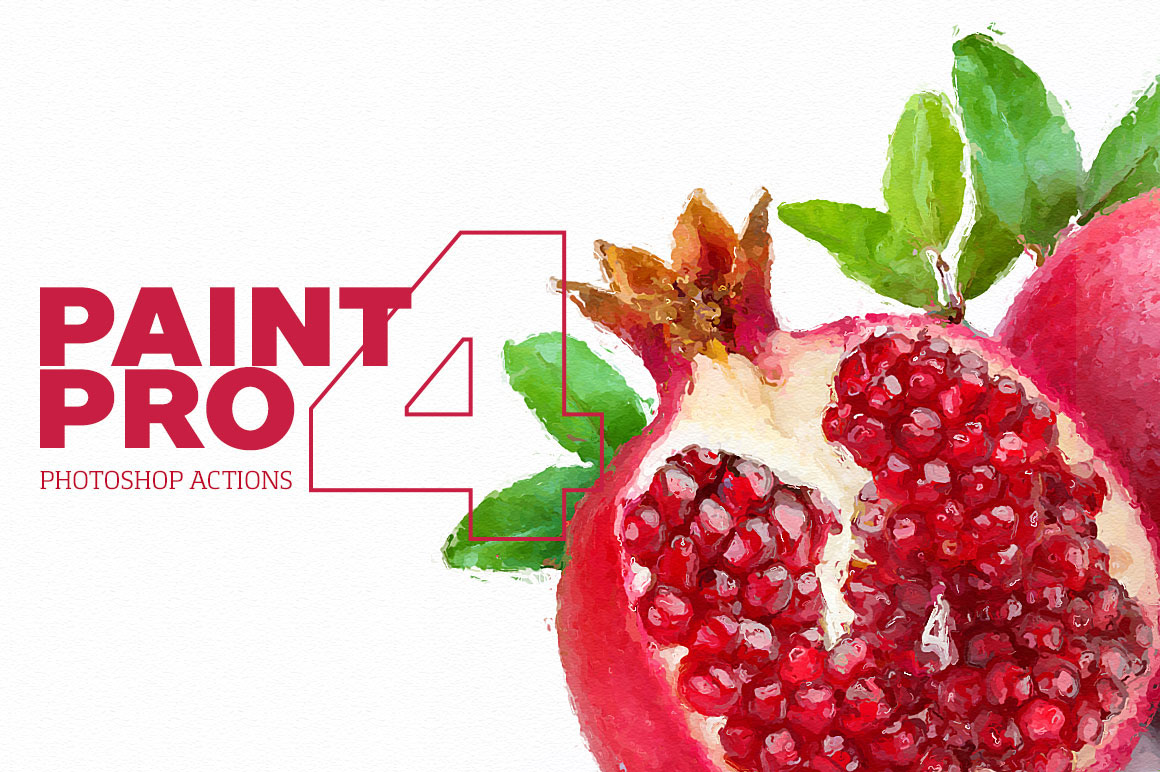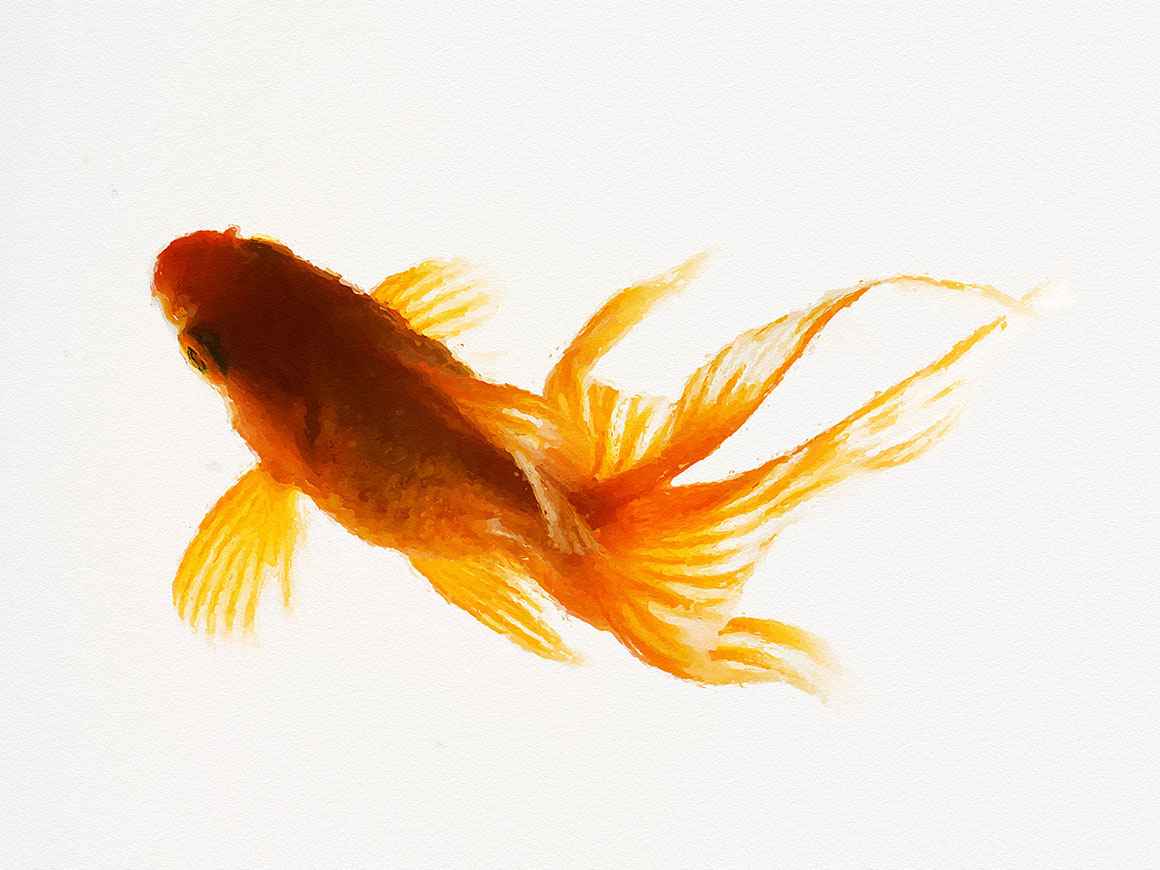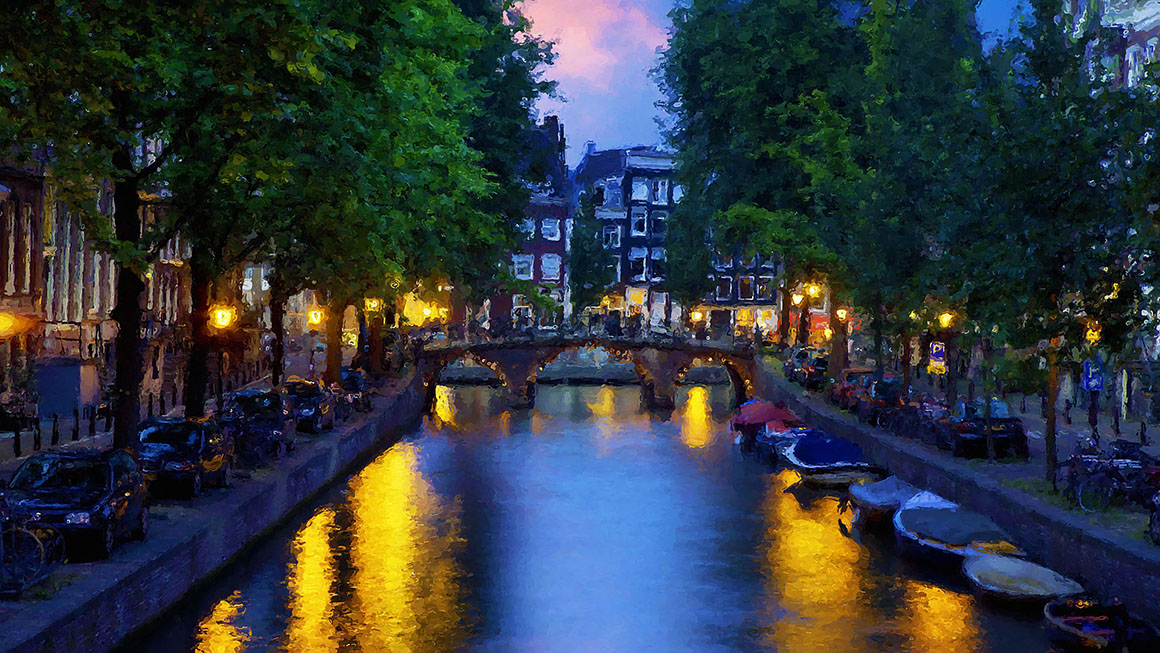 2. Paint Pro 3 by OzonoStudio
Finally Paint Pro 3 is here, and support from Photoshop CS4 to CC 2014. Turn your photos into realistic painted look with just 1 click, in less than 1 minute, for better results we recommend use this action on photos higher than 1000px with a min resolution of 72dpi, the final result is non-destructive so your original is preserved. No need of additional instructions, just double click the .atn file to install, and inside Photoshop just press play to start with the process. This action has been tested on Photoshop CS4, CS5, CS6, CC & CC 2014 ( english version ) without issues and without any additional plugins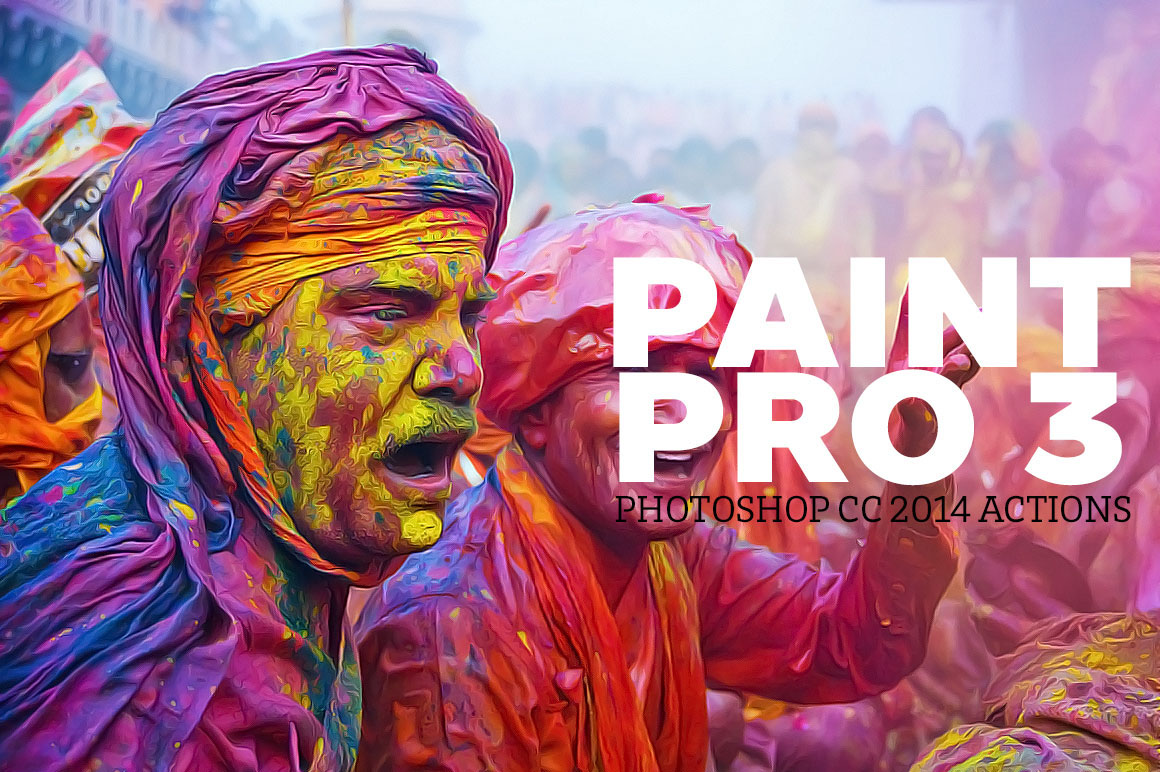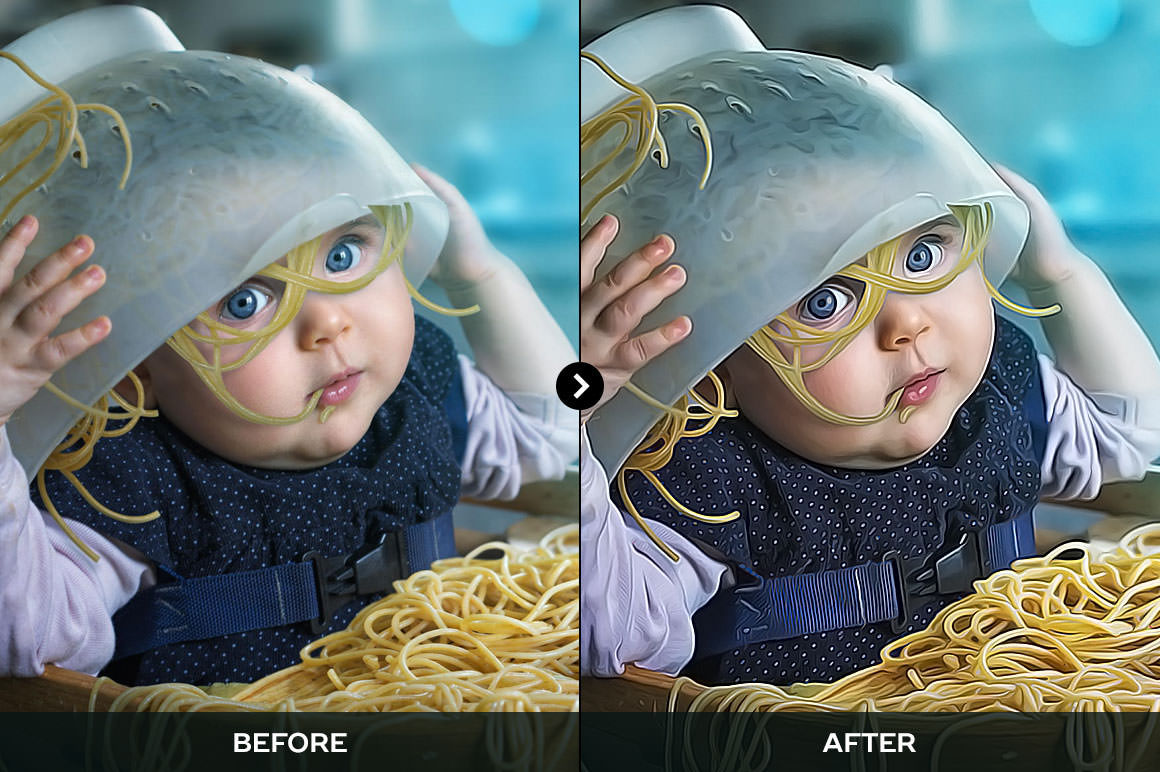 3. Paint Pro 2 by OzonoStudio
Ok, this time i made this 3 awesome scripts inside a .zxp panel, so you don't need search this inside your actions folders, only install using your extension manager, and inside photoshop go to Window Extensions ozonostudio Paint Styles, and DONE! you´re ready to go! The last example is a mixup of the 3 styles, like my other files.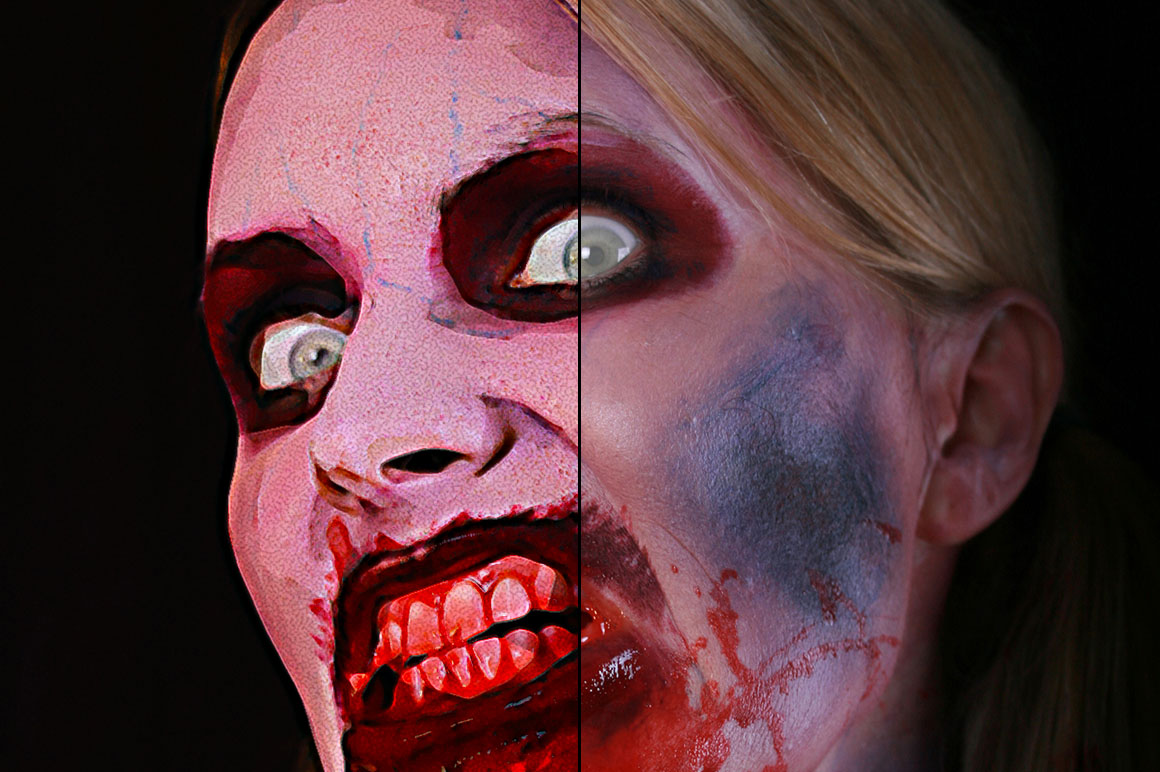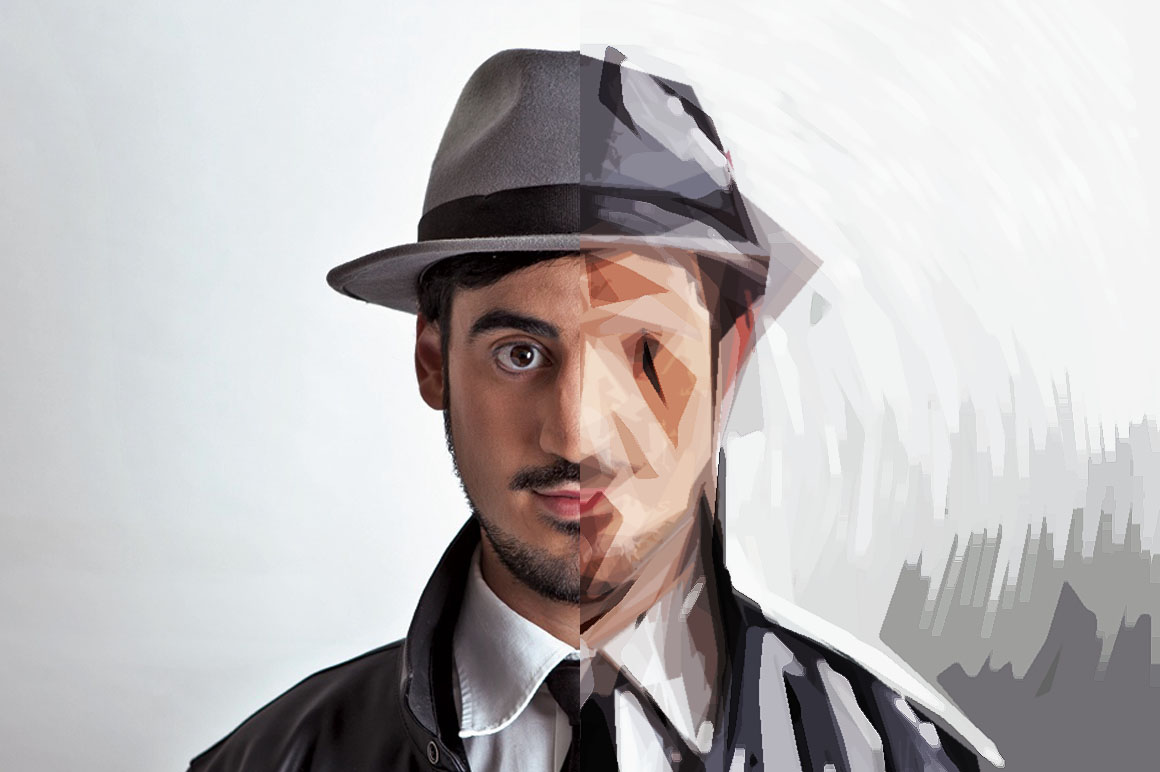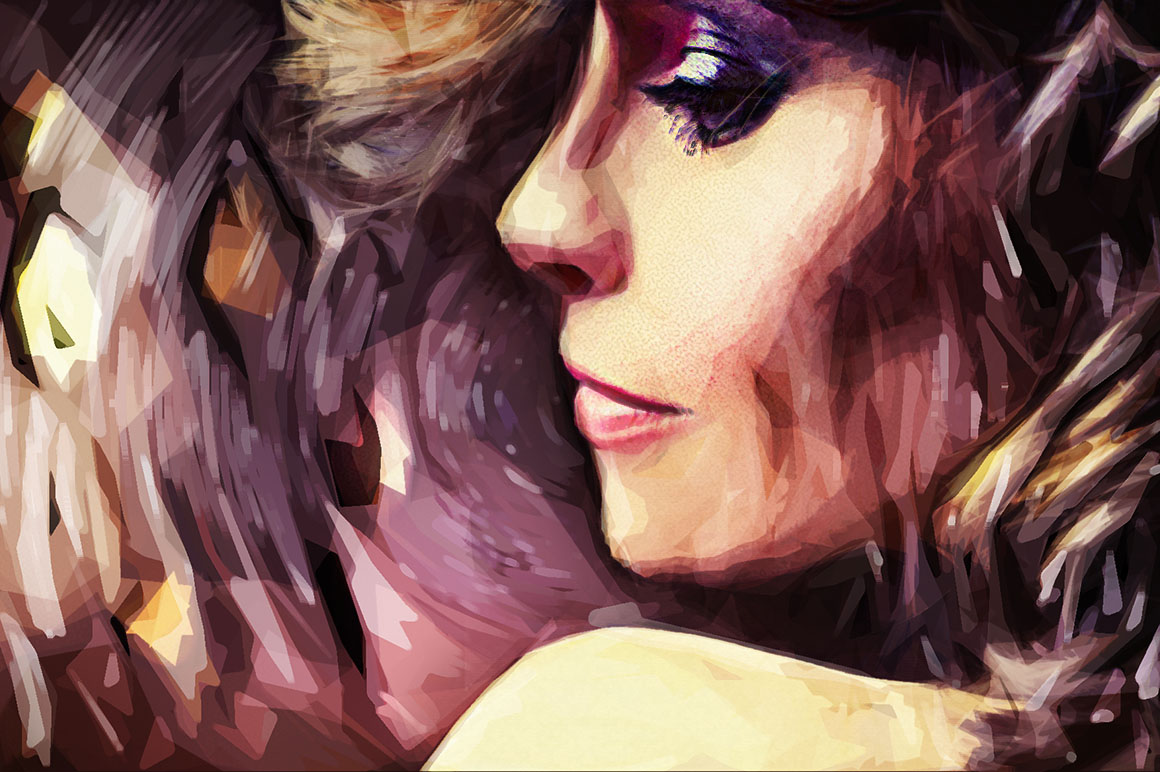 4. Paint Pro 1 by OzonoStudio
This is a really cool action to give your photos a great painting feel, there's 2 actions one for a detailed paint and the other for large lines ideal for pets , please see the large images for a better quality, works with any photo, but looks great with hi-res formats, if you have any questions please don't hesitate in contact me. Before purchase please check if you have the "oil plugin" on your filters. Also if you're using CS5, please download the pixel bender plugin from adobe.com is free: http://ozn.st/dHGl.  For install Pixel Bender you need install this 2 files depending on you OS: http://files.ozn.st/4EbSZ570cx64AG2. This action only works on Photoshop CC and lower, but we already create a new set of actions designed and tested on Photoshop CC 2014, so please check it out here: http://ozn.st/yZvV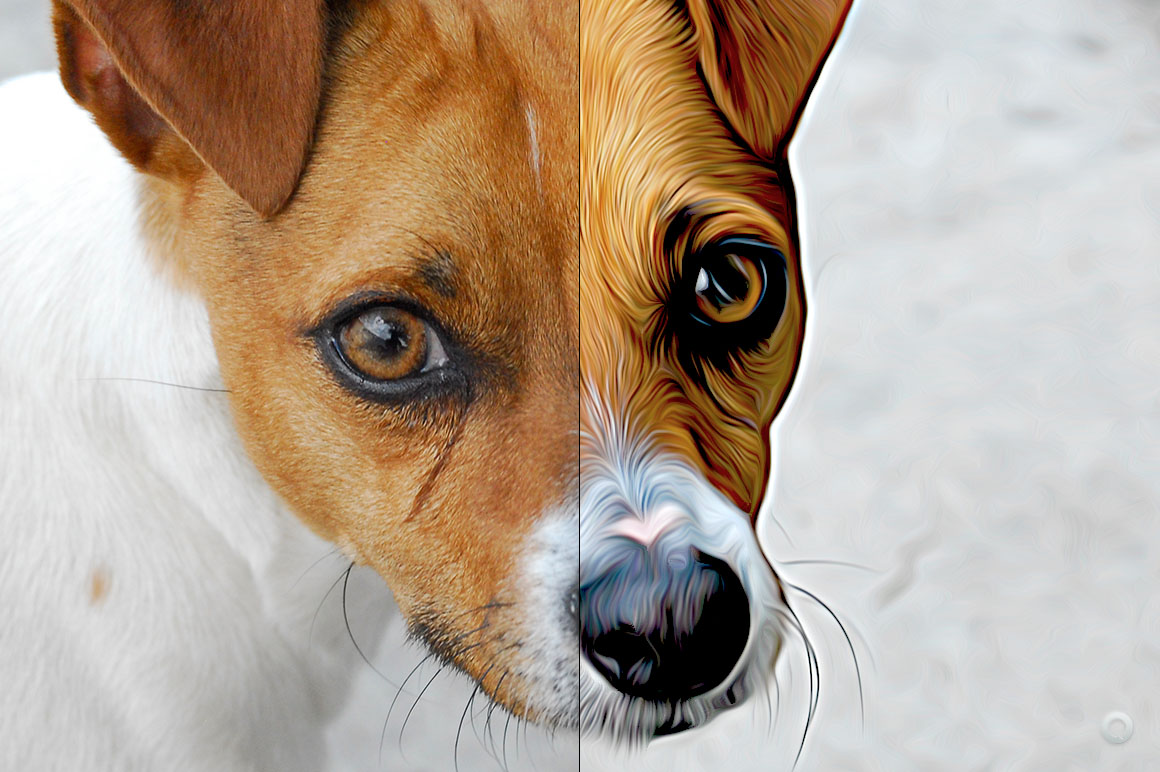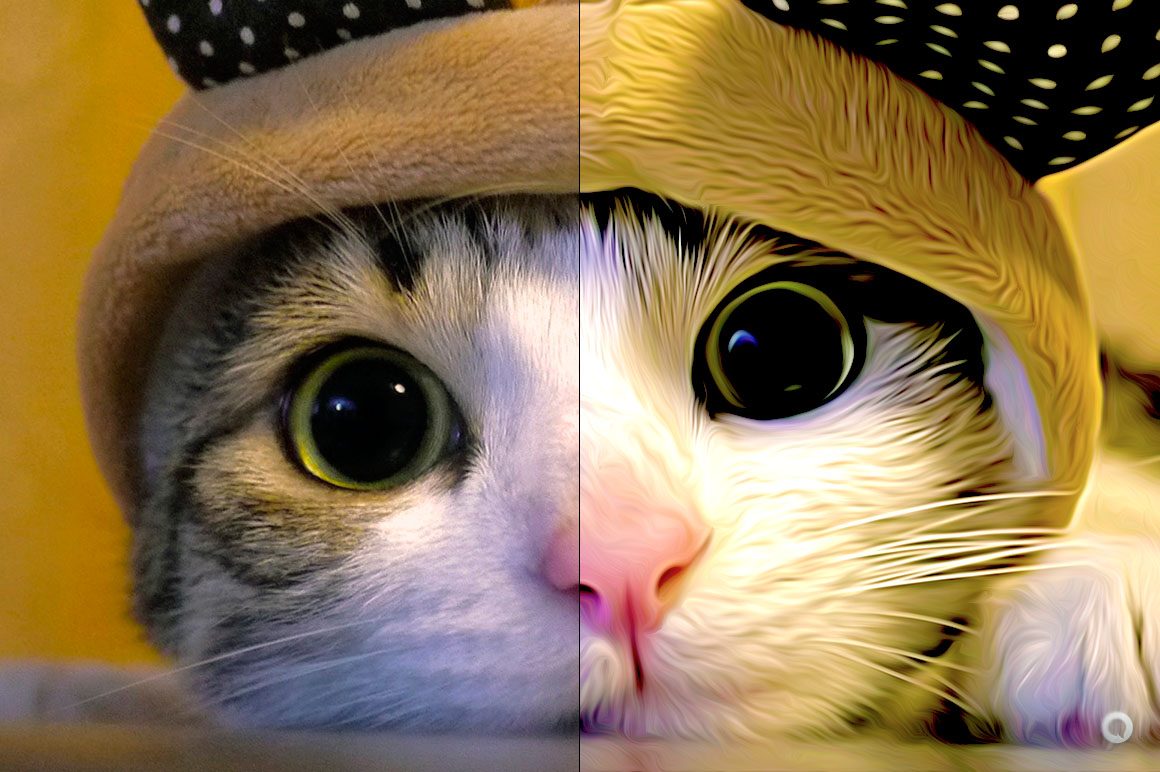 5. Cartoonize by OzonoStudio
I have some time trying to create or make an "easy" way to convert any picture in a cartoon and finally after all this time i can do it!, this action give you awesome results with small pictures but of course the results are better on bigger pictures. Now you hate the lines on the result? just hide the layer and you're done! The picture have too many lines? Just use the eraser with 100% hardness. I love the results and i know you're going to love it too.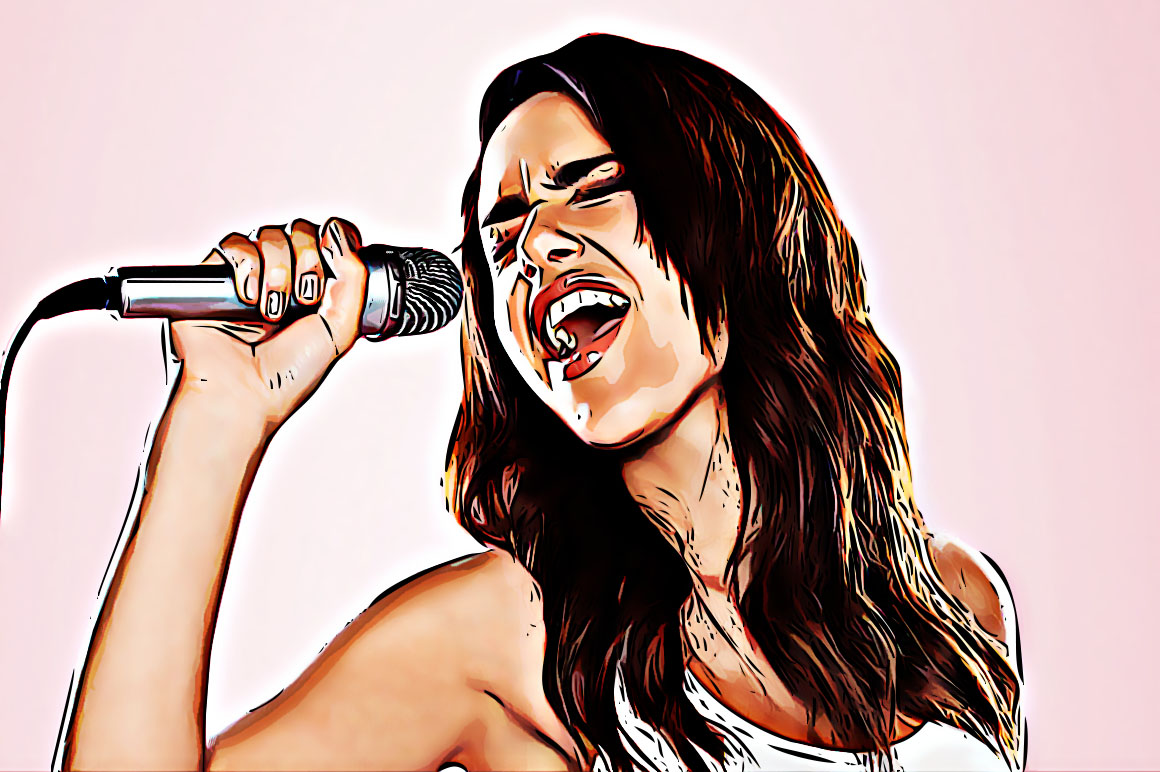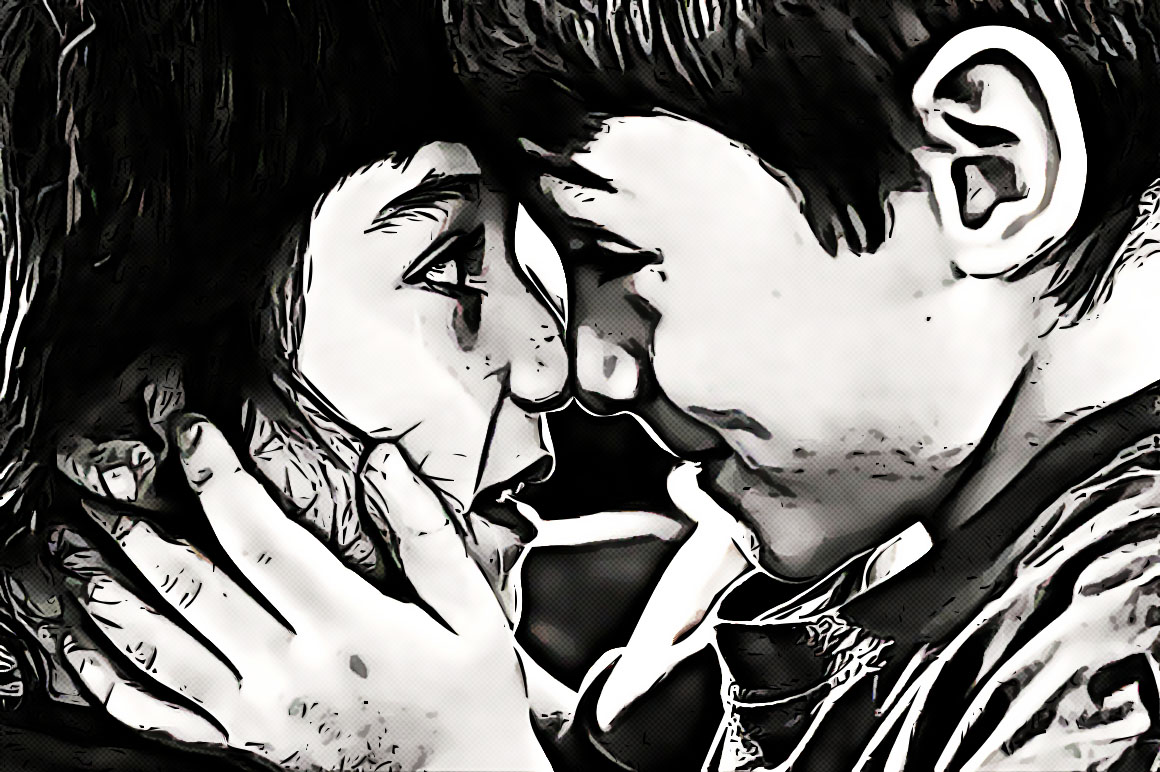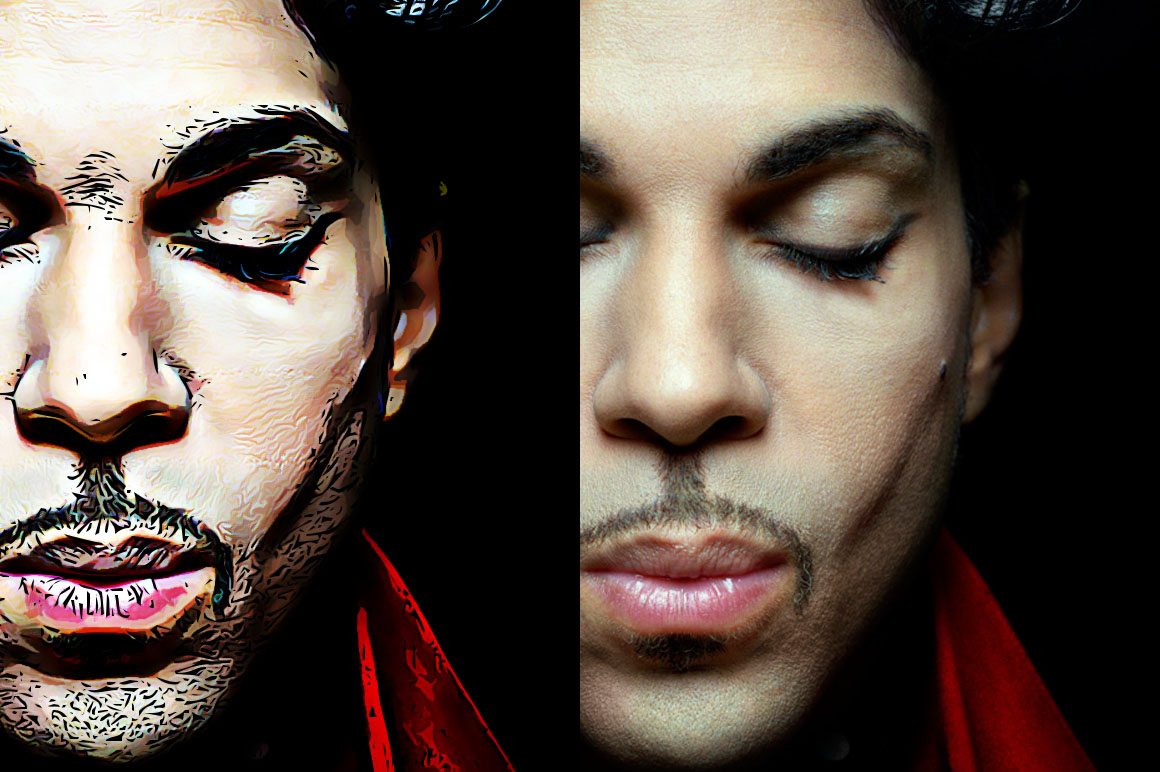 6. Watercolor Professional Painter by OzonoStudio
Incredible watercolor paints in just one click. Convert any portrait in one watercolor, this plugin works with complex photographies too, also with low and high resolutions. See the large resolution previews, the final result is colorful and vibrant but also you can use the inside actions to add your own gradient color.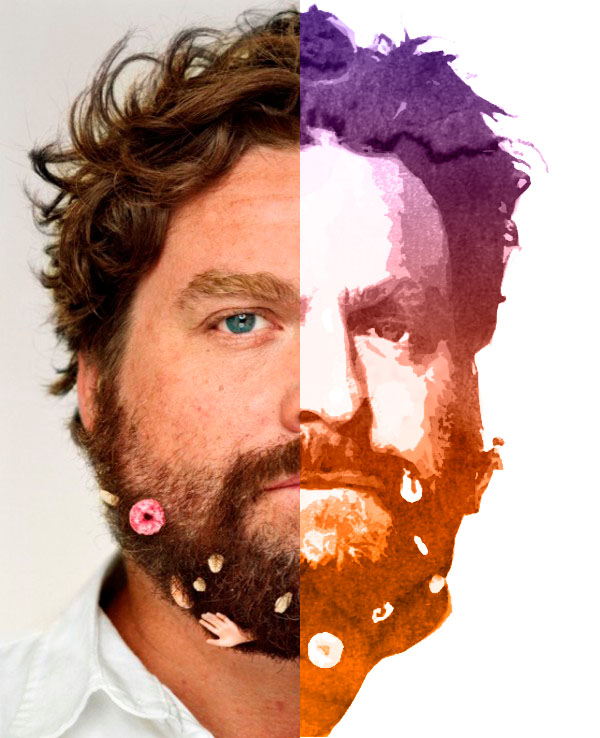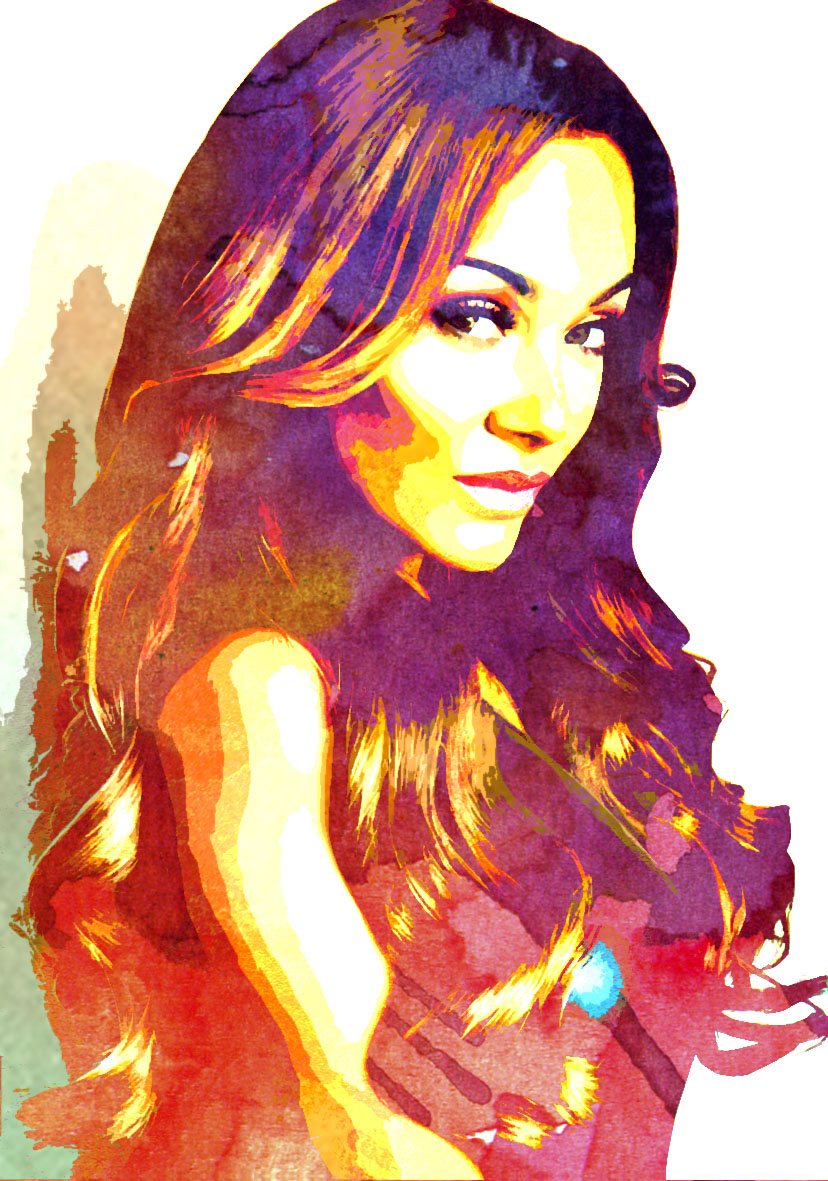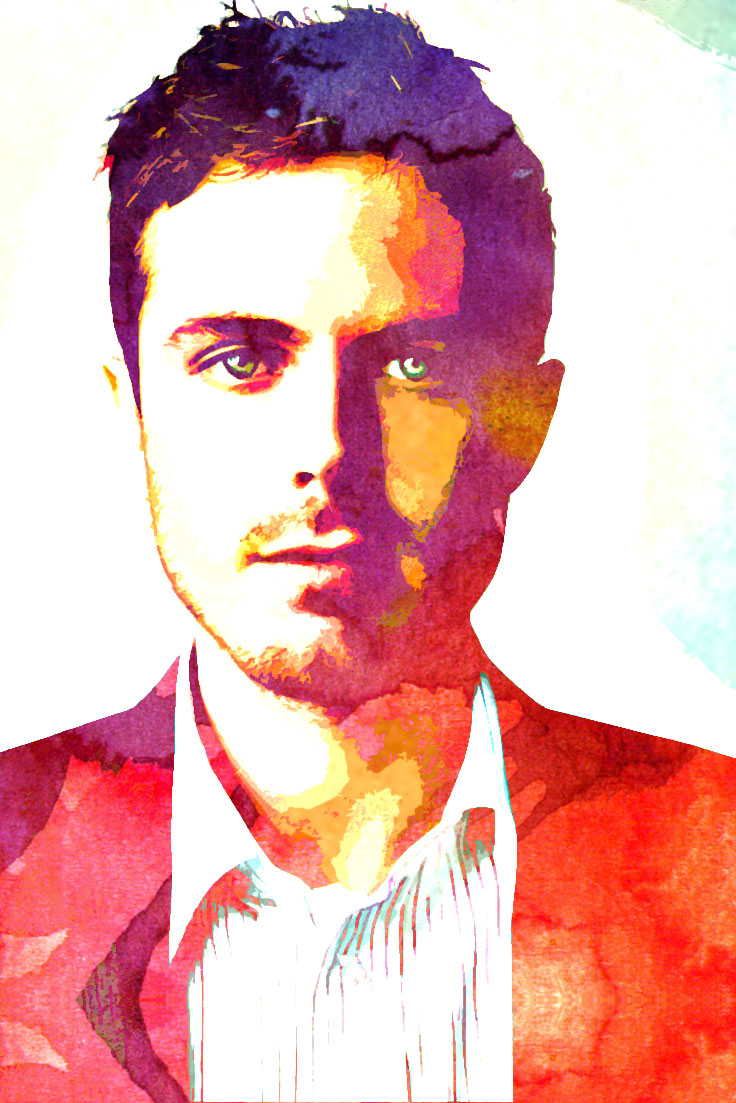 This bundle highlights:
6 creative effect sets! (for Adobe Photoshop)
extended license (like all of our deals): use for personal and commercial projects + you can also use them in designs/products that you sell. You can use all these items as a part of your non-digital or digital designs ( posters, t-shirt designs, stickers, web templates…). Original source need to be just part of your new design! Also you cannot resell these files directly, or within items/goods where they can be extracted in their original form (like vector shapes, elements, fonts… – they need to be flatten into background or object in your digital item)
Pricing:
Normally, these effect sets would cost you $32 (& without extended license), but for a limited time only, you can get this unique collection for $10!
Deal Terms:
Delivered as an instant download, after completing your purchase.
These resources can be used for both personal and commercial purposes, for yourself or on behalf of a client, on their own, or as part of your new design for sale.
Cannot be sublicensed, resold, shared, transferred, or otherwise redistributed on its own.
You cannot share these resources with others. This is a single user license!