If you are looking for some unique & creative font, text, logo or shape effect then you are at the right place because here you will get probably most unique effect templates you can get right now. Enjoy 😉
These 4 various & amazing Photoshop smart object templates & 2 overlay effect sets are from Milka and ready for your new print or web graphic design! You can convert your font, logo, shape or text to unique artworks in seconds!
With this deal you get:
4 amazing & artistic Photoshop text, shape or logo effects!
2 overlay effects – shadows and rainbow
unique additions for your add-ons toolkit!
Take a look at what you can get: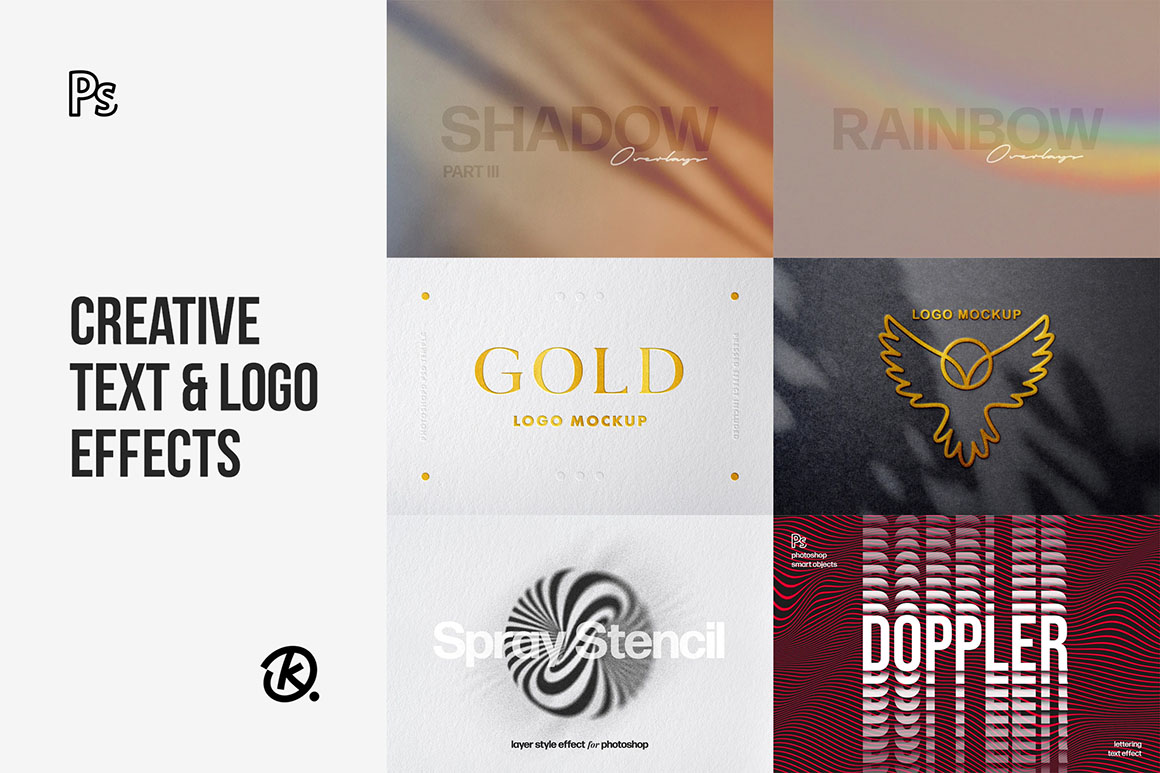 4 creative text or logo effects & 2 realistic overlay effects!
01. Spray Stencil Layer Style from Milka
Carefully cut the picture on your cardboard, choose the proper aerosol color and spray it all over! But the fun doesn't end right here: create splatters by smudging the forms with a stencil, adding a bit of freestyle grunge to your creation. The best part about it is that you don't need to go through this procedure in real life, risking to get dirty or receive a too messy result. These Photoshop layer styles will do all the work, sparing you from all the risks!
Get yourself a nice sprayed image by completing a couple of simple tasks! Choose a file, add it to Photoshop and watch the layer styles magic editing your shot. The outcome is realistic spray-painted graphics with some splattered edges. It's an indispensable tool for your badass urban-themed design projects!
The product includes:
2 high-quality PSD file;
6 paper textures;
4500 x 3000 px;
Help file.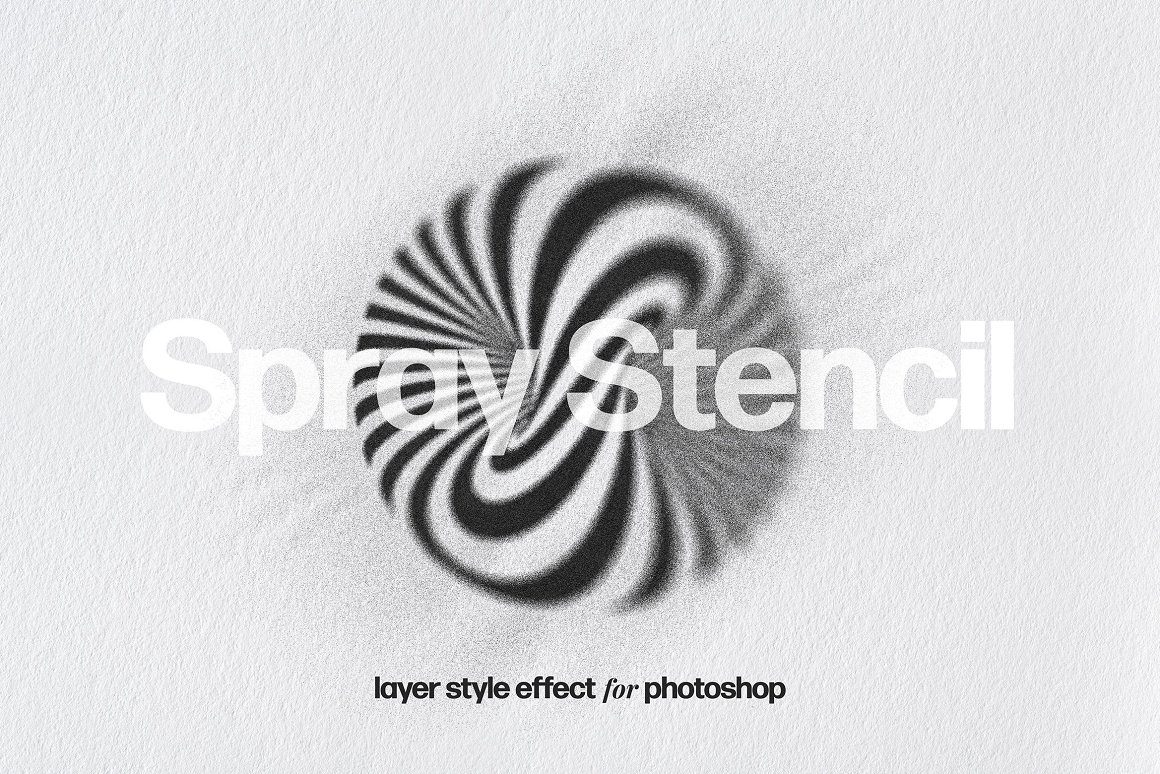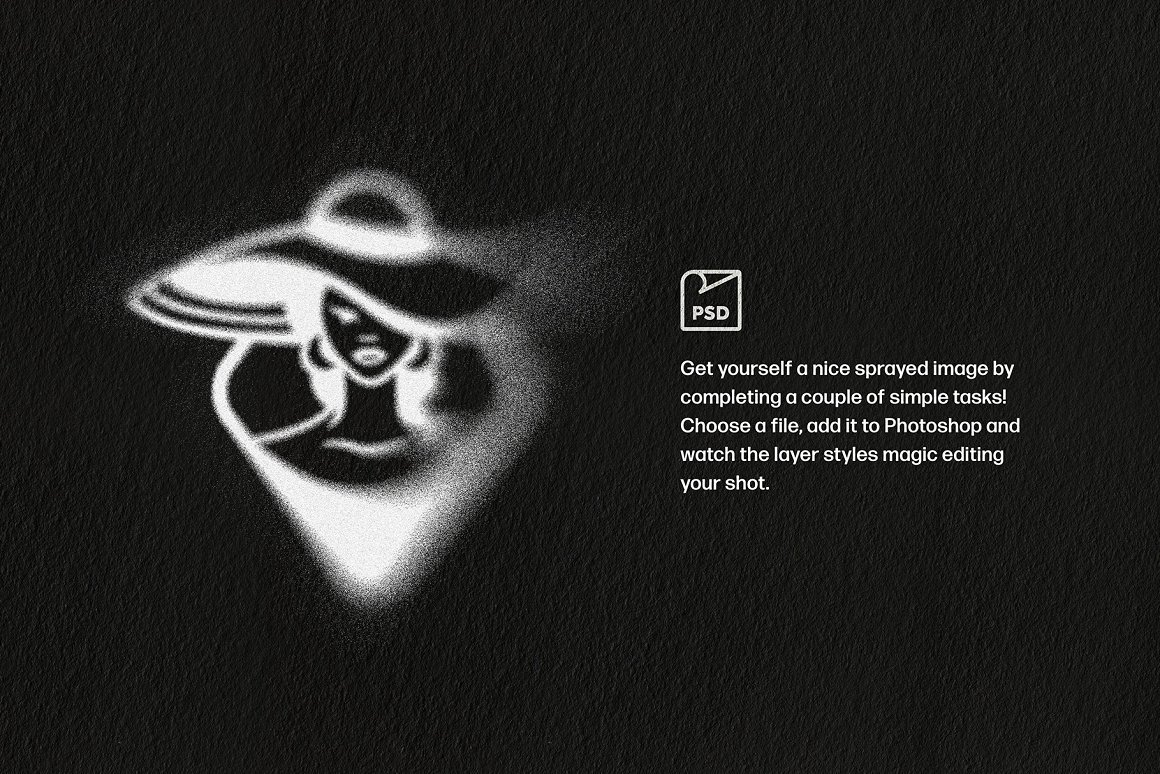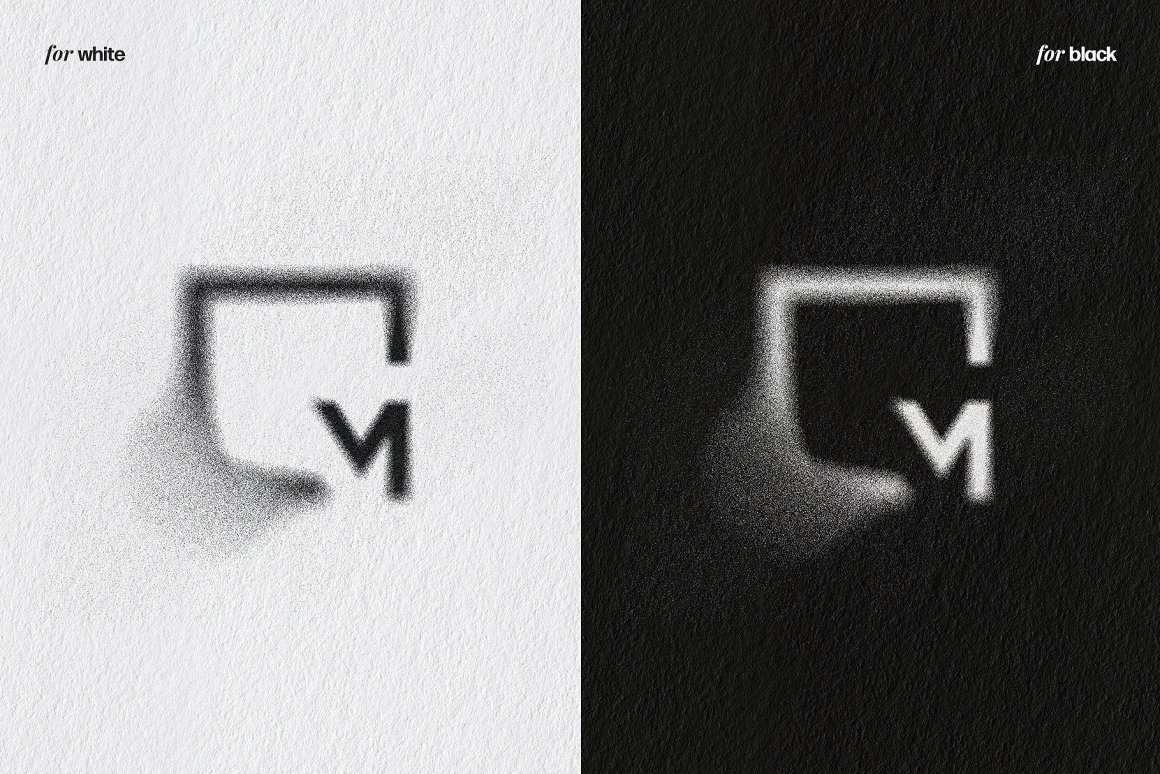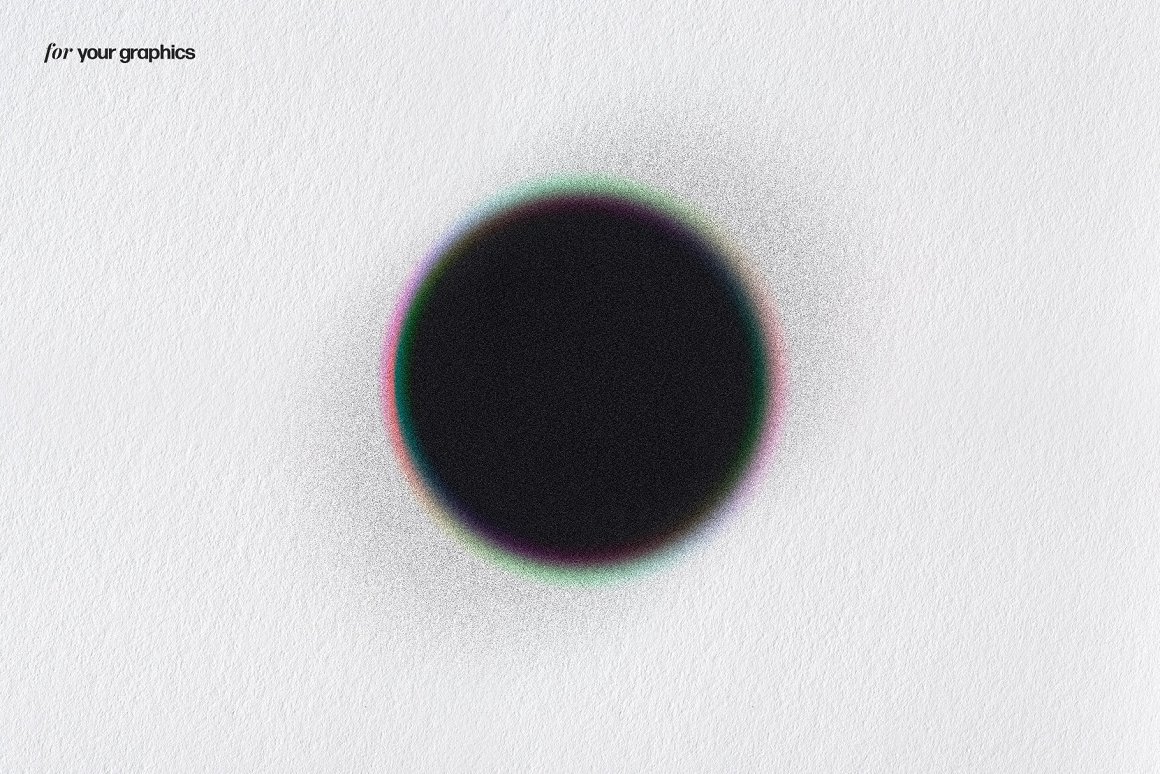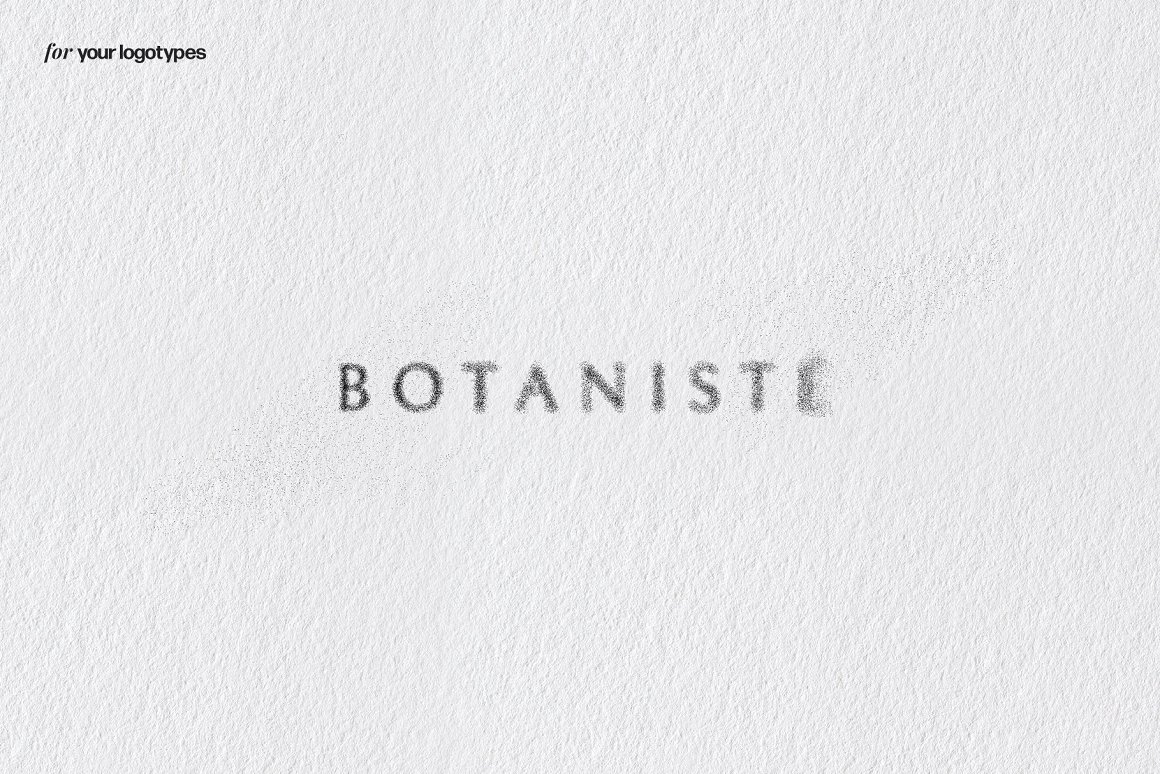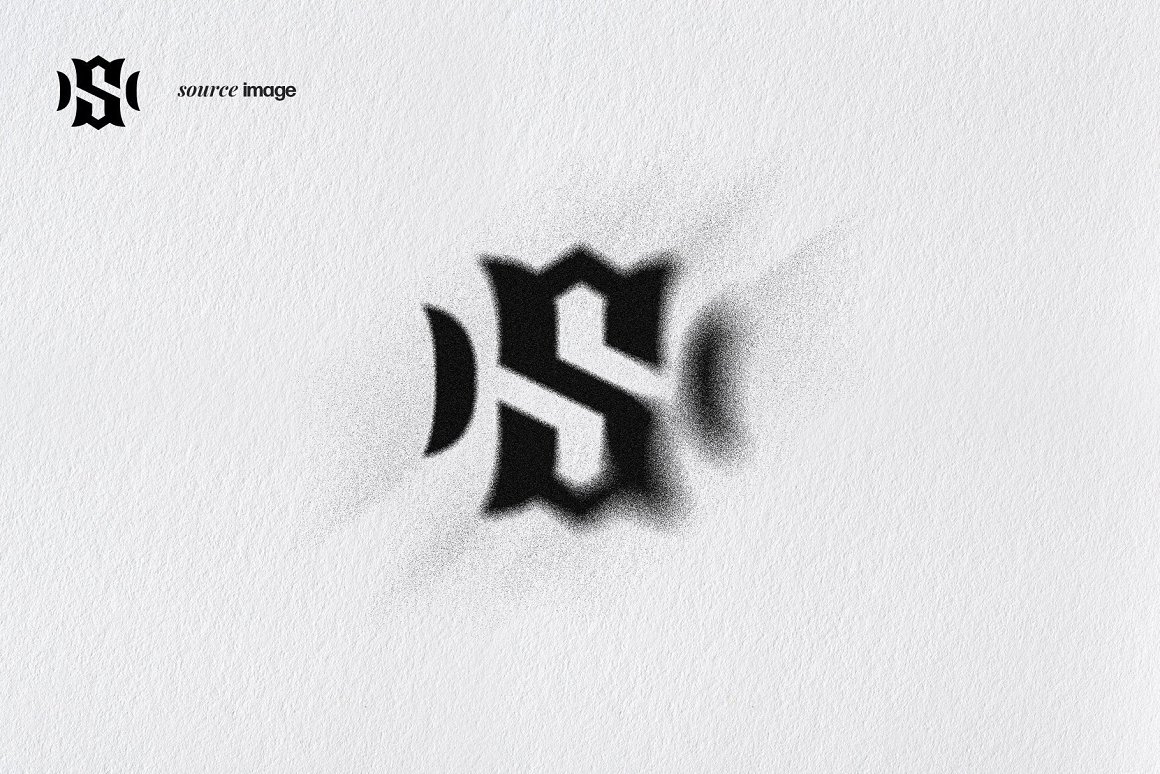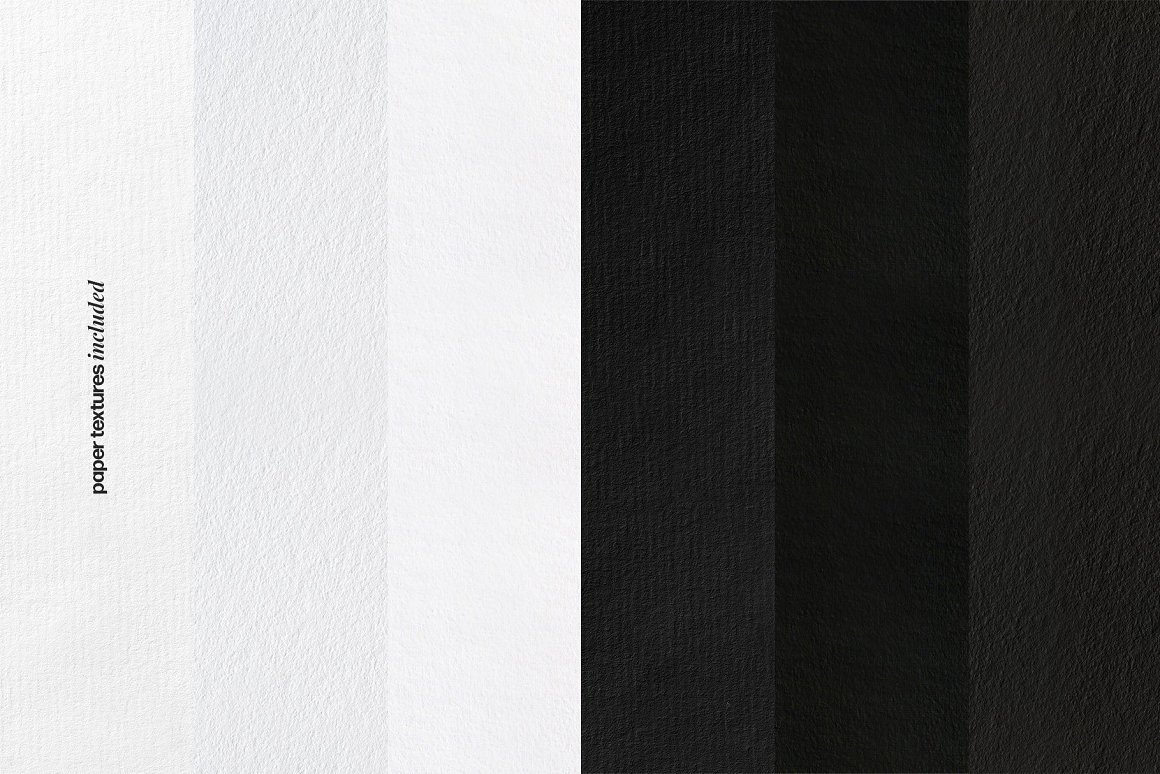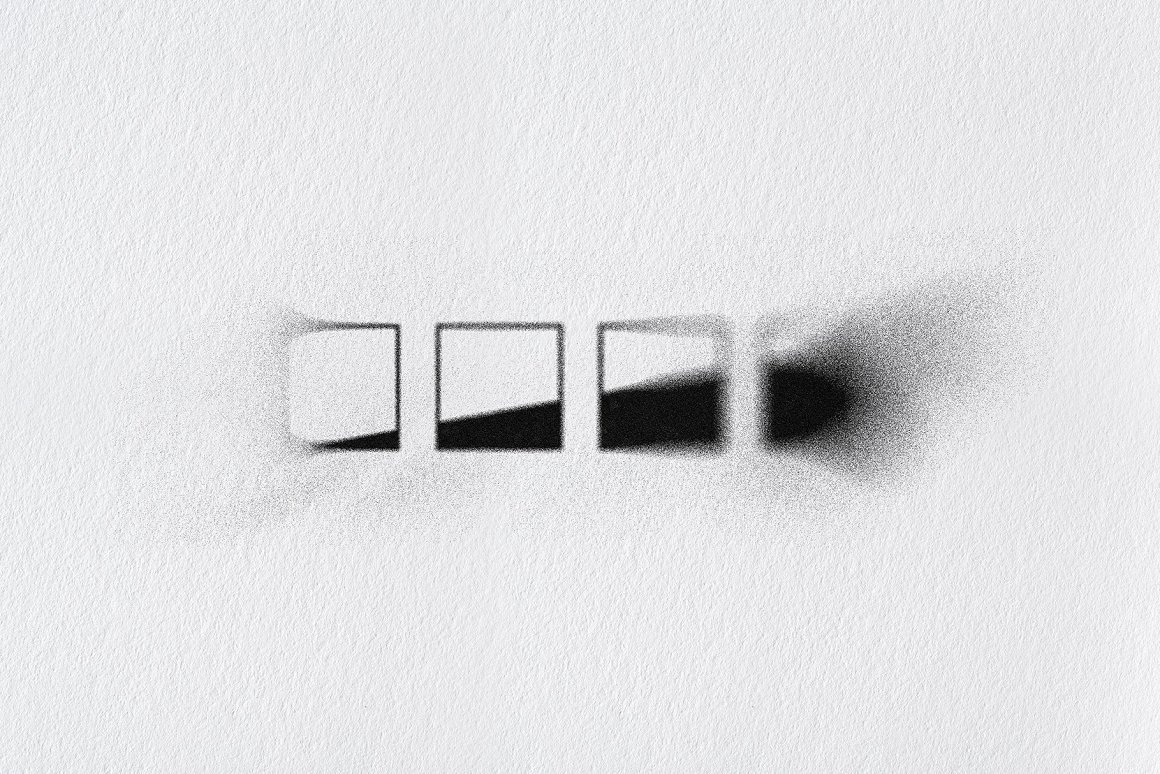 02. Foil Embossing Logo Mockups from Milka
Stationery-related mockups can be all boring, lacking the unique edge and some zest, turning down the value of a presented file. You're lucky to find this very logo mockup, containing different adjustment features you can play around with in order to deliver an exceptional design concept!
Increase the expressiveness of any logotype or title by putting it into this PSD file. Despite the relatively minimalistic undertones the scene maintains, the special settings will spice things up. The outlines can be embossed with golden or silver foil to sparkle as a focal point of the composition. Place it on one of 2 background options and cast a realistic shadow overlay to charge the presentation. If you care about a flawless branding design or product presentation, this logo mockup is your salvation!
What's inside?
editable PSD file;
3000×2000 px, 300 dpi;
2 background options;
2 shadow overlays;
gold/silver foil;
embossed effect;
help file.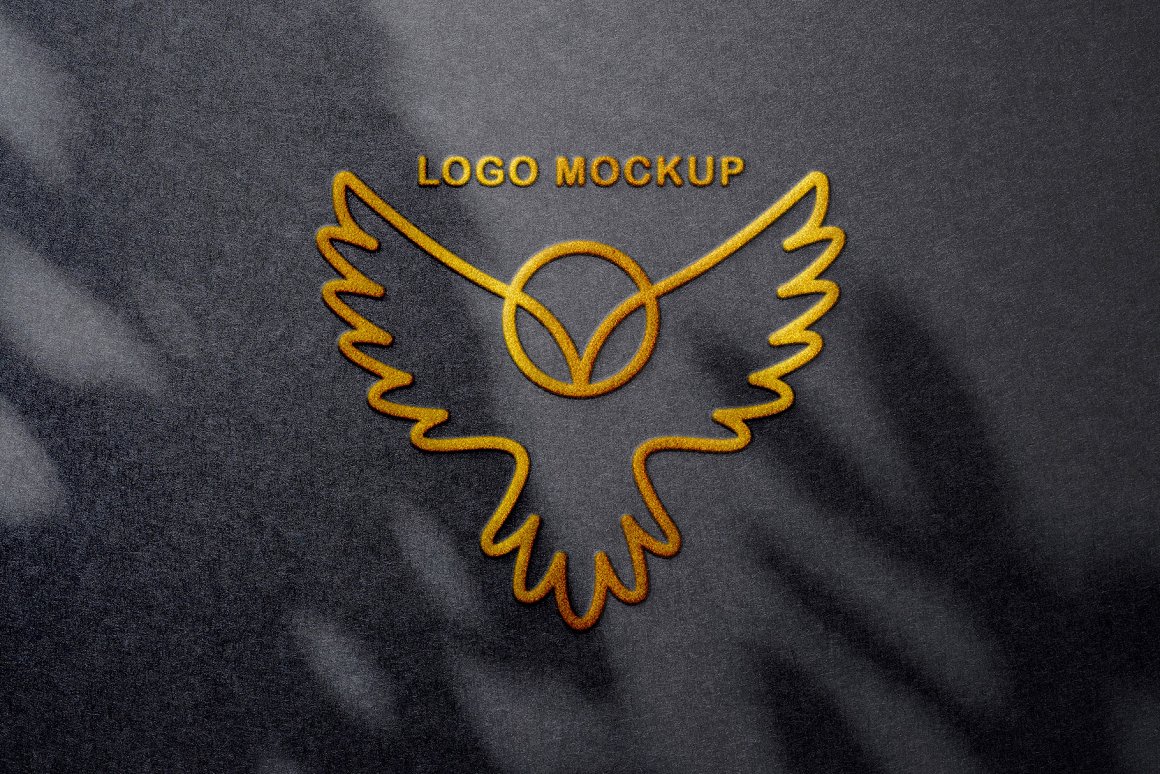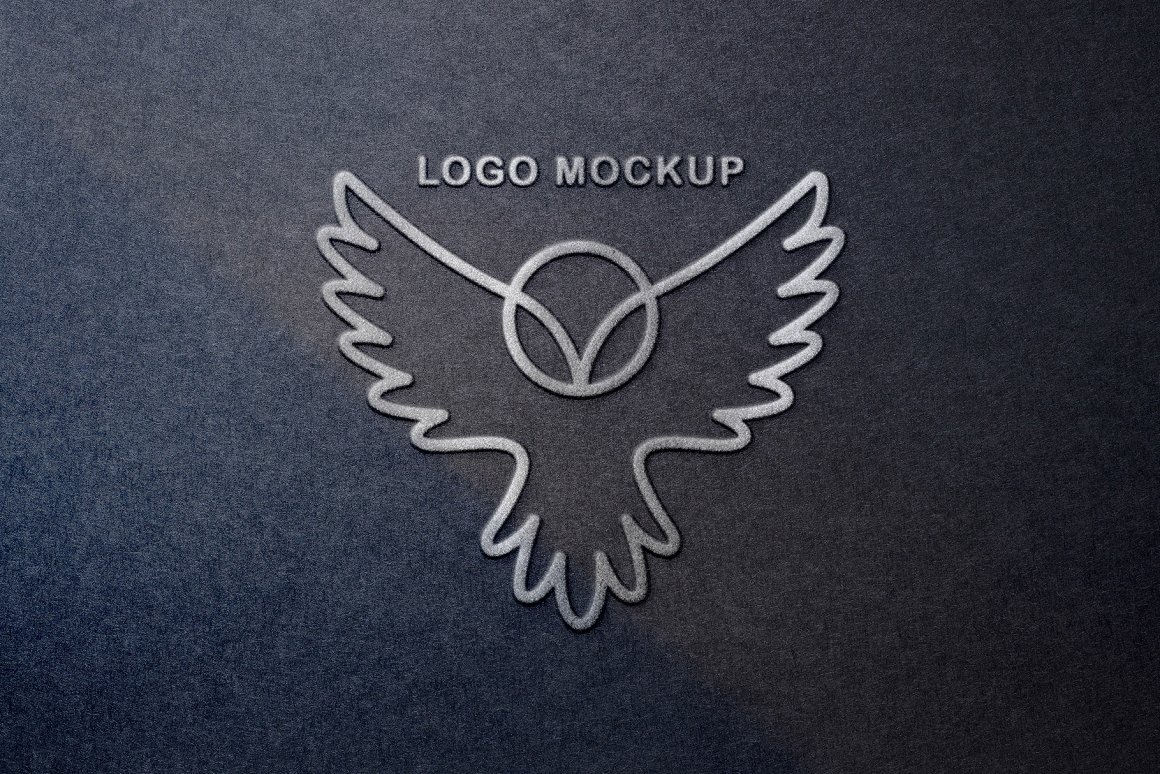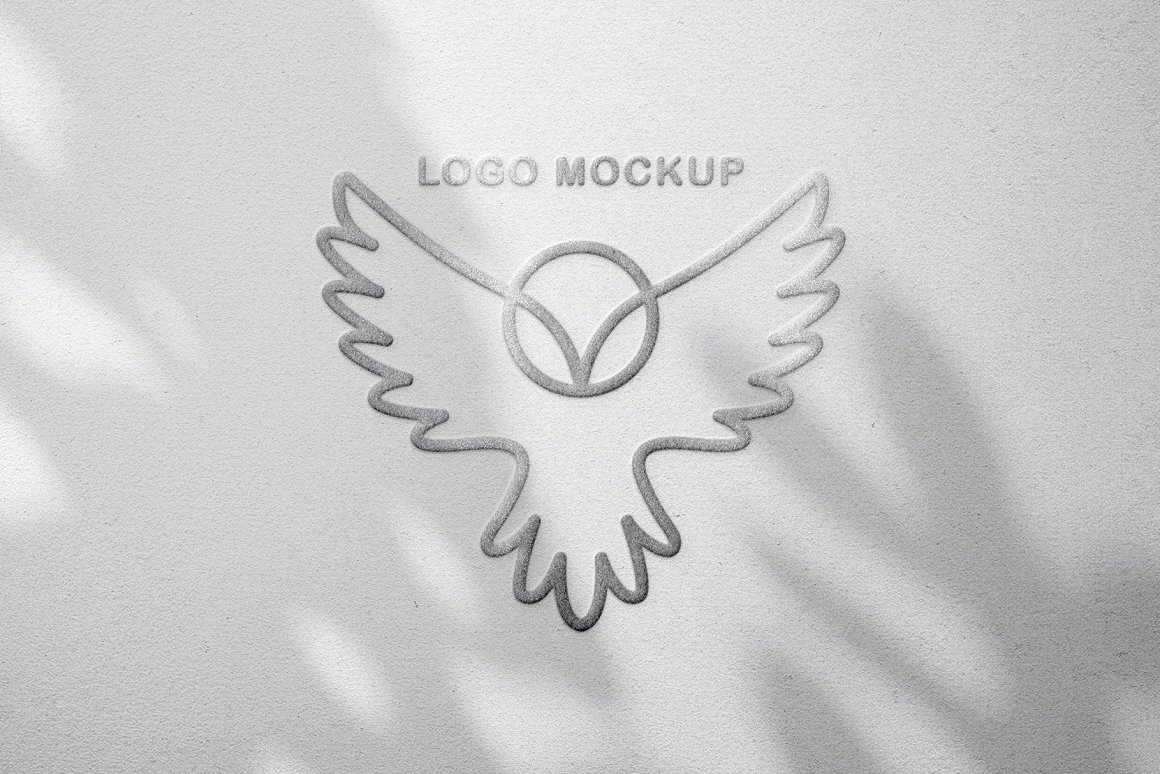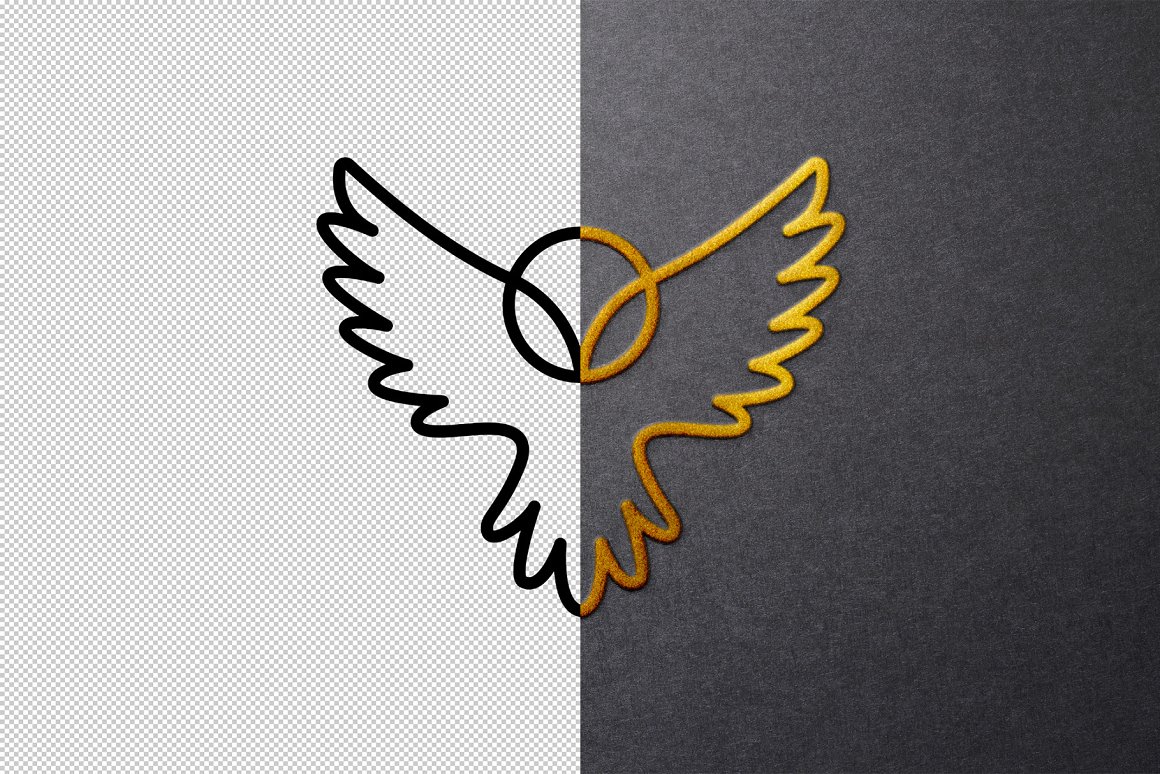 03. Gold Foil Logo Mockup from Milka
Browsing through various presentation tools is not that exciting for me, to be fair. Well, there's just no way someone can neglect this part work in graphic design, right? Being busy with one of my recent projects, I couldn't find anything suiting the idea of my concept. And I simply decided to create this Foil Logo Mockup myself, hoping that it'll help someone like me in a similar struggle for stylish showcasing.
The focal points were minimalism and elegance. I've opted for the lightness of the background and included 3 paper textures in a white and grey palette. As for the metallic foil, there's nothing too extra, the infallible classics: gold, silver, and copper. After playing around with the result, I thought it would be a great idea to give this pack a little zest so you'll also find the debossed (pressed) effect in there.
The product includes:
fully-layered PSD file;
3 metallic foil colors (gold, silver, copper);
3 paper textures;
Debossed effect;
Smart Objects;
3000×2000 px;
300 dpi;
Help file.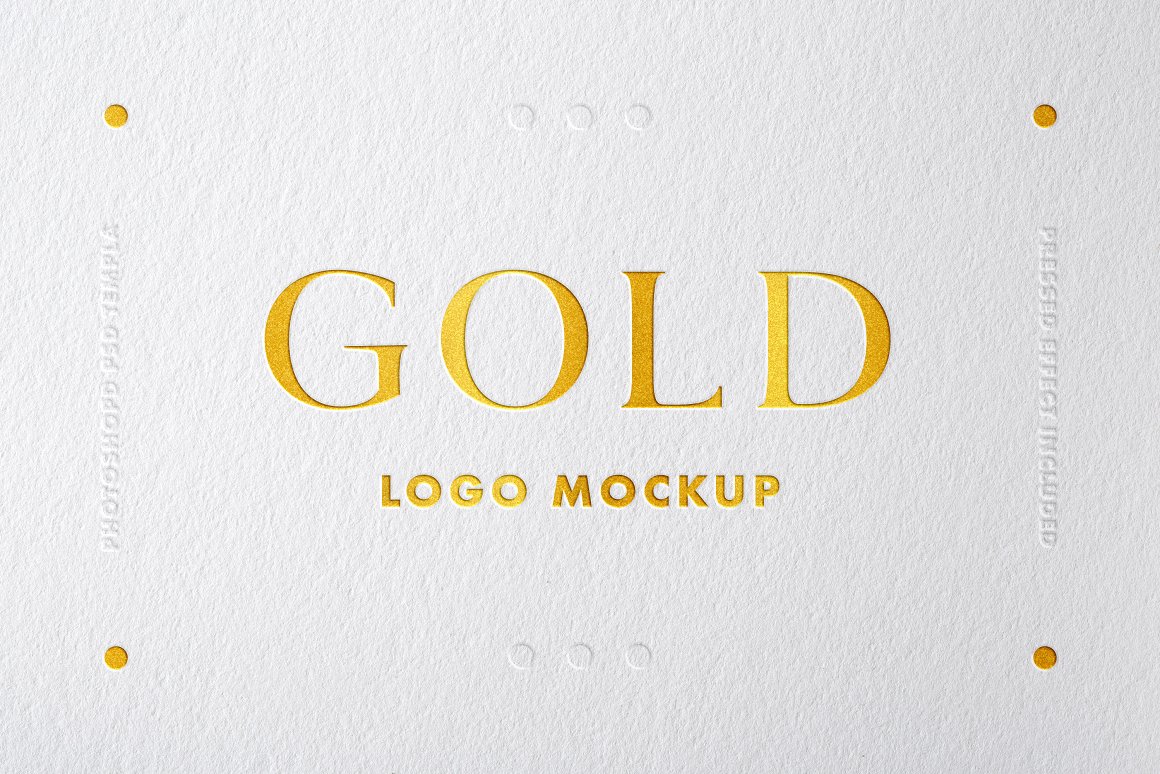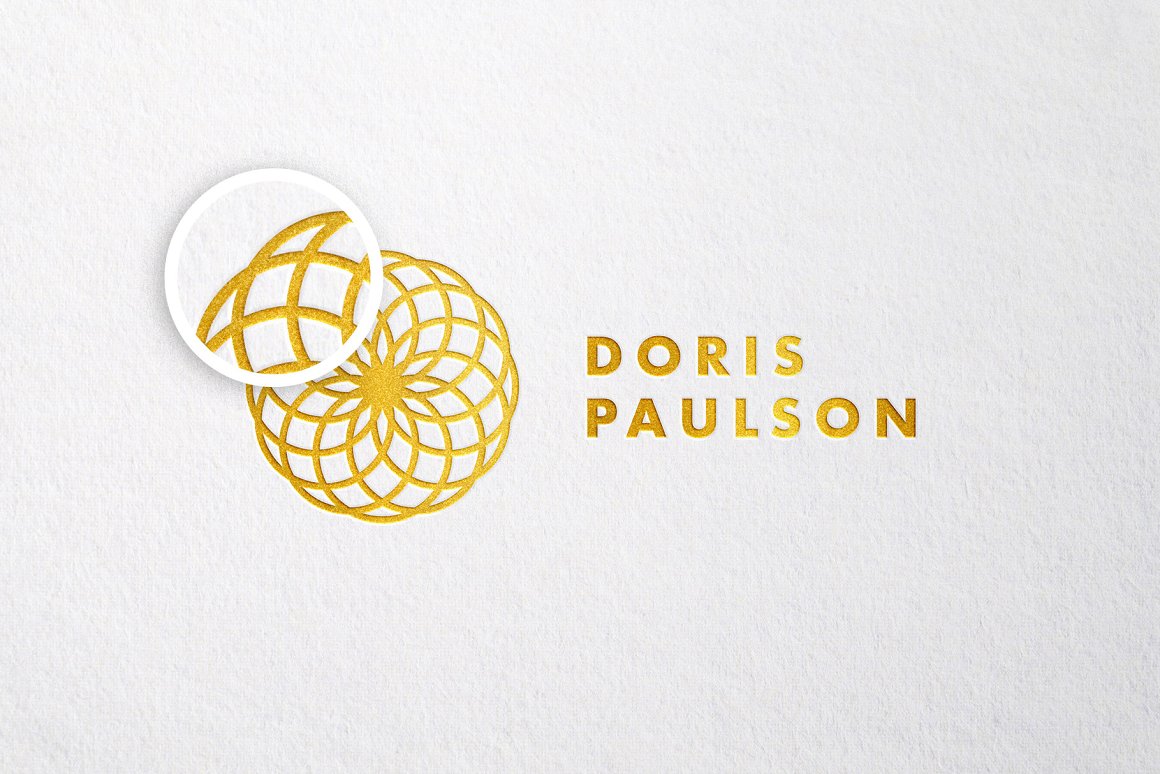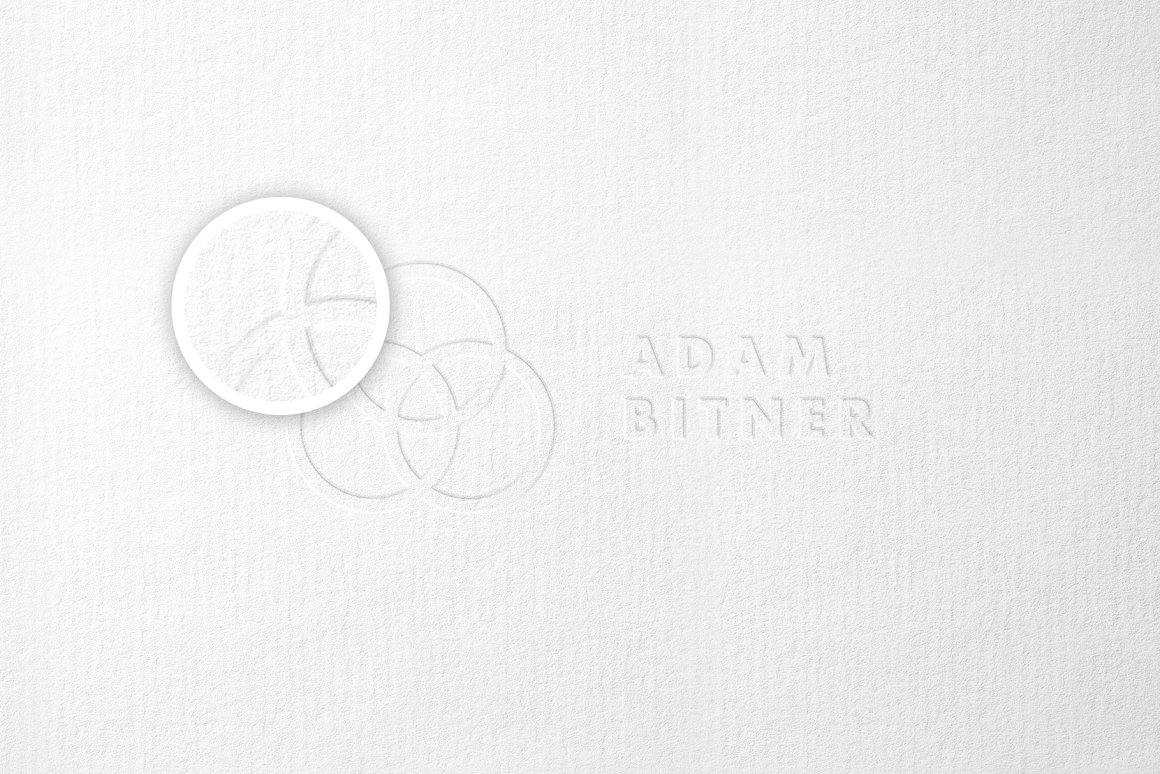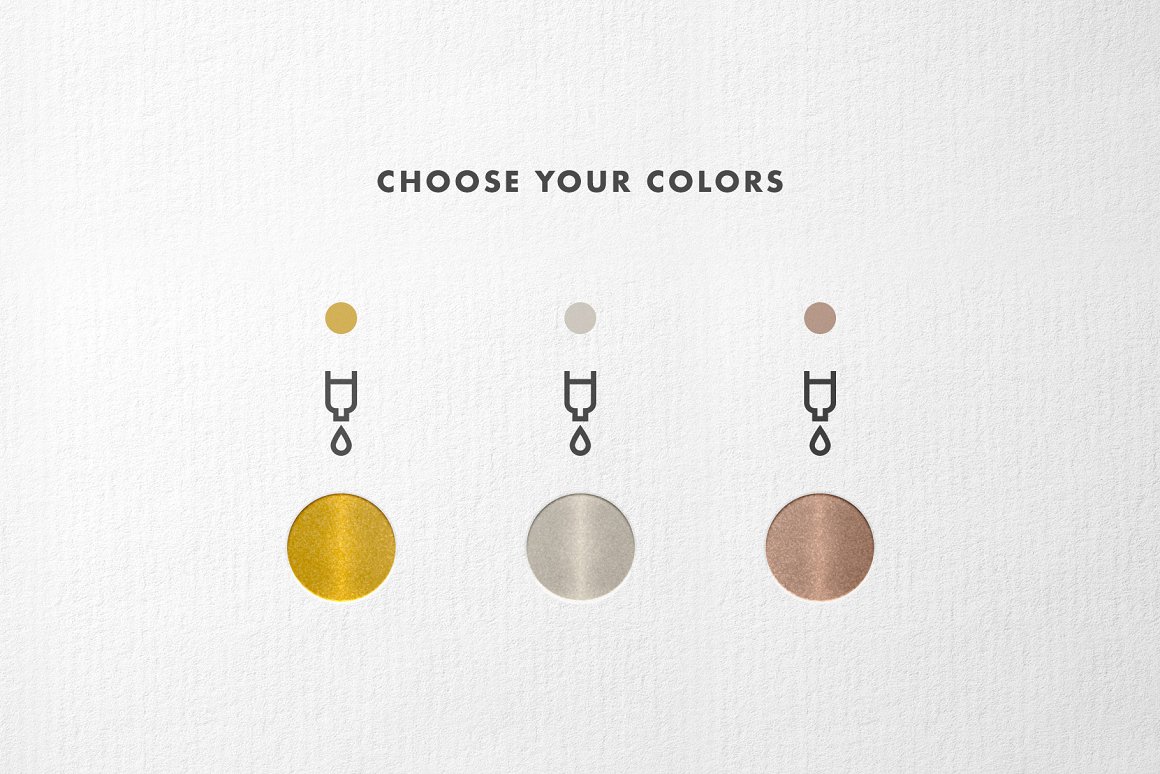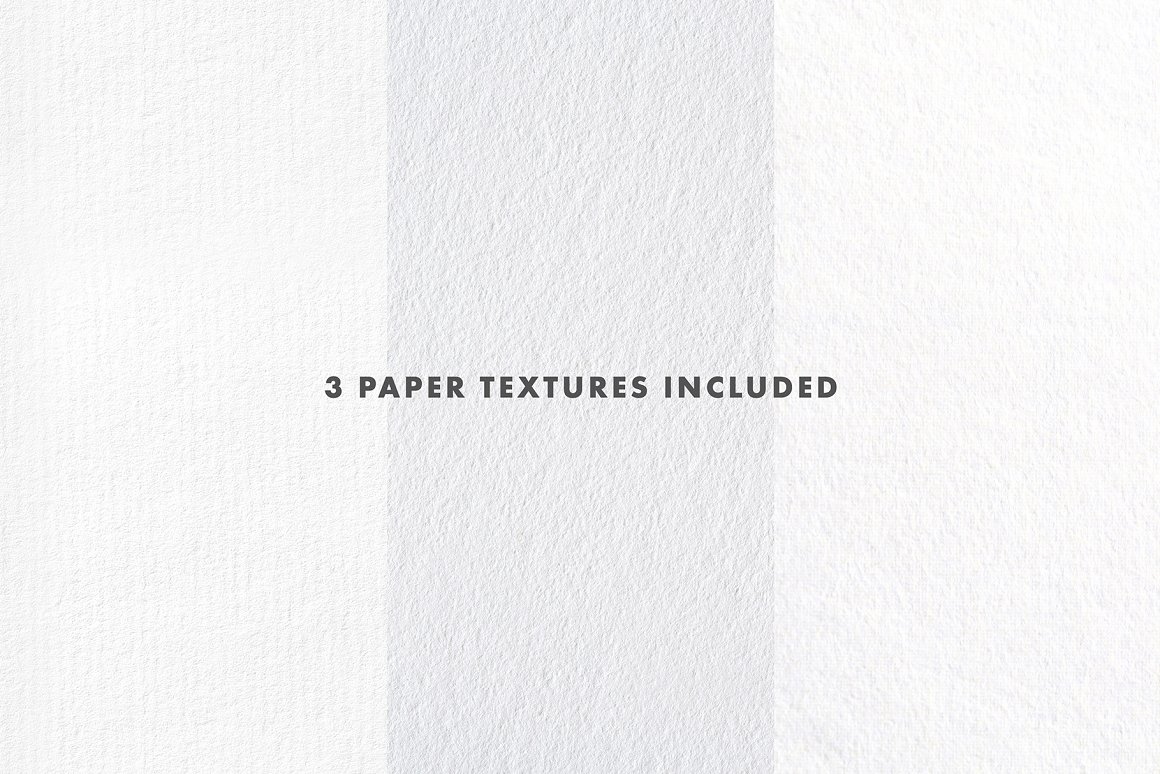 04. Doppler Distortion Text Effect from Milka
There's a myriad of helpful tasks and tips on developing creative skills and training imagination. One of them is to choose an object, animal, feeling, phenomenon (anything, really!) and depict its essence. Try it and you'll see it's such a puzzling assignment for any artist! I've reduced the pressure a bit to express a Doppler effect's essence as the distorted lettering for Photoshop!
If you're familiar with the Doppler effect (shoutout to the "Big Bang Theory" fans, wink-wink), you know that it's about the frequency of the waves moving in relation to the wave source. As much as it's a nerdy pitch from physics, the effect is so artistic and mind-boggling! You just add your text to the Smart Layer and watch it getting twitchy. But it's not all: you'll find yourself in a mesmeric gaze after adding one of 4 wavy backgrounds and picking the prepared color from 50 gradient maps (or adjust the color yourself, you can do that too!).
Even if you're not a pro graphic designer, this Photoshop text effect would still be an exciting thing to work with: create awe-inspiring posters, social media posts, packaging, backgrounds and more. And the last word from me: look at the distorted text and blink fast to see it moving for real! 😉
The product includes:
high-quality PSD file;
50 gradient maps;
4 abstract backgrounds with editable color;
4500 x 3000 px, 300 dpi;
help file.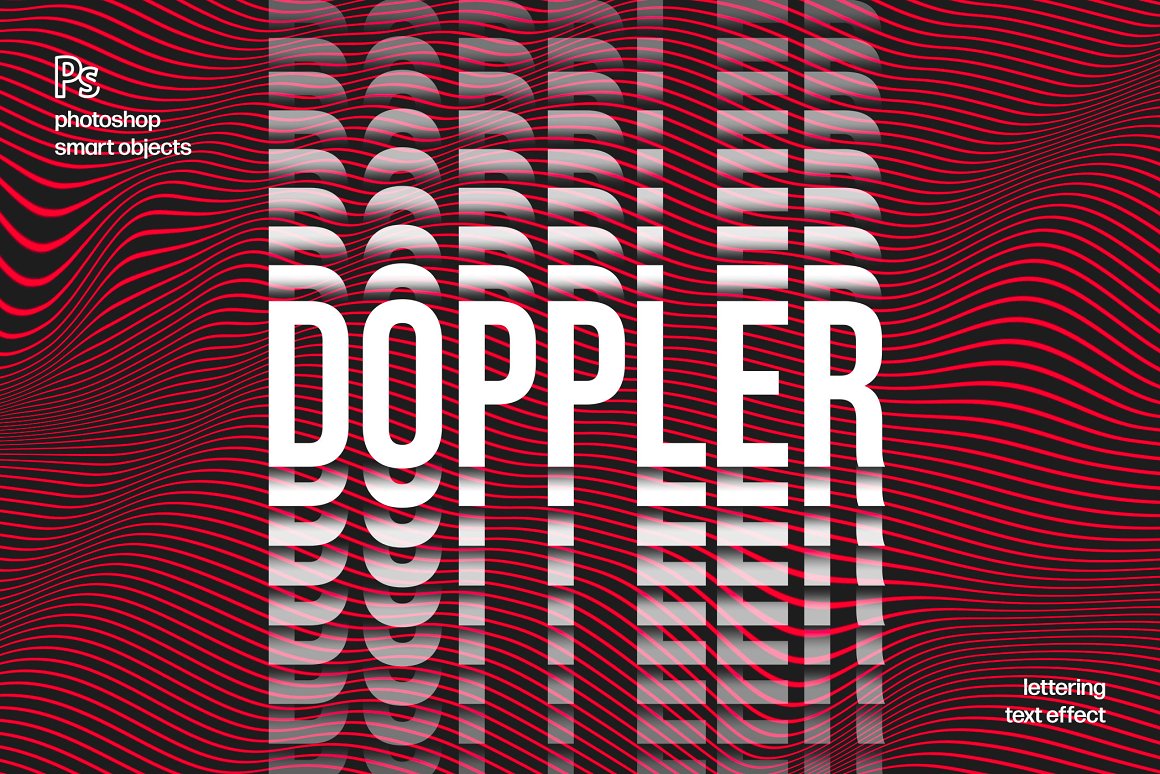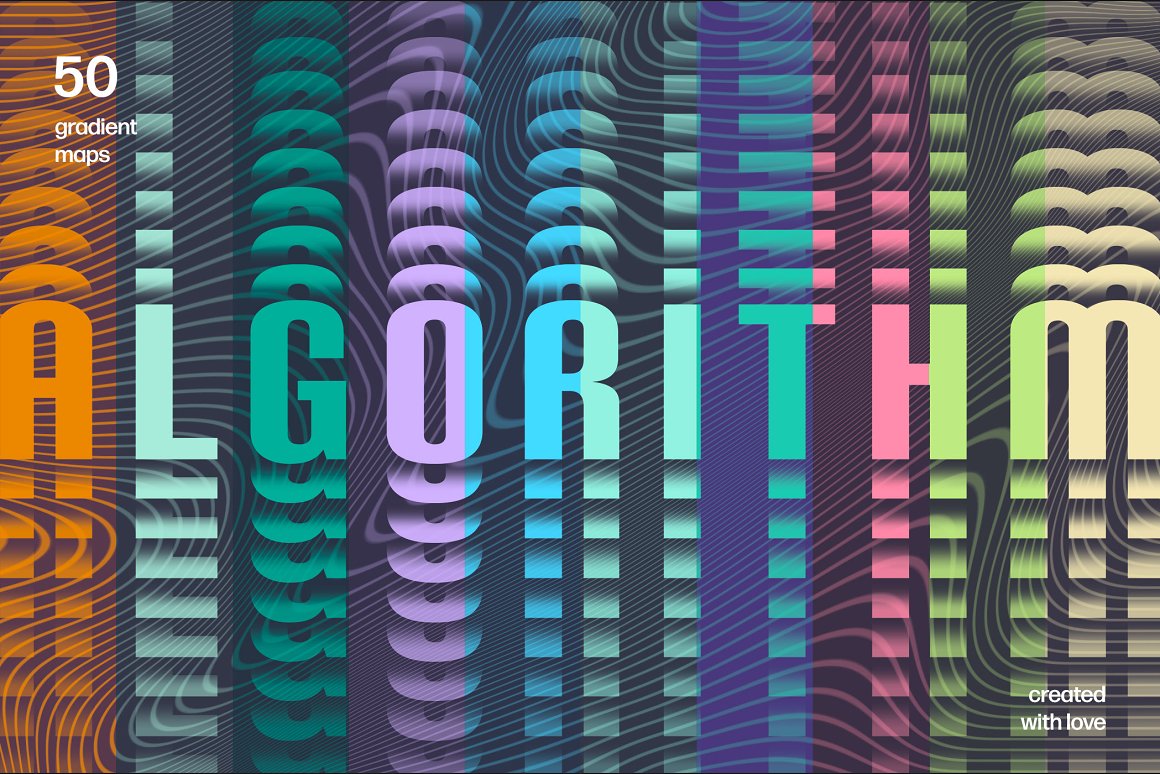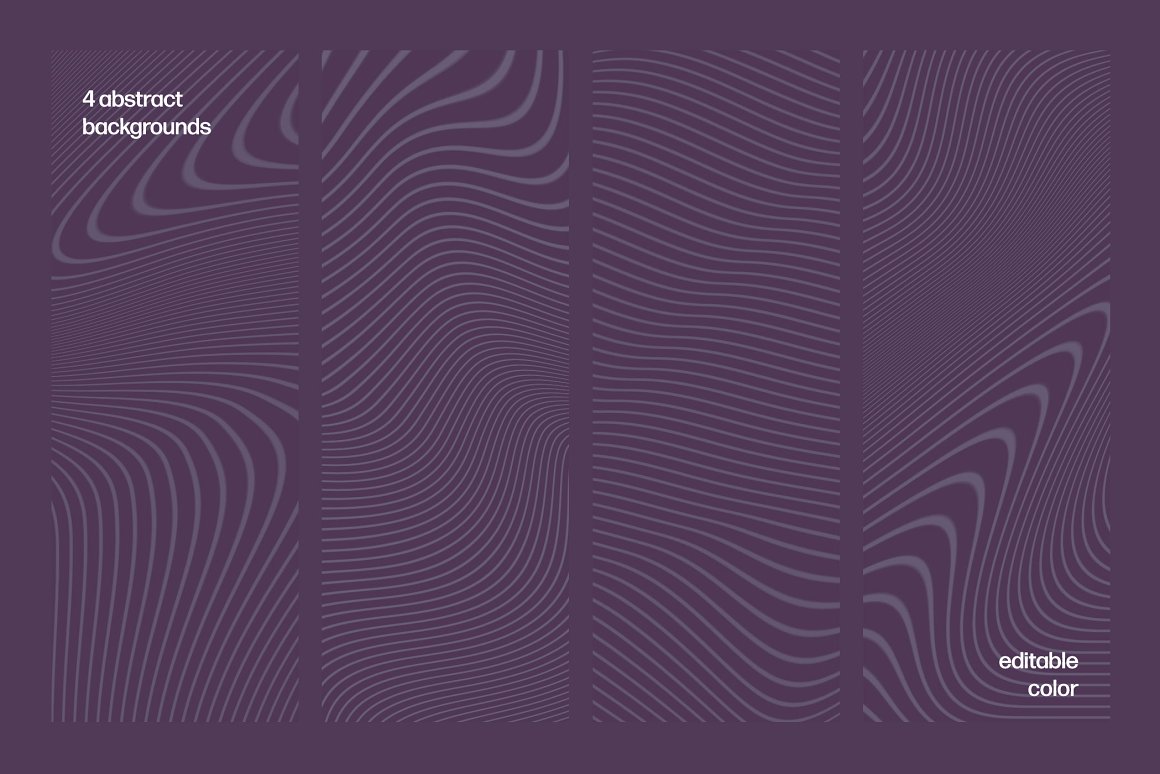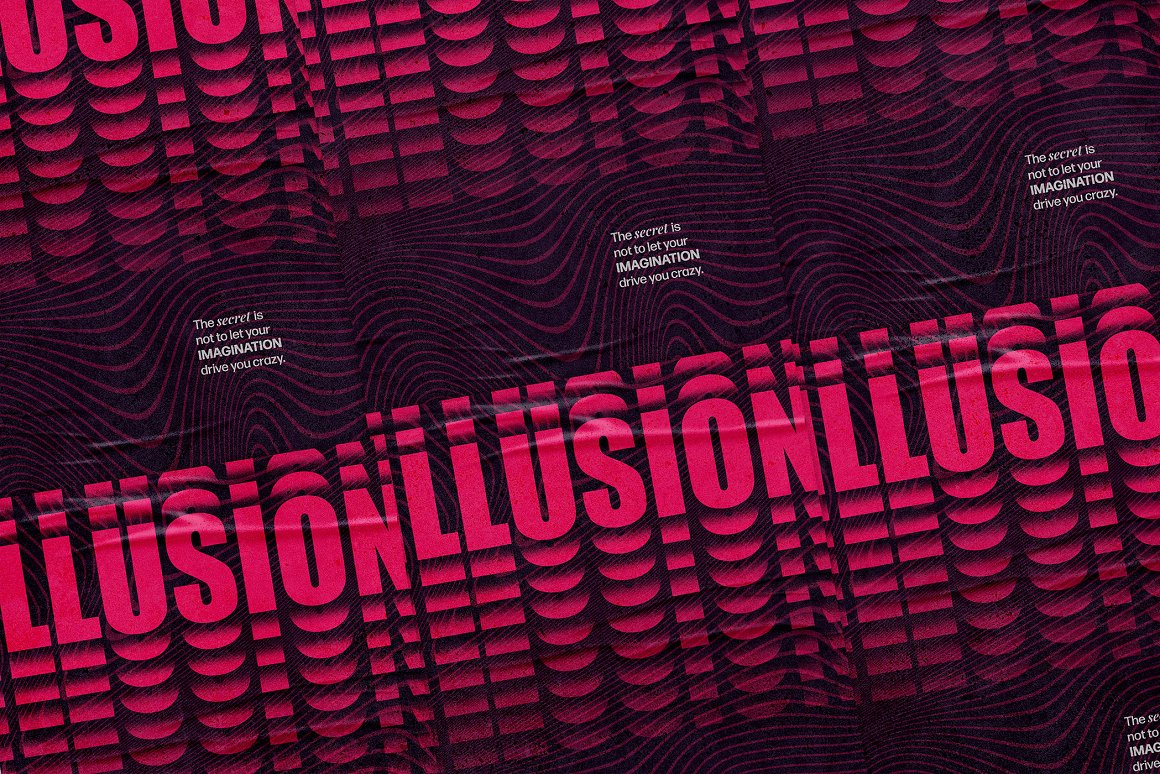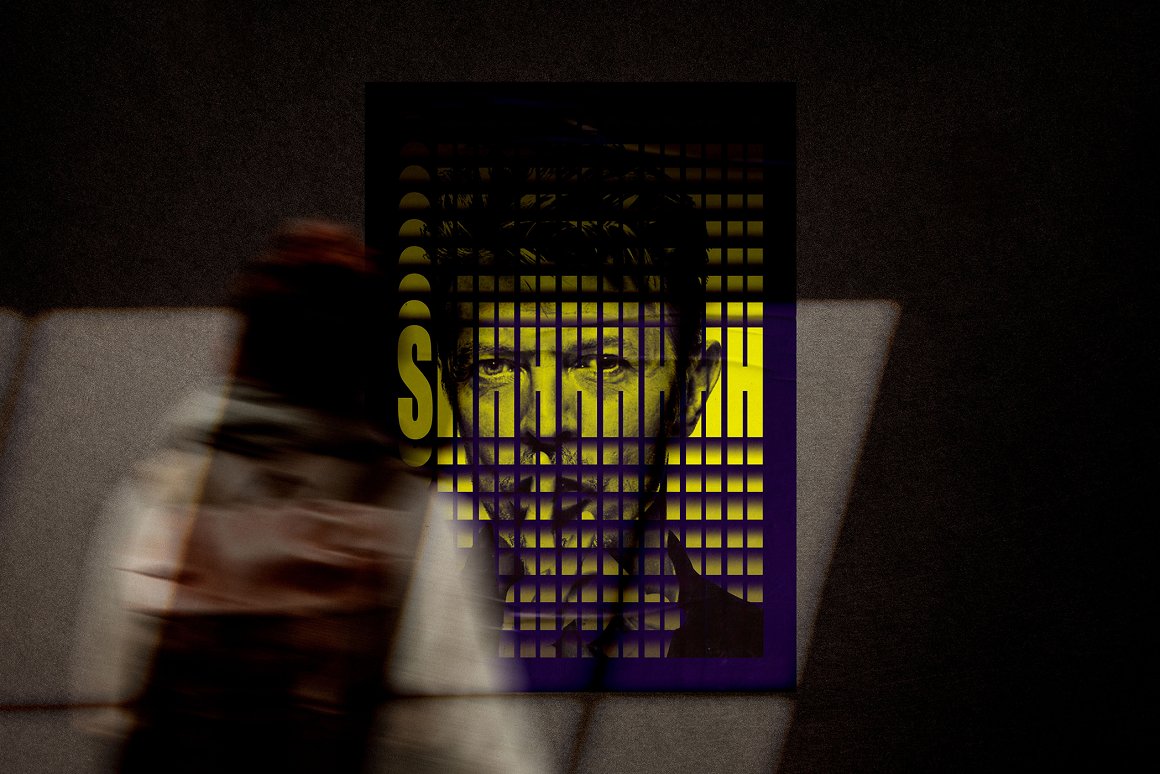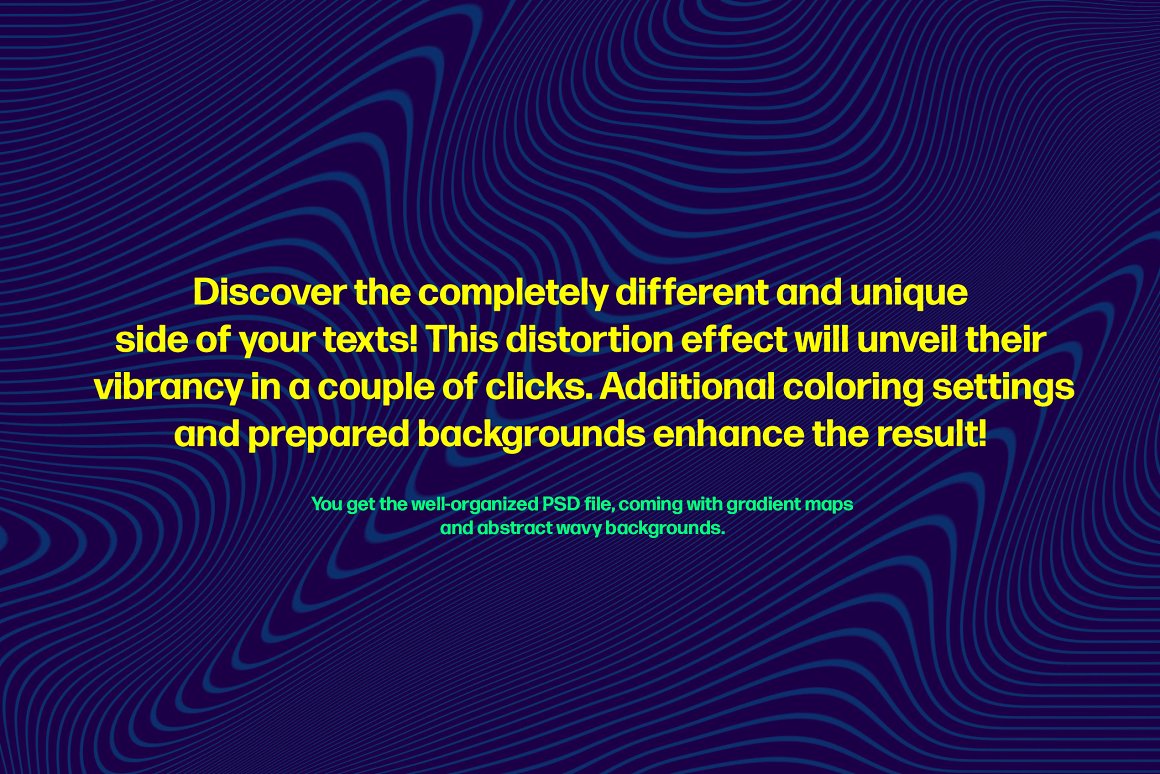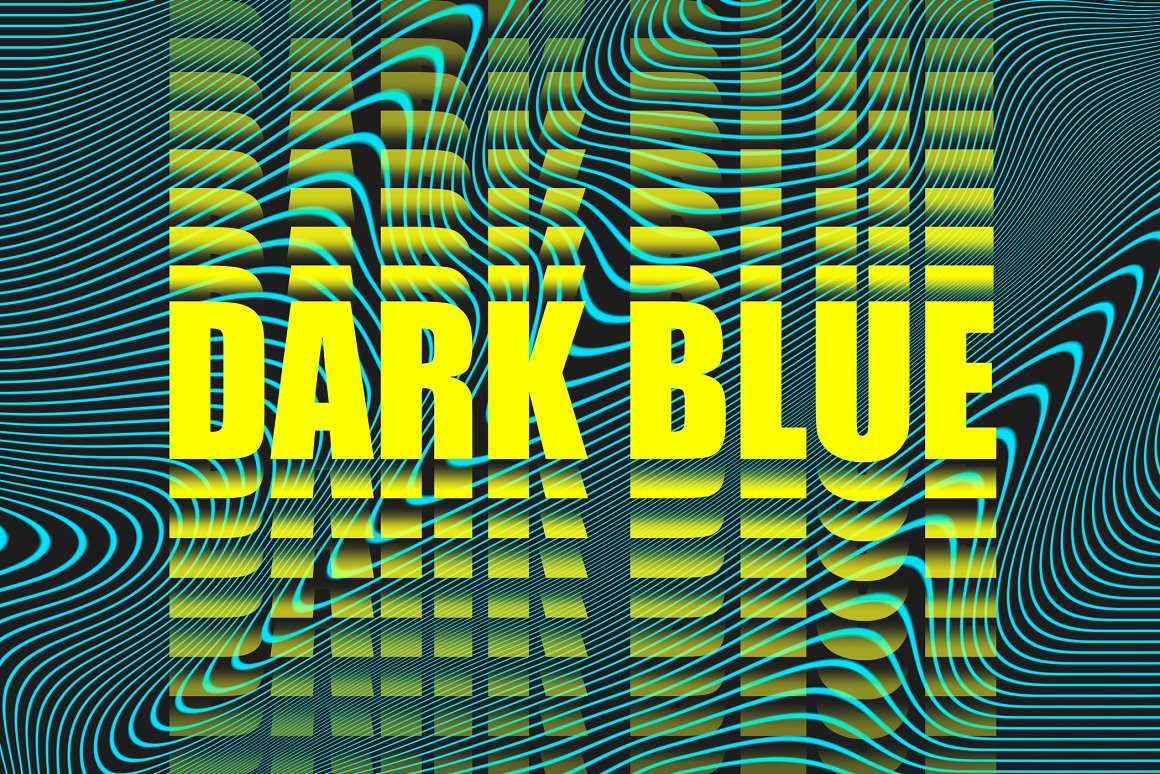 05. Shadow Photo Overlays from Milka
This has been a very weird summer for everyone to remember and tell their ancestors about. Taking fewer trips abroad is one thing, but simply leaving the house or apartment was something of a bigger "no-no" for such a long time. Trapped in our own fortresses, the only thing accessible was getting the inspiration and creativity from what surrounds you. I took my chances with the daily guest in my place, visiting me mostly after midday. Bet you already know who it was.
So jumping around from the floor to the sofa with my camera, I've caught 16 magic shadow overlays, happened to be dropped where they were least expected. Simple in use, each shadow of the highest quality can add a realistic feeling to your artboard, bringing the outdoor mood, or vise versa, charging with home coziness.
Features:
16 realistic shadow overlays;
4500×3000 px, 300 dpi;
compatible with Adobe Photoshop CS4+
help file.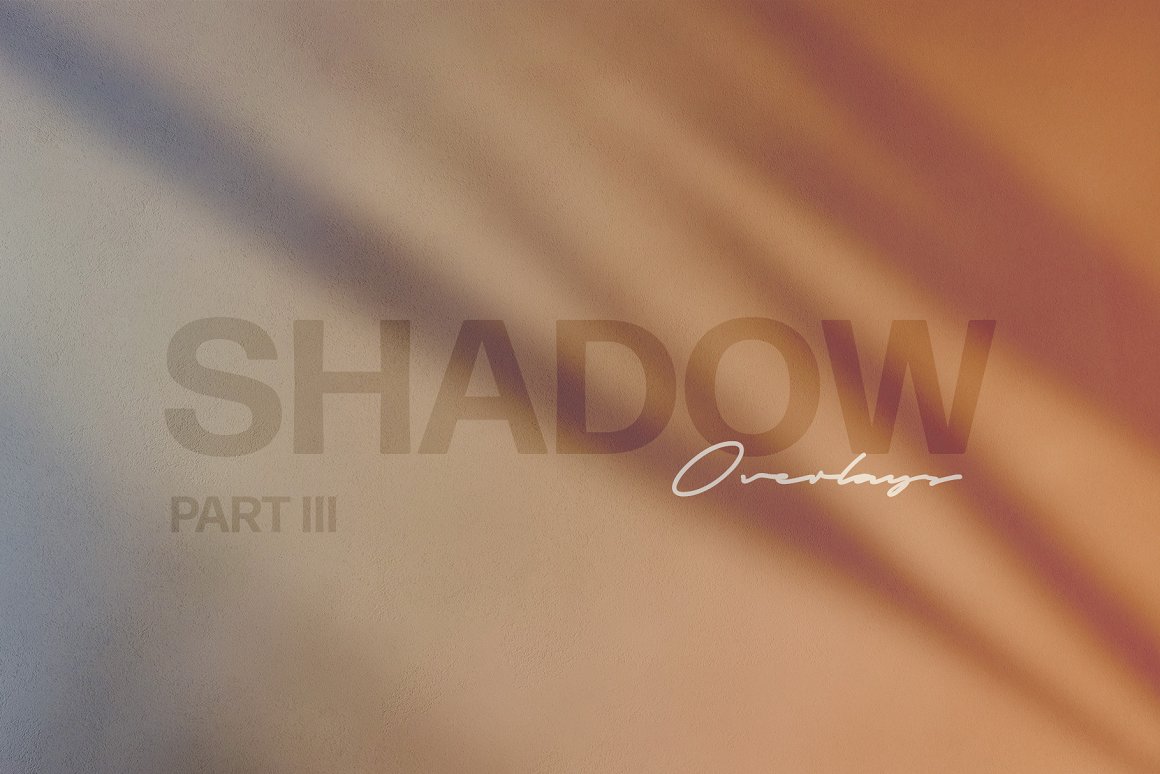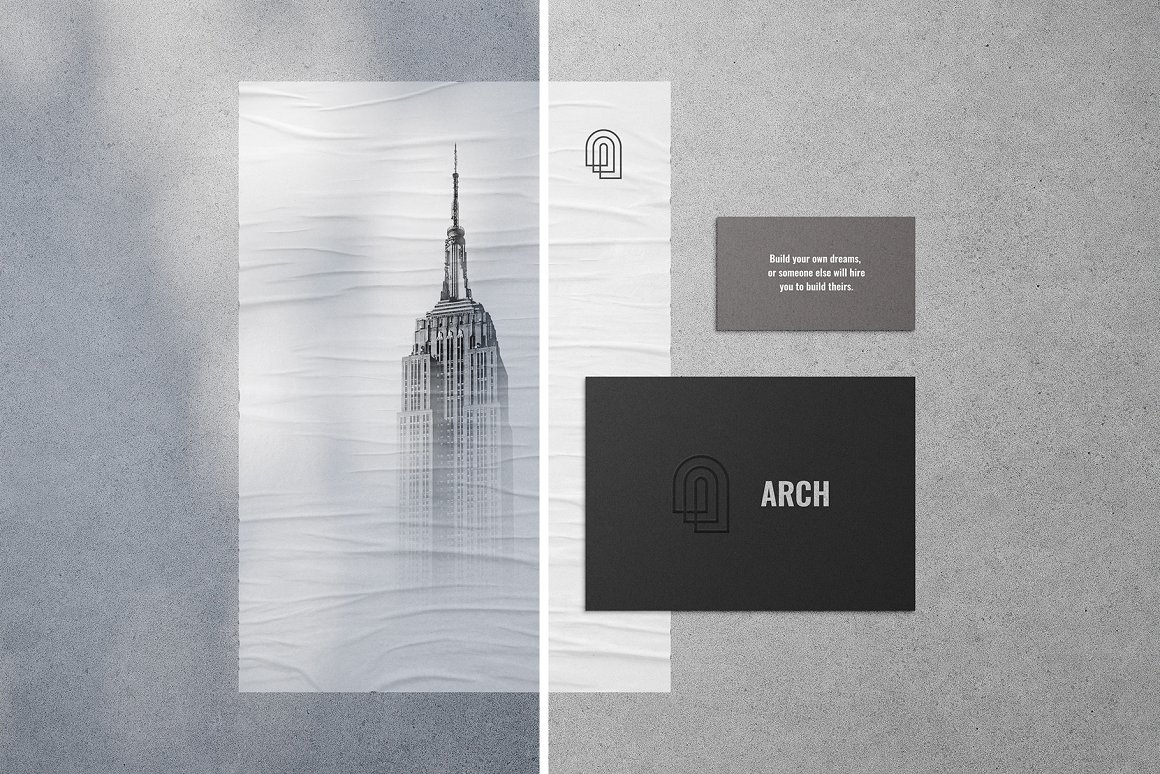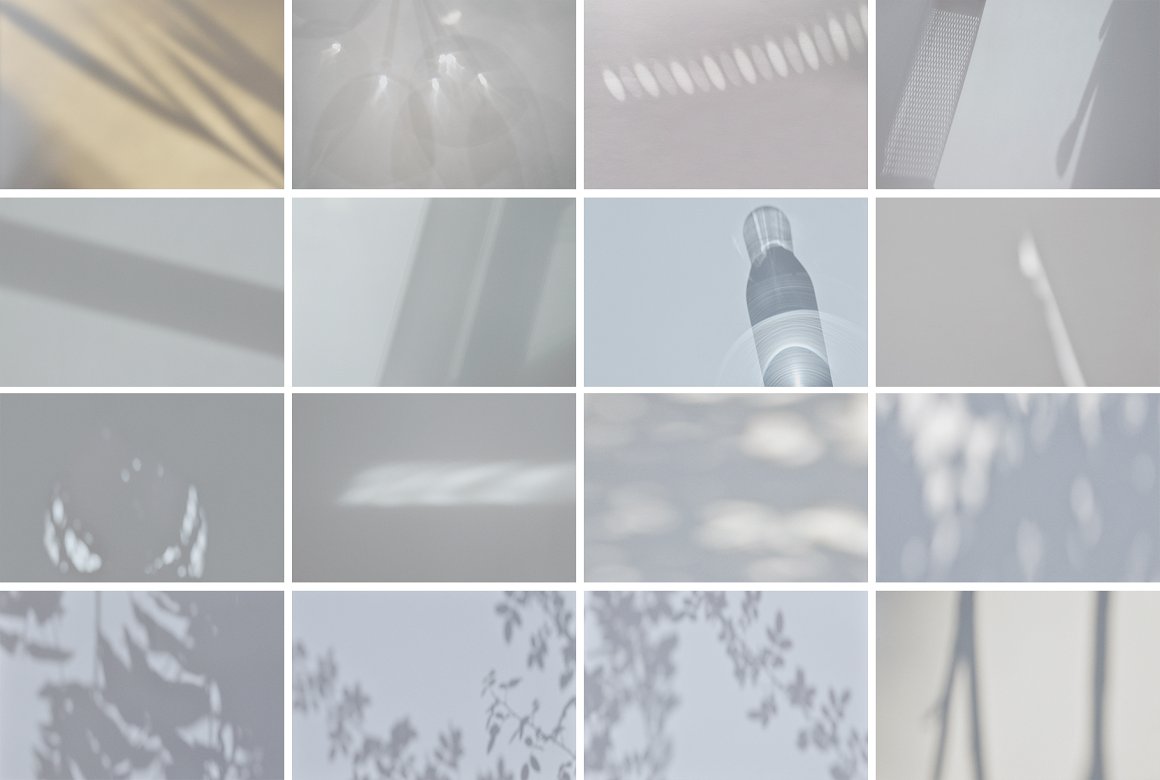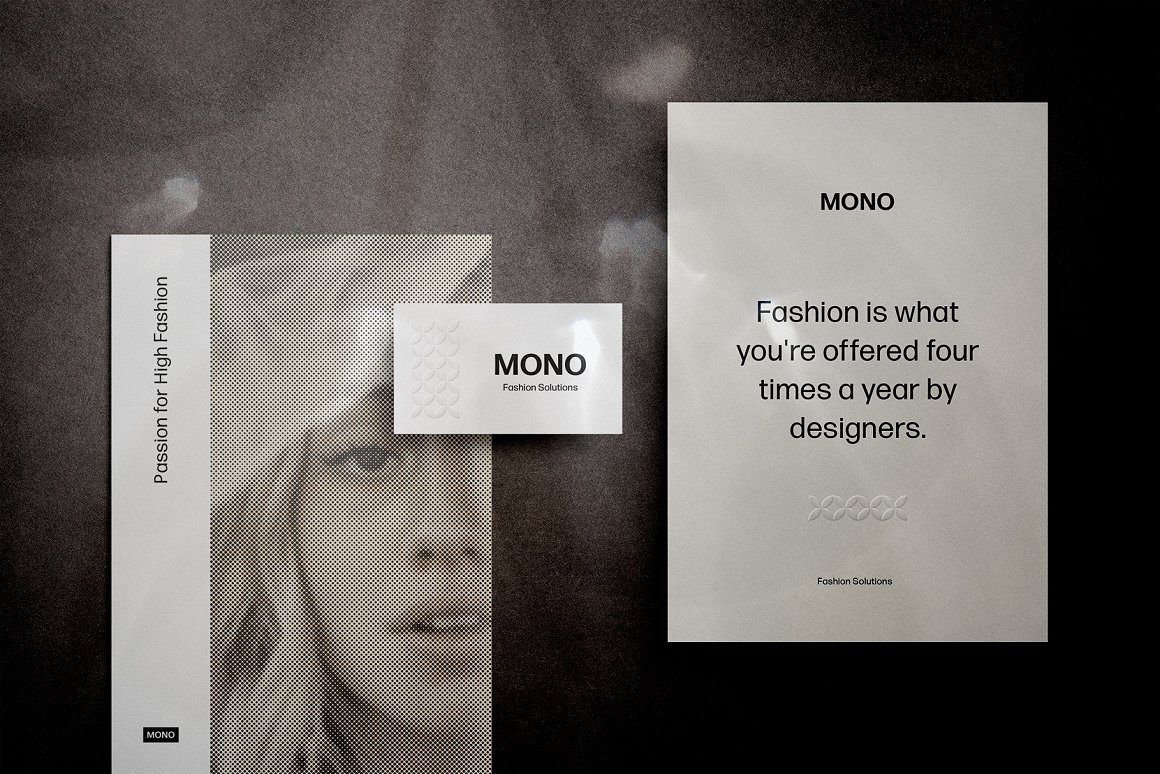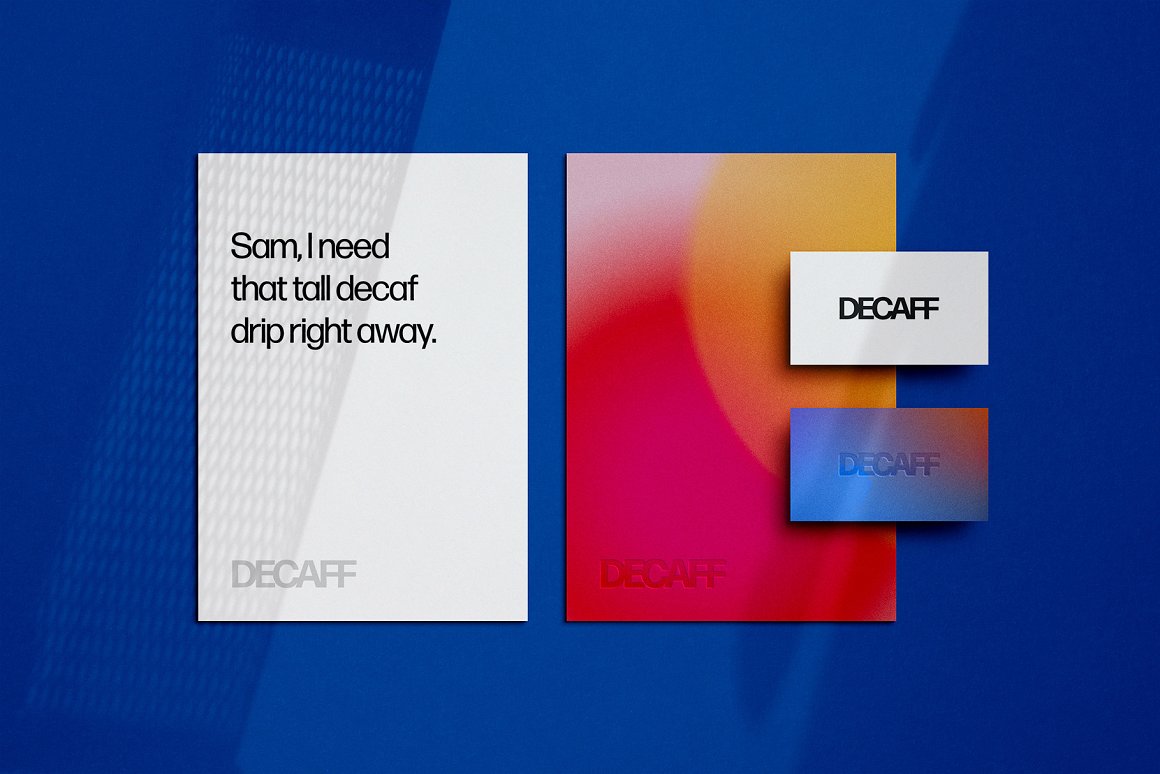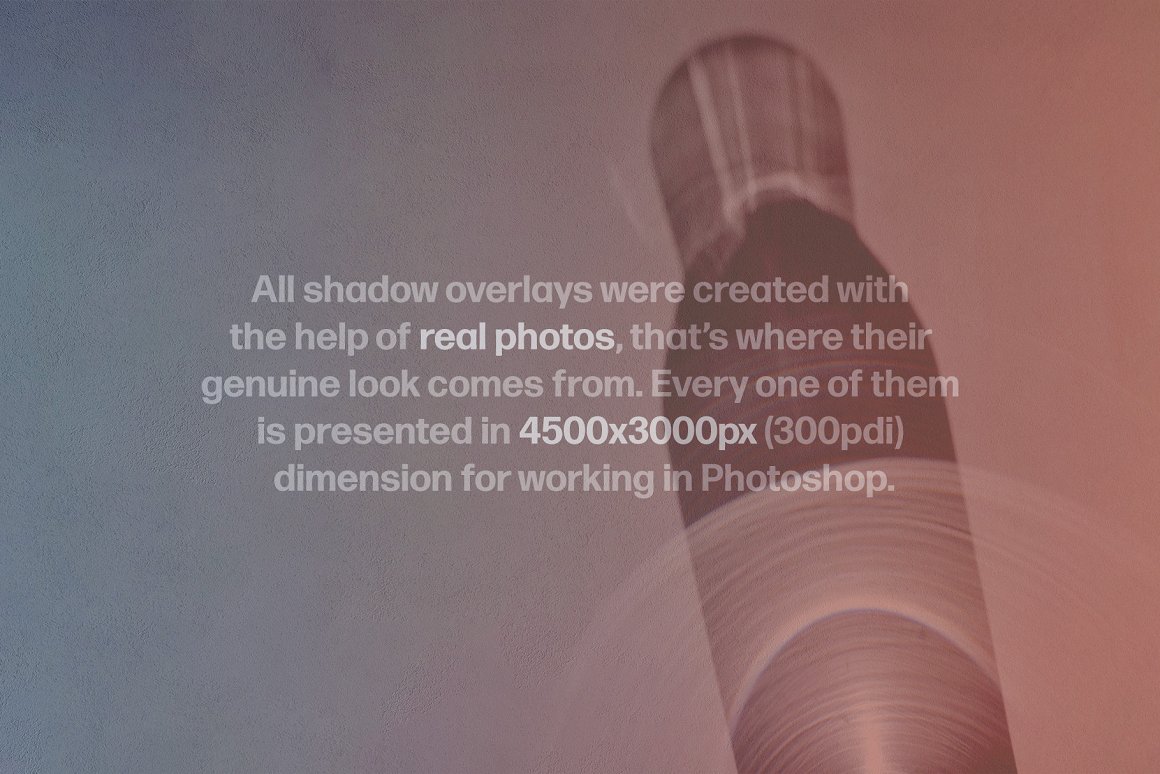 06. Rainbow Photoshop Overlays from Milka
The most astonishing and subtle wonder of nature will always be the rainbow! How come it twinkles with such an enchanting palette of tender colors, bending over the rain-blessed fields, streets, and forests? Even if you're not a child anymore, catching its sight never becomes something mundane, and you always watch it with amazement.
Carry the colors with you all the time and have them ready to be released on the artboard any time! There are 8 photorealistic Photoshop overlays captured with my omnipresent camera lens! Light diffraction through glass and vessels filled with water resulted in so unique and dreamy rainbow beams. They can be applied to anything: from mockup scenes to illustrations and photography. Don't forget about experiments with transparency to make your works as realistic as possible!
Features:
8 photorealistic rainbow overlays;
4500×3000 px, 300 dpi;
compatible with Adobe Photoshop CS4+
help file.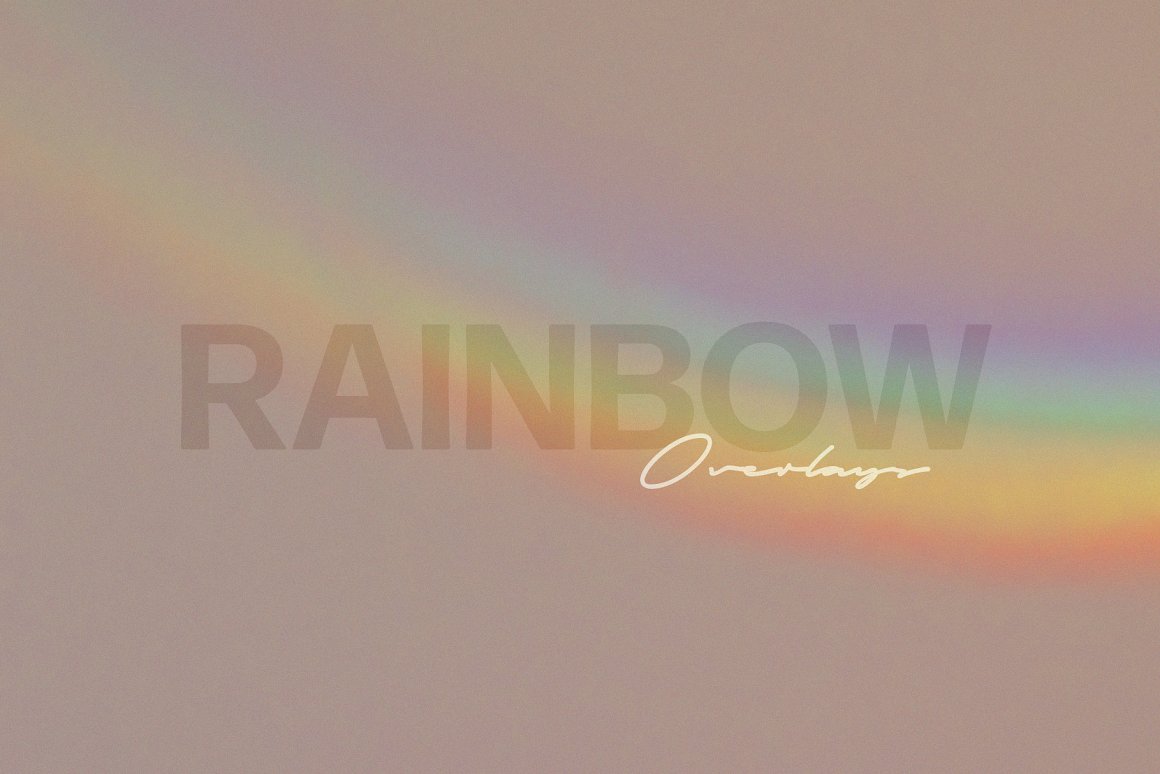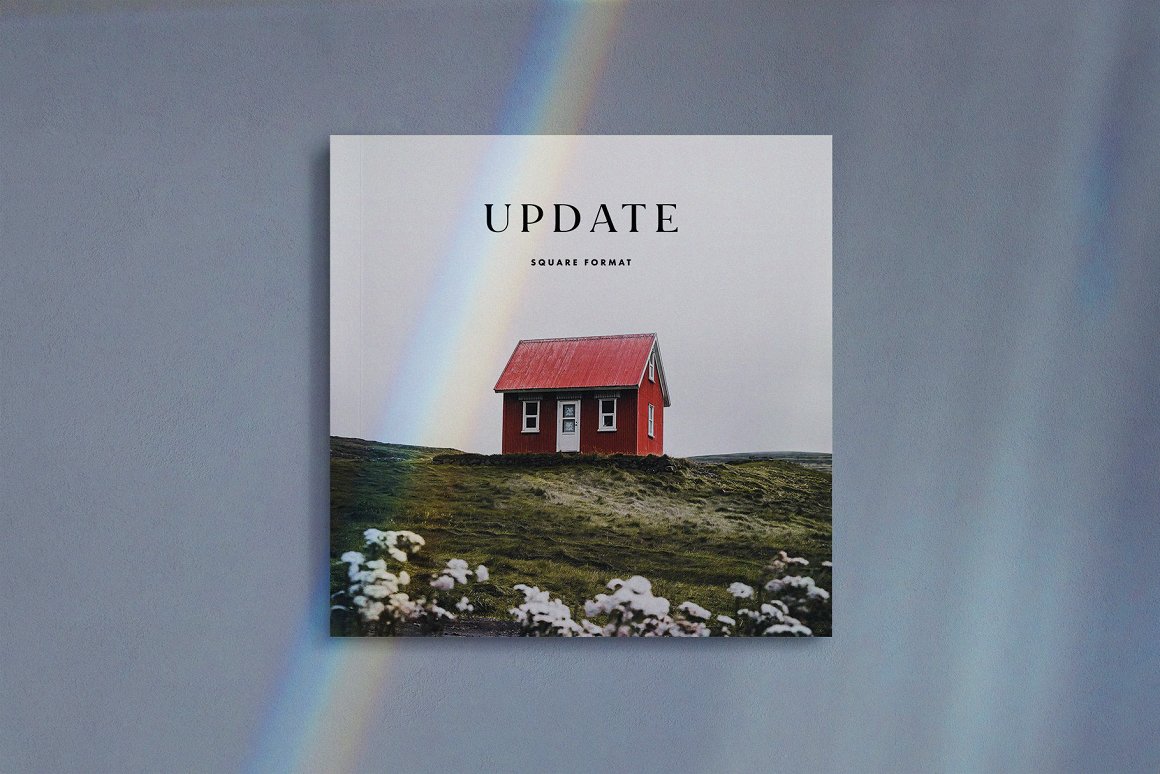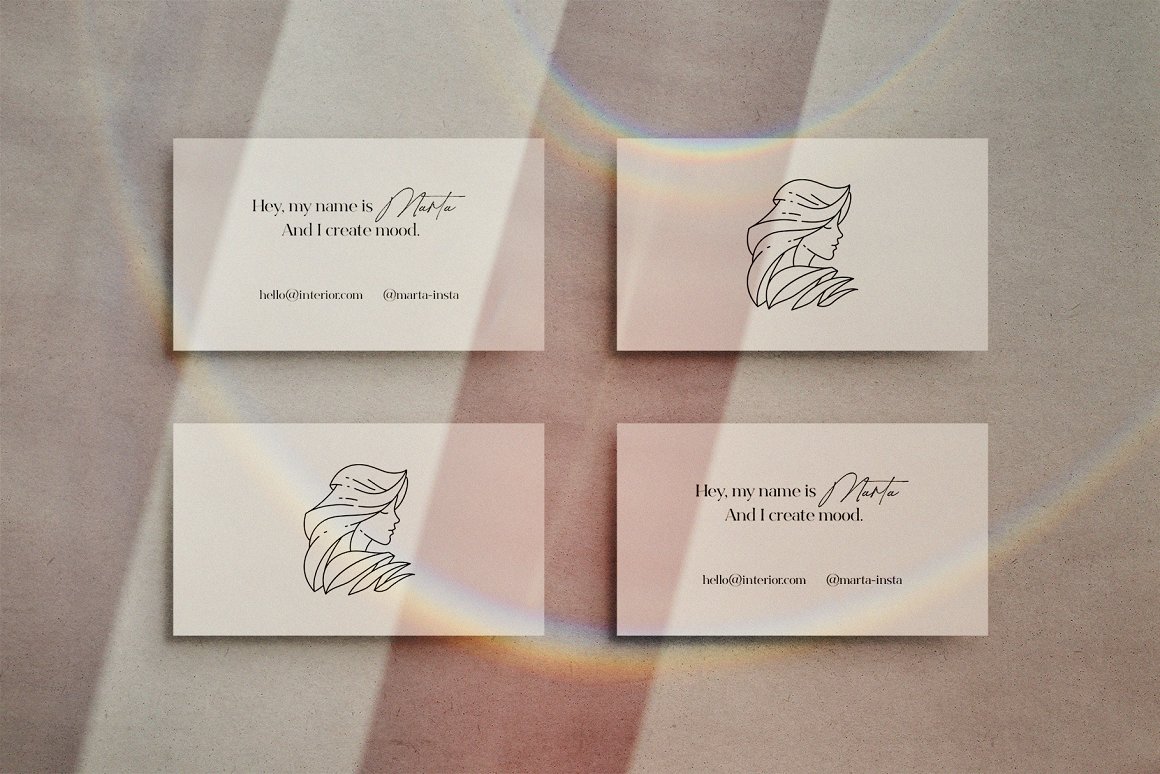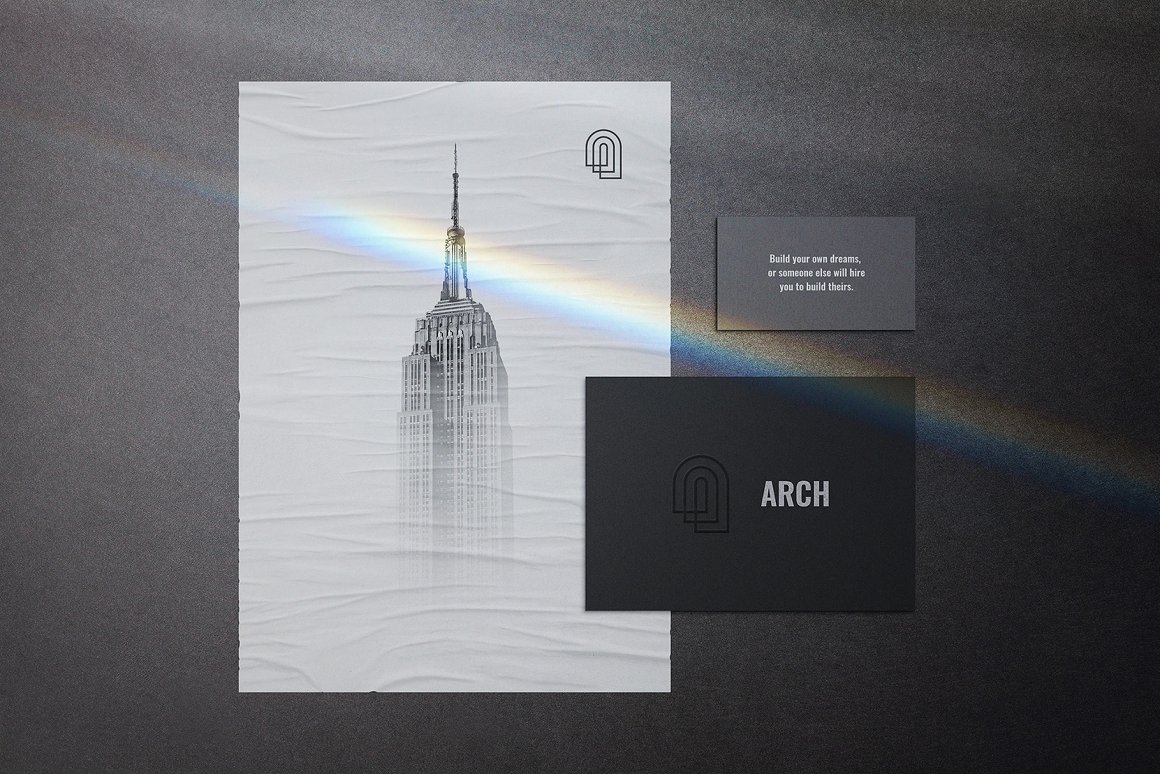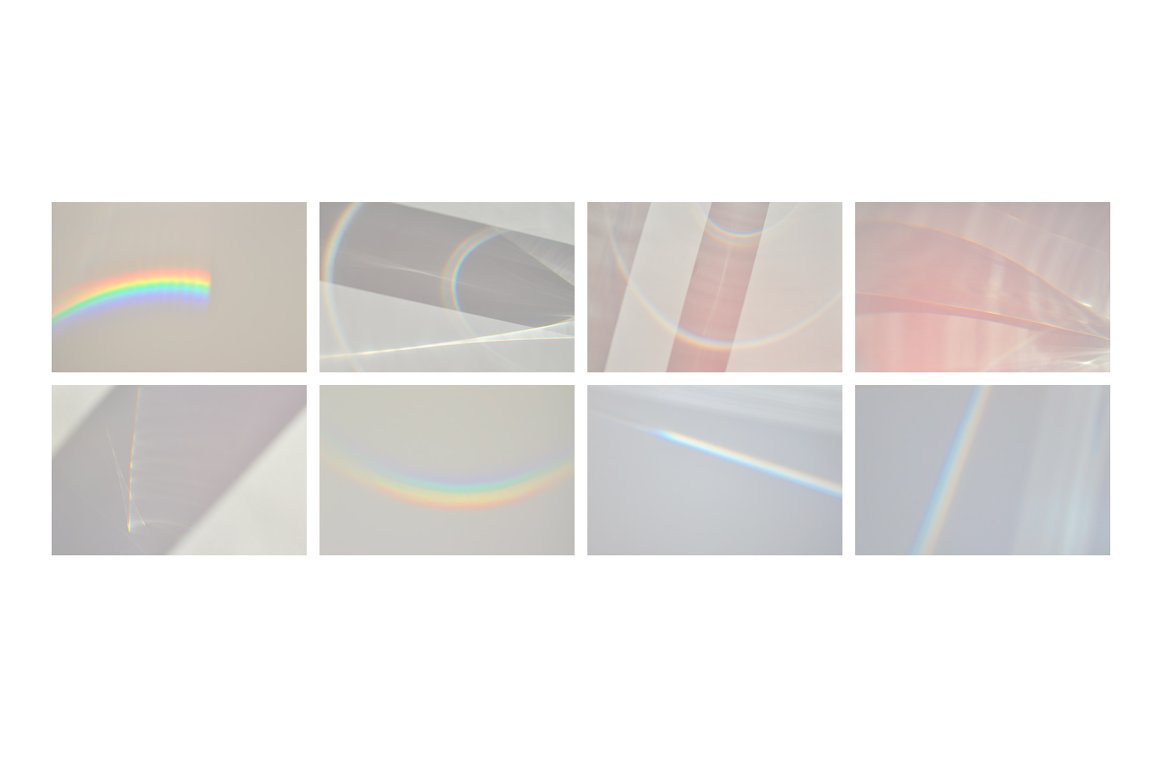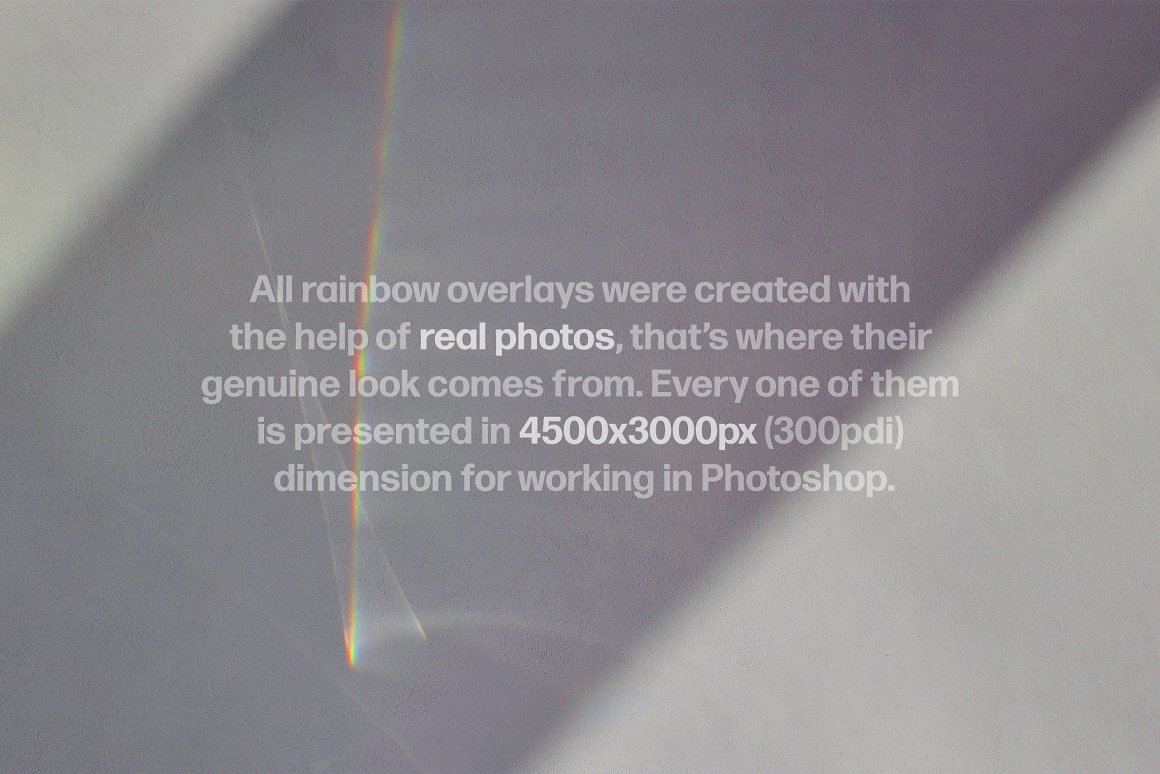 This bundle highlights:
4 creative text or logo effects & 2 realistic overlay effects!
extended license (like all of our deals): use for unlimited personal and commercial projects + you can also use them in designs/products that you sell. You can use all these items as a part of your non-digital or digital designs ( posters, t-shirt designs, stickers, web templates…). You cannot resell these files directly, or within items/goods where they can be extracted in their original form (like vector shapes, elements, fonts… – they need to be flatten into background or object in your digital item for sale). License is only for 1 person – you'll need to buy 2 licenses if 2 persons will work with these graphics. Please read more about our exclusive license!
Pricing:
Normally, all these cool effect sets would cost you $55 (without extended license) & $197 (with extended license), but for a limited time only, you can get this unique collection for $9!
Deal Terms:
Delivered as an instant download, after completing your purchase.
All results from these effects can be used for both personal and commercial purposes, for yourself or on behalf of a client, on their own, or as part of your new design for sale.
Cannot be sublicensed, resold, shared, transferred, or otherwise redistributed on its own.
You cannot share these resources with others. This is a single user license (for 1 user on any number of devices)! You'll need second license for your colleague computer!