What do you think of when speaking of the most useful design tool? As for us, it is textures! And it's hard to argue with it: they can be applied to any artwork and give it a whole new character: posters, greeting cards, postcards and many more. It can be a background or just a small detail that makes the image complete. So, why not arm yourself with a whole bundle of various textures?
With 4-in-1 Fluid Gradient – Background Textures from Pixelbuddha you will get 4 various gradient style sets with over 140 textures!
There are 4 textures sets in this bundle, that will blow your mind with their charm, uniqueness and, of course, versatility. Such a huge pack of over 140 assets will certainly inspire you on conquering new design heights! Moreover, it provides many additional features: grain overlay options, different color schemes, gradients and more. Take your time and explore them all!
With this deal you get:
4 various gradient style sets with over 140 textures!
many additional features: grain overlay options, different color schemes, gradients and more…
Take a look at what you can get: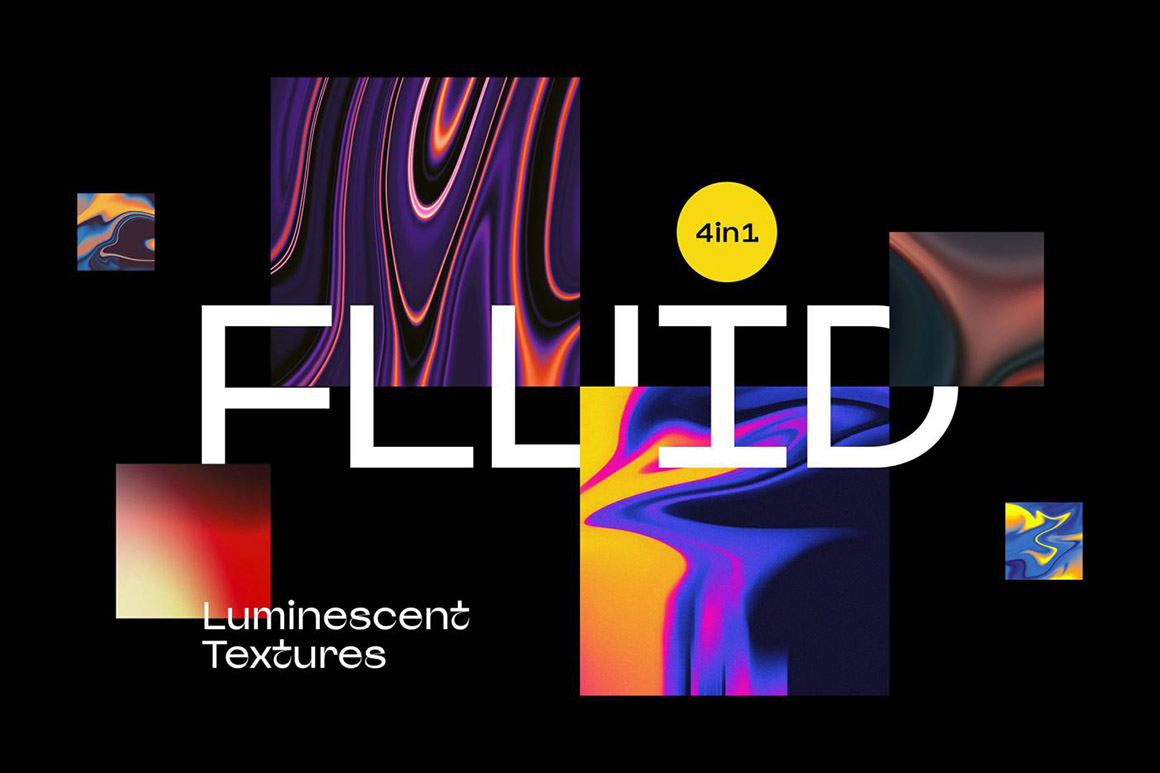 4 various gradient style sets with over 140 textures!
01. Iridescence: Liquid Textures Kit from Pixelbuddha
What do you associate liquid textures with? For some, they look like hot lava flows, while others see mosaic tiles, where the shades smoothly flow onto each other. Don't rush yourself, look deeply into each texture and you'll see how hypnotizing they are. Such color combinations are perfect for rolling into canvas, as they add a fluid feeling to the design work! That's why we created this liquid textures kit full of dynamism, expression and power of nature.
A picture is worth a thousand words, so let's take a look inside the set we're talking about! Bright colors, smooth lines combined with sharp shade contrast — these 32 bright textures are built on well-balanced opposites, making your heart beat faster. Each of them comes in clean & noise versions, that will allow you to create both edgy and more classic projects. The archive also provides 3 gradients and 3 dust overlays. Of course, they work well separately, but their real power shows up when you combine them together. With the editable PSD file included you'll be able to change the colors and play with textures, so take your time and try each and every design idea that comes to your head. But watch out — being inspired by hundreds of lava photos, this pack makes the time flow just as fast as magma erupts from the volcano!
What's inside?
32 bright JPG textures;
5000x5000px, 300dpi;
clean & noise versions;
editable PSD file;
3 dust overlays;
3 gradients;
help file.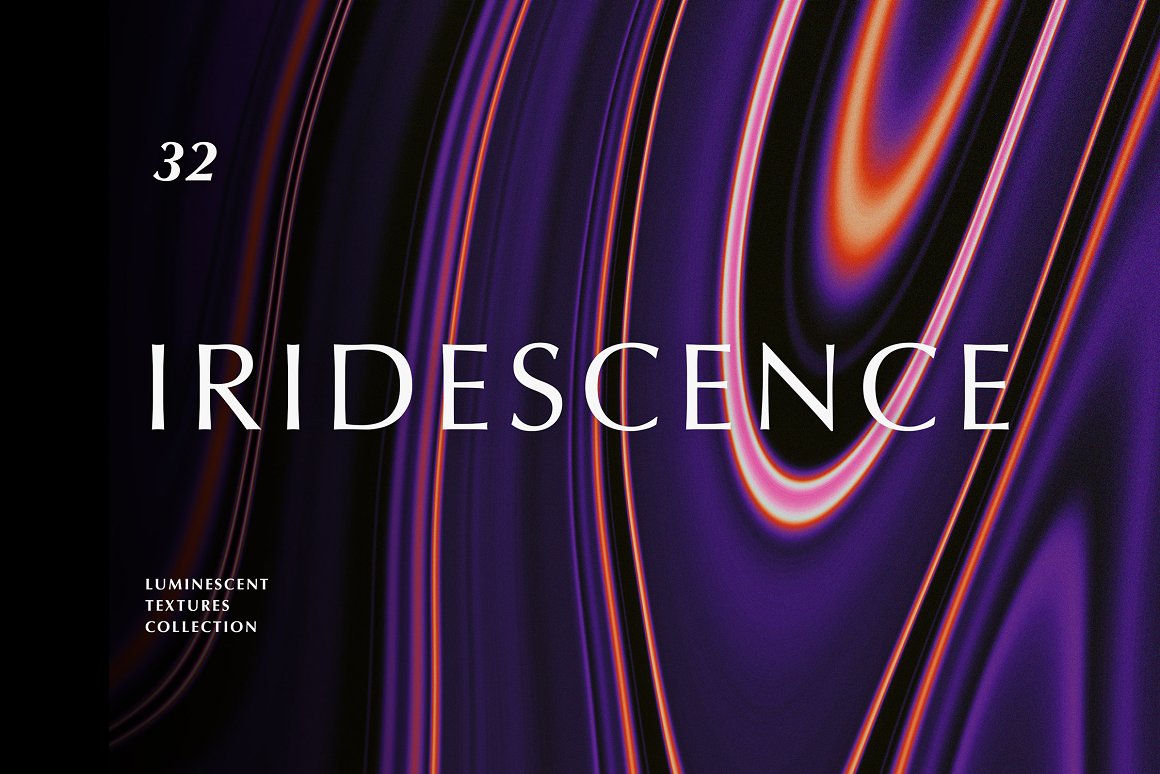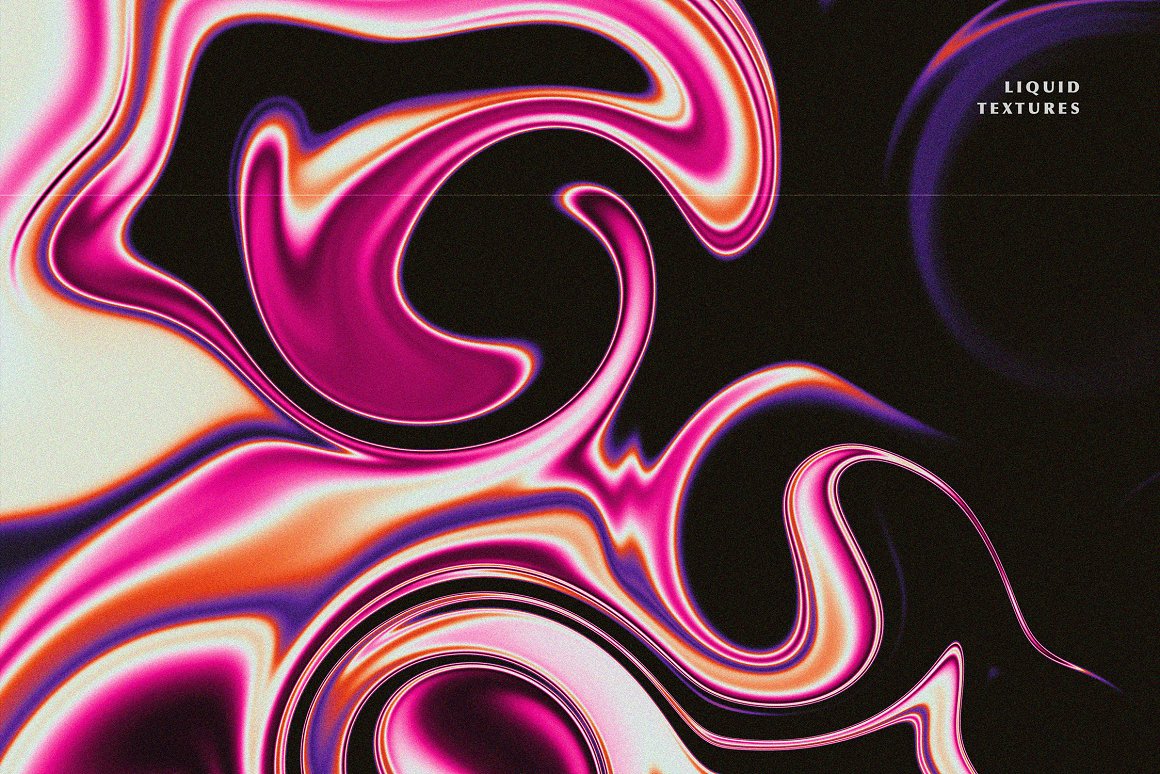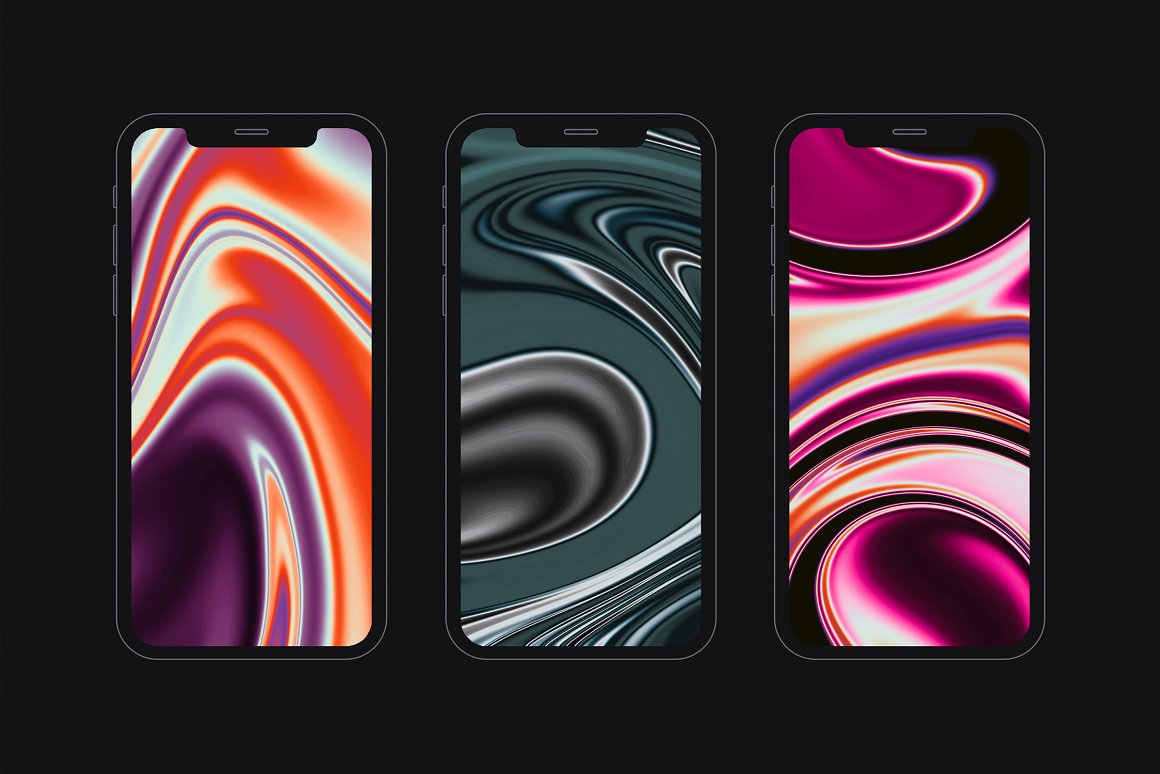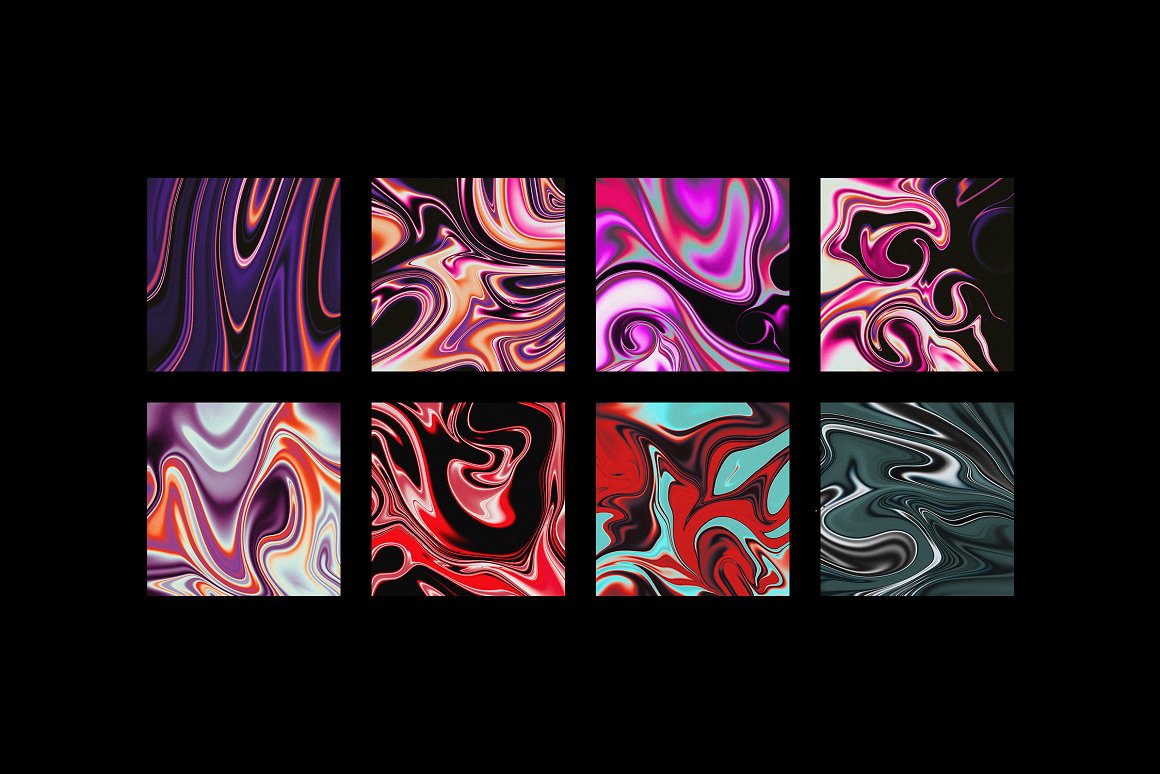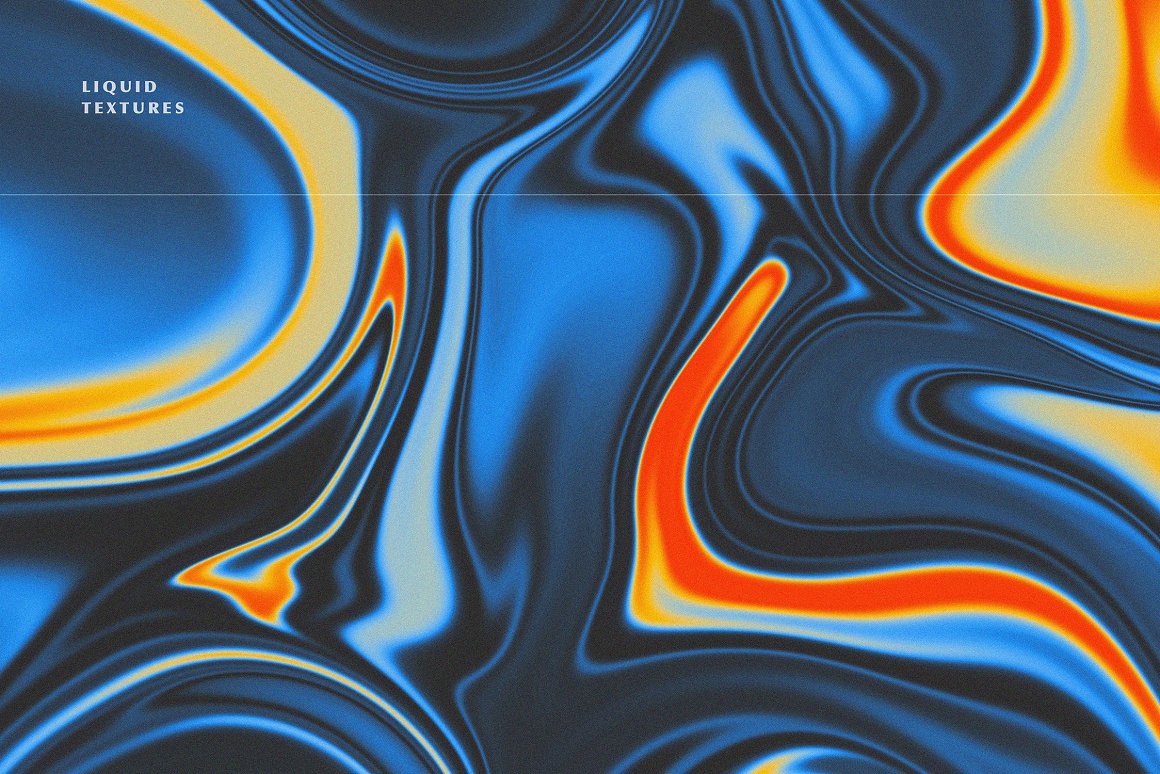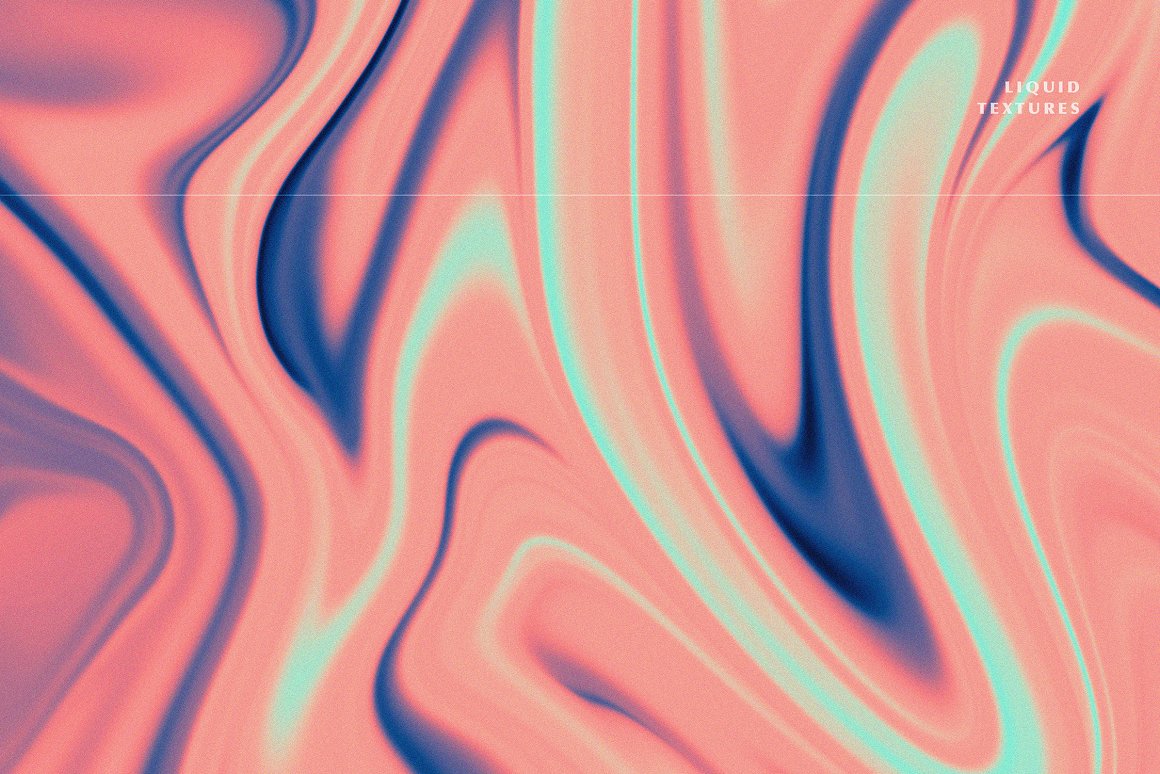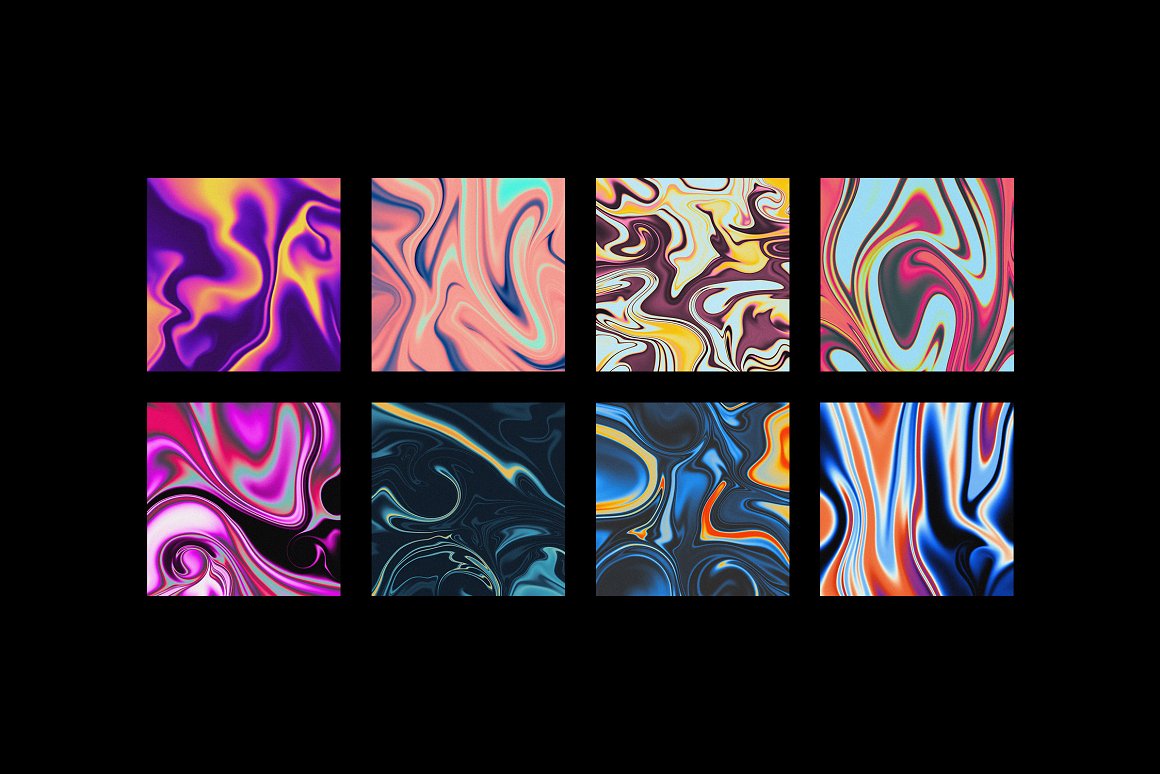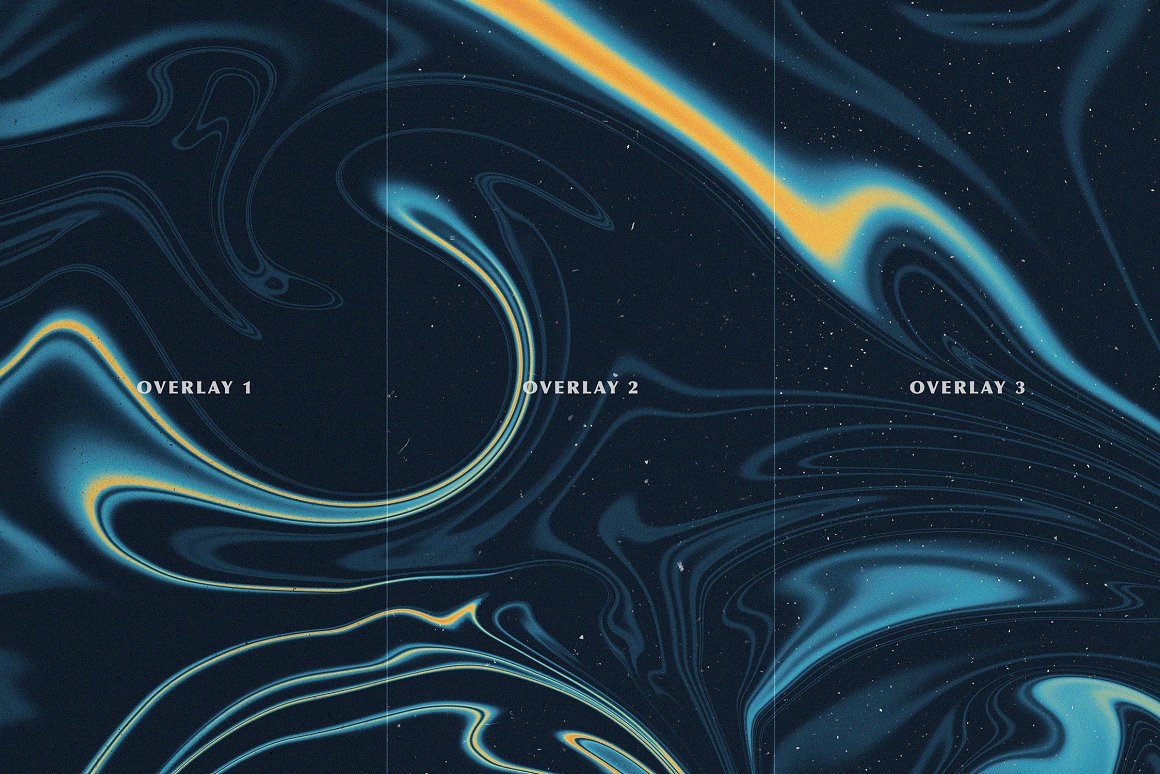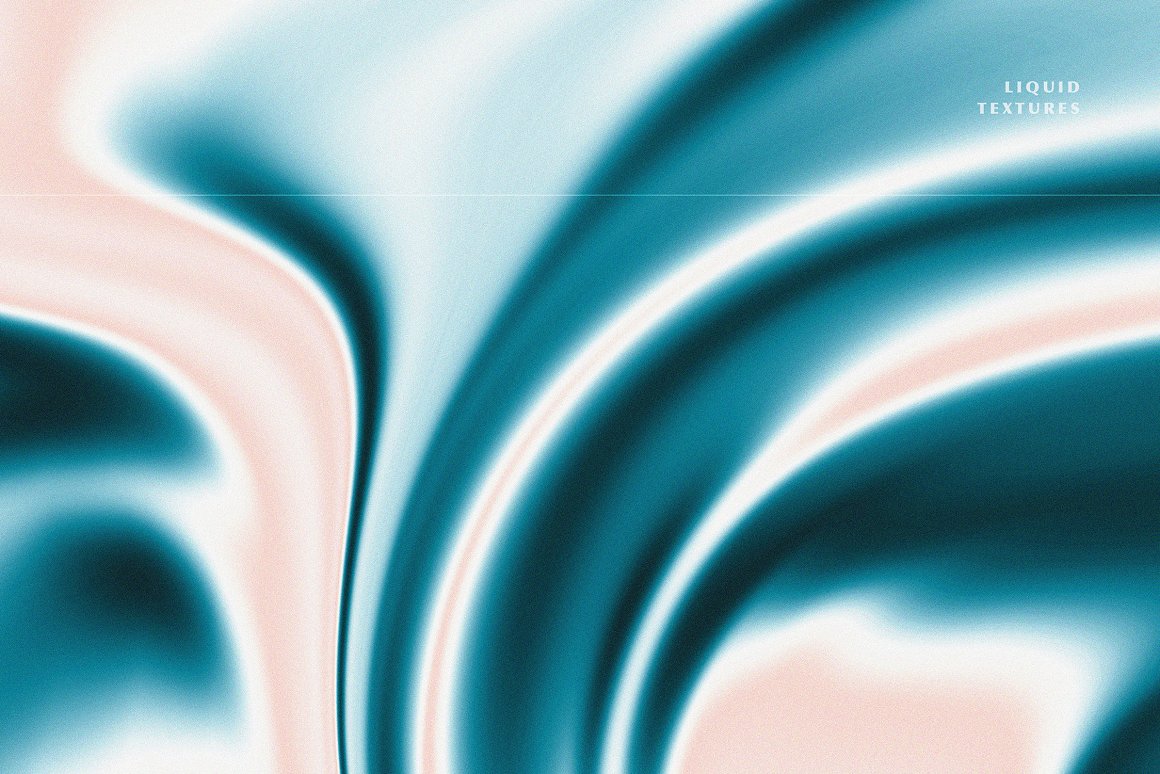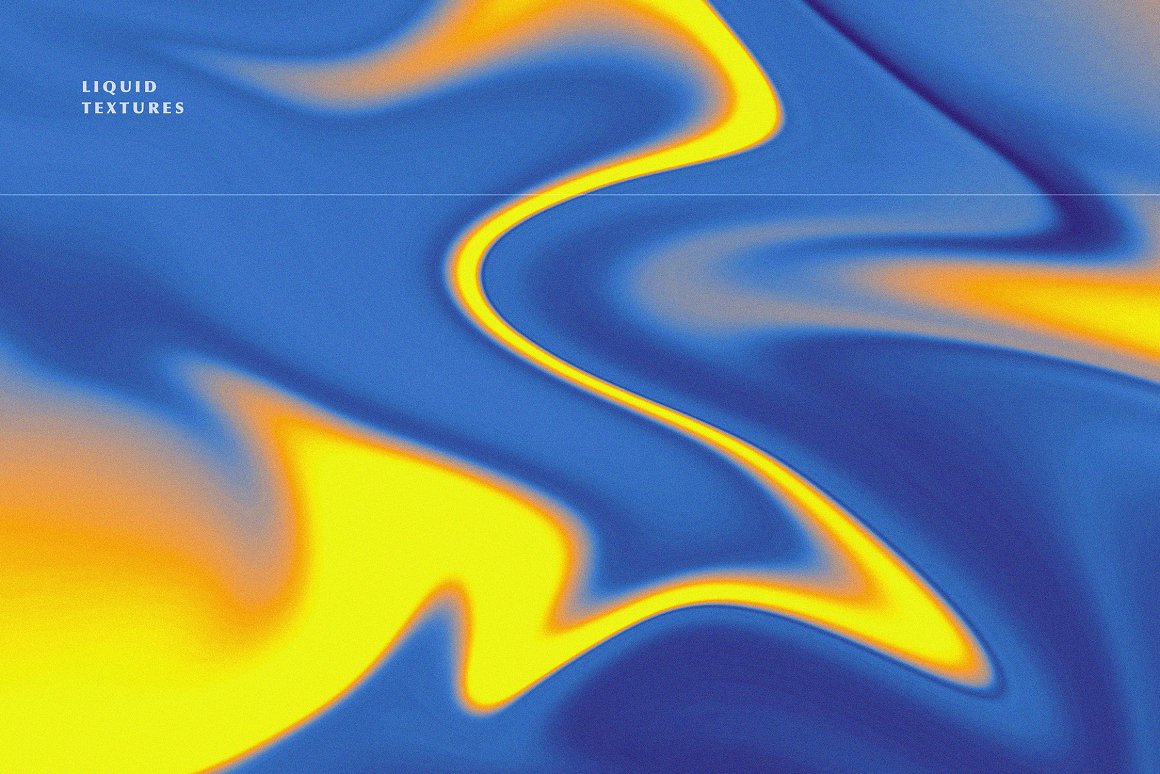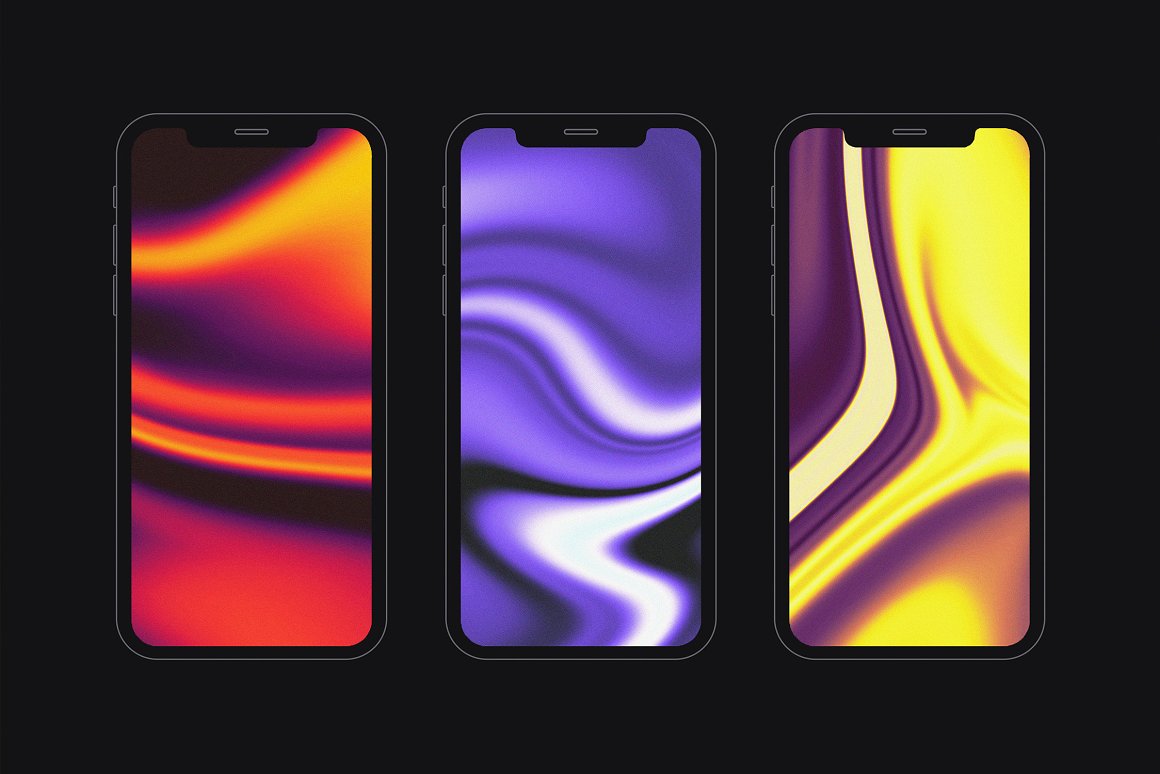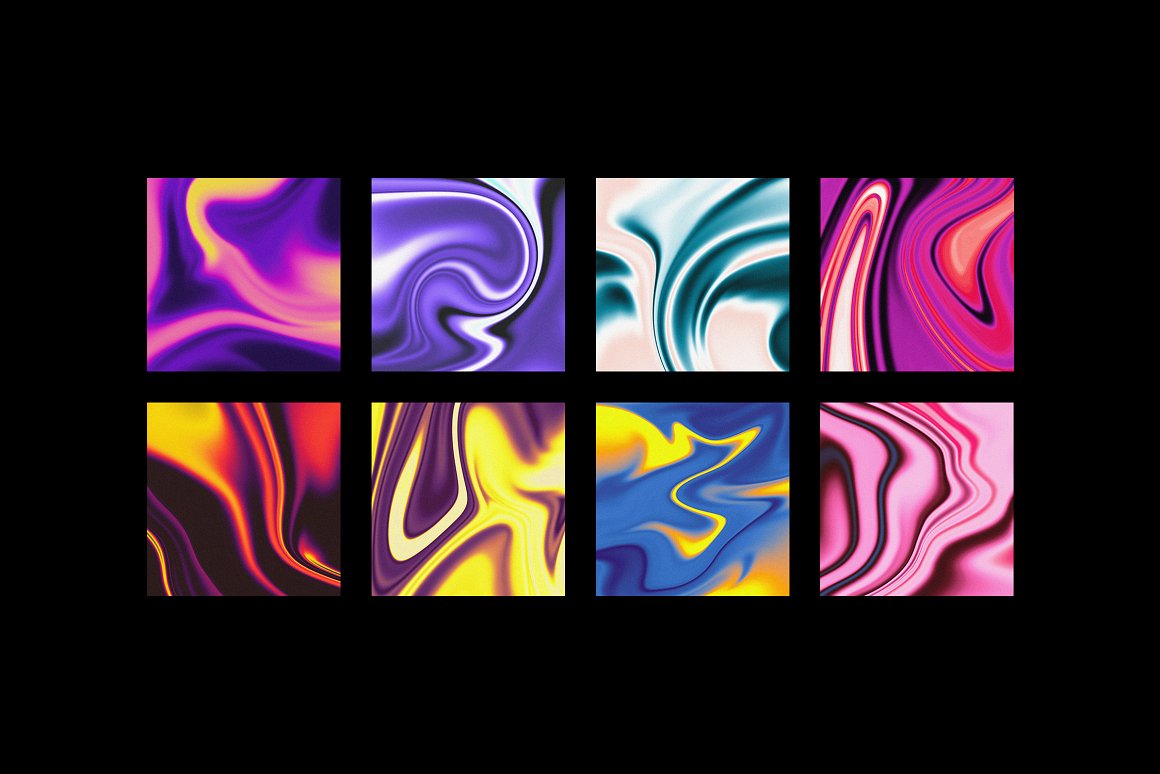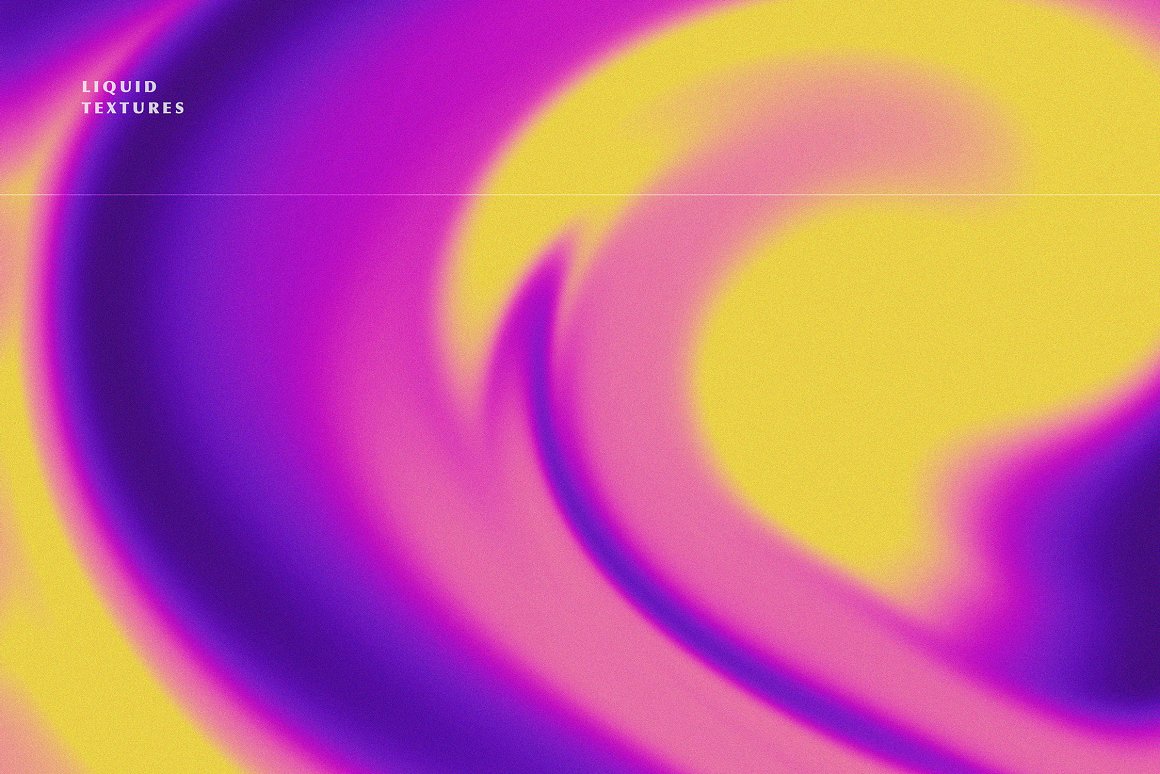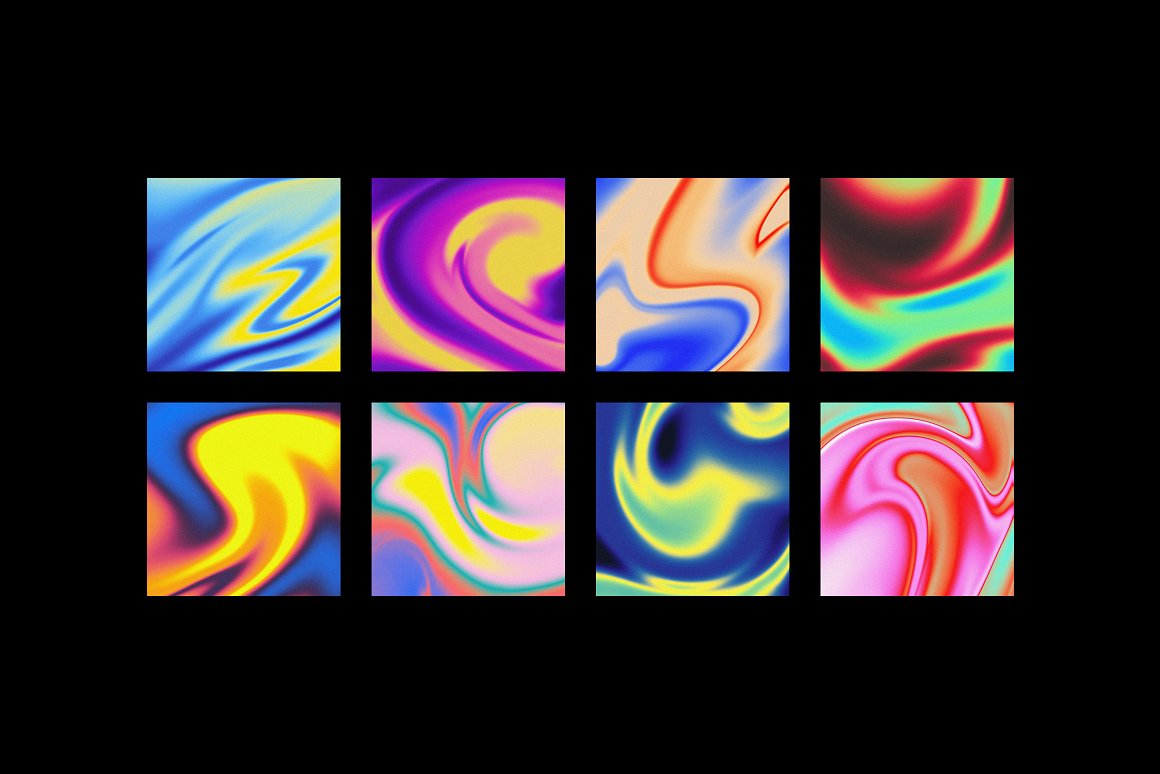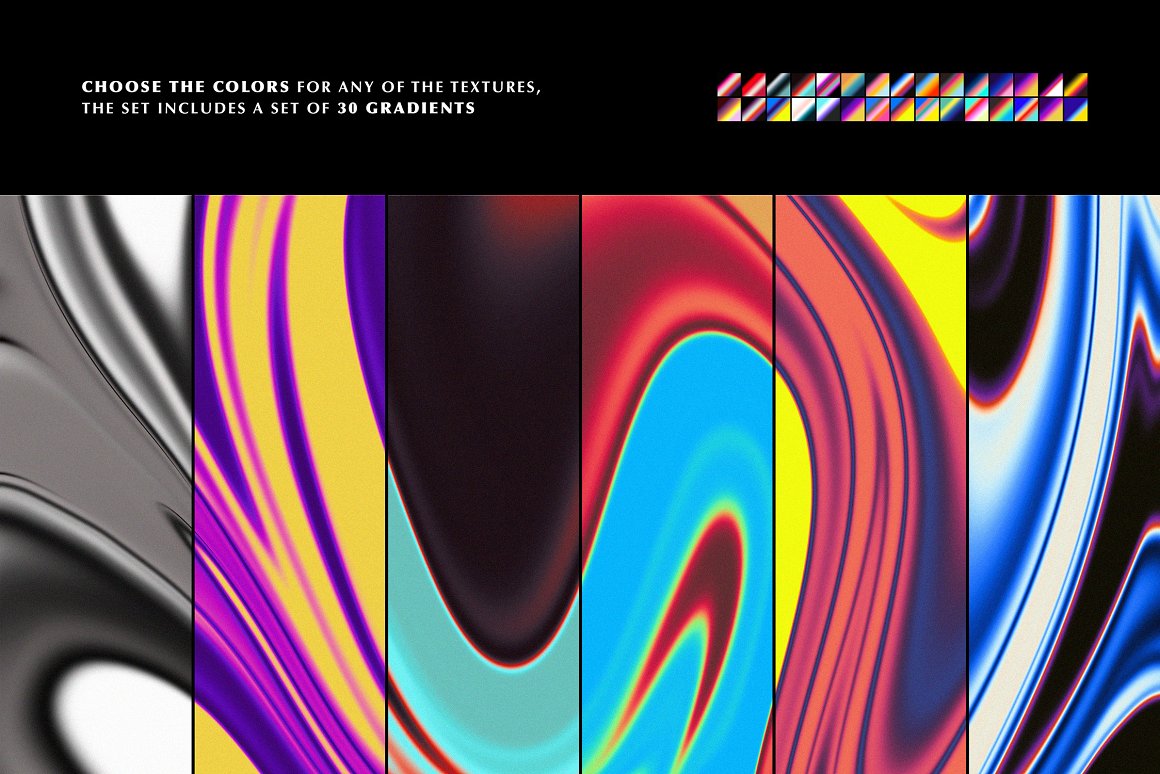 02. Liquid Lava Luminescent Textures from Pixelbuddha
Close your eyes, time for a 5-minute meditation! Imagine a plasma-like material flowing over your canvas. Can you see how it changes colors and takes elegant twists in shades of the luminescent palette: purple, acid green, deep black, or cyan? Take a moment to watch it. In a few seconds, the texture transforms into a whole new one. If you like watching it for a little longer, feel free to do so!
Now, as you open your eyes, let us show you something as fascinating as the images you drew in your mind a few moments ago! We've captured all the magnetism of polymorphism in our new collection of 20 textures. And they resemble those of lava so much! Hoping these textures will become the very missing element to crown your project, we've made them high-resolution and provided in two formats, JPG and PSD. Also, for those who want to grasp some ephemeral vibe or make the image slightly distorted, we've added 3 overlays — consider them teeny-tiny particles of dust or scratches on the film!
What's inside?
20 luminescent textures;
PSD file with 3 grain overlay options;
5000×5000 px, 300 dpi;
PSD and JPG formats;
help file.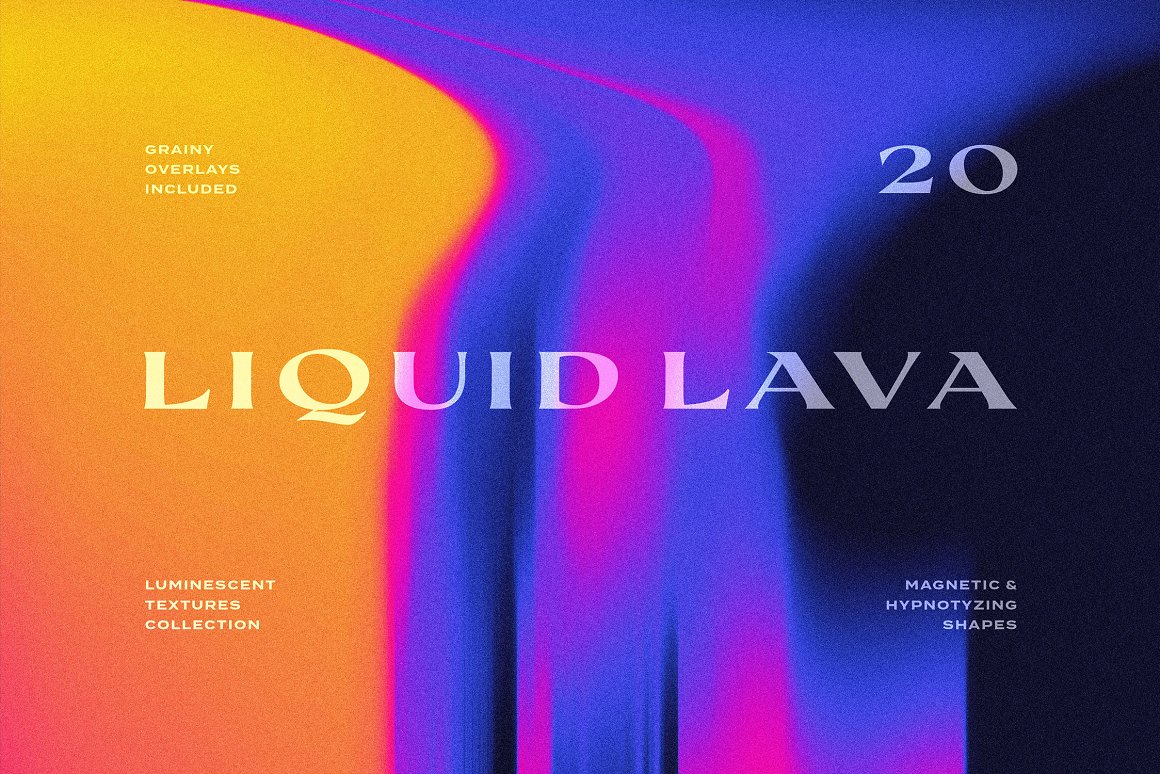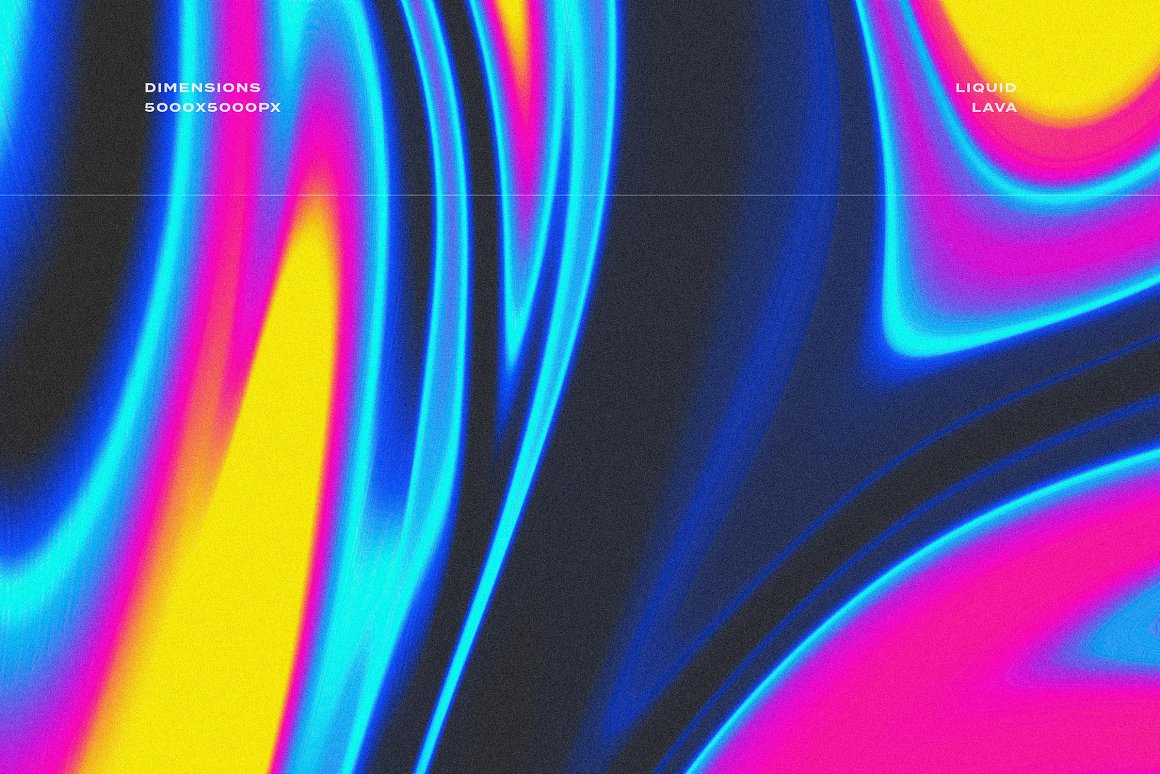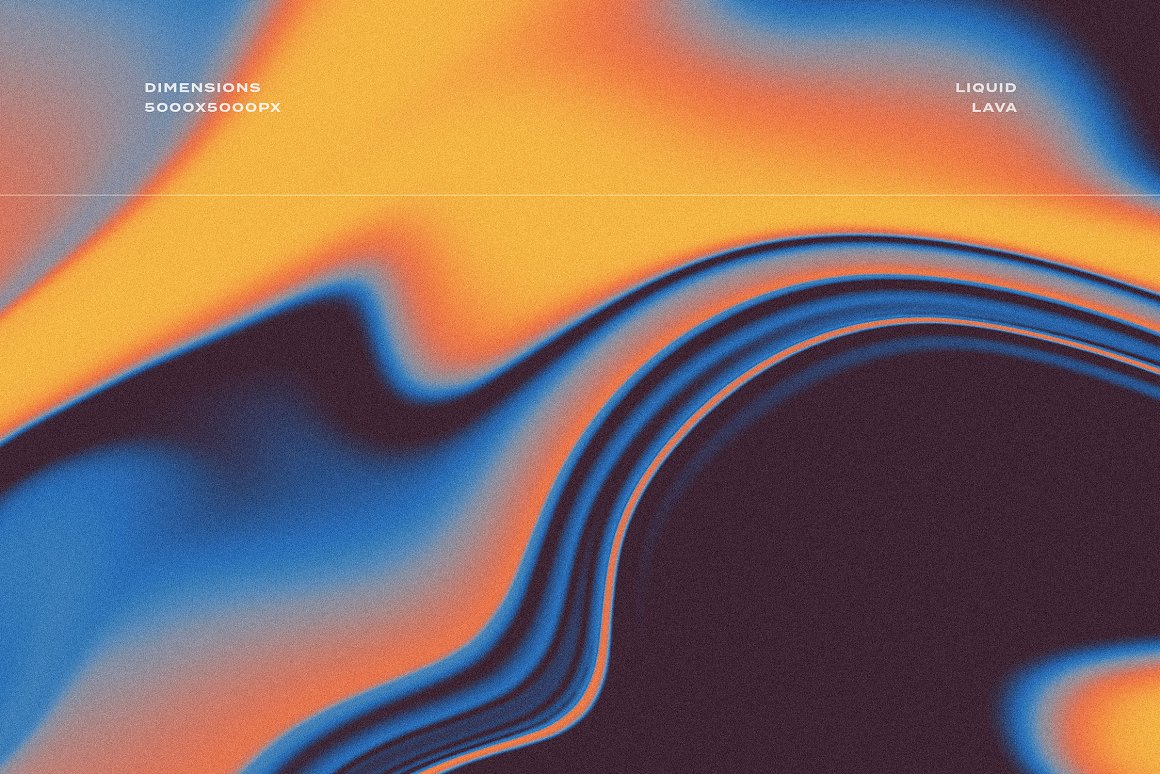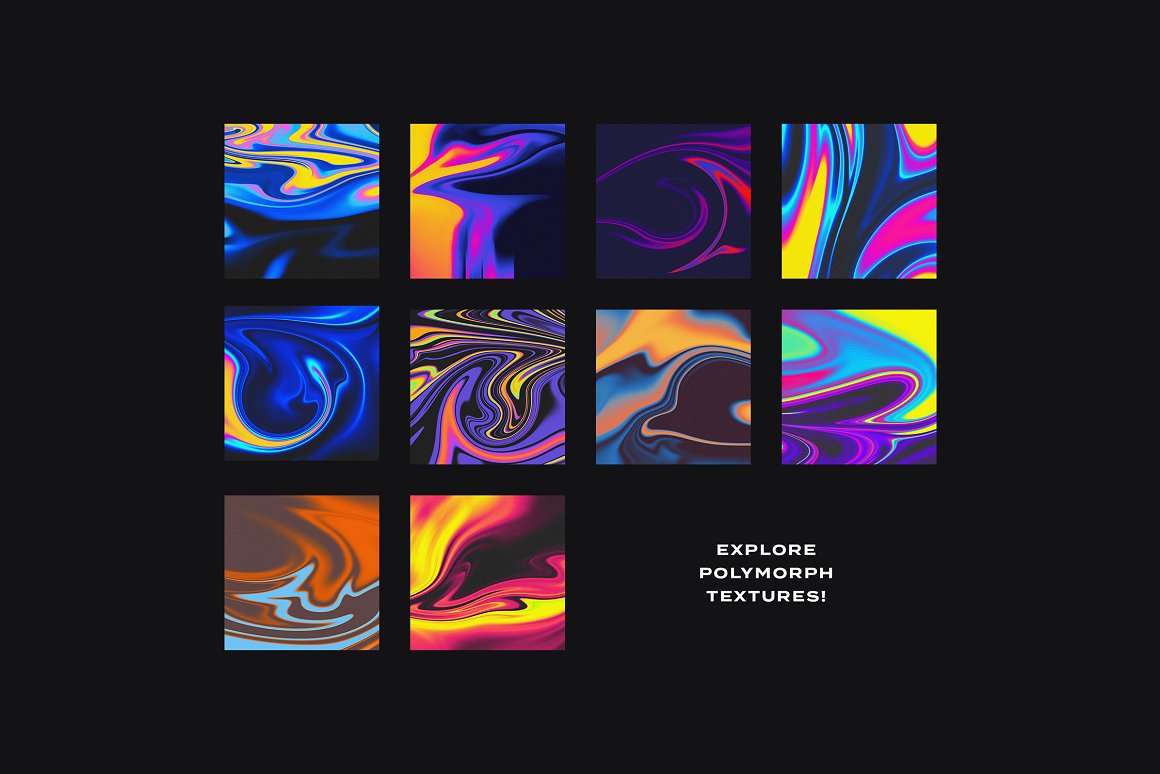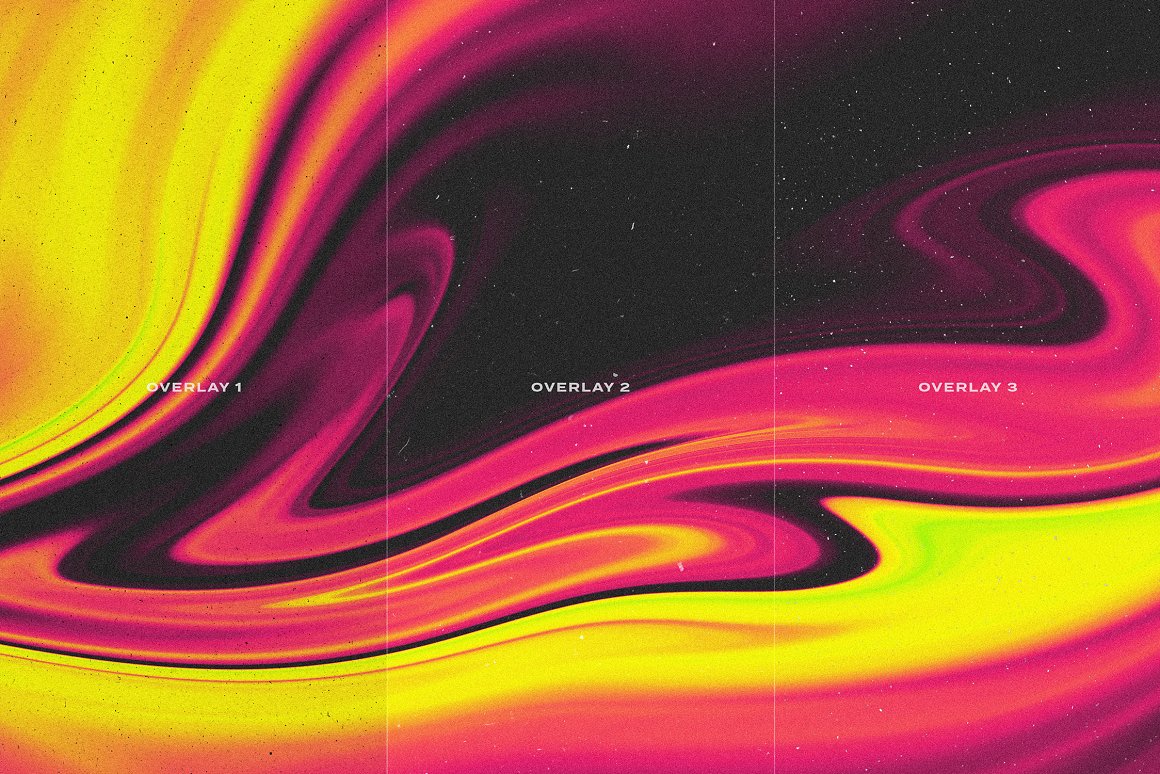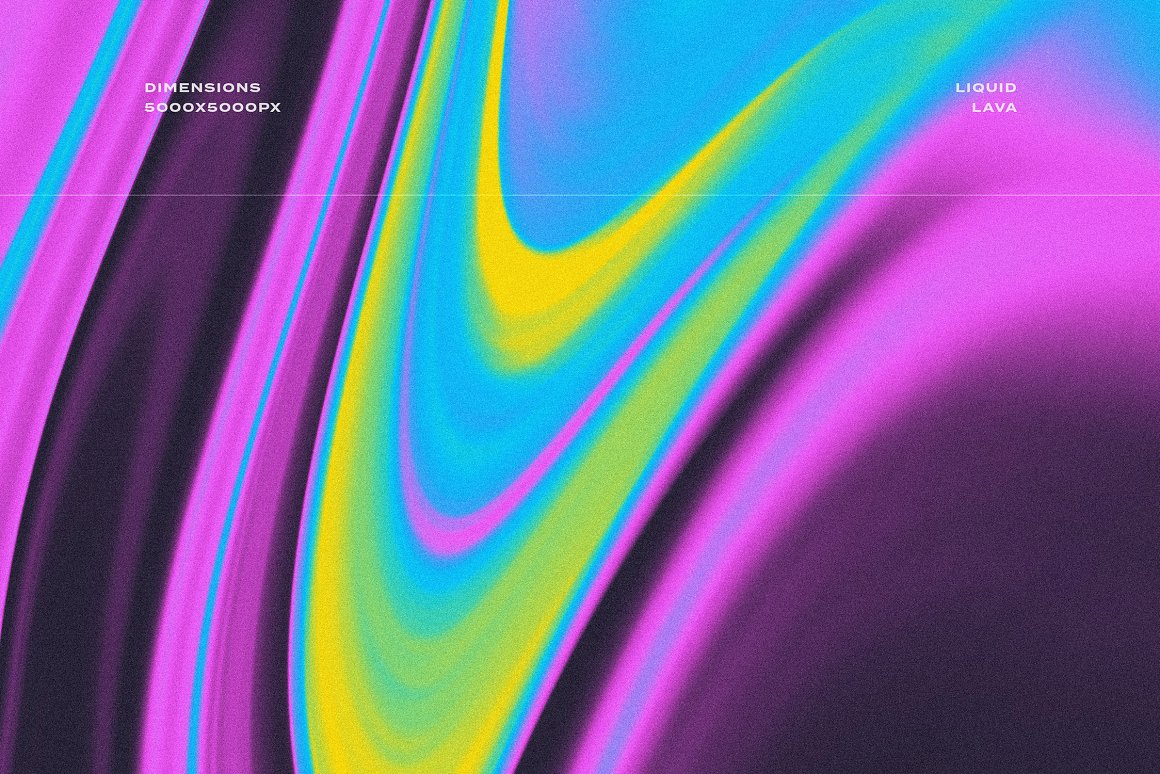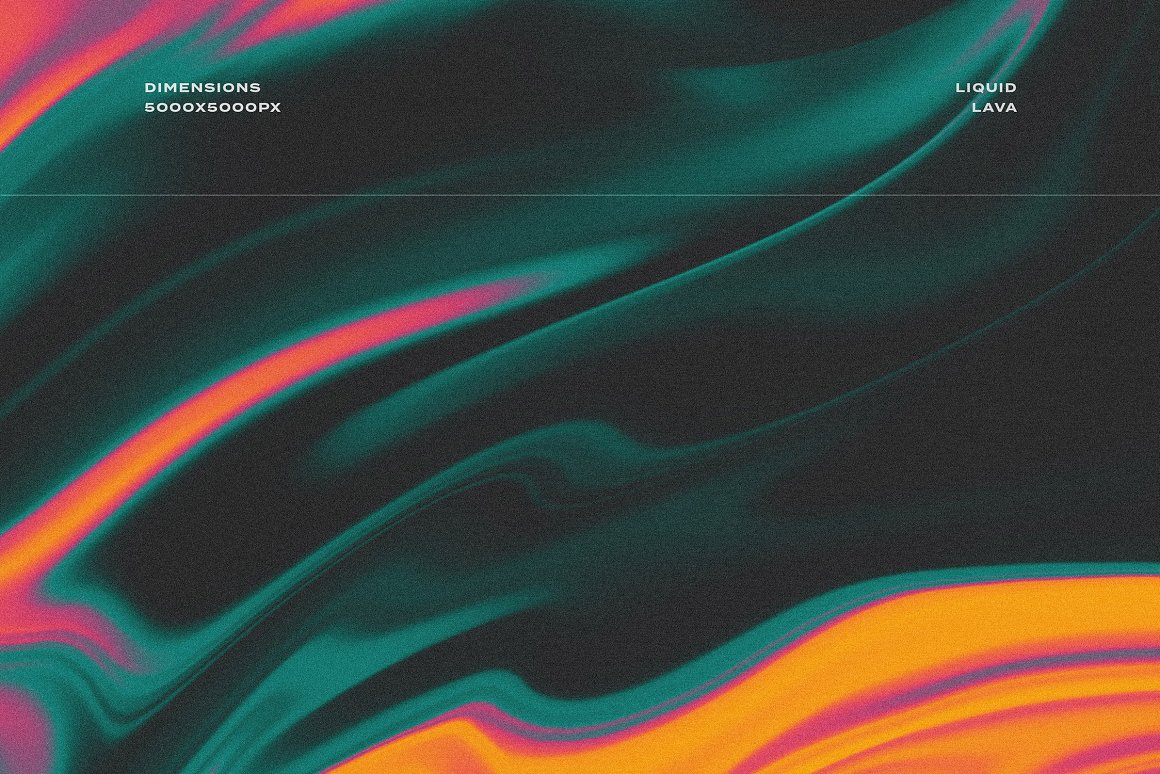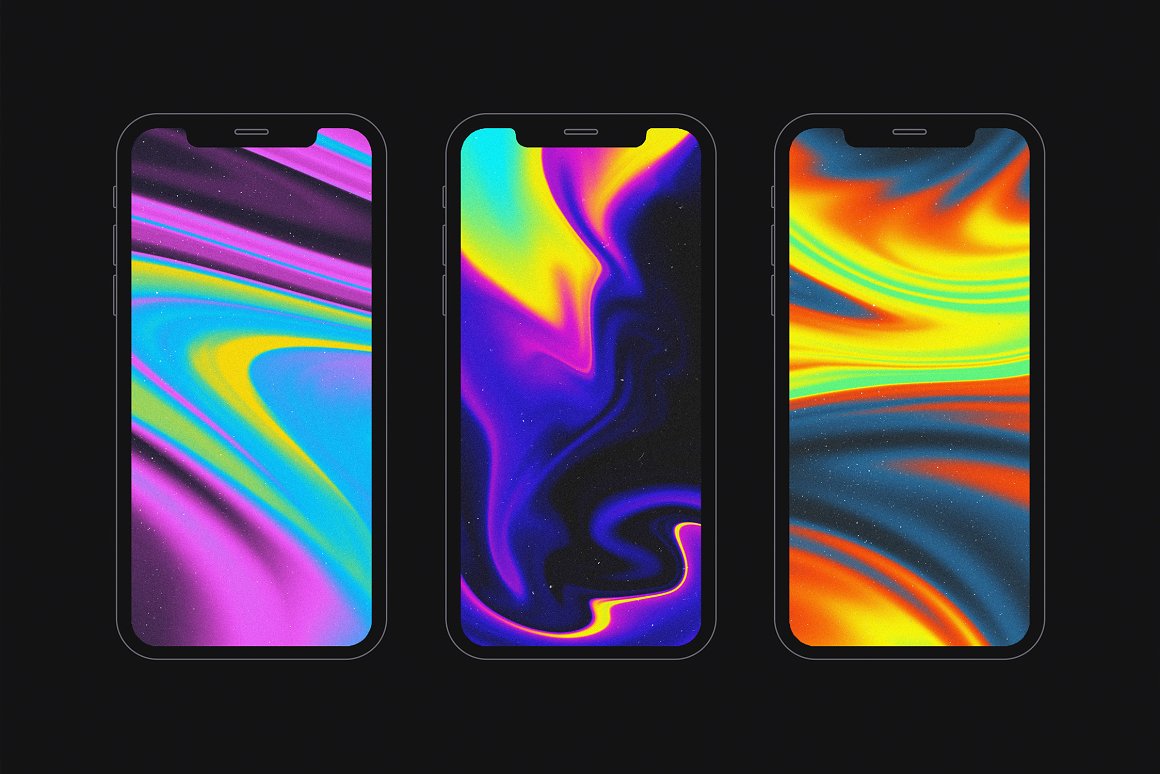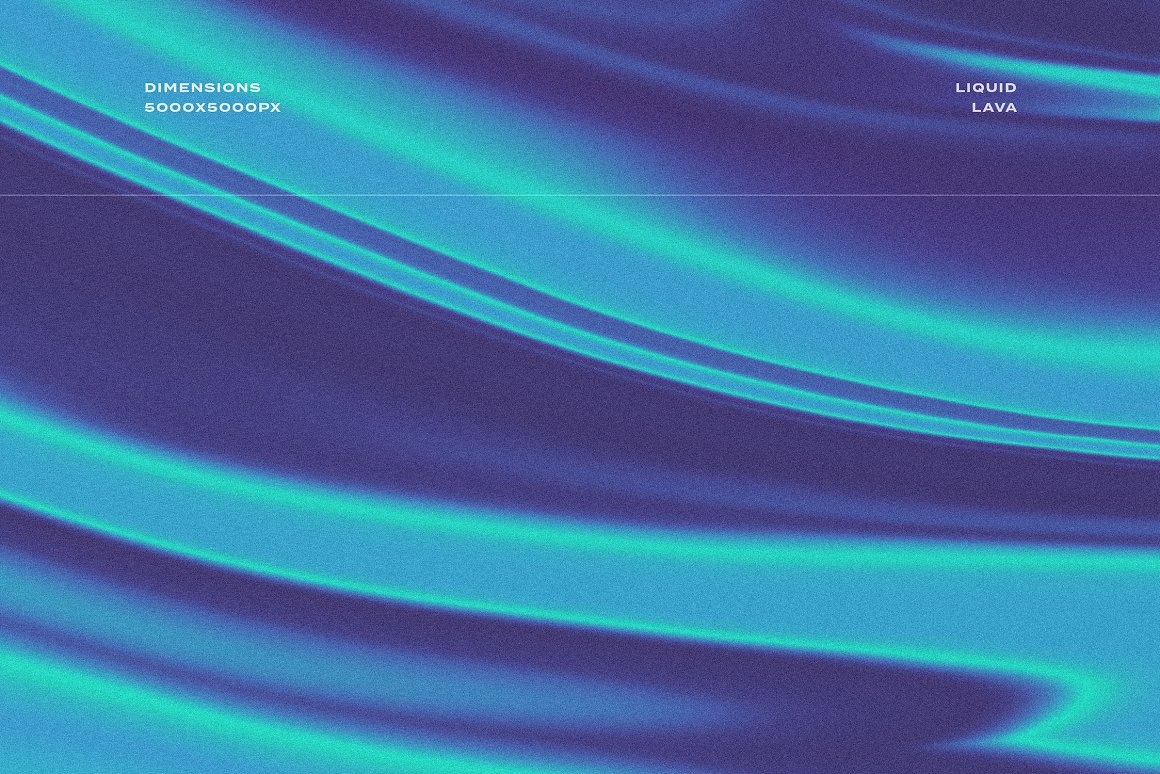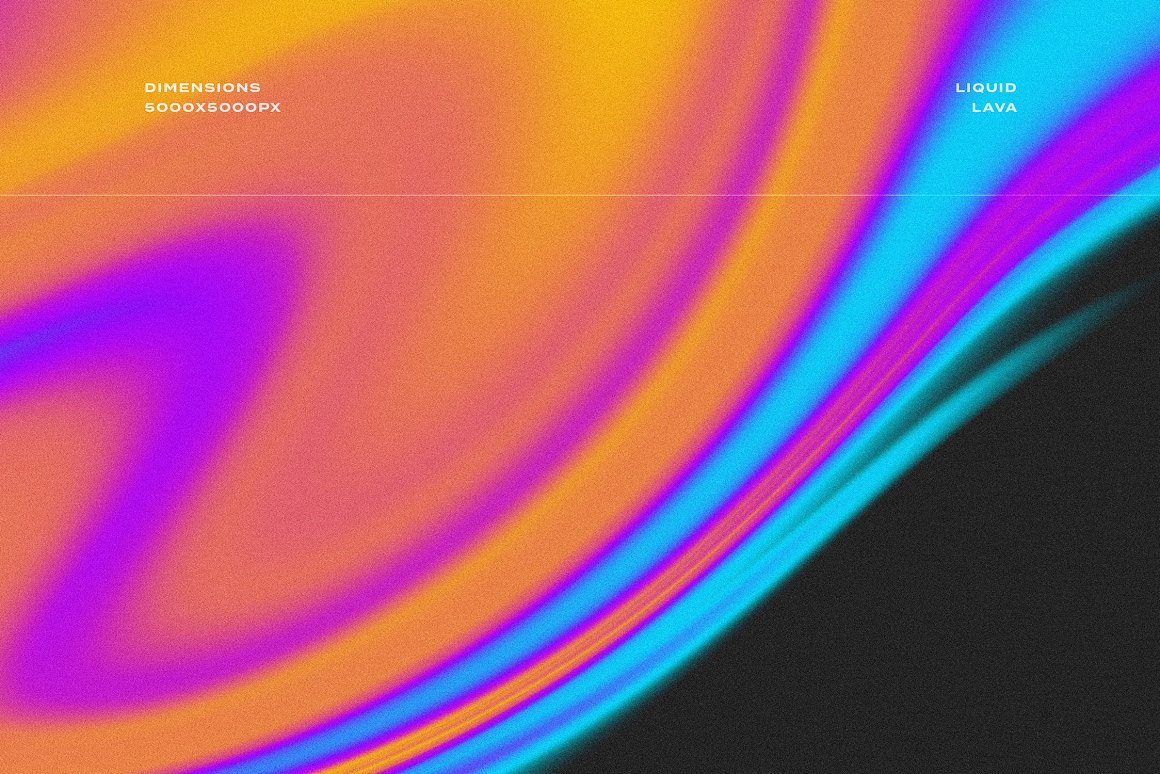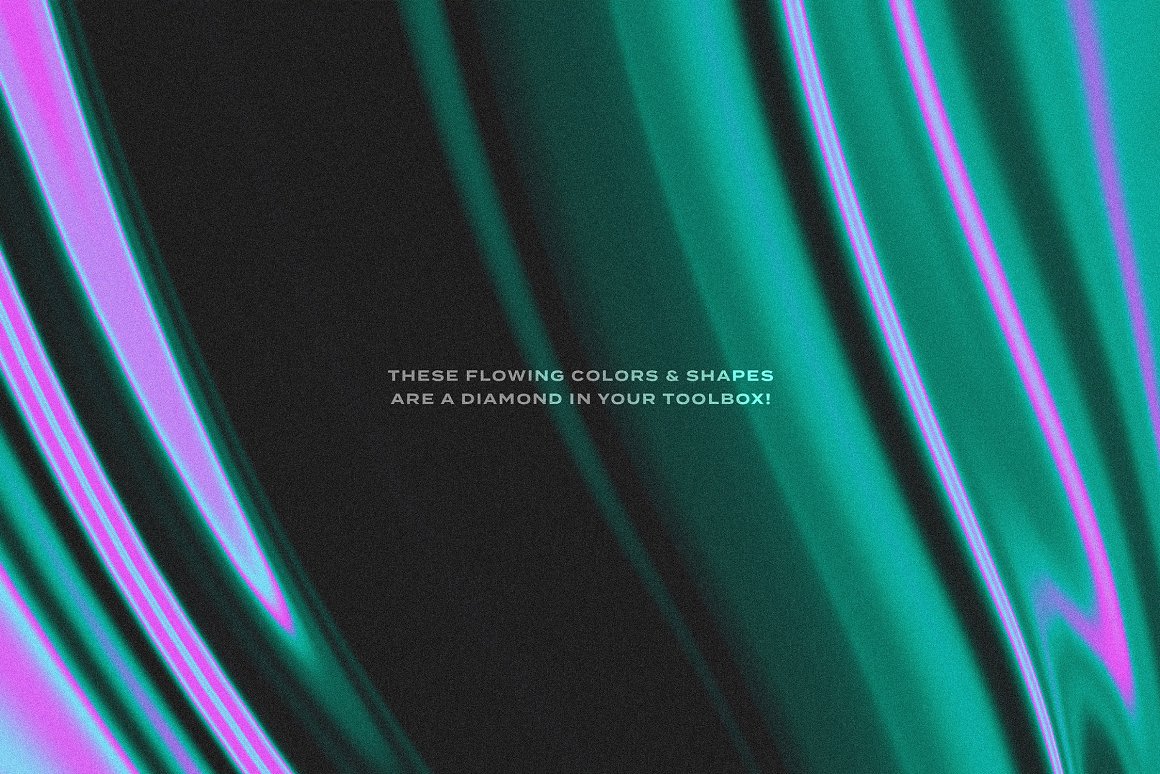 03. Nebula Abstract Gradient Textures from Pixelbuddha
Mysterious as the interstellar clouds, composed of overflowing bizarre shades, each abstract gradient texture comes from outer space. Do you wonder how much of the actual cosmos colors the human eye fails to perceive? This collection pays homage to undiscovered galaxies yet to be found, opening new mind-bending visual wonders.
The previous volume was dedicated to never-dying retro arrived from the past, whereas this one is solely about futuristic design. We took the liberty of experimenting with colors to the extent that unique 45 gradient textures were born. As you can already tell, dark, vivid, and soft palettes are included to meet any project's requirements. The main product version is boosted with noise overlays — after all, the space dust has not been canceled. Whether you decide to operate with premade textures or feel adventurous enough to make some adjustments, the choice is yours: JPG and PSD files are all set. Go conquer the world of graphic design, you brave little astronaut!
What's inside?
45 gradient textures (+ 45 noise versions);
soft, vivid, and dark color schemes;
PSD file with 3 noise overlay options;
6000×4000 px, 300 dpi;
PSD and JPG formats;
help file.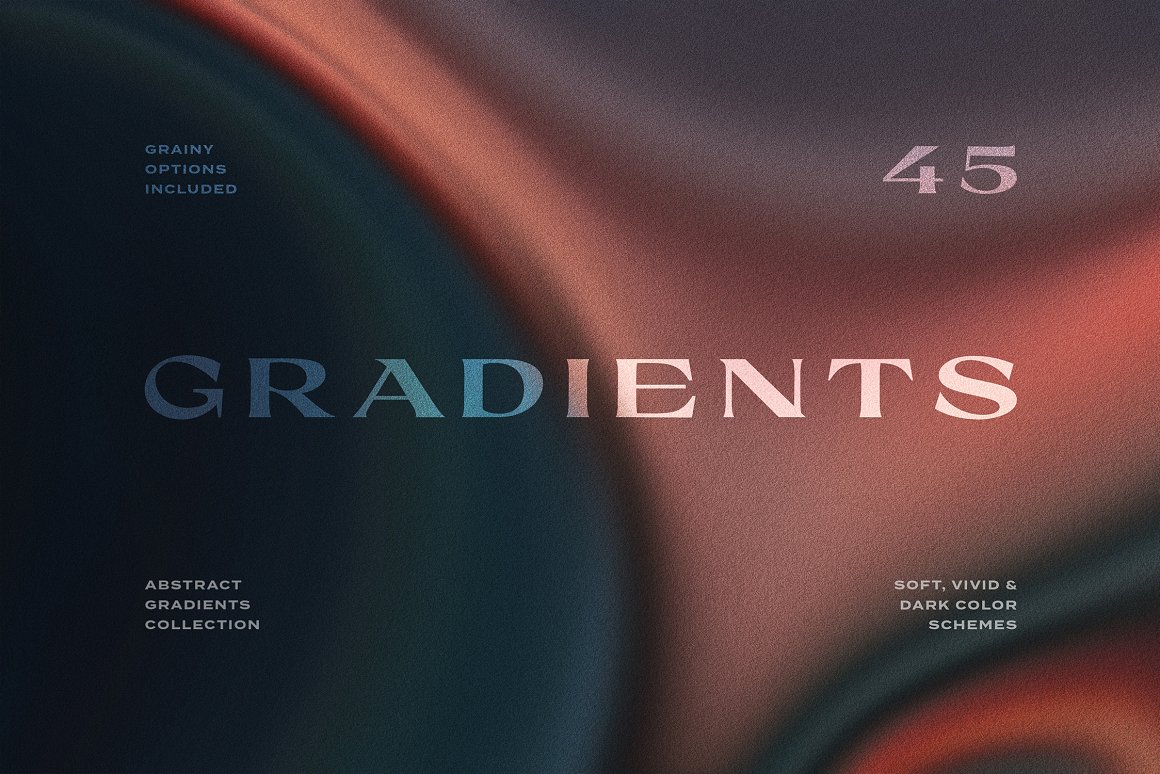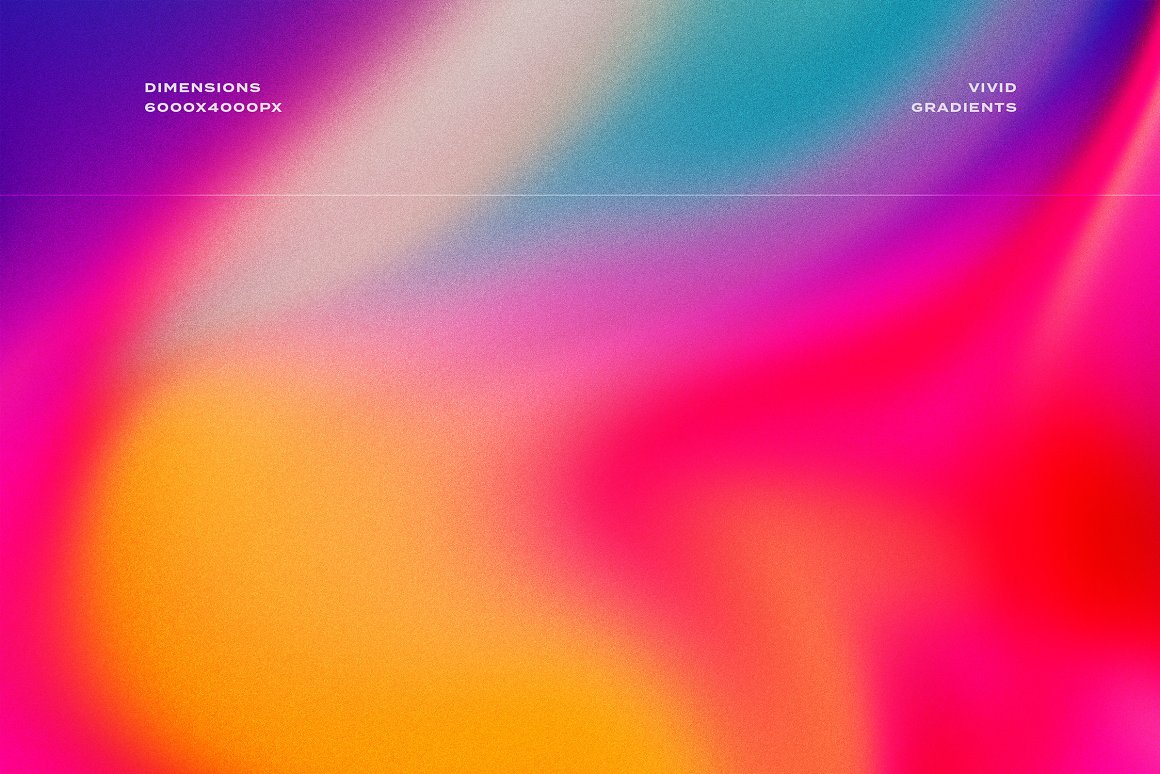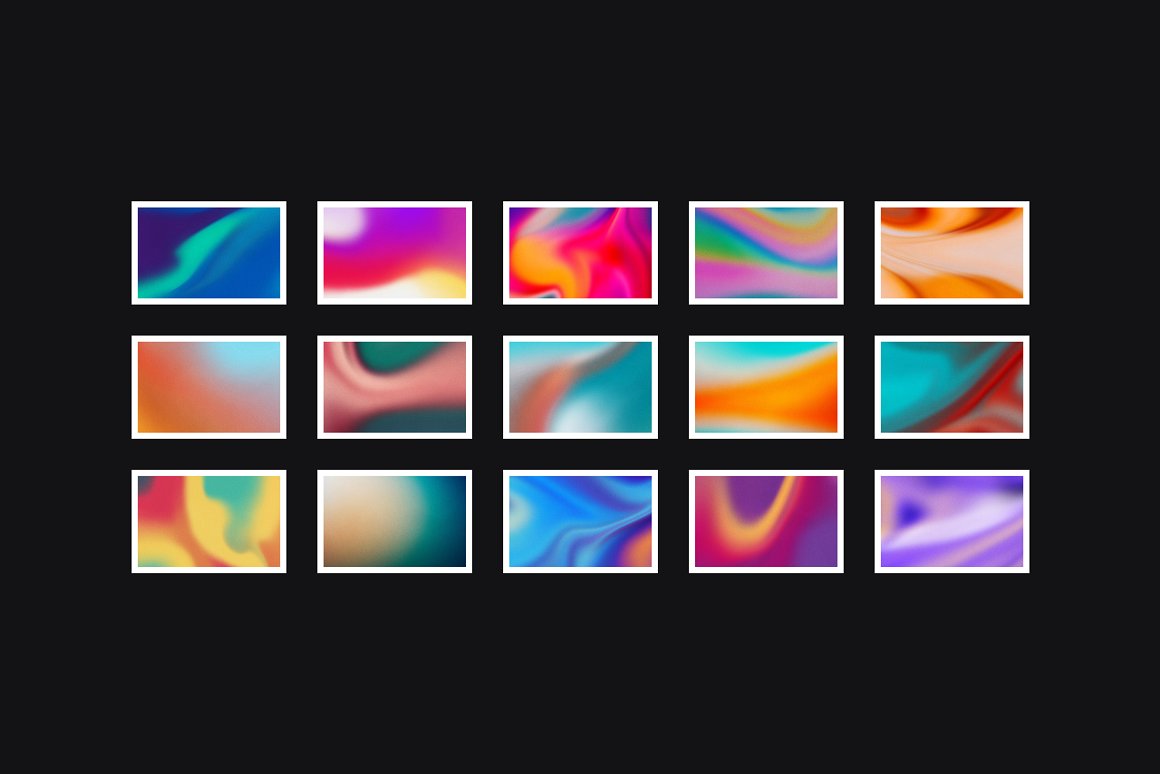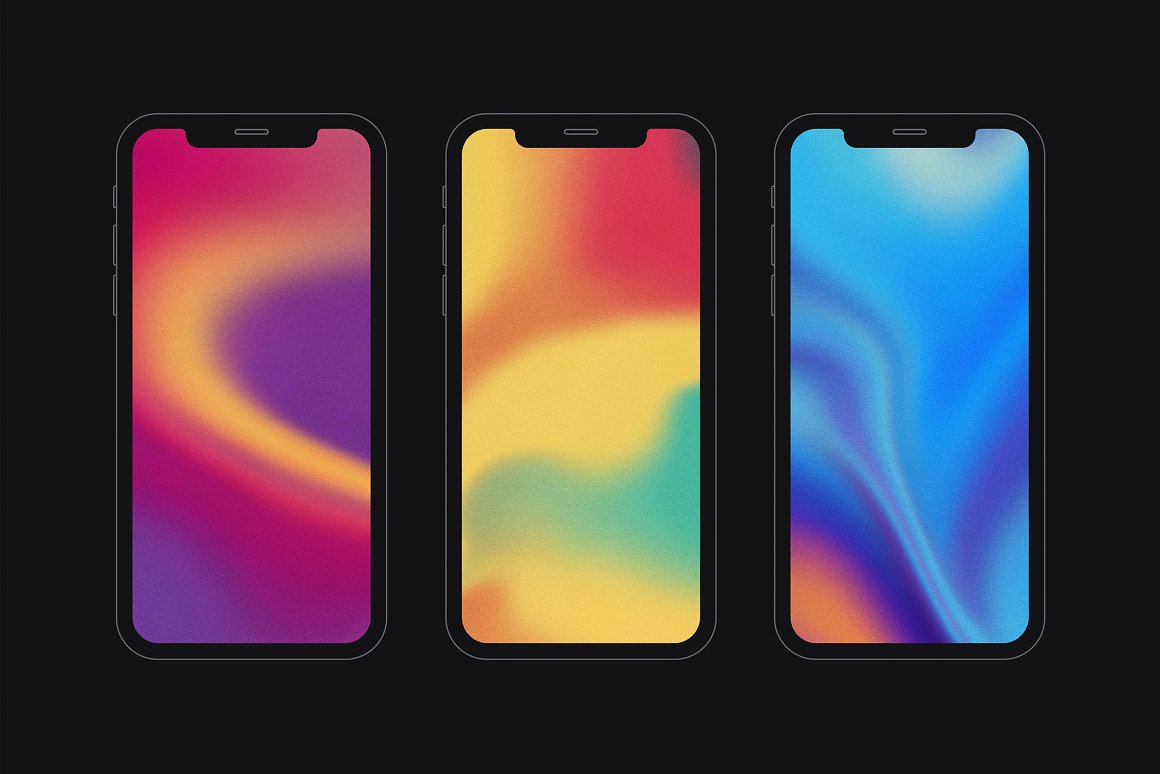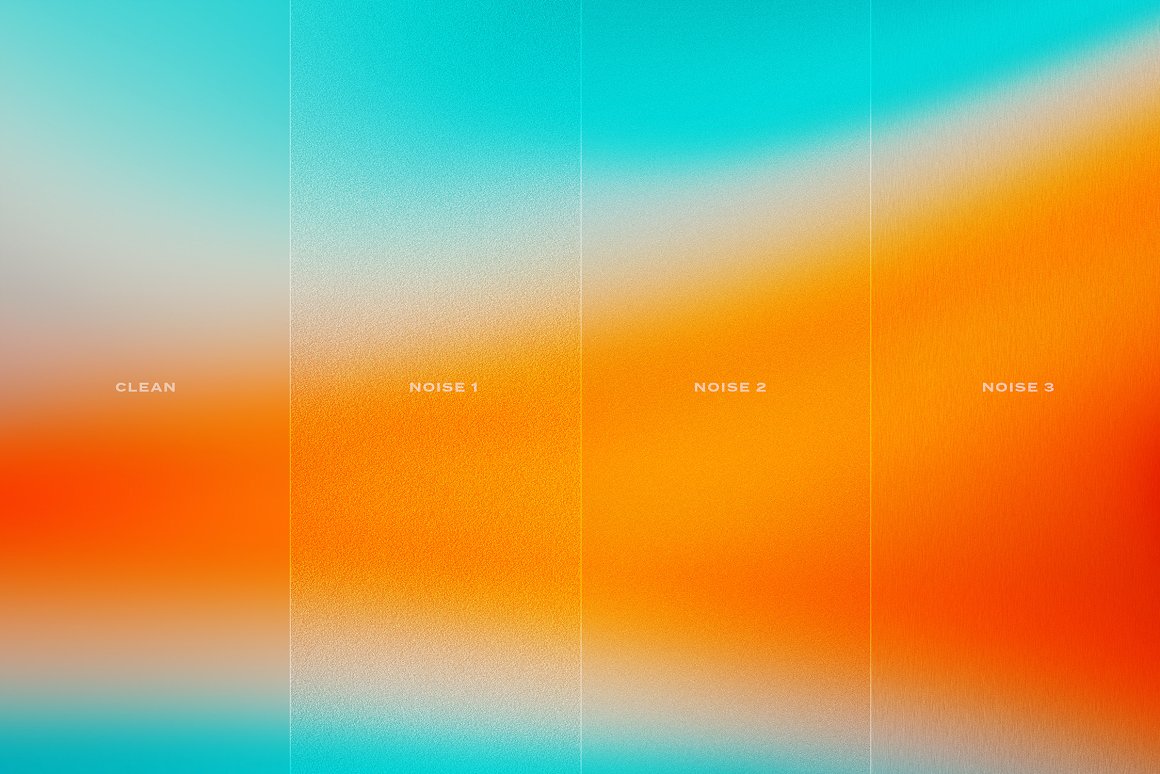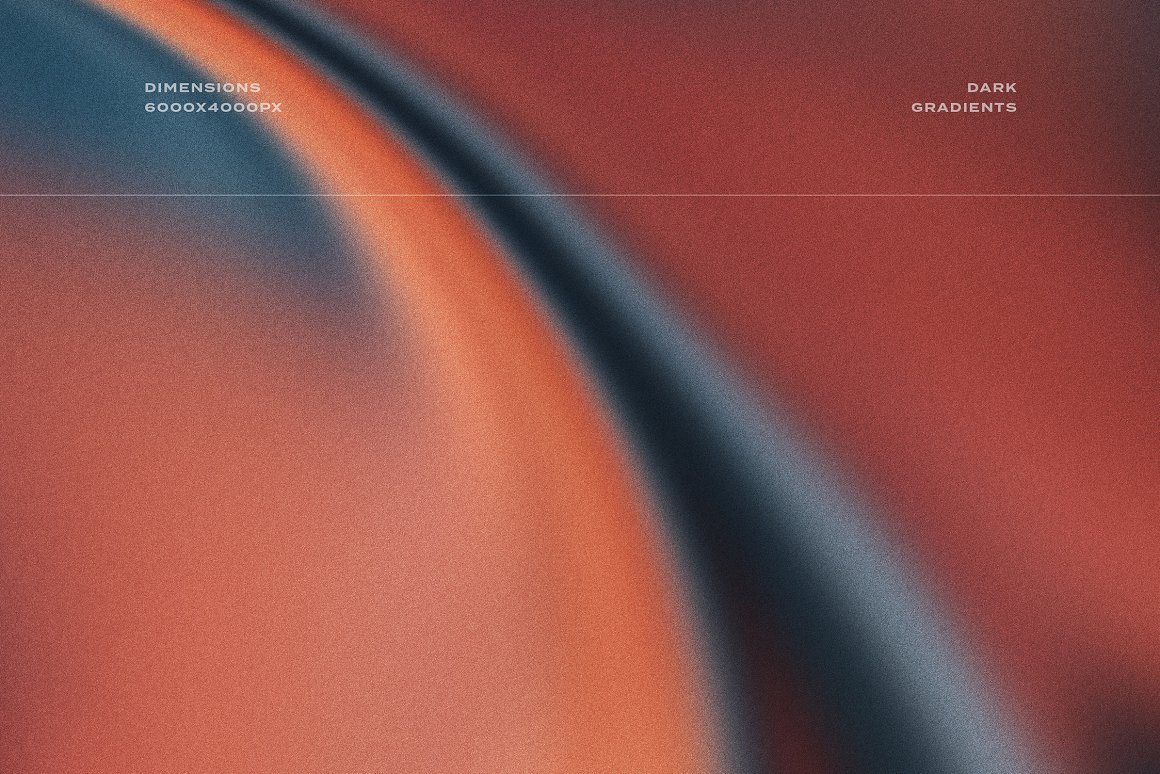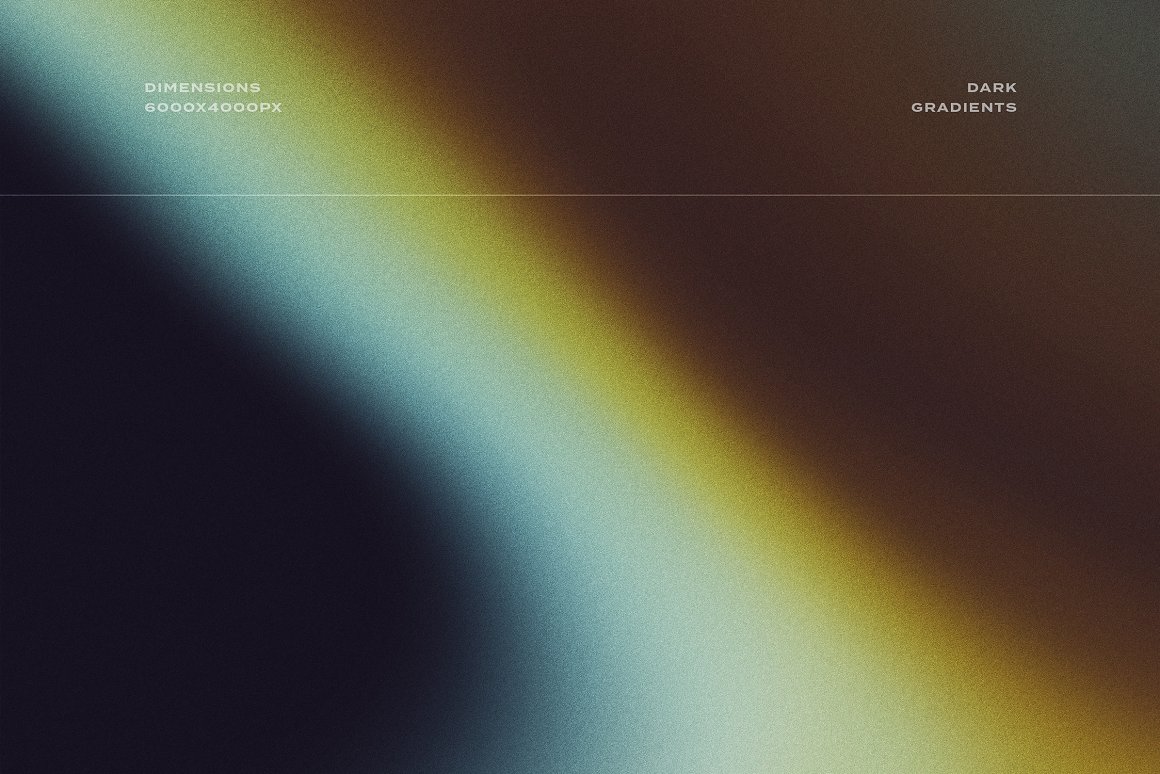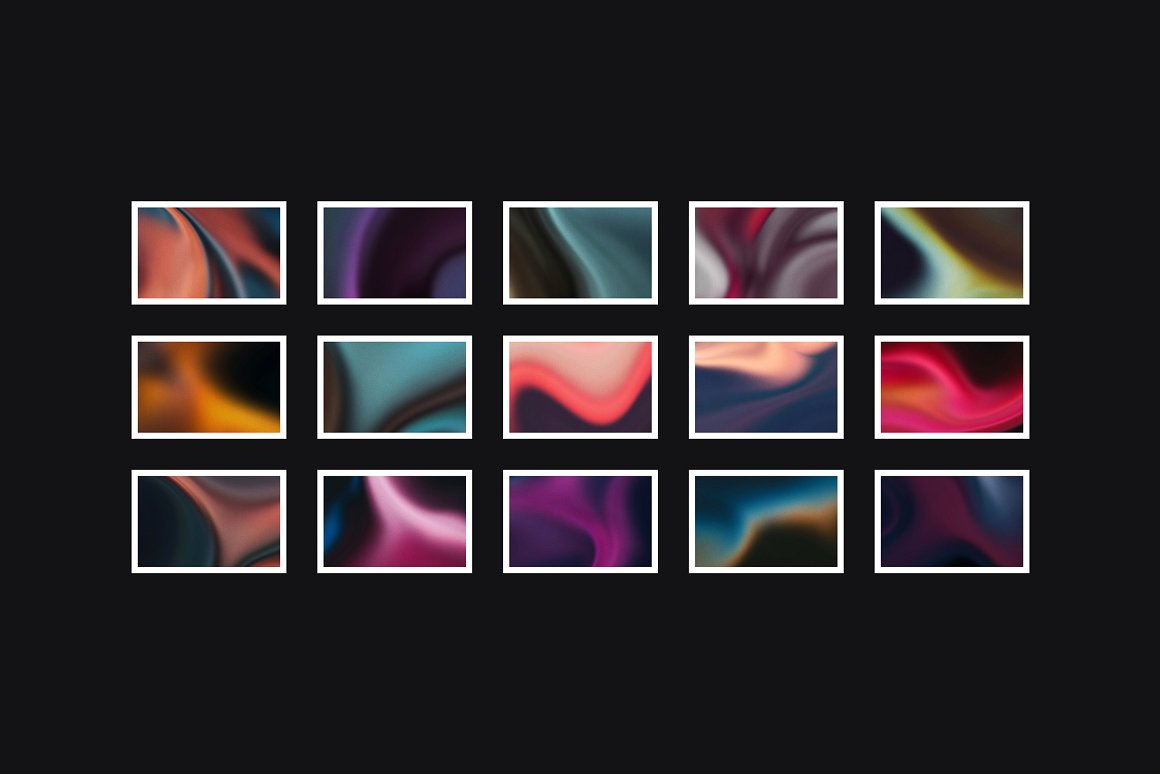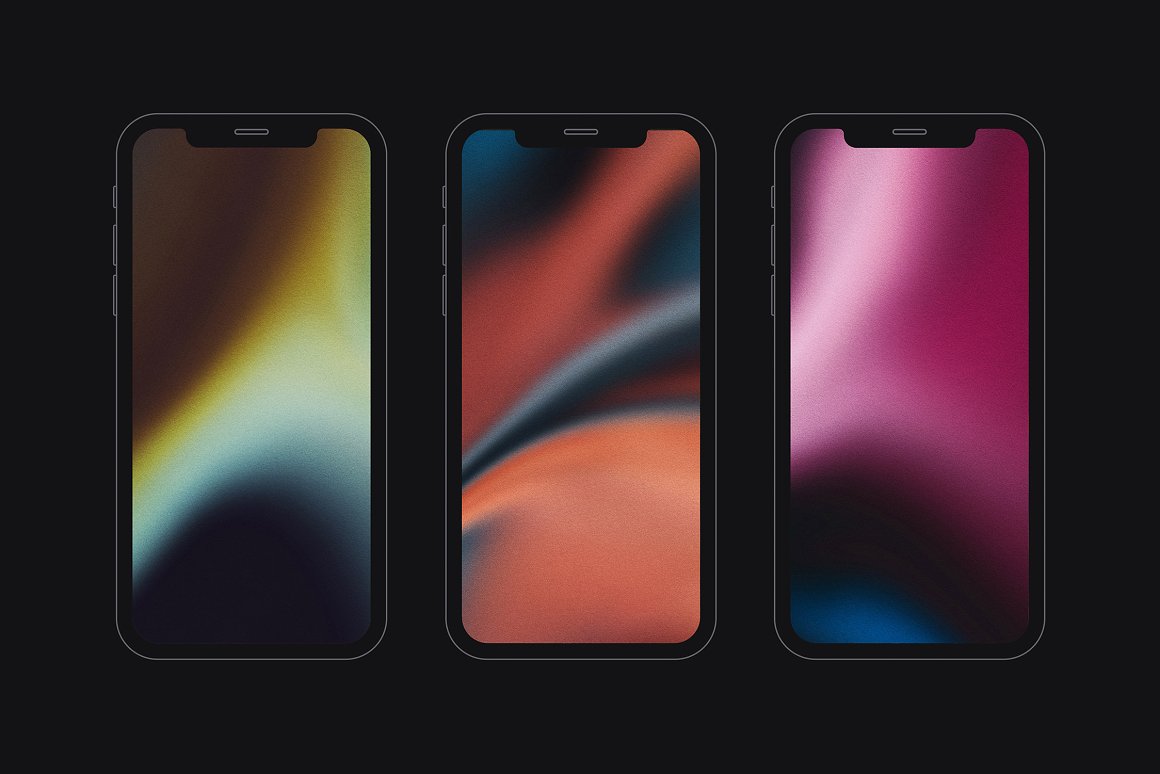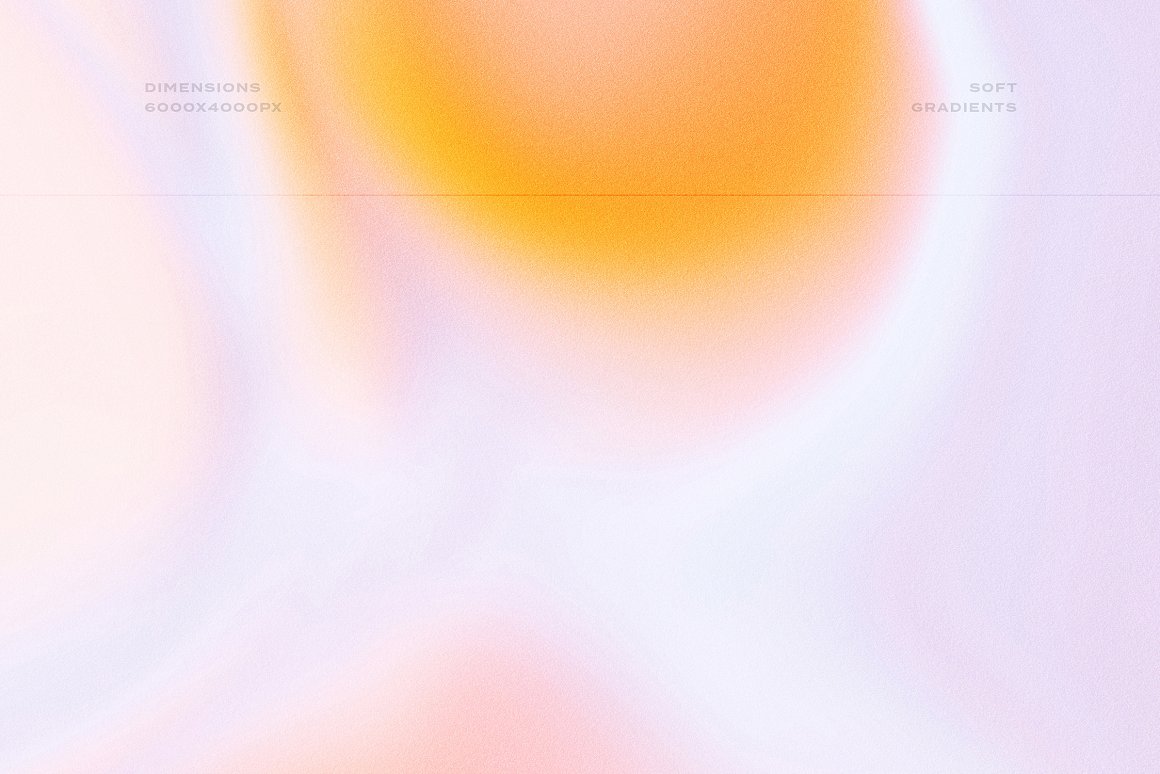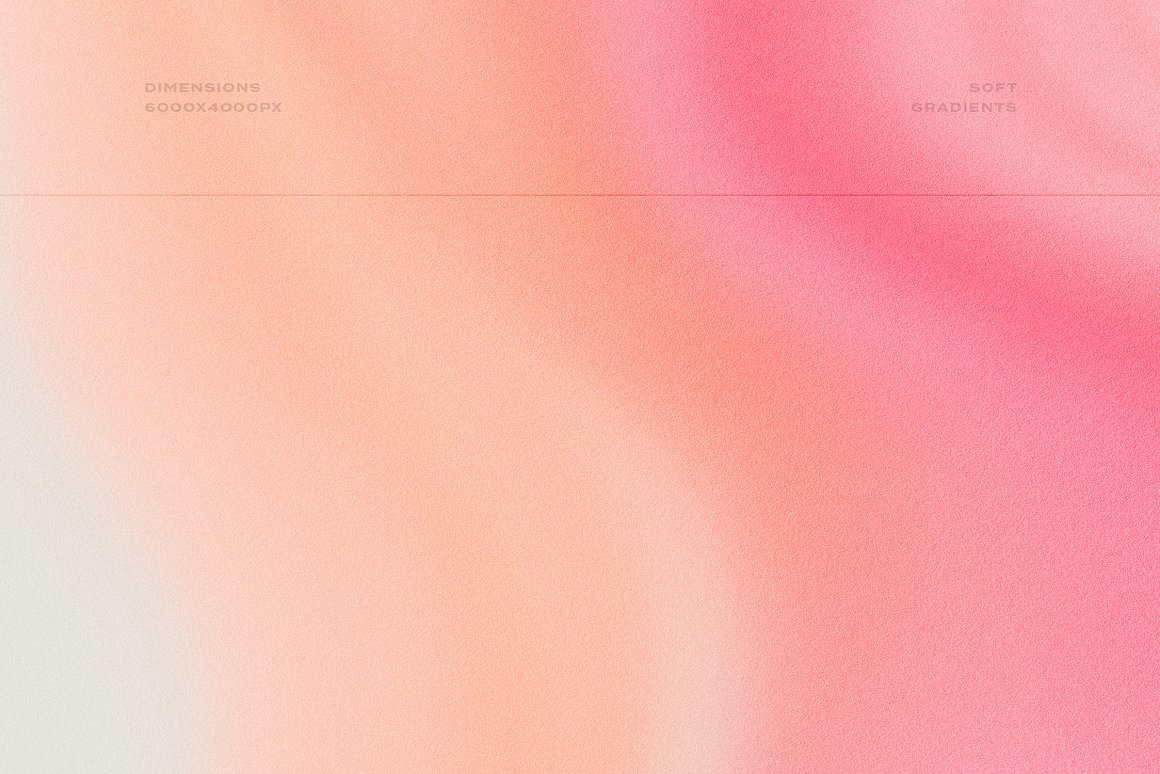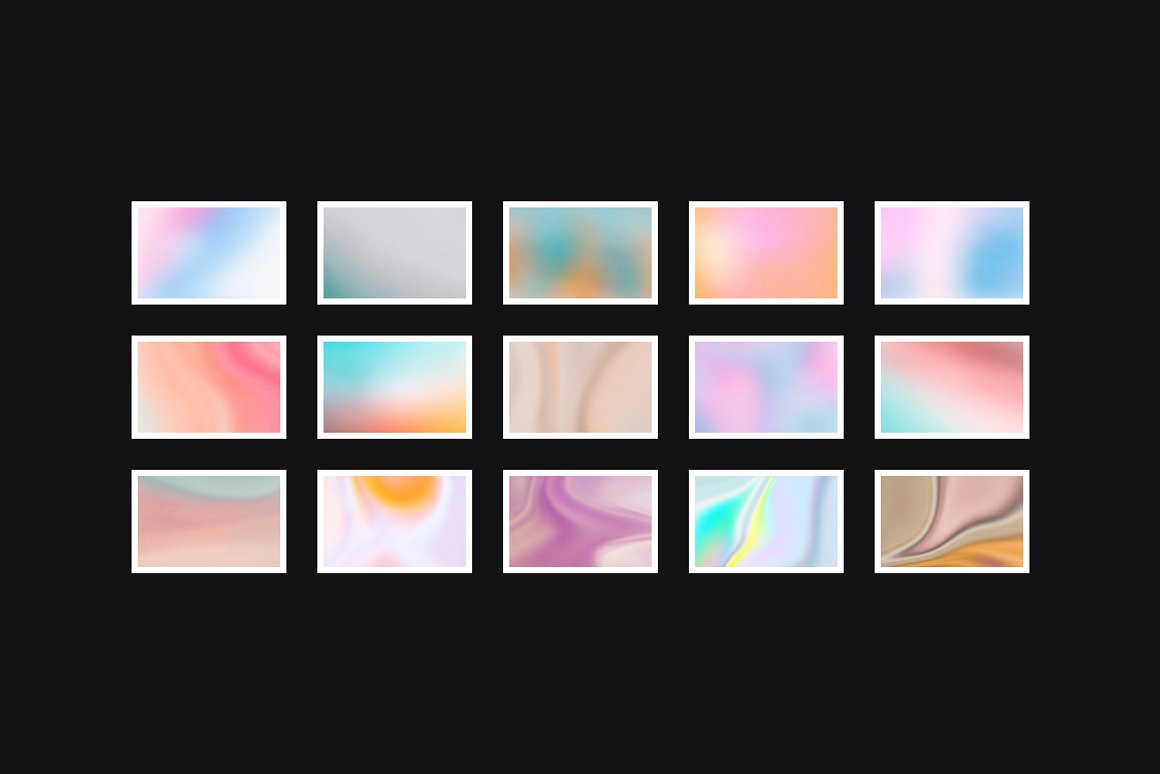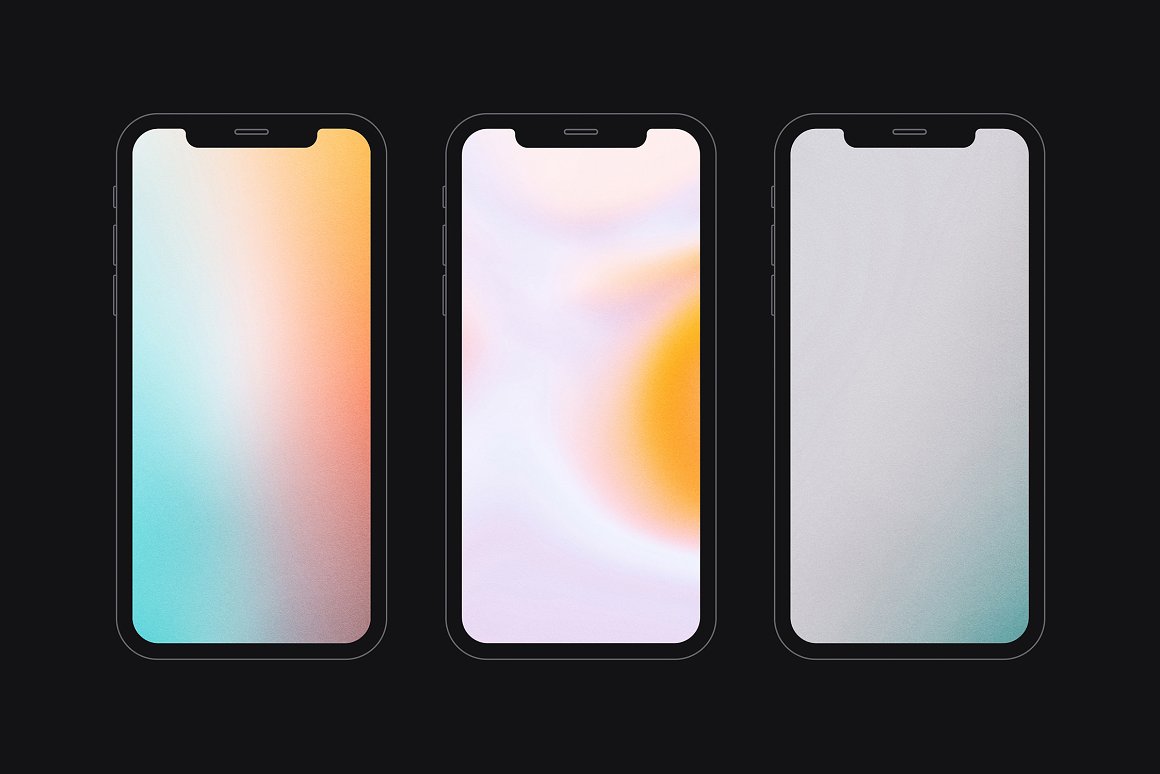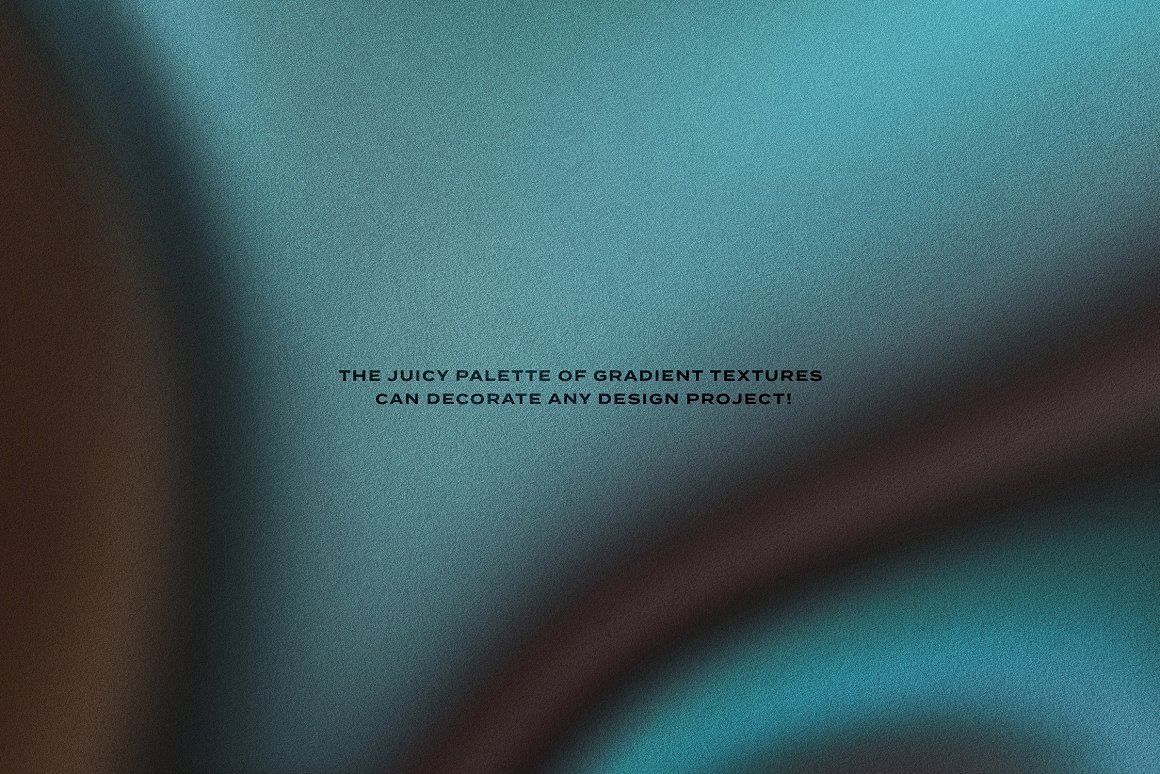 04. Magma Retro Gradient Textures from Pixelbuddha
Inspired by the red-hot magma waves cascading with picturesque overlapping to eventually cool down and form lava flows. The buoyant vivid currents always float in the air, spontaneously changing their color like chameleons, and only a few brief moments when they hold still were captured in numerous Retro Gradient Textures.
With an obvious tilt towards the grunge aesthetics, expressed via the chosen color palette and 3 sandy noise overlay styles, the collection is lush with abstract visions so valuable for website design and social media posting. Make all 44 gradient textures respond to every appeared idea as the equalizer light of a music speaker synchronizes with a played music. Opt for a more noir impression with 12 black & white textures, praising monochrome, storm-like dusty surface. Crop them, resize, change transparency and combine them together — the high resolution allows exploring all the sides these mysterious images carry. One fascinating kit has so much to offer and broadens creative horizons to the maximum!
What's inside?
44 gradient textures (32 colored + 12 black & white);
PSD file with 3 noise overlay options;
5000×3535 px, 300 dpi;
PSD, JPG & PNG formats;
help file;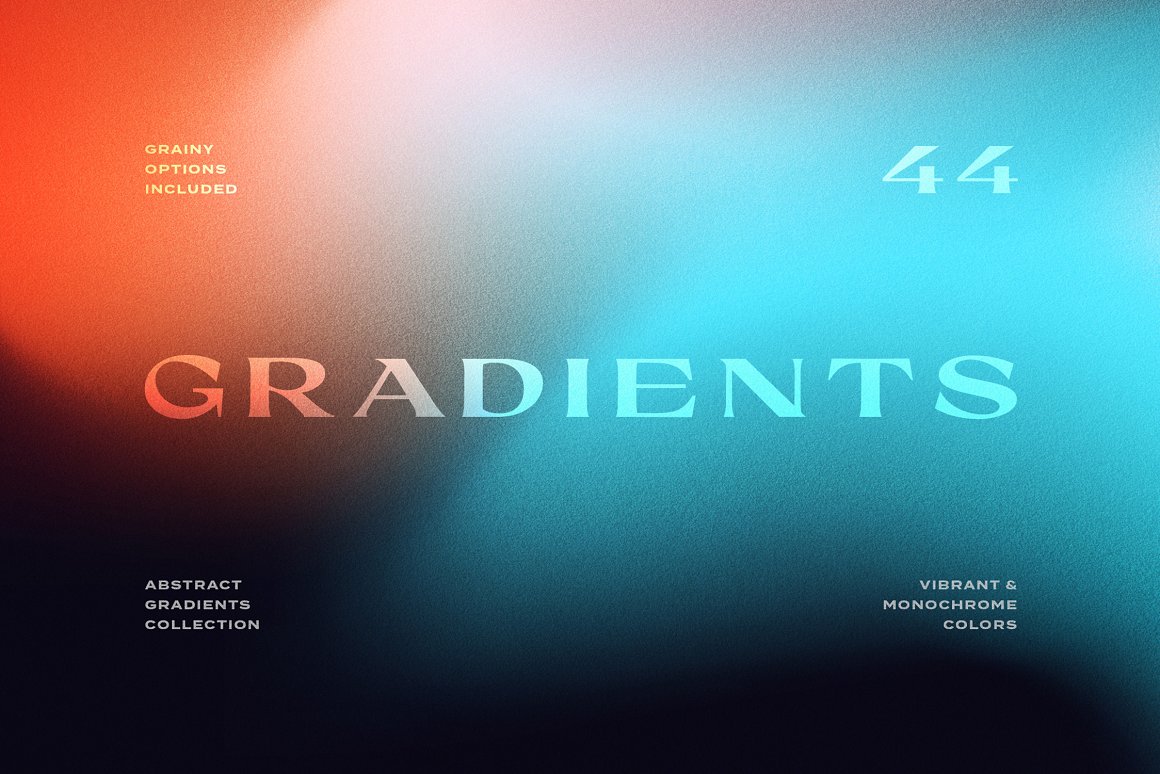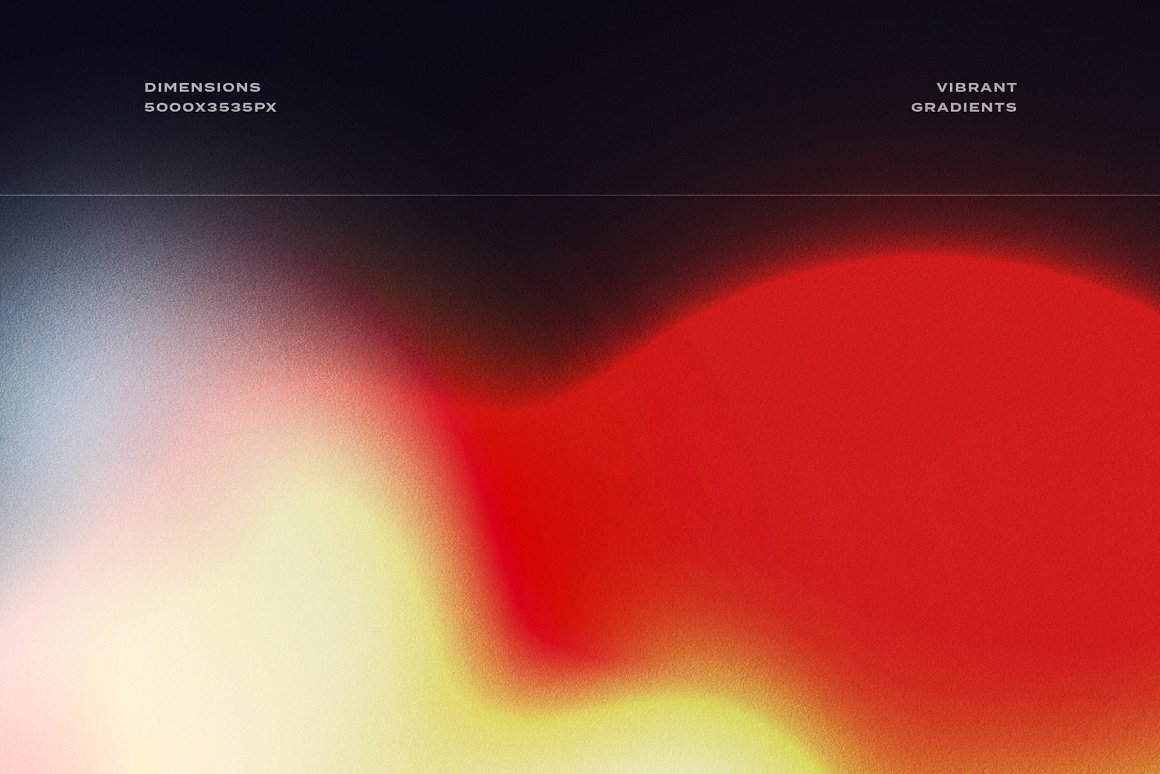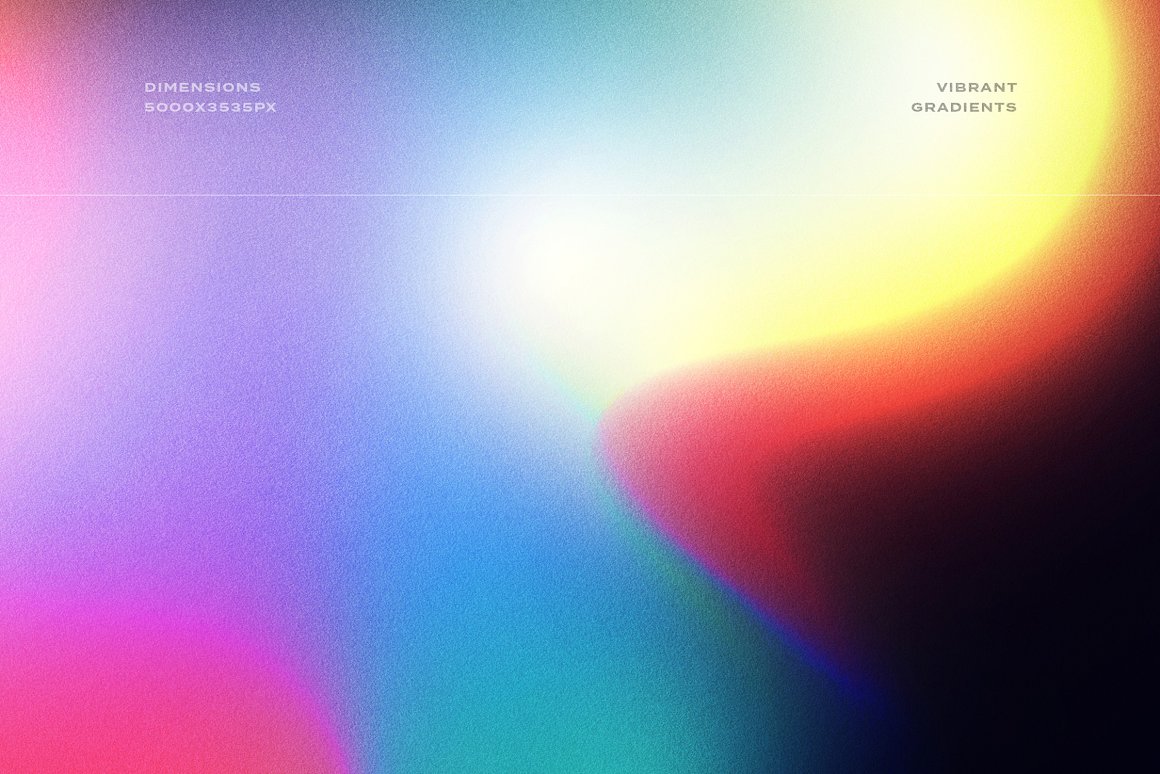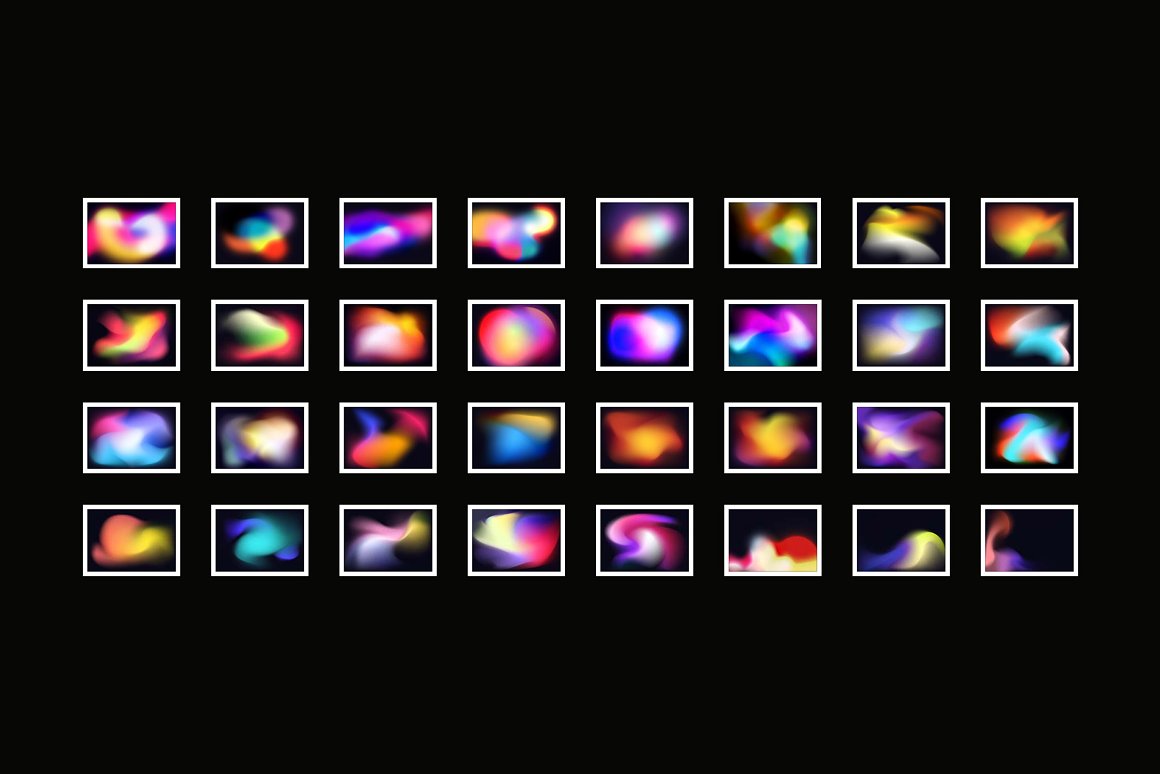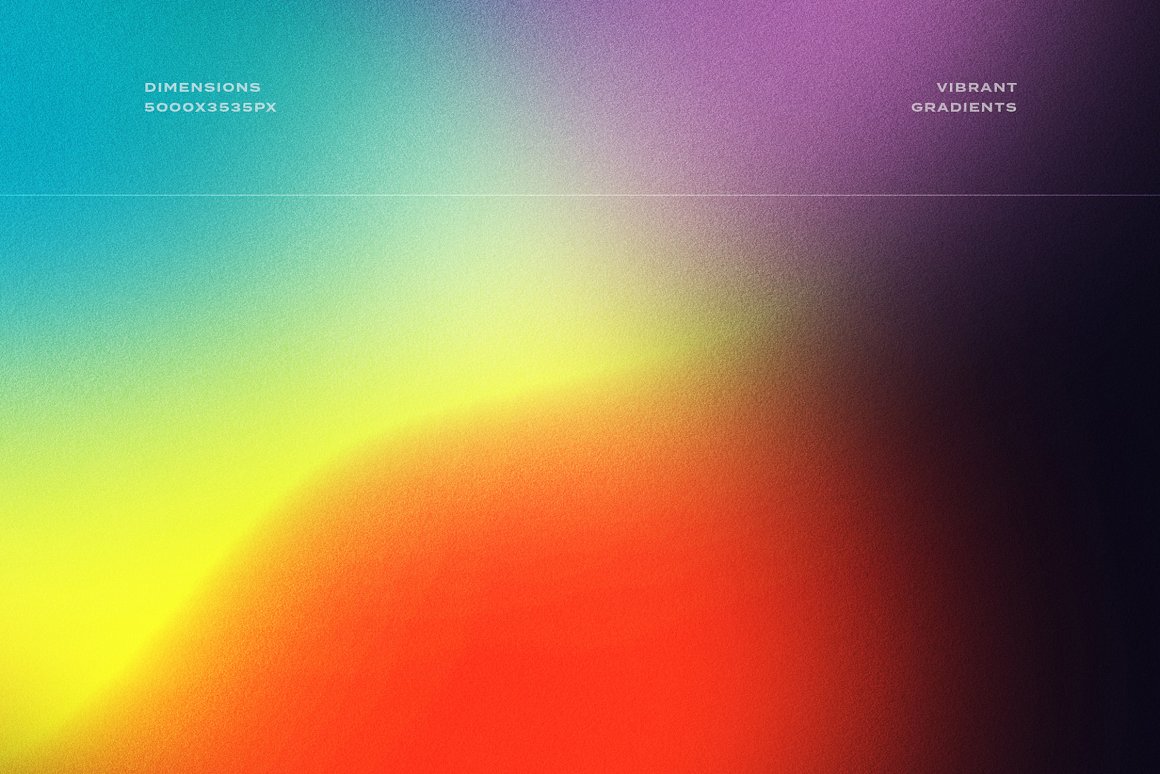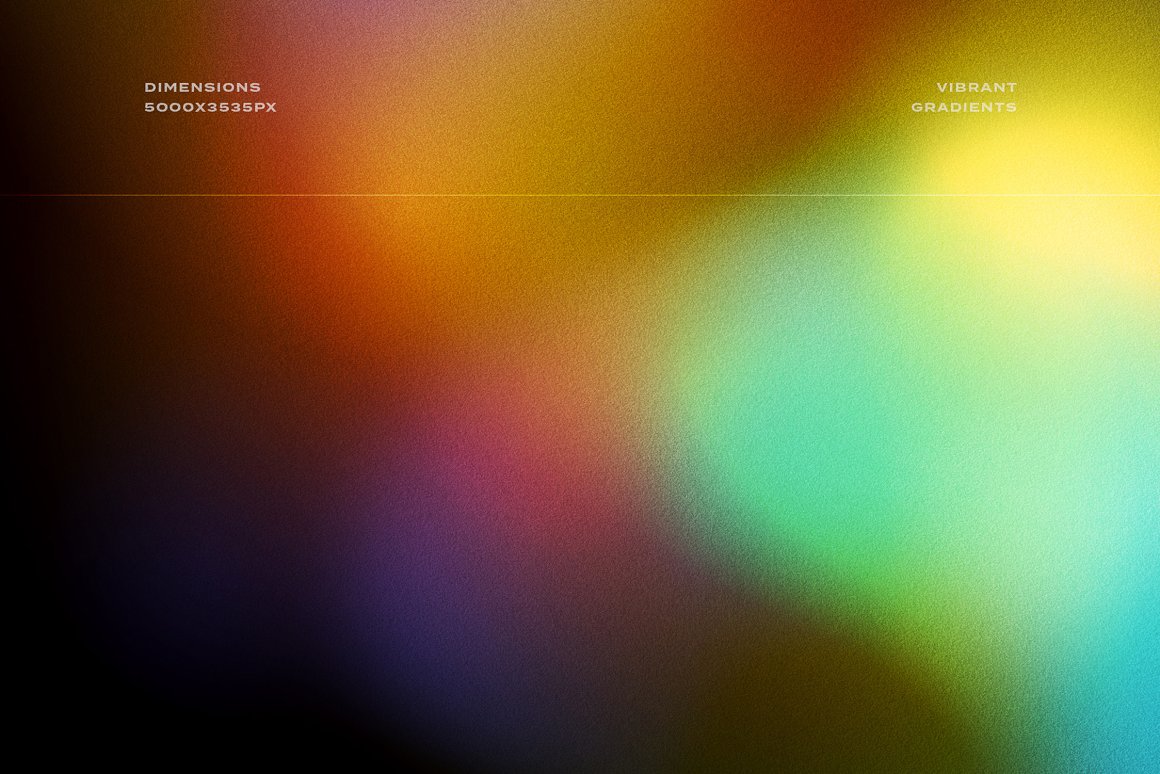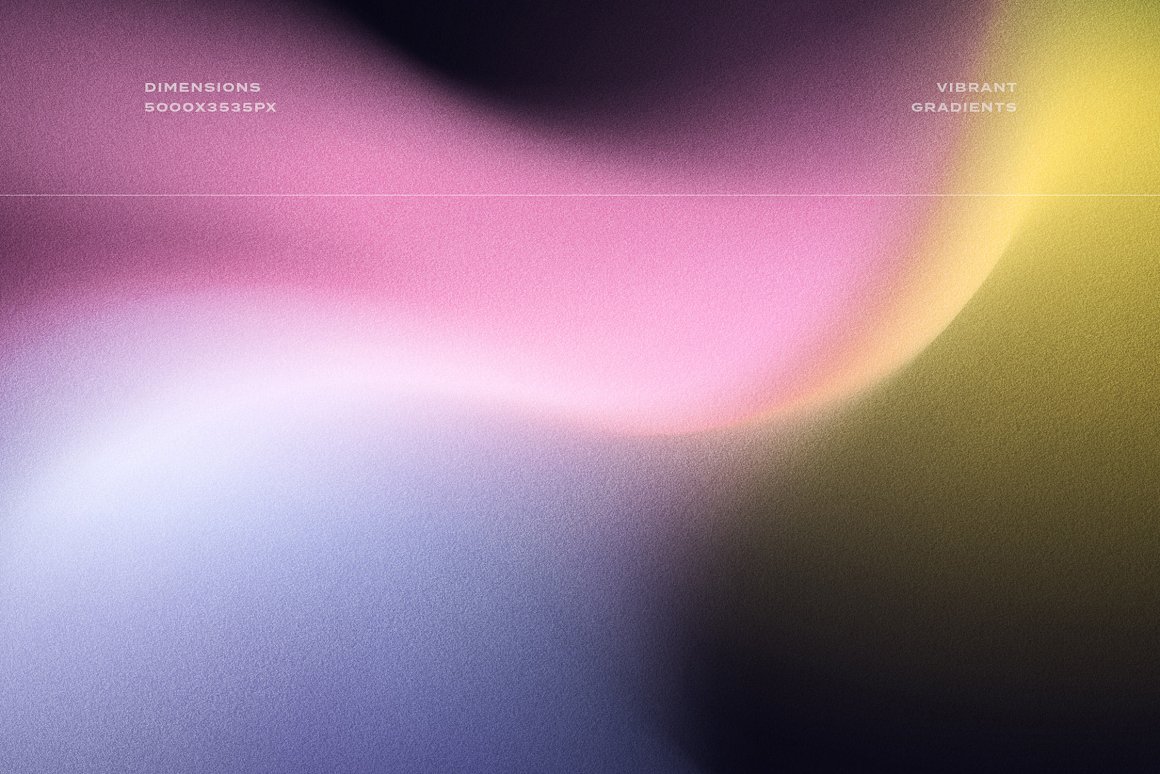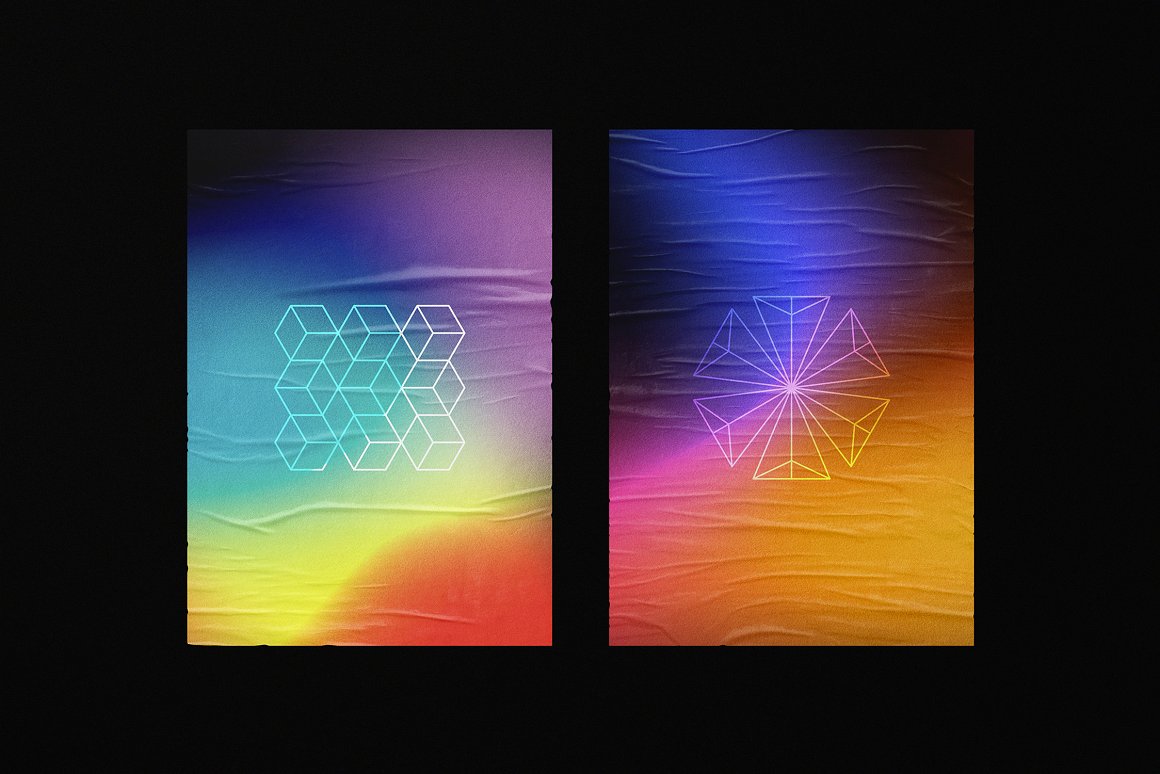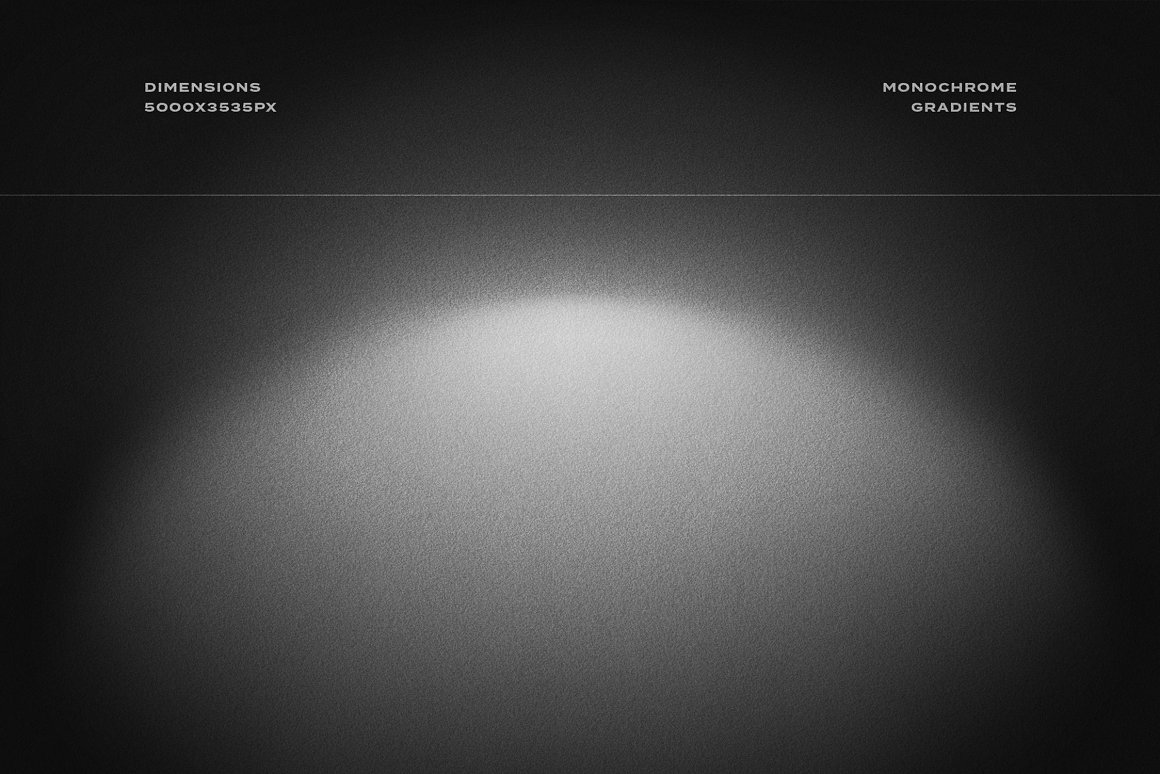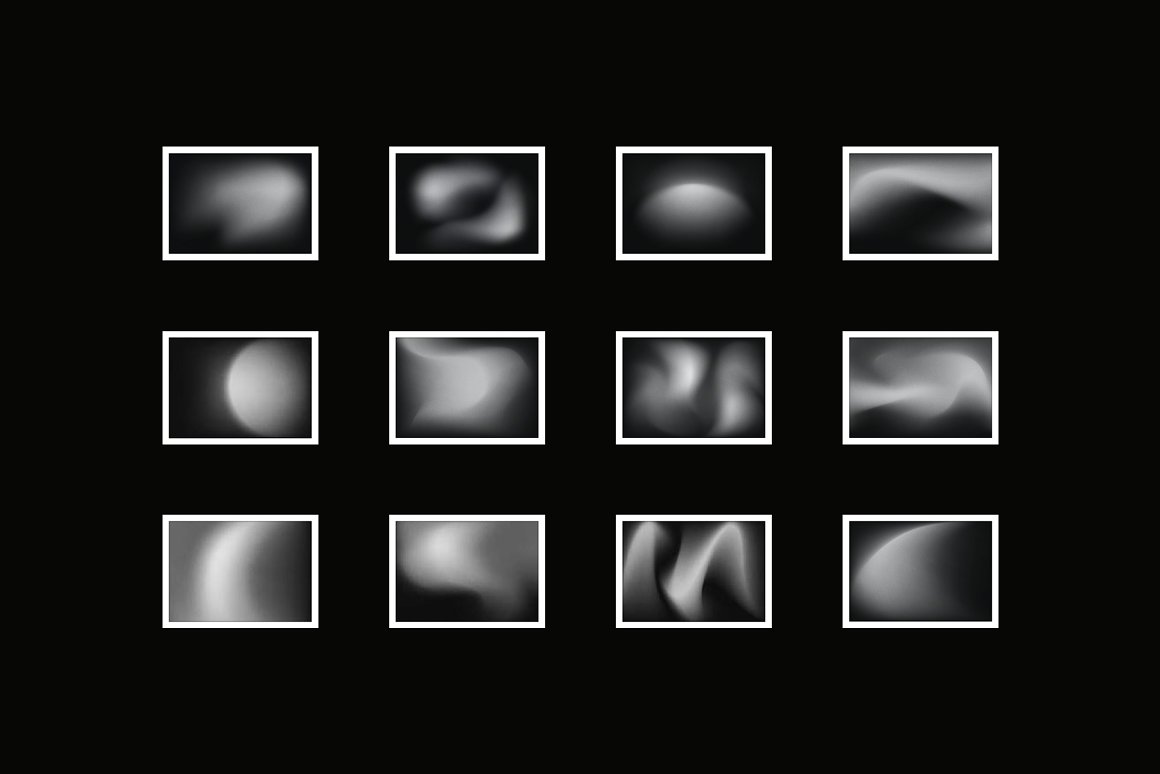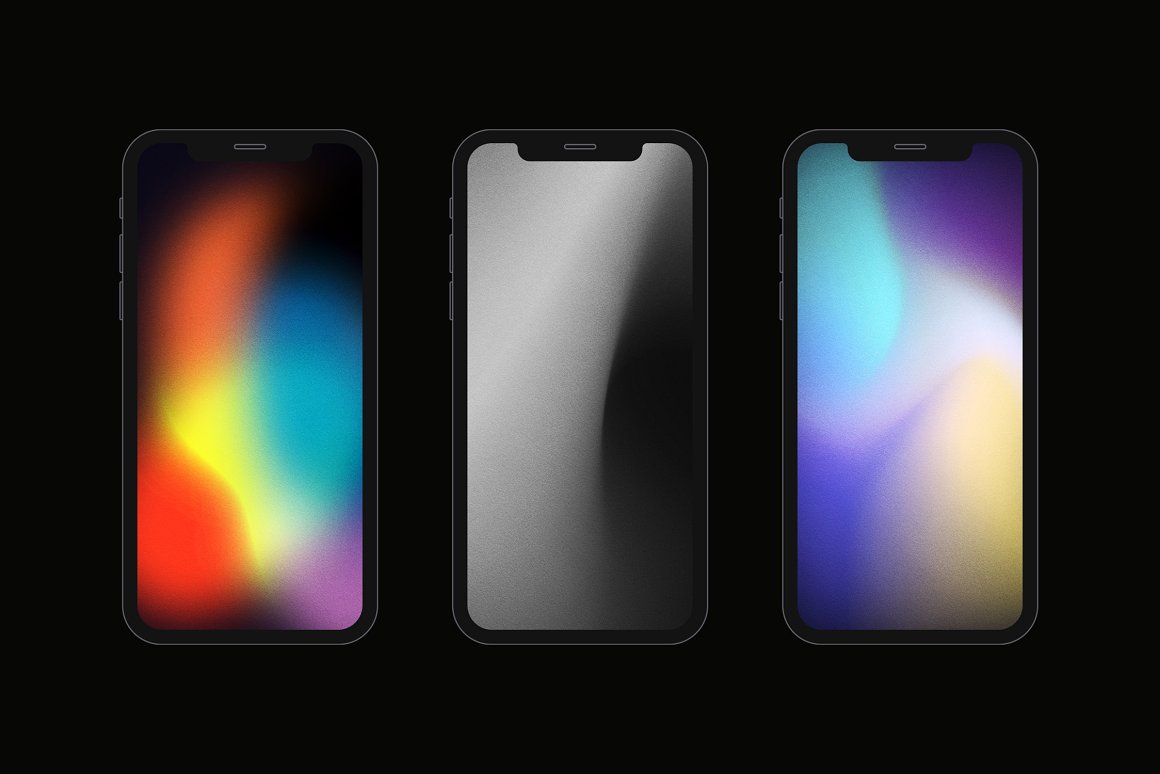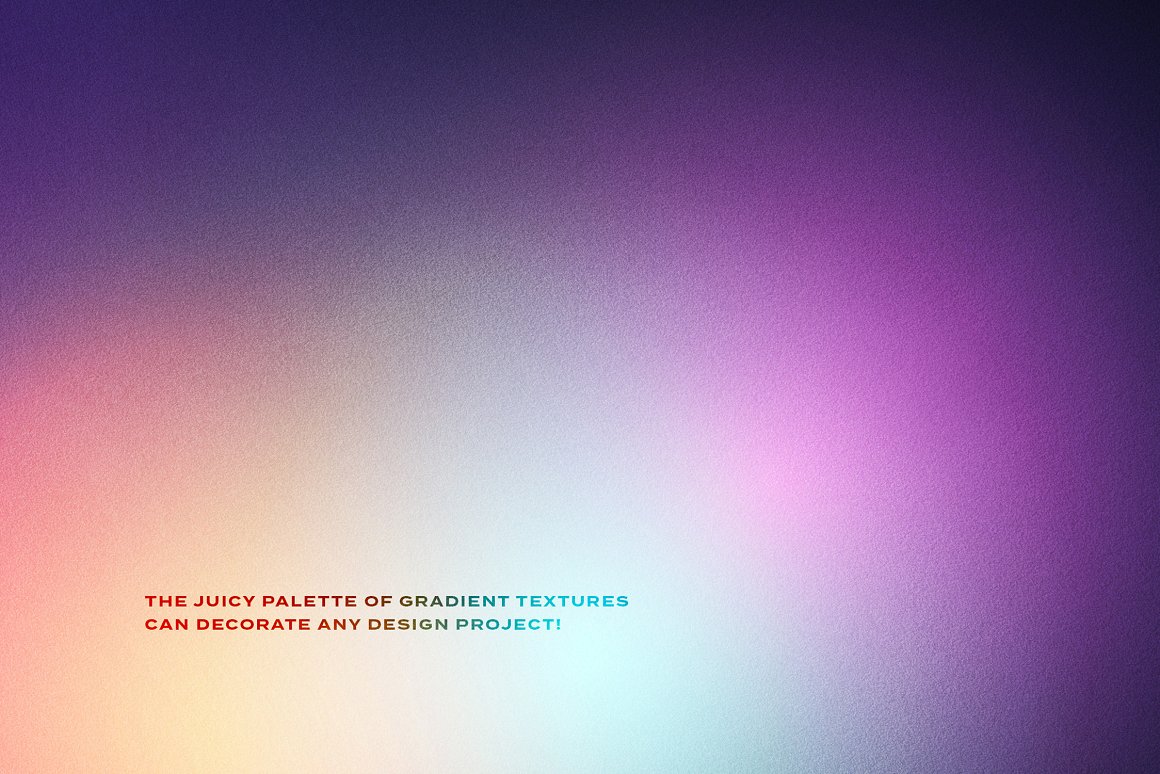 This bundle highlights:
4 various gradient style sets with over 140 textures!
extended commercial license (like all of our deals): use for unlimited personal and commercial projects + you can also use them in designs/products that you sell. You can use all these items as a part of your non-digital or digital designs ( posters, t-shirt designs, stickers, web templates…). You cannot resell these files directly, or within items/goods where they can be extracted in their original form (like vector shapes, elements, fonts… – they need to be flatten into background or object in your digital item for sale). License is only for 1 person – you'll need to buy 2 licenses if 2 persons will work with these graphics. Please read more about our exclusive license!
Pricing:
Normally, these 4 gradient texture sets would cost you $72 (without extended license) & $436 (with extended license), but for a limited time only, you can get these unique bundle for $17!
Deal Terms:
Delivered as an instant download, after completing your purchase.
All image results from these brushes or graphics can be used for both personal and commercial purposes, for yourself or on behalf of a client, on their own, or as part of your new design for sale.
Cannot be sublicensed, resold, shared, transferred, or otherwise redistributed on its own.
You cannot share these resources with others. This is a single user license (for 1 user on any number of devices)! You'll need second license for your colleague computer!