This clean modern sans serif font is from Youssef Habchi. Great for your new creative projects. Download and enjoy 😉
Full version of this font: For any commercial use, please contact: contact@youssef-habchi.com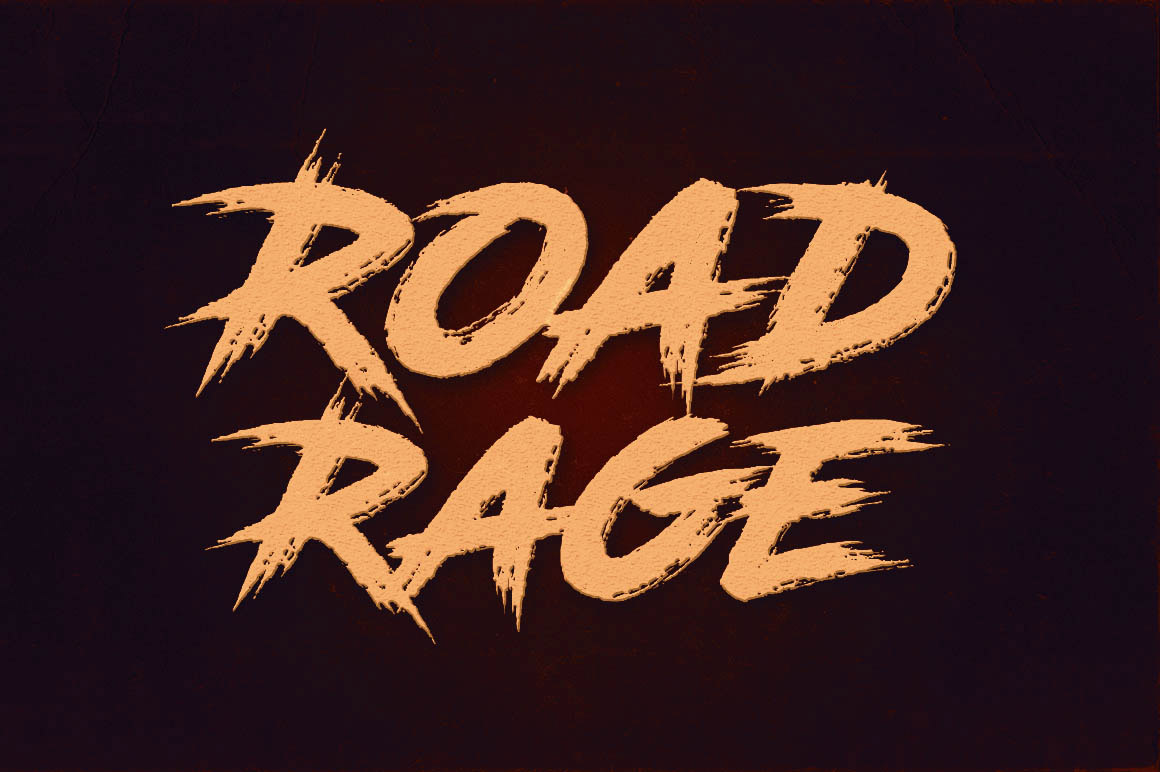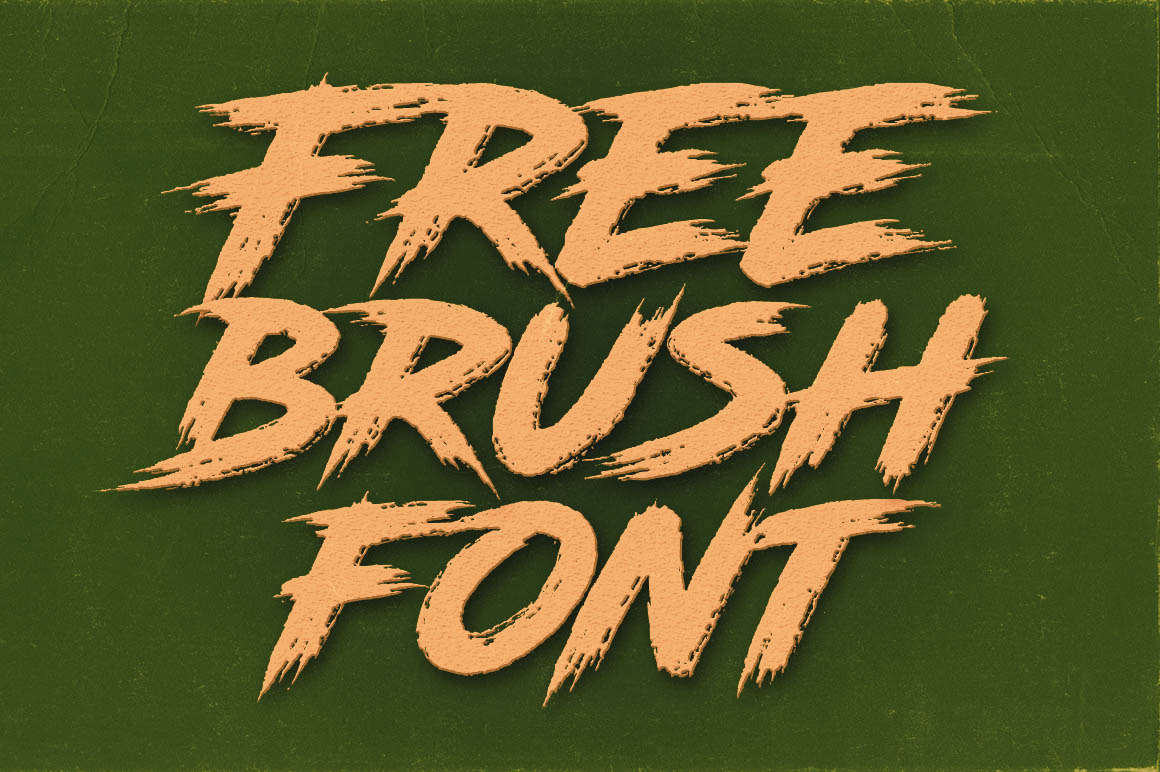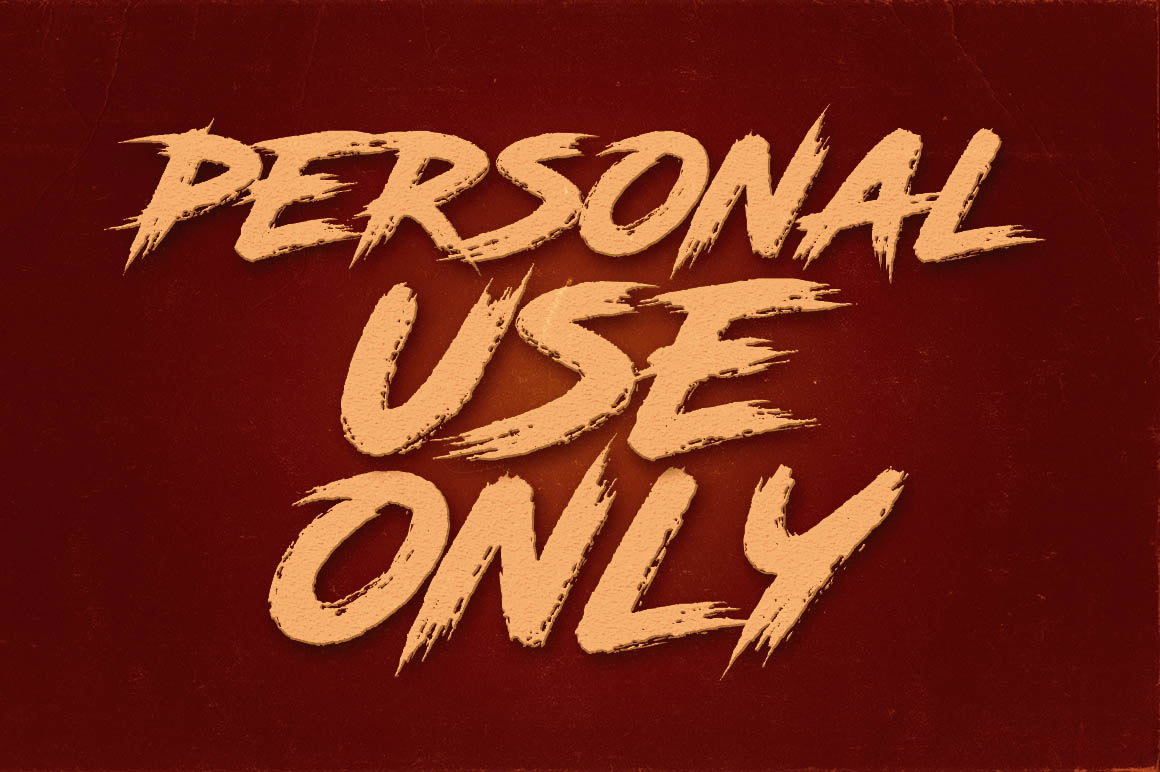 Full version of this font: For any commercial use, please contact: contact@youssef-habchi.com
Freebie Terms:
Personal use only! Contact author for commercial use.
Cannot be sublicensed, resold, shared, transferred, or otherwise redistributed on its own.
We want to stay in touch with you:
Here's how you can continue to hear about premium freebies, fresh deals and special discount codes. It's as easy as:
Adding our email address to your Gmail contacts: "info@dealjumbo.com";
Search your Spam folder for emails containing "info@dealjumbo.com", select and click 'Not Spam' – it's so simple! Thank You 😉
How this download works:
Please type your email without CAPS! Thanks
Please wait for our email (from Dealjumbo) with confirmation link to our newsletter (you can unsubscribe anytime, anyway we'll send you just our deals and special & exclusive freebies). After you'll recieve email with download link (please check also your spam folder, hotmail & live email accounts can have issues with our emails so maybe try some alternative address). If you still don't have email with download link from us:
1. Register New Account on http://dealjumbo.com/my-account/ (Please fill out all fields – also your name!)
2. Log into Your Account on http://dealjumbo.com/my-account/
3. Click on Download Now on freebie you like (place there email connected with your account)
4. You'll see download link in View Details and Downloads on your account http://dealjumbo.com/my-account/
Thanks and let us know anytime. We'll help you for sure 😉
By downloading, you will be subscribed to our mailing list with great freebies and offers. You can unsubscribe at any time.