Brand new decorative, unique, trendy & creative style typography bundle with 8 display font sets! These fonts comes with lot of alternate characters and ligatures so you can use it for any kind of modern style branding projects or T-shirt designs 😉
Unique & Artistic Display Fonts from Nurrontype contains 8 display & modern font sets with 26 fonts for your new projects! Don't miss this trendy & fancy style font & branding bundle 😉
With this deal you get:
8 display & modern font sets with 26 fonts for your new projects
Multilingual support, stylistic alternates & ligatures
Take a look at what you can get: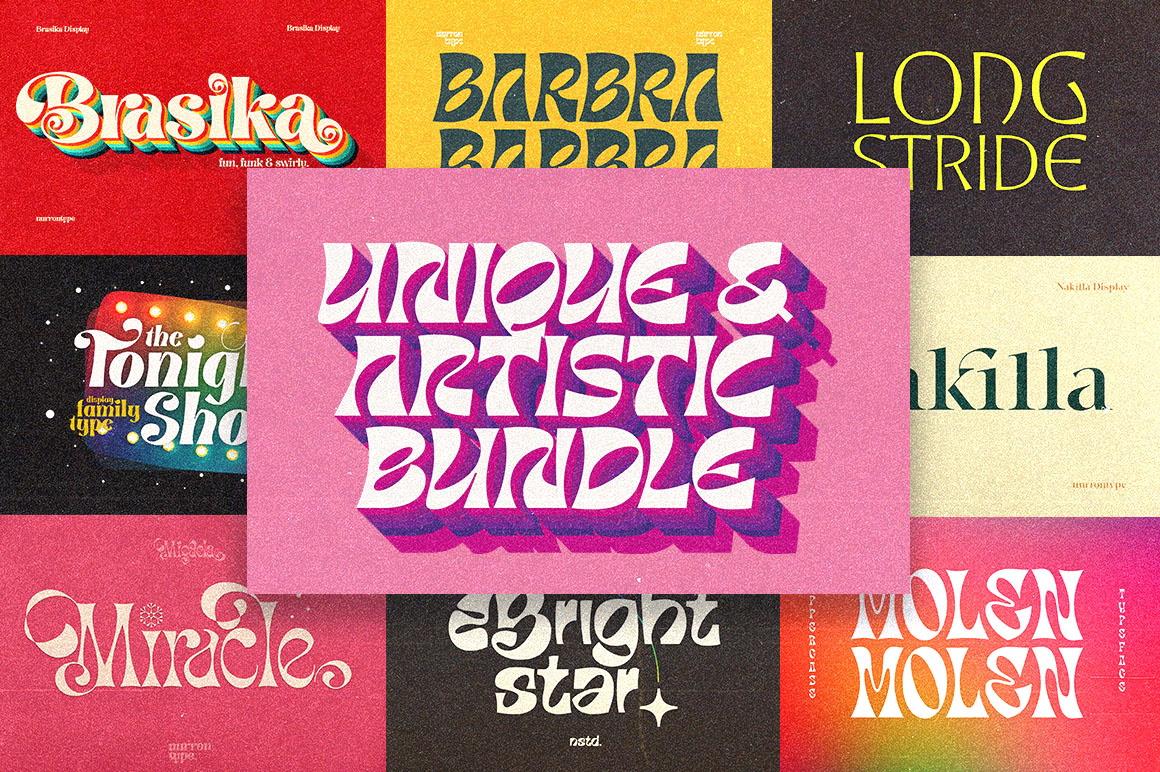 Creative display fonts for your new projects!
01. Barbra Display from Nurrontype
Barbra Display is a retro family font with unique letterforms. It has regular, high, and italic options. Each letter was developed to create harmonization.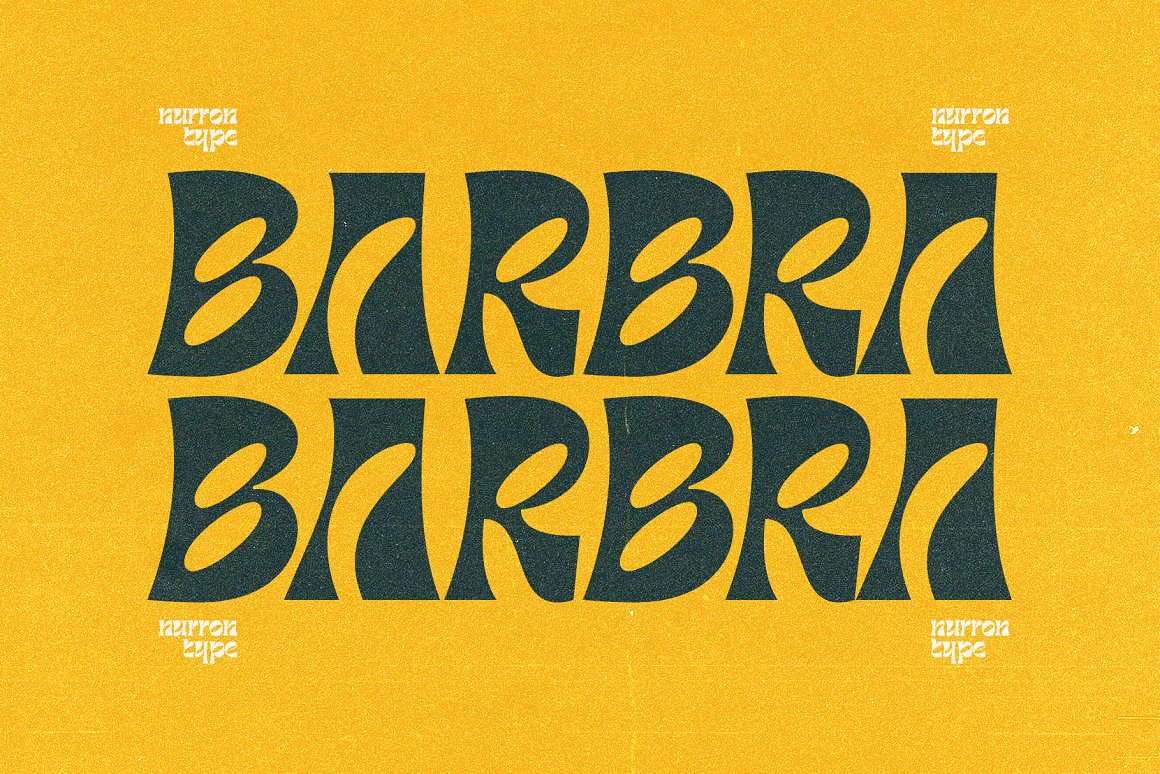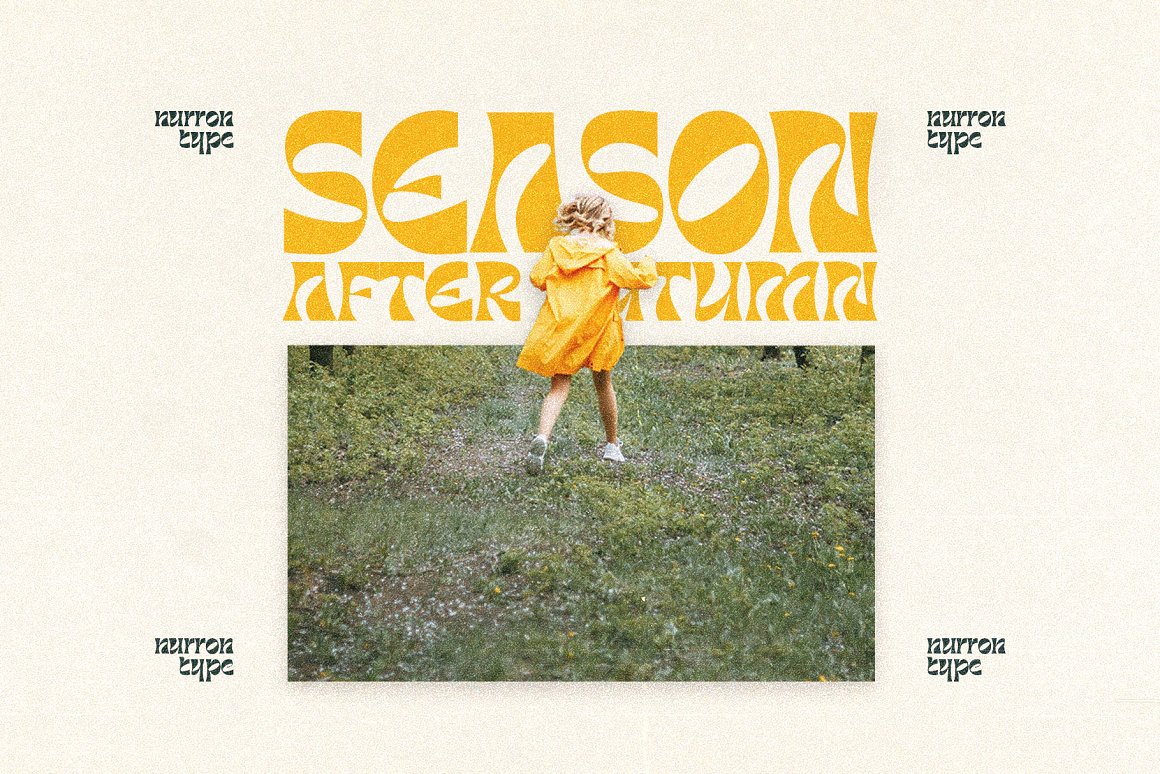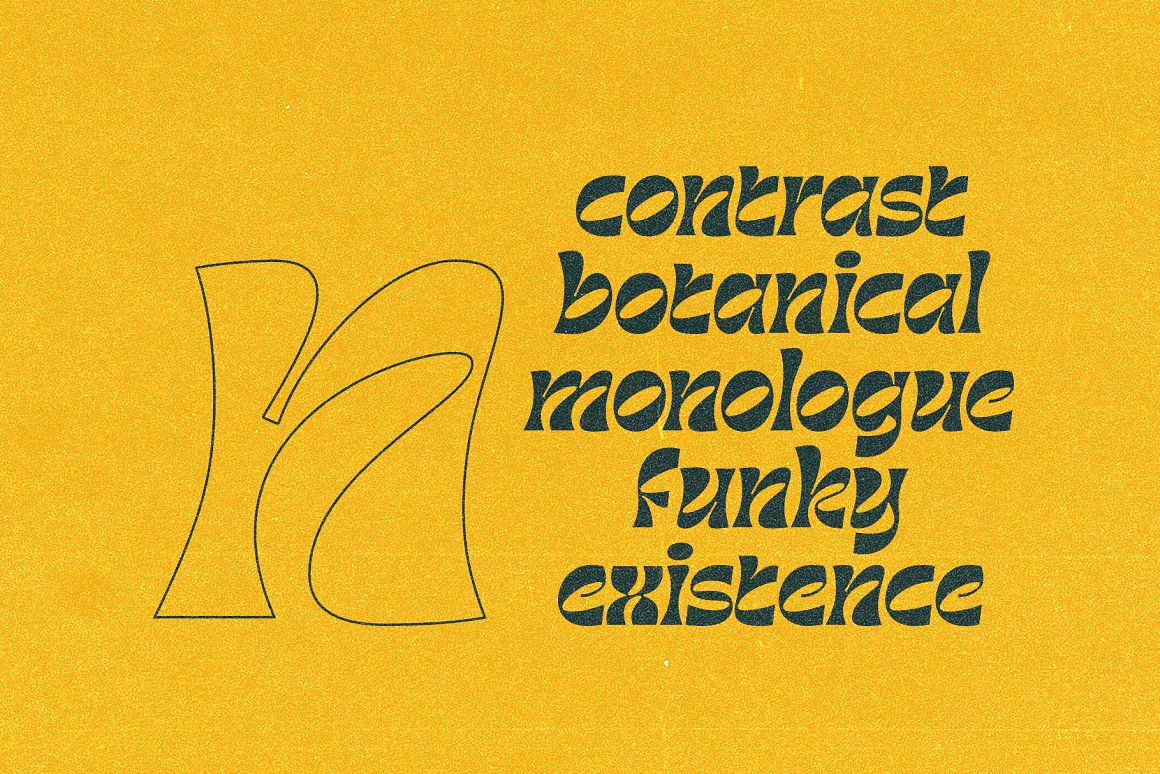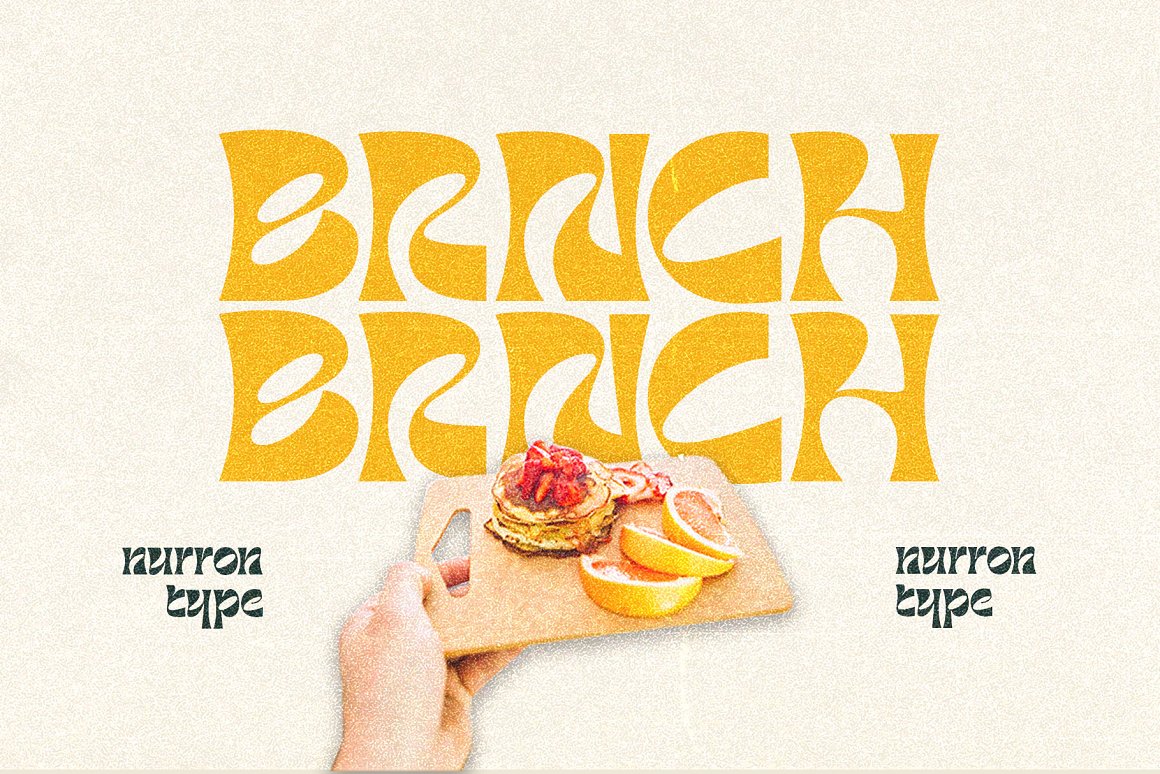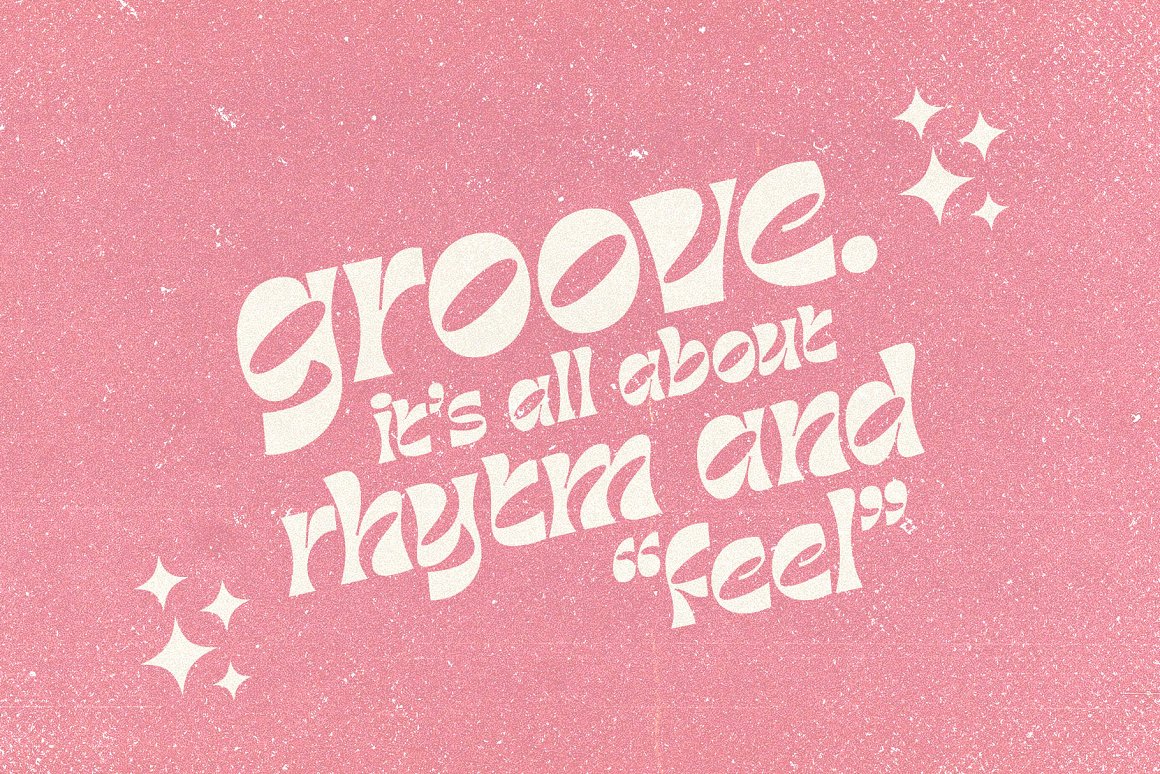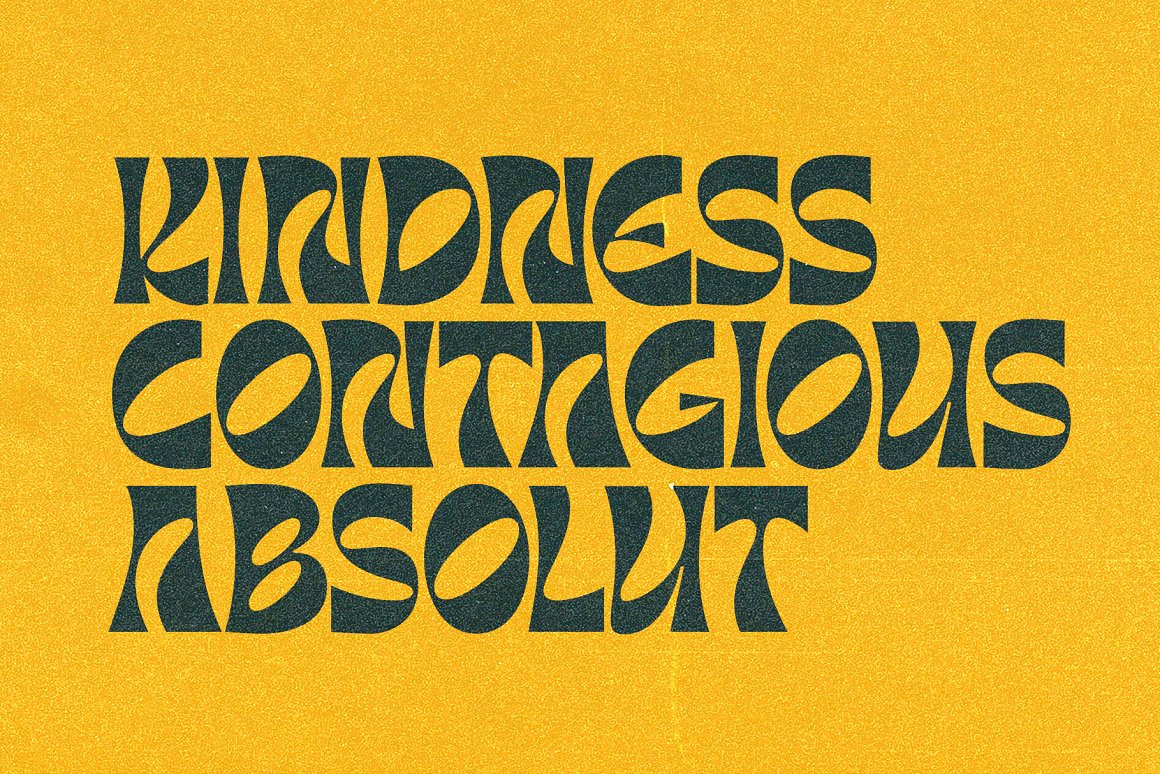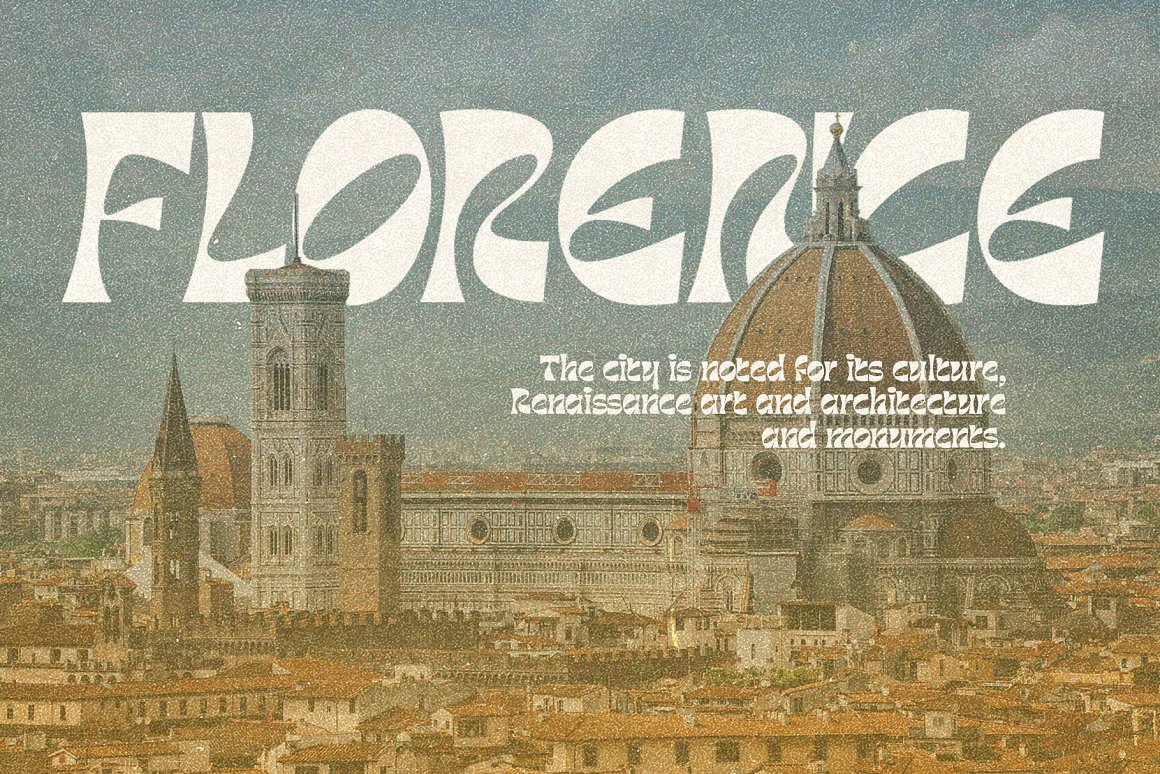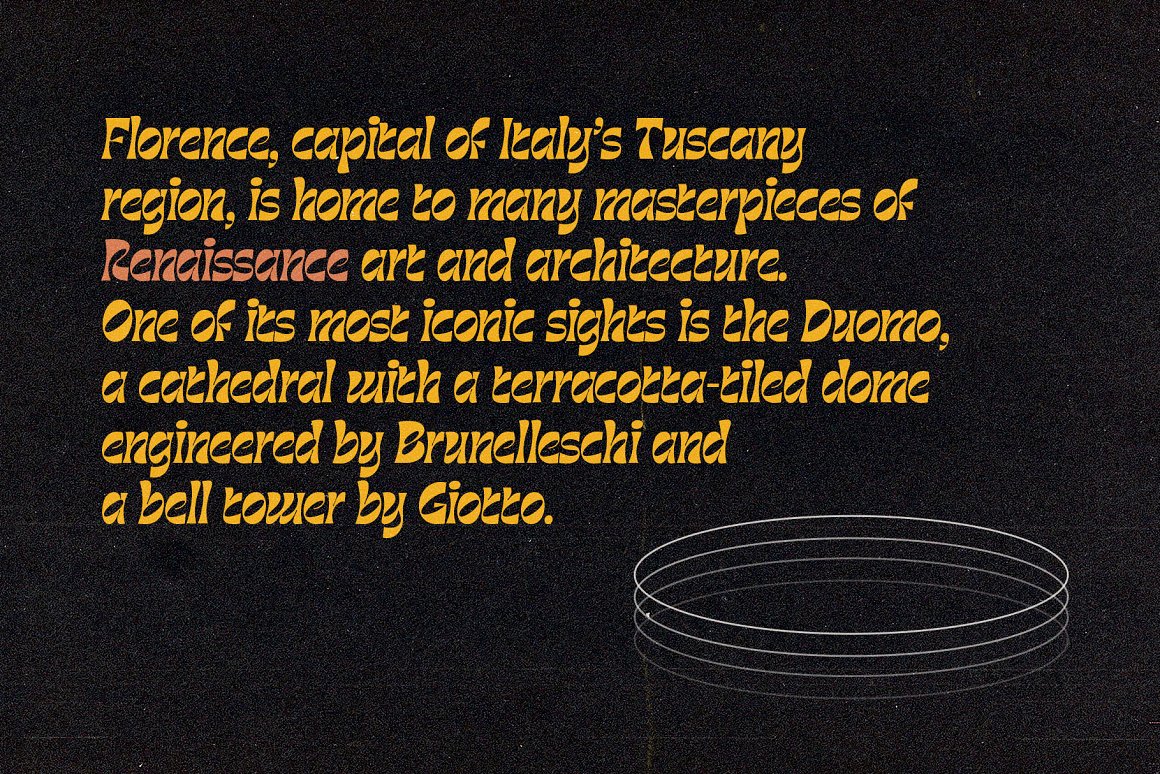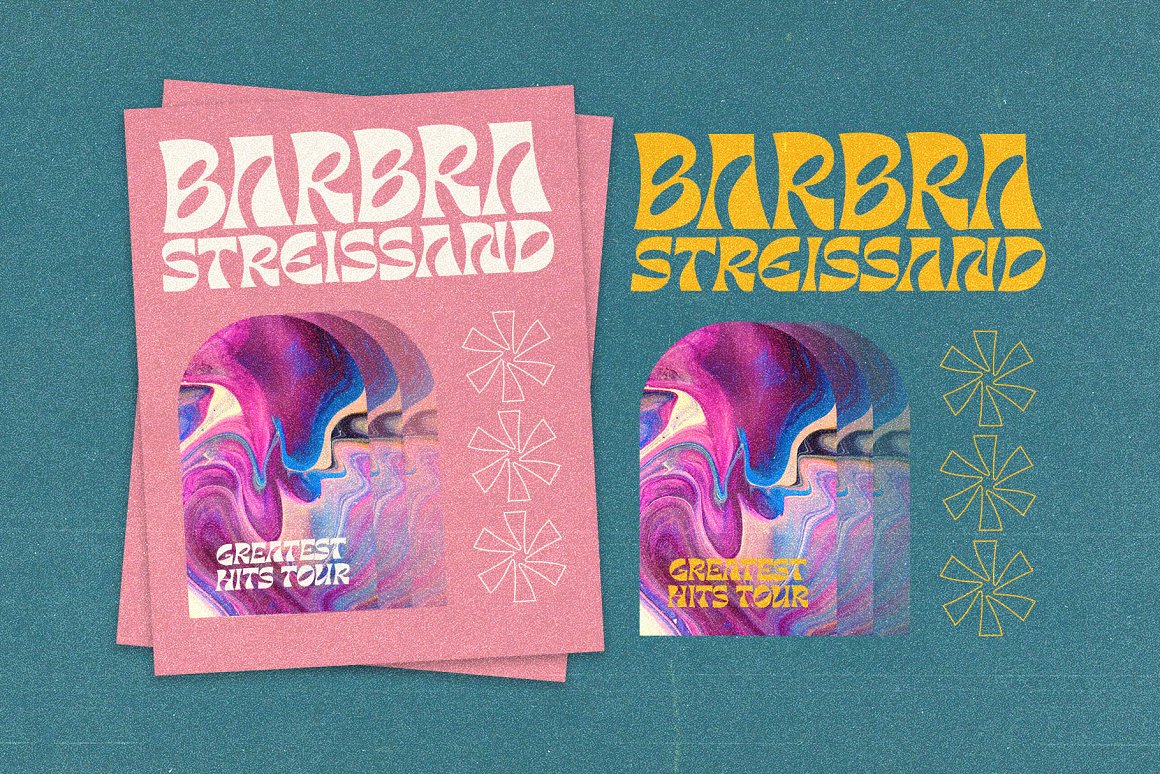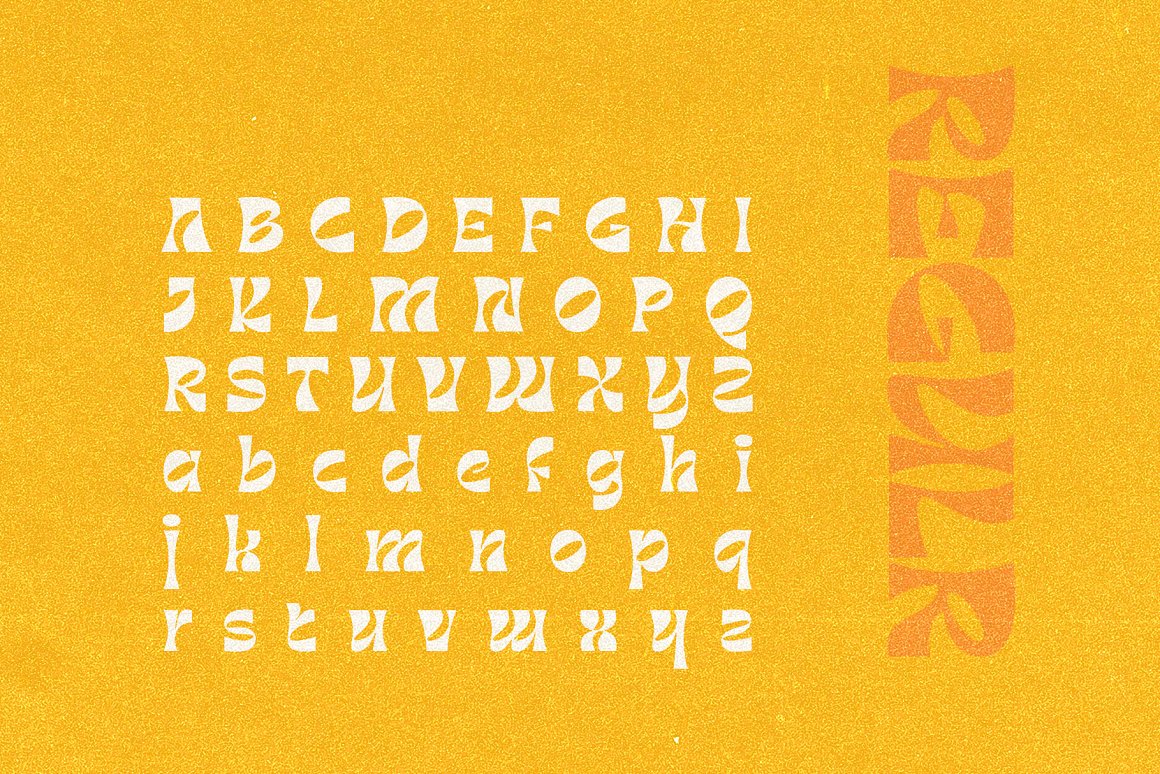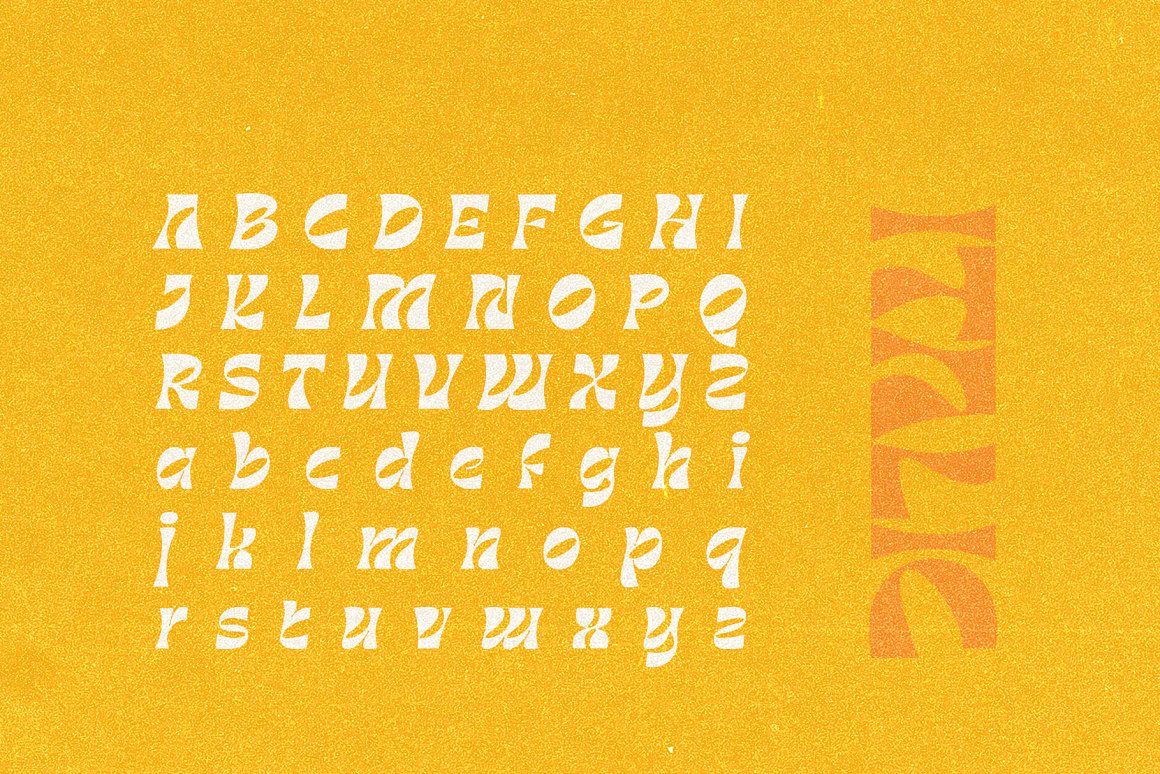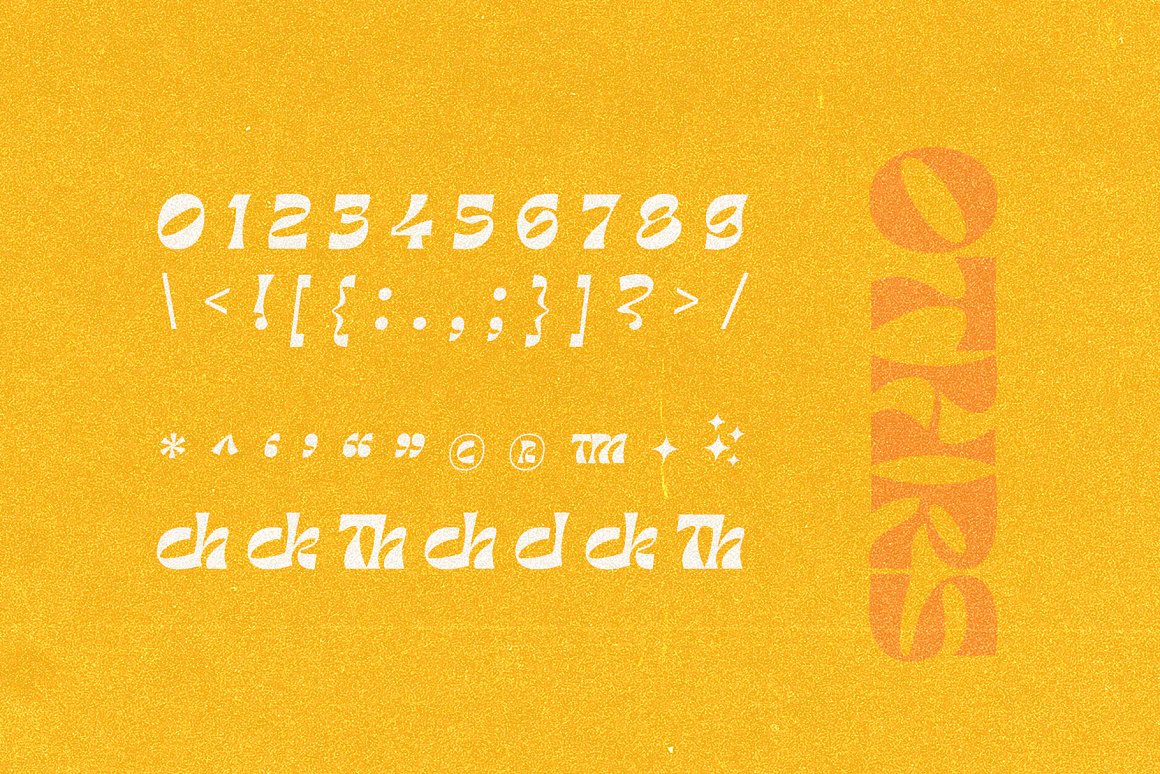 02. Bright Star from Nurrontype
Bright Star is a harmonized retro font. Designed carefully with unique swash, ligature and extra ornament. It comes with two family, regular and oblique. A retrospect with modern touch. Versatile enough to go with any kind of your work.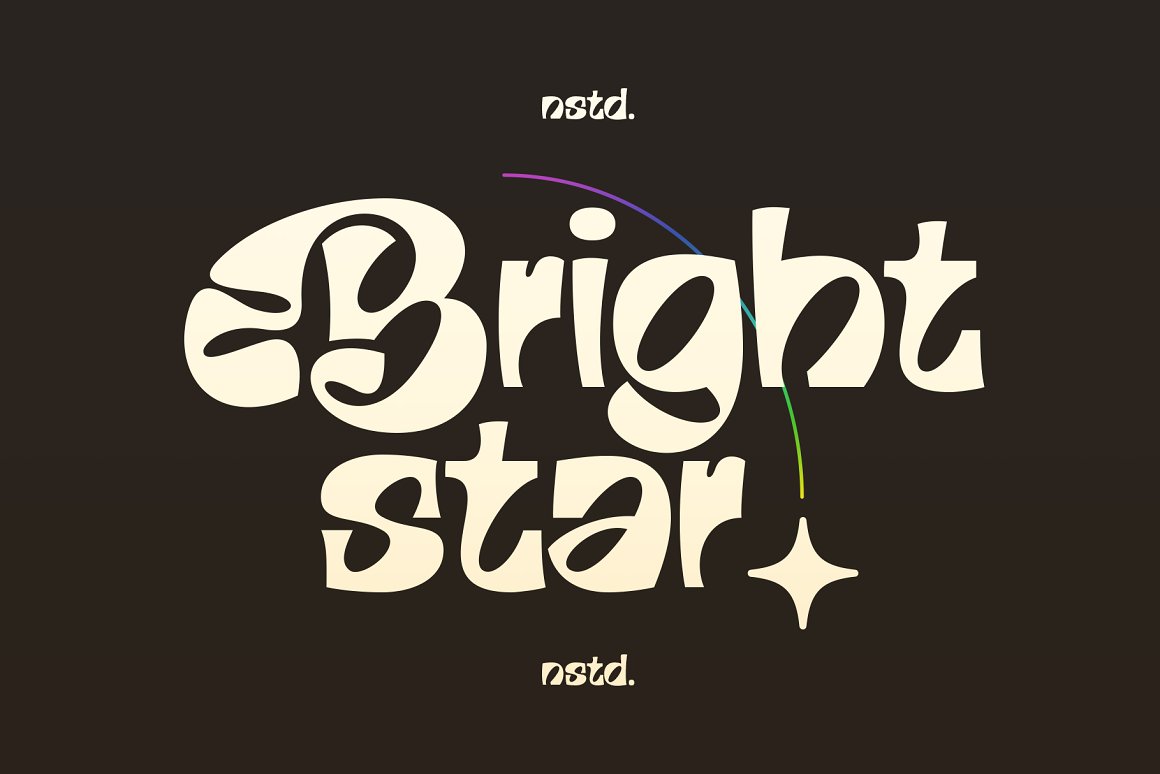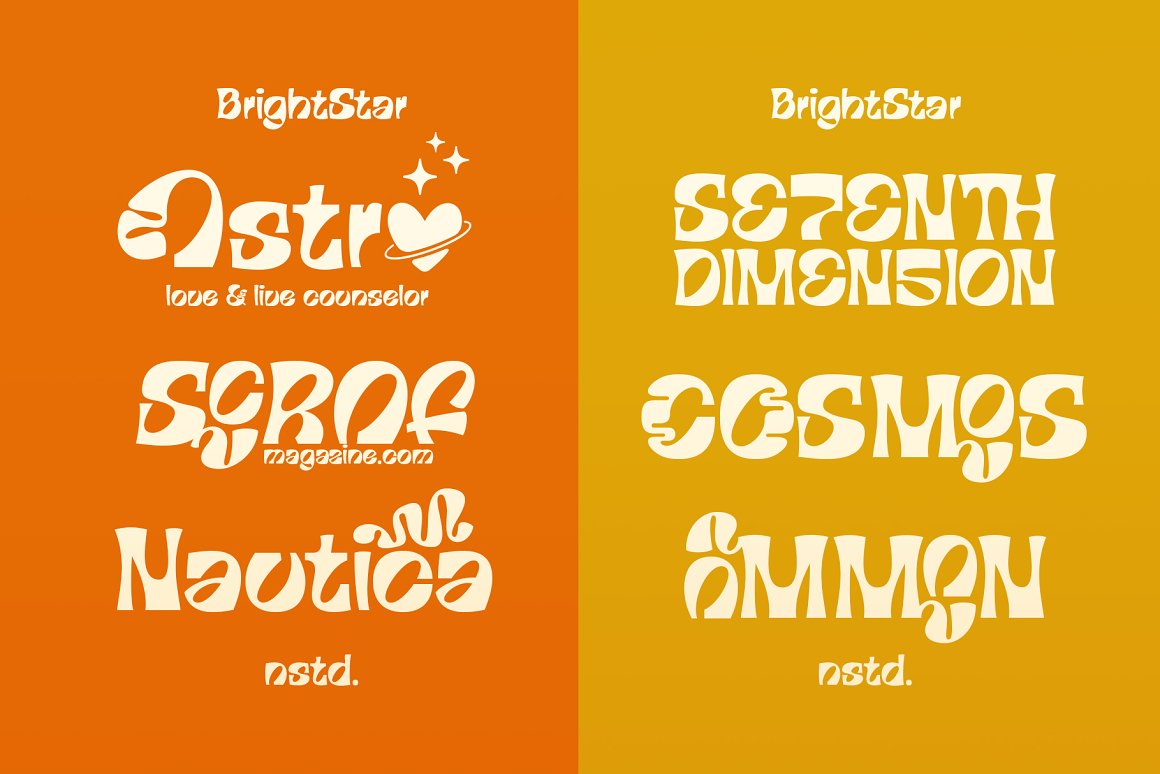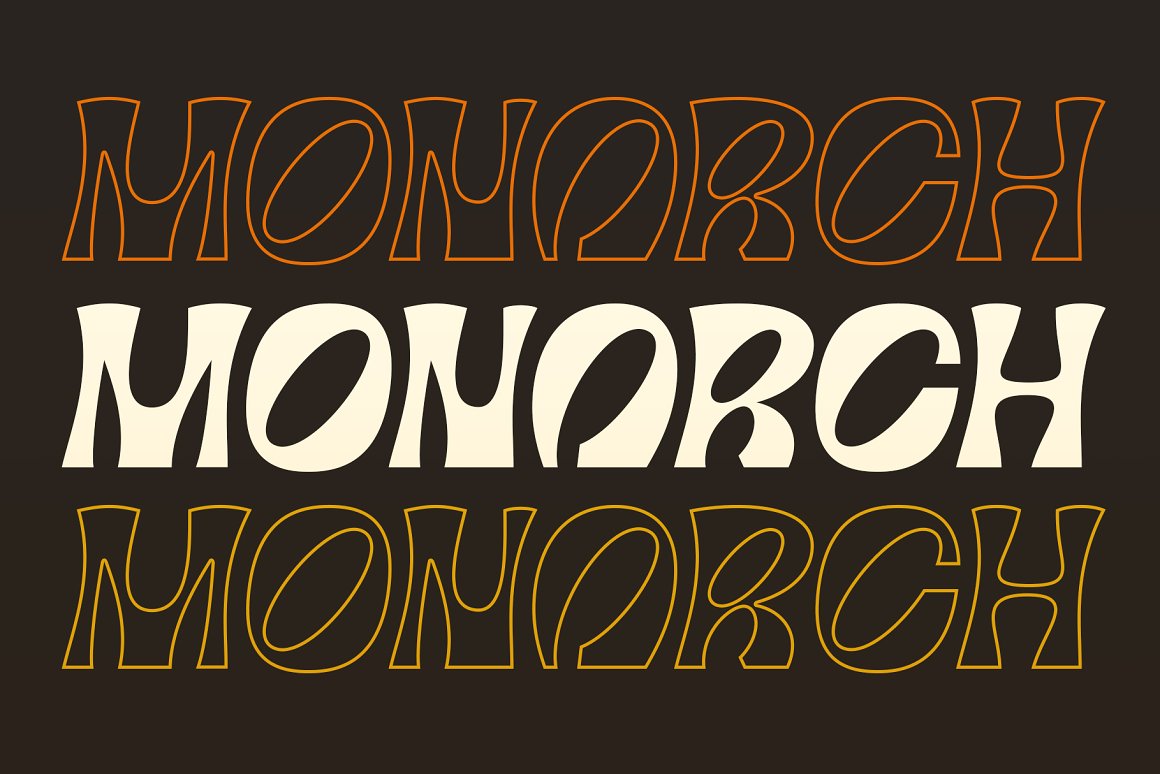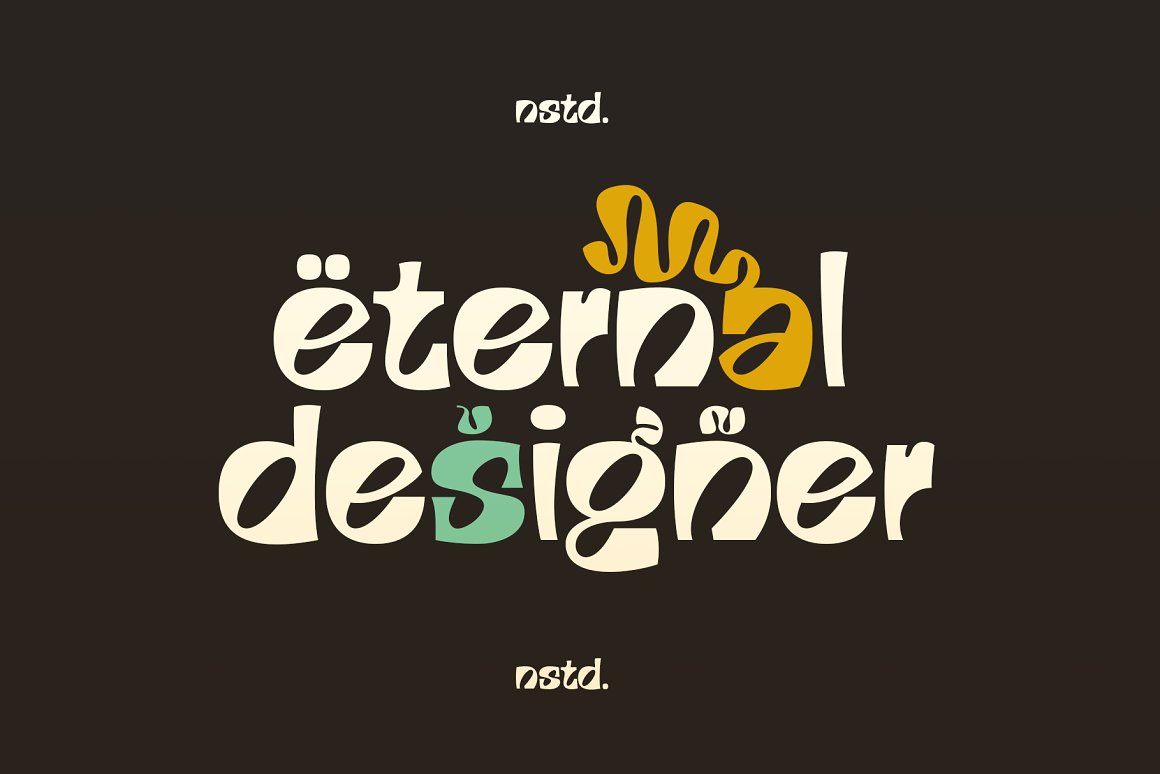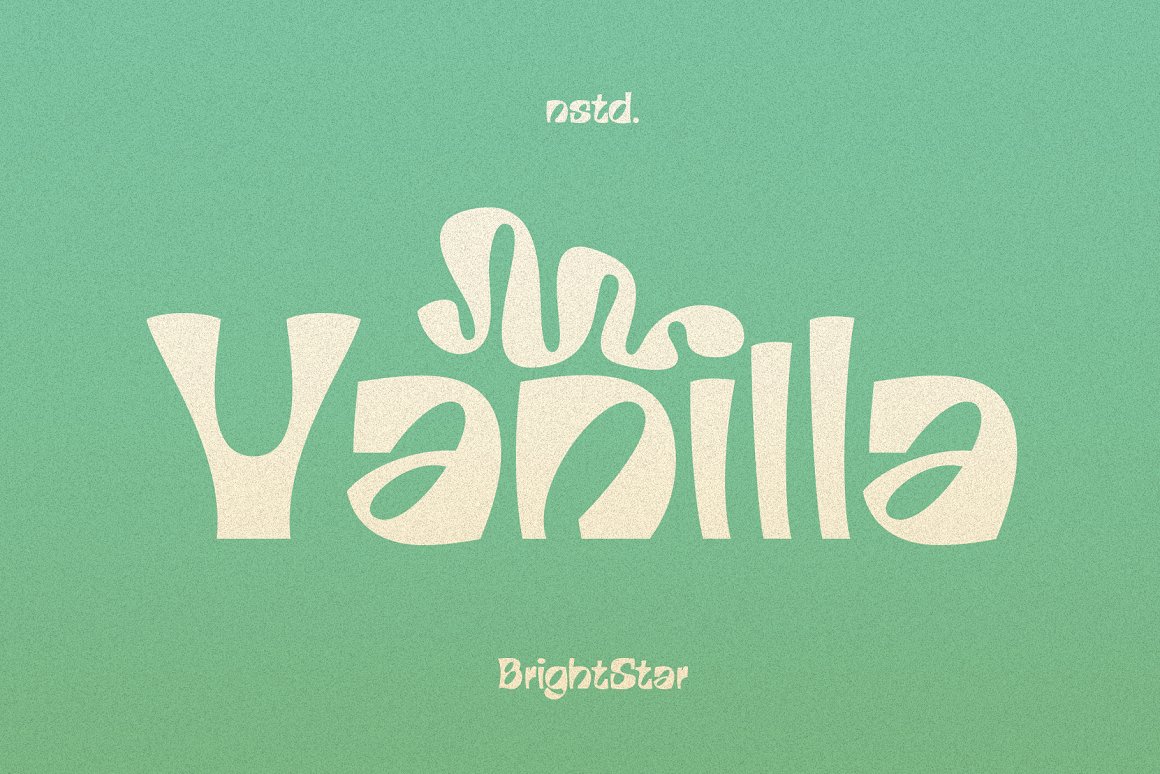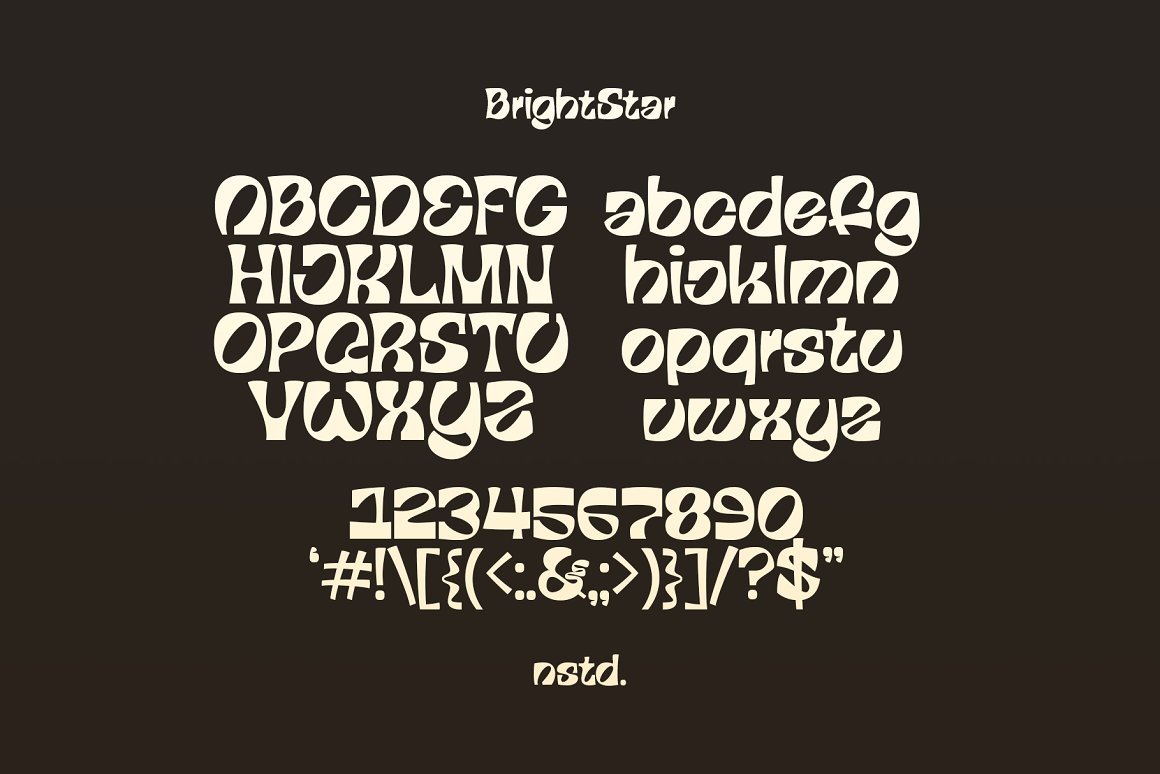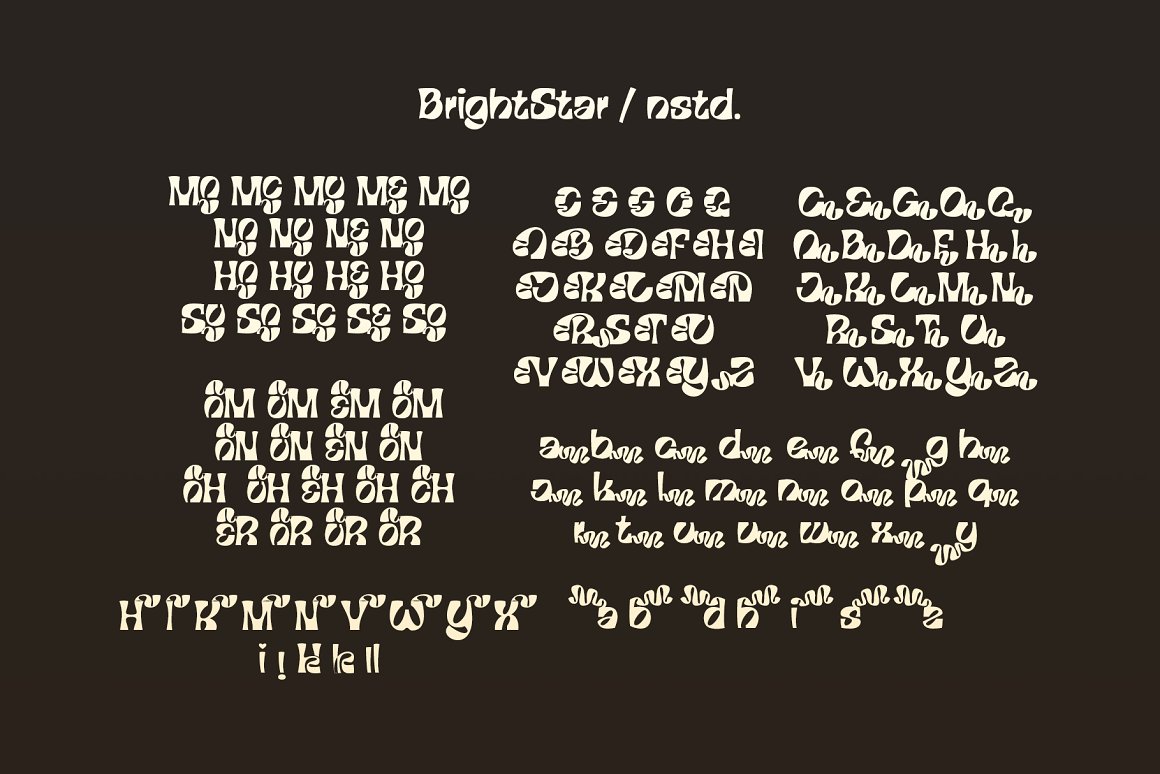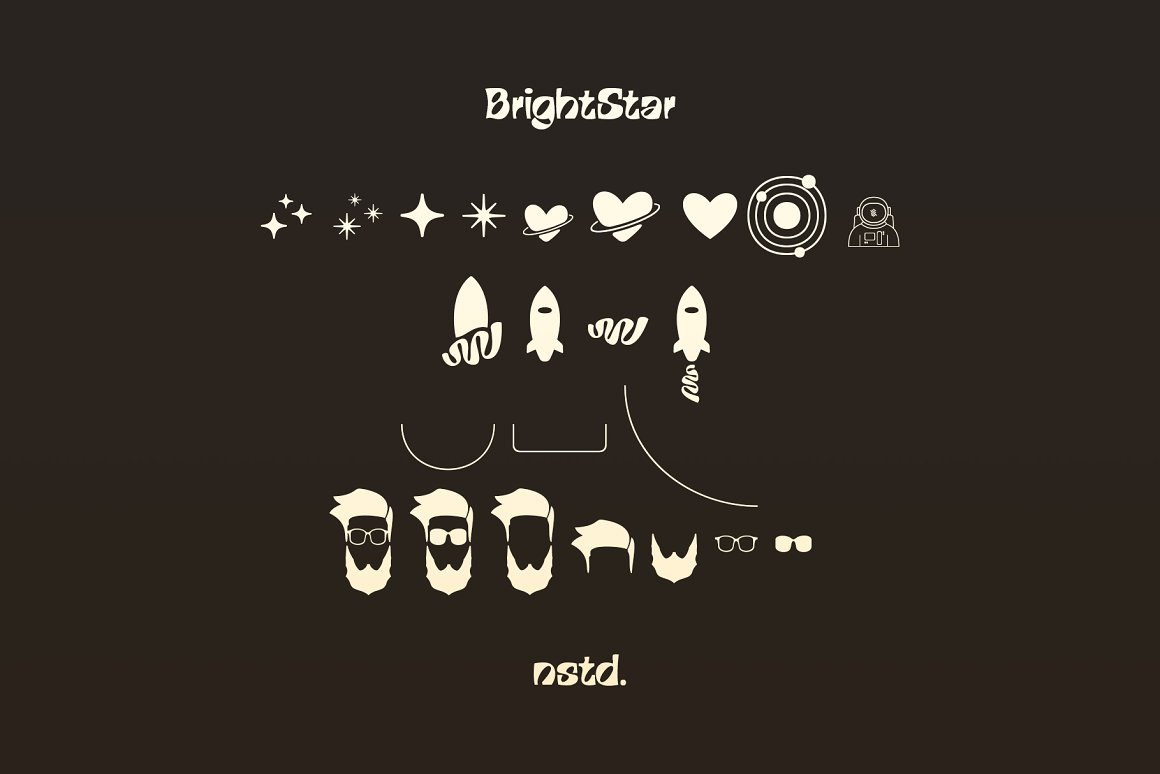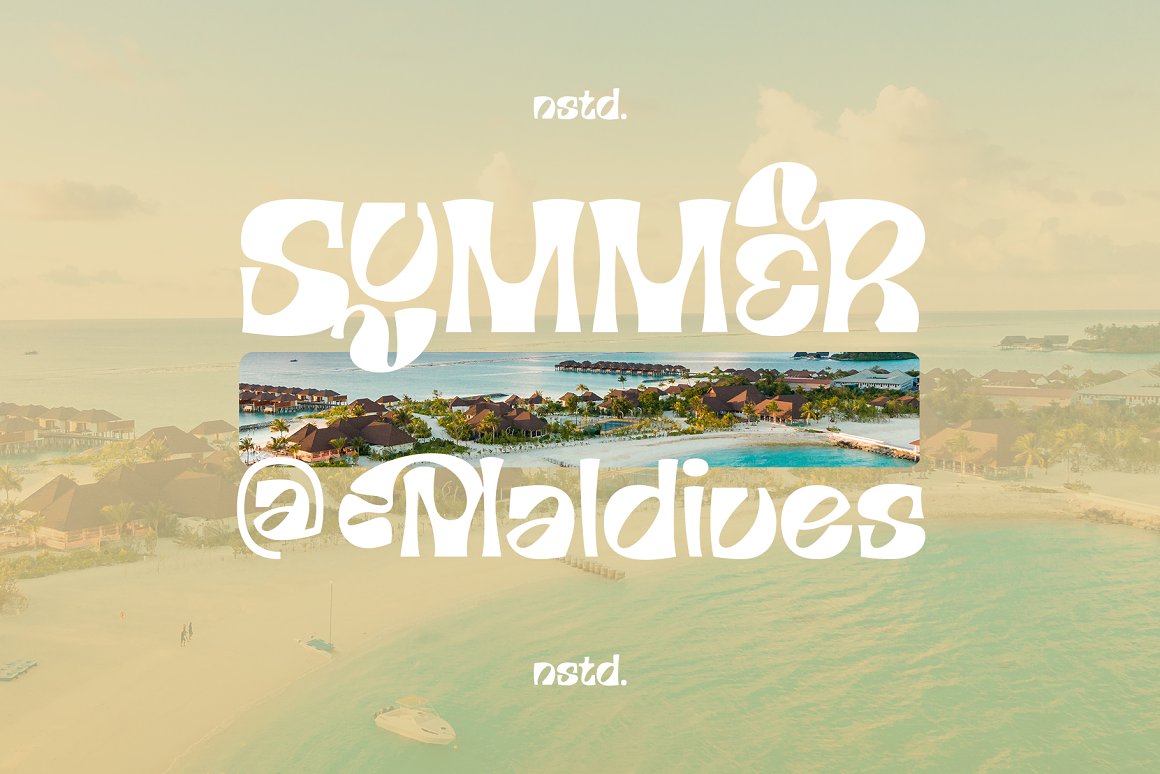 03. Longstride Font from Nurrontype
Longstride was inspired by Romans letterforms. A low contrast charismatic typeface with uppercase, lowercase, small caps, numeral, and multilanguage support. I also add ligature and the alternate options to make it more versatile when you use it in your project.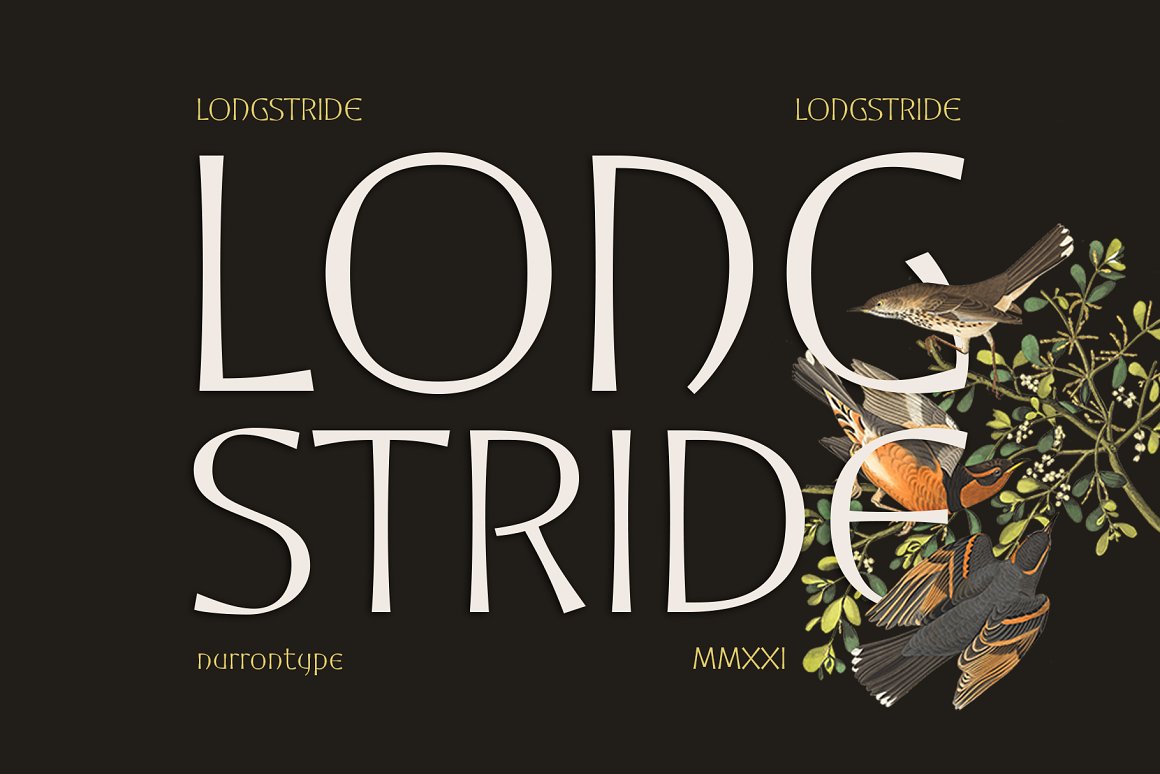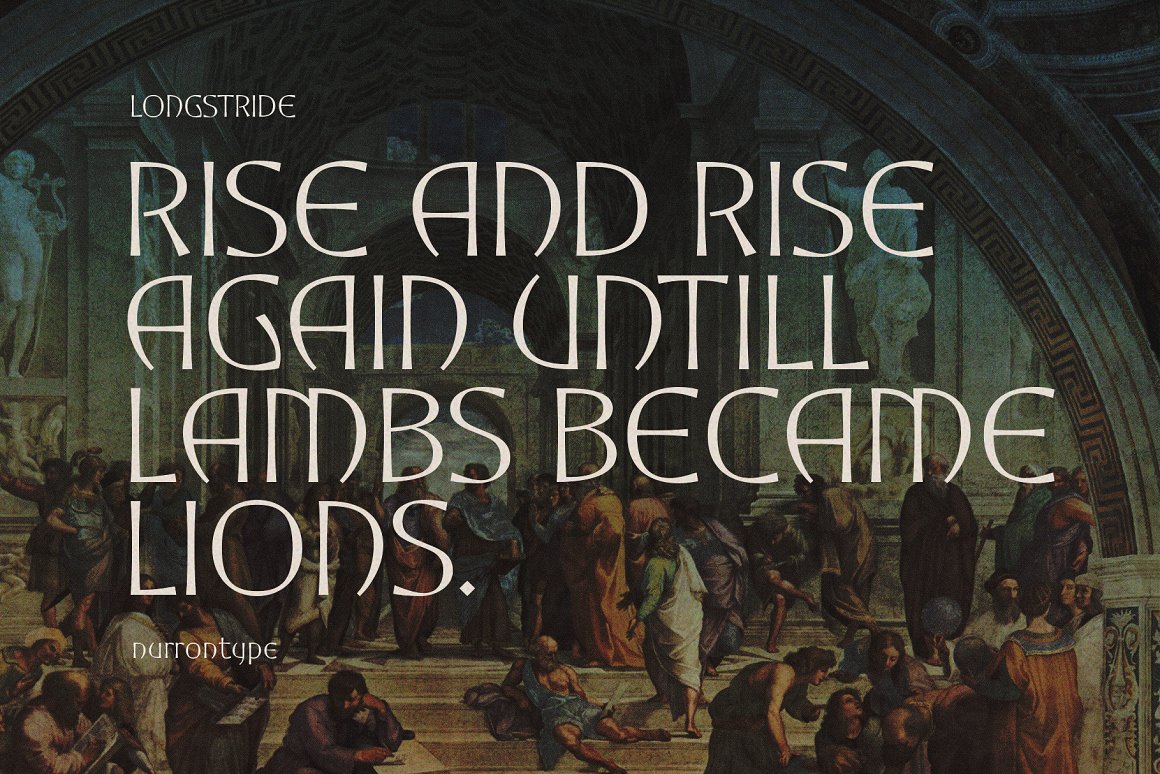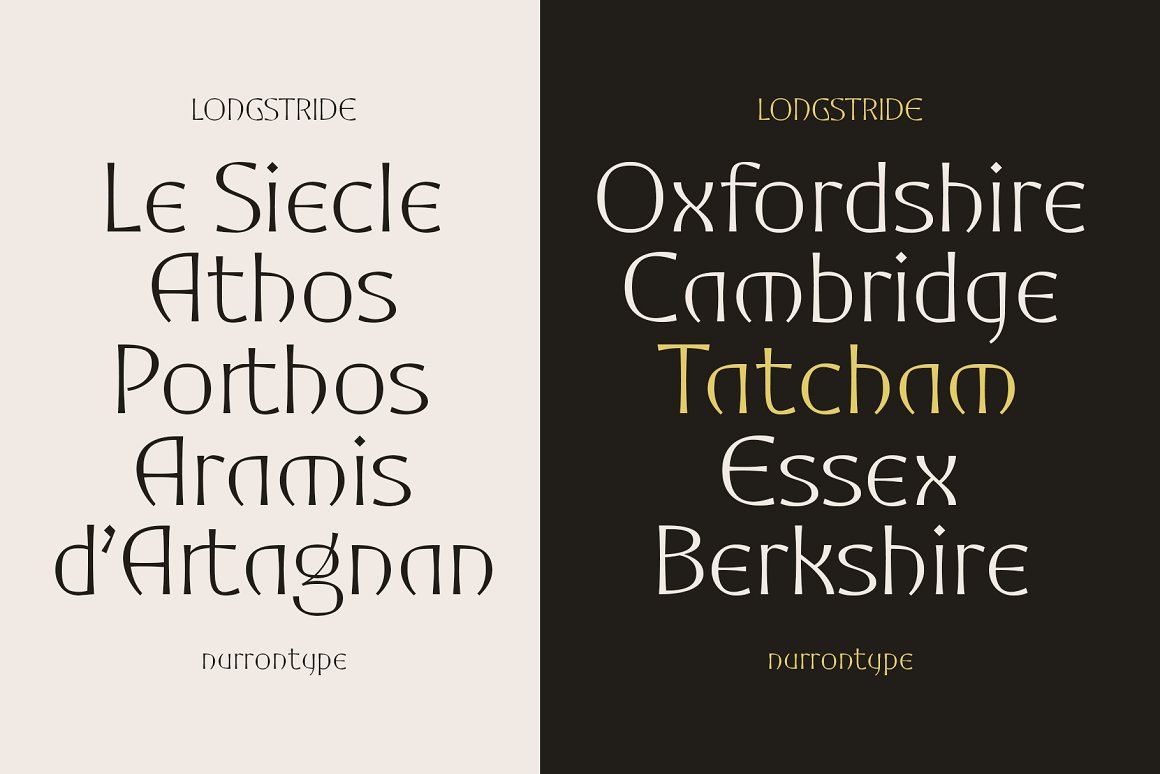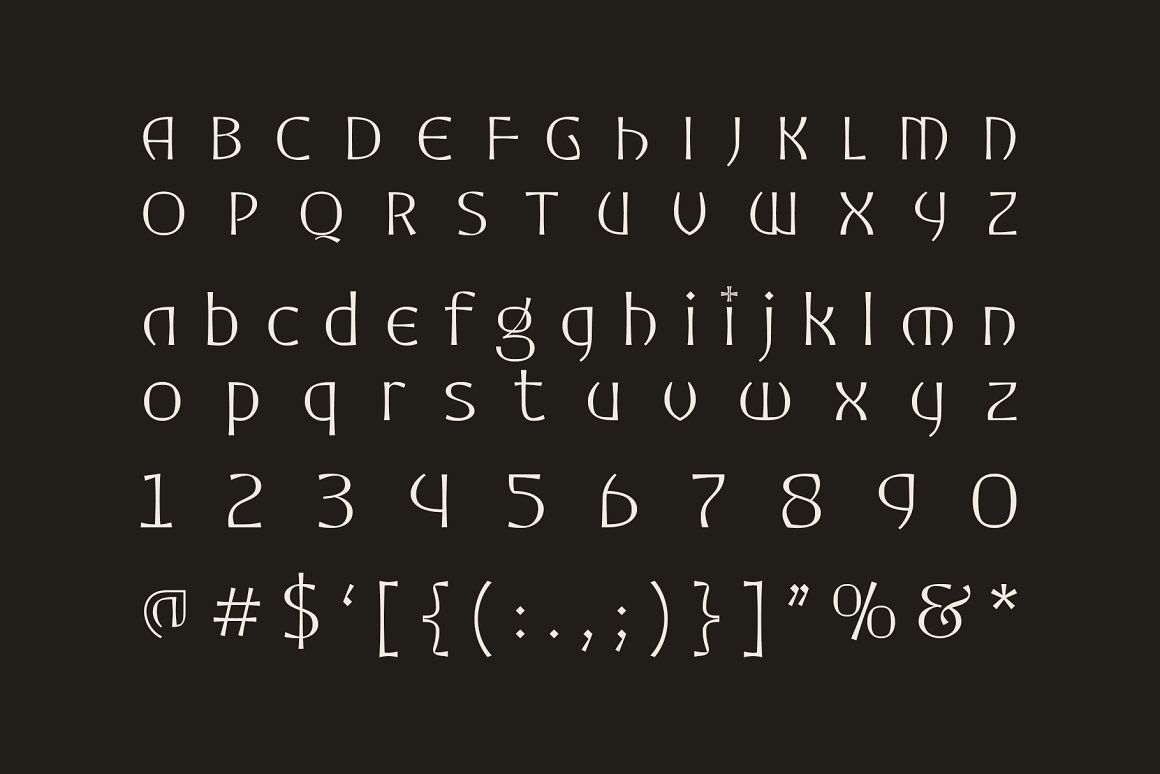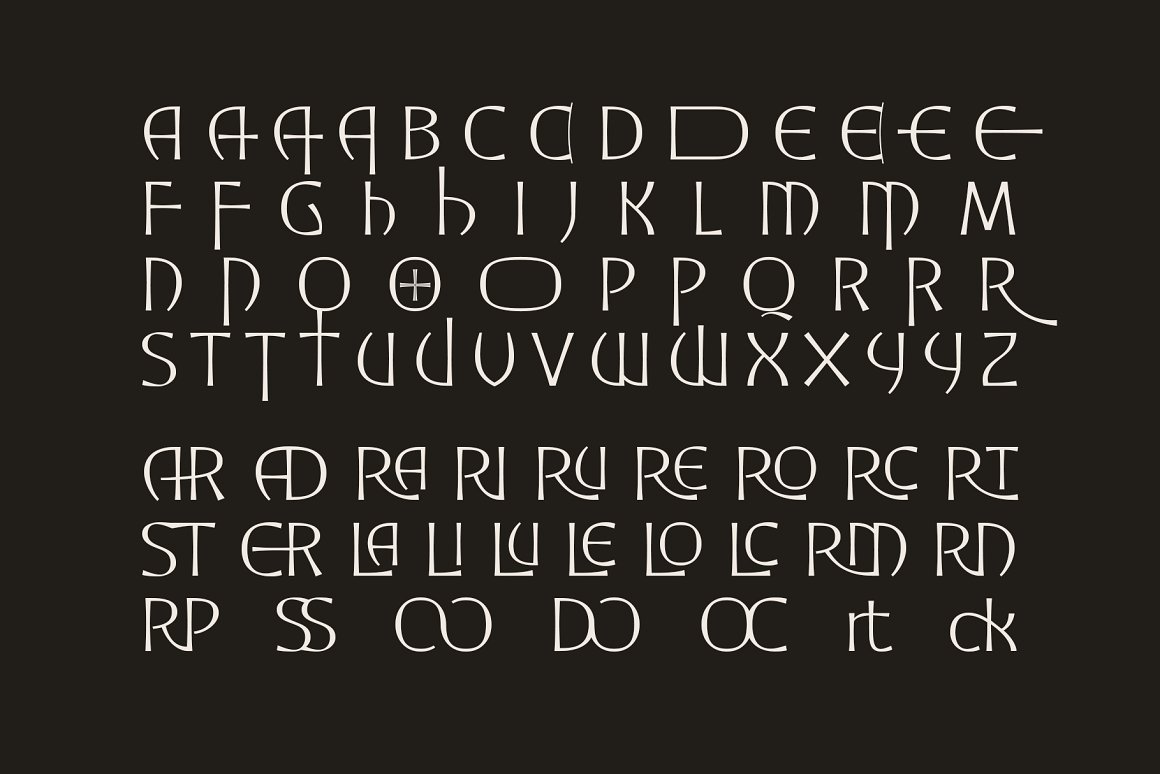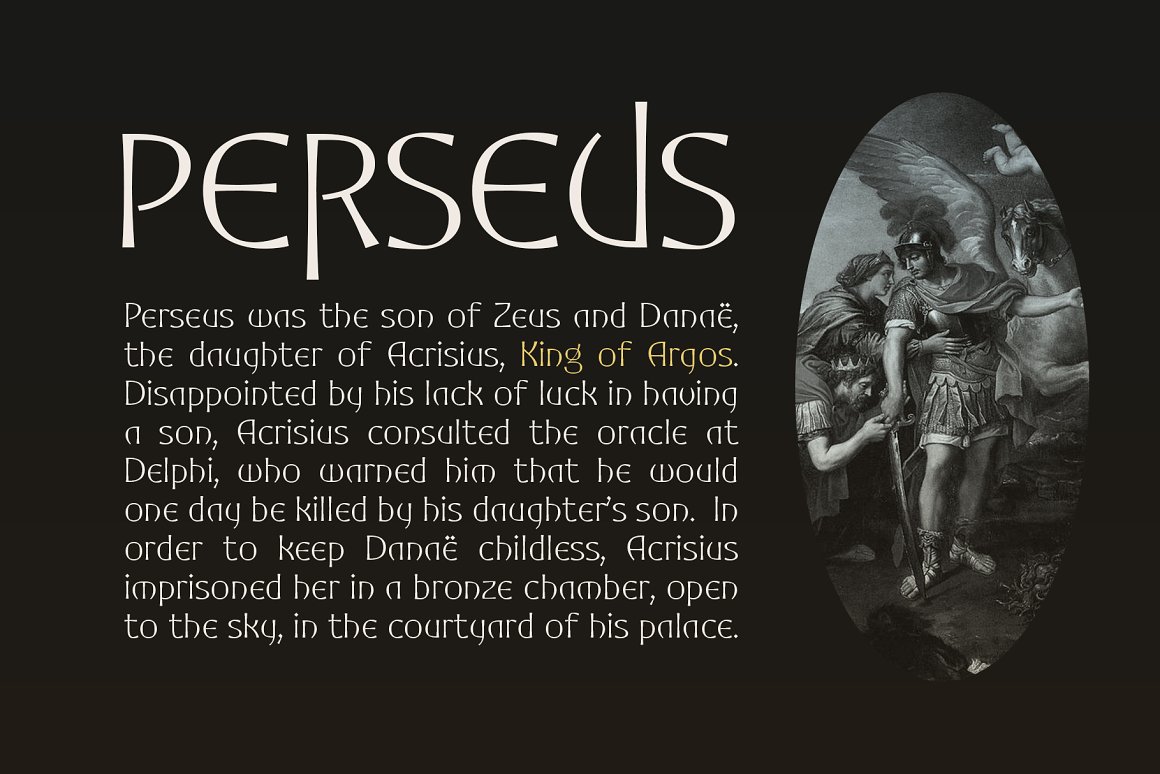 04. Molenilo Font from Nurrontype
Molenilo is a reverse contrast display font with unique characteristic. It would make your project different than any others. Each glyphs was create to make a harmony. It's gonna be enlighten your work, definitely. A little bit story about Molenilo. I was to make a psychedelic typeface. Somehow, while I was working this project I watched 'The Last Kingdom.' And then voila! my glyph transcending with 'art nouveau.'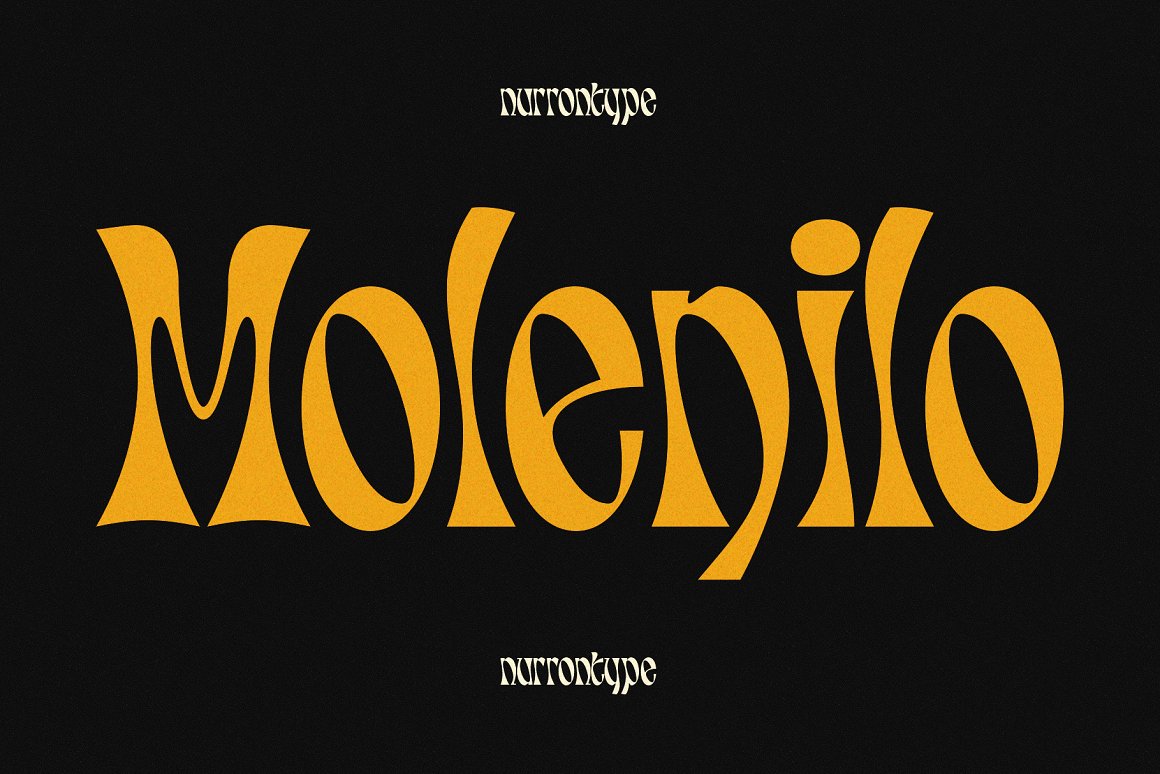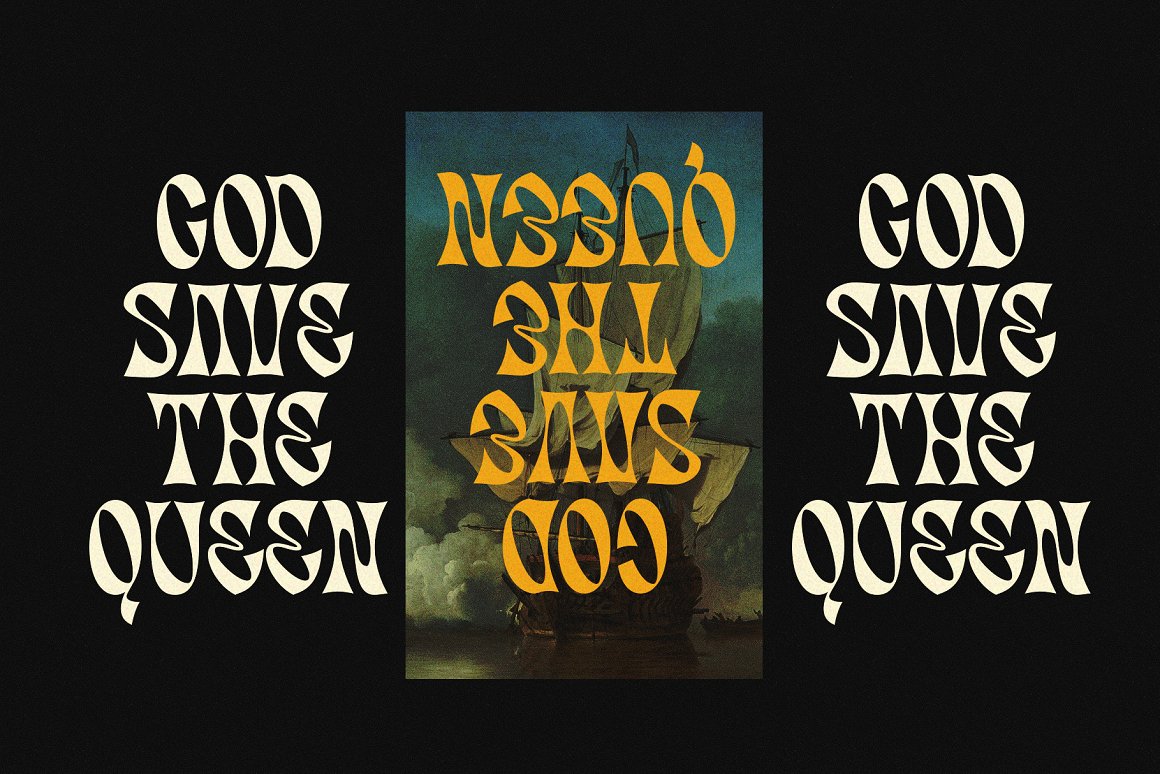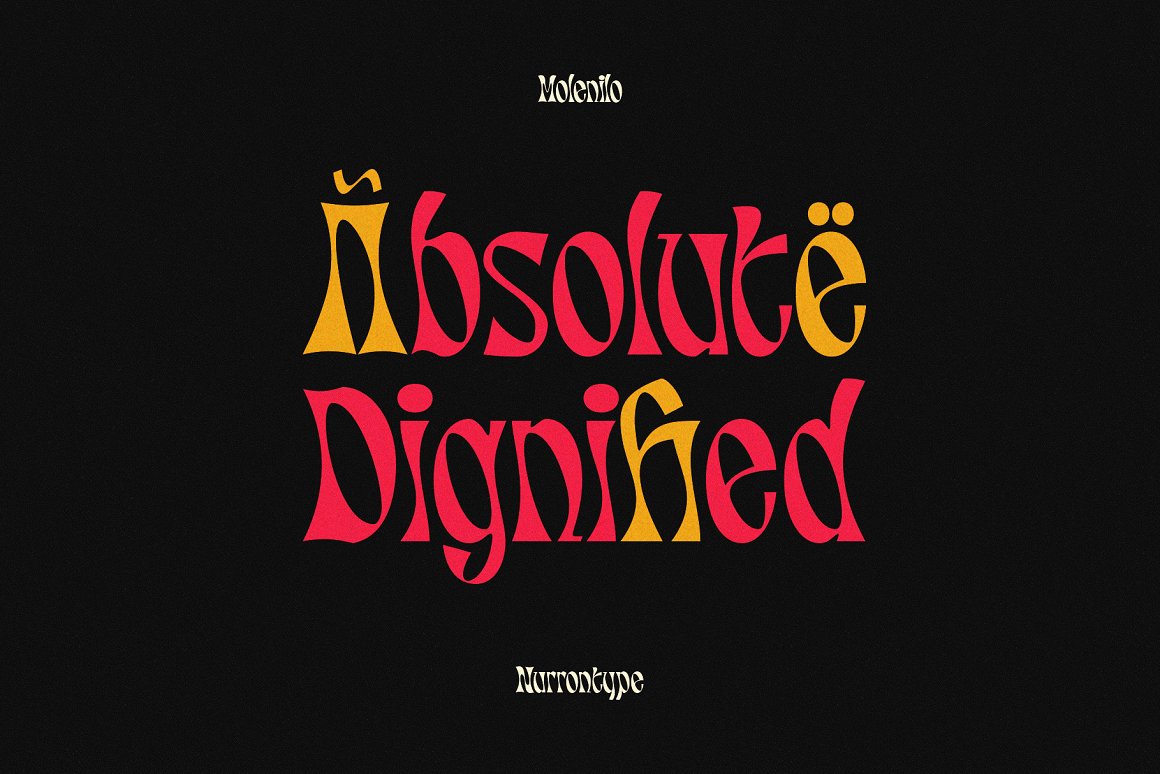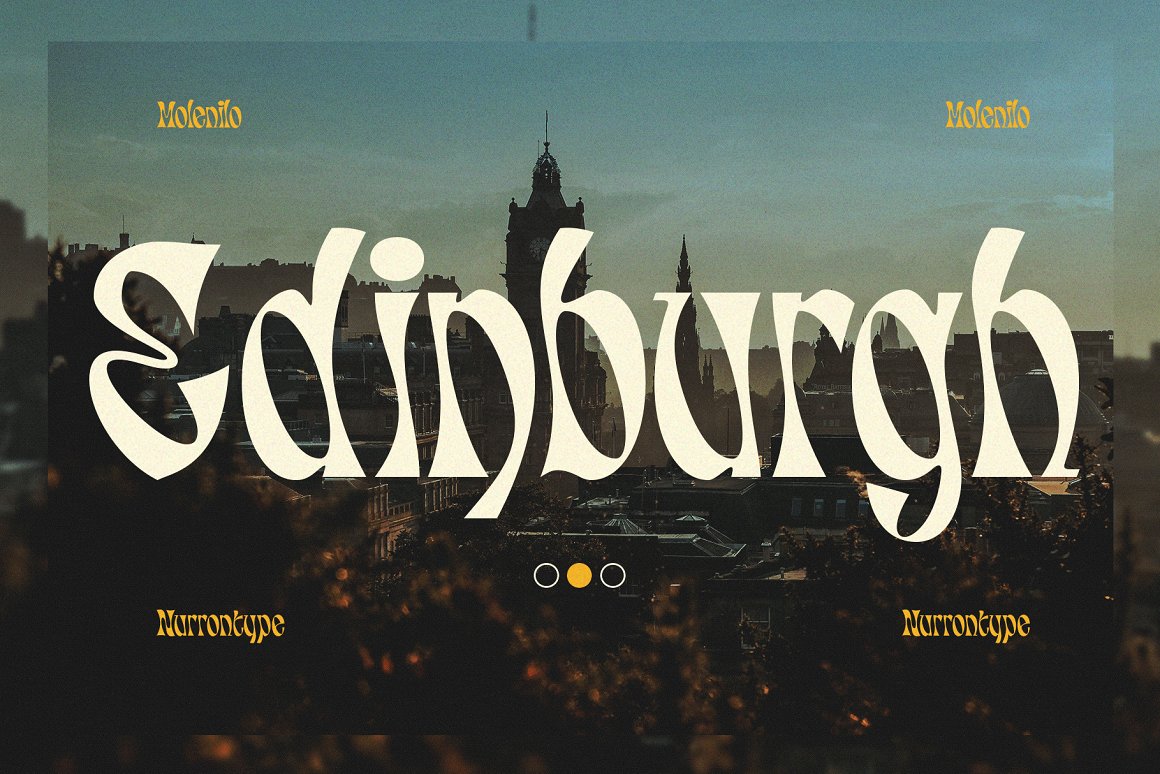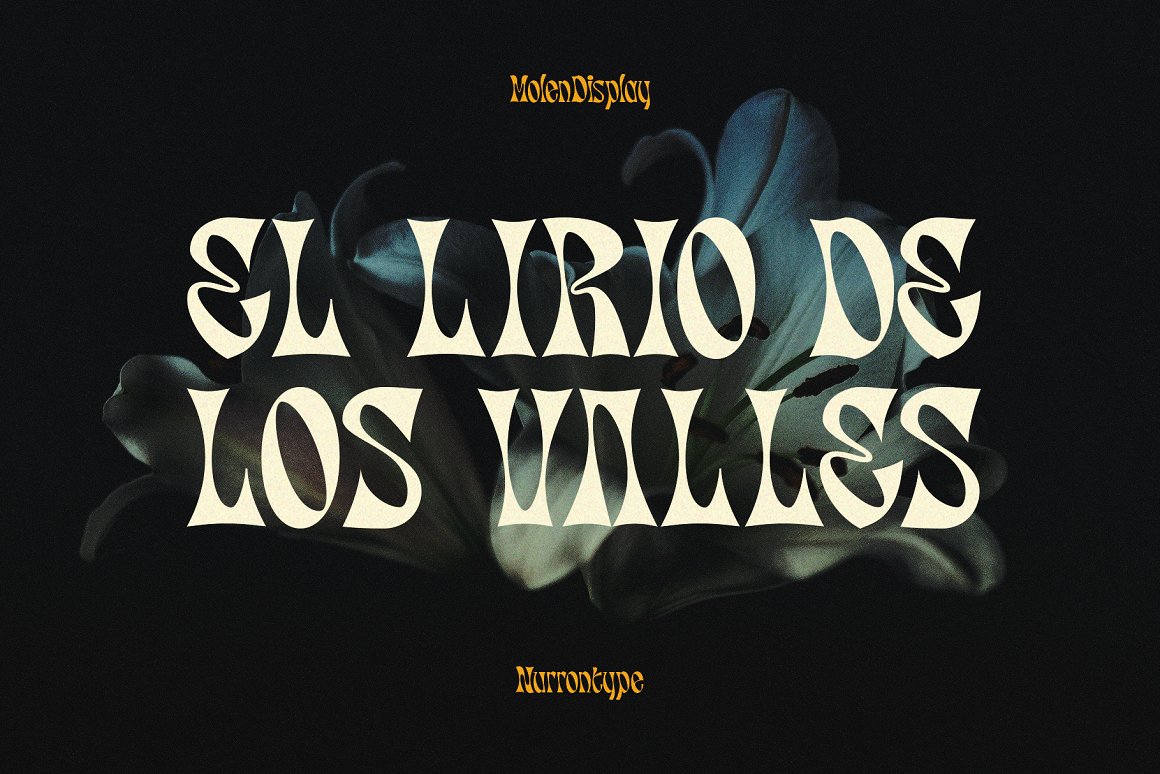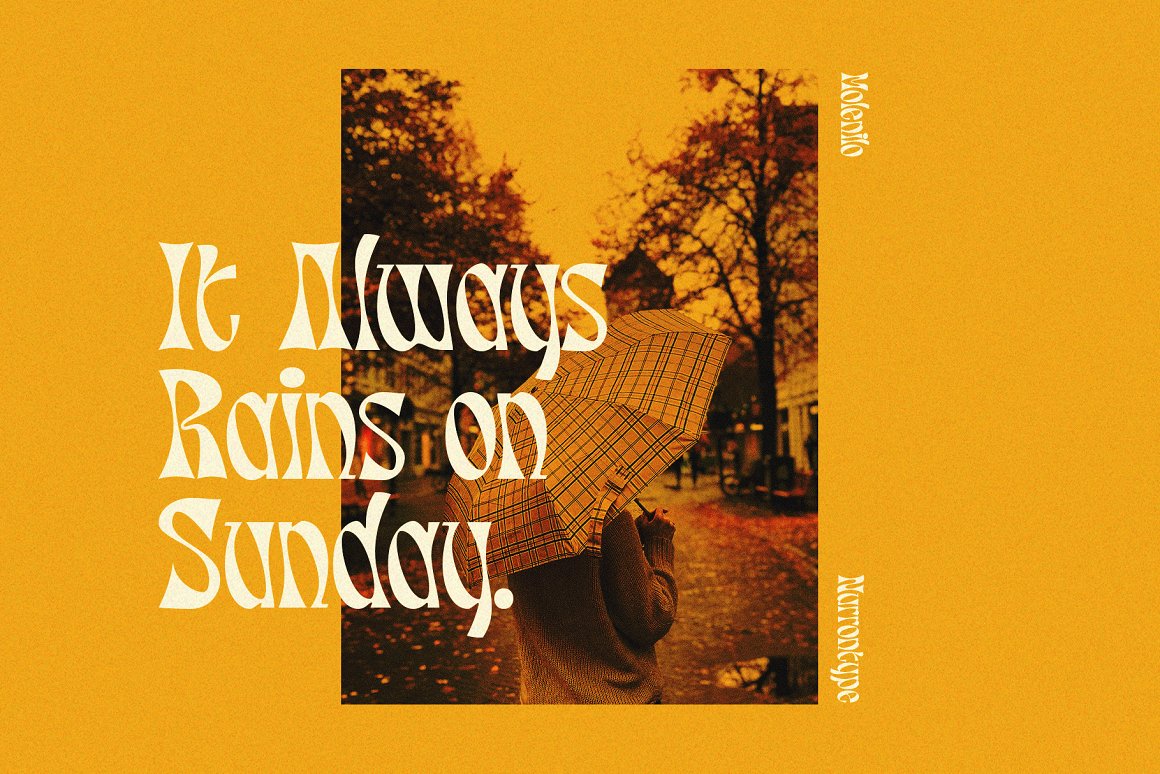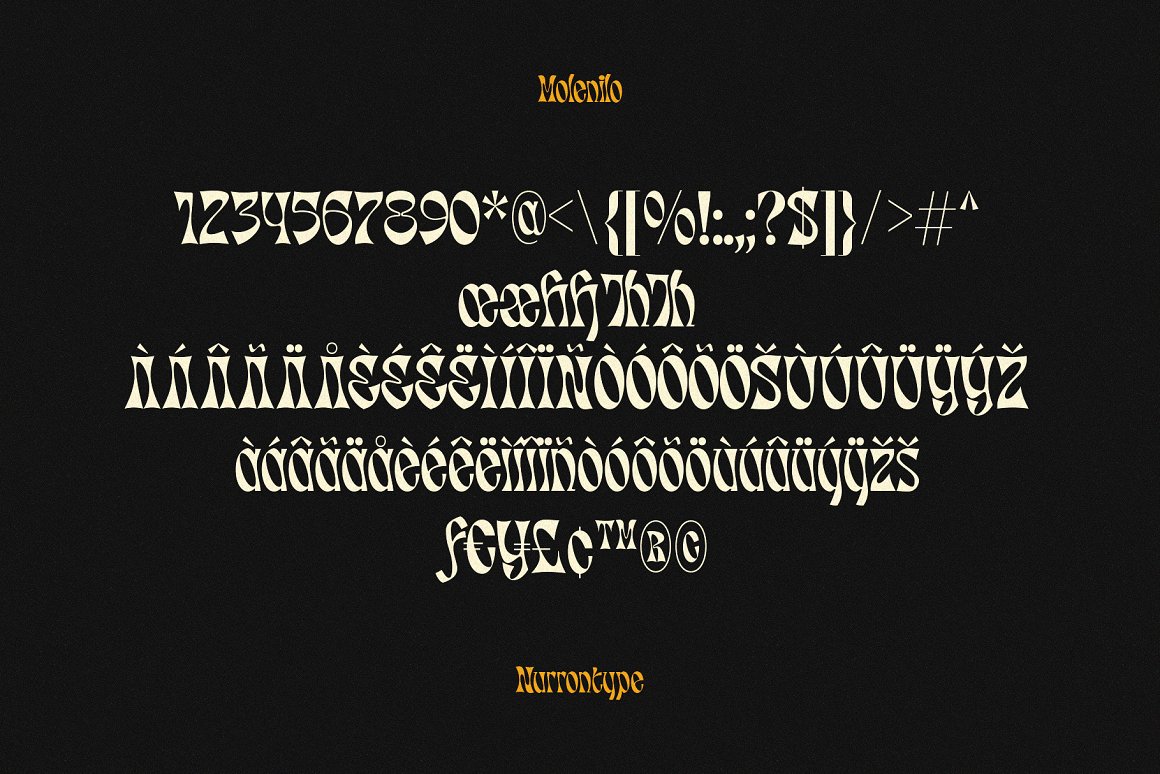 05. Migaela Font from Nurrontype
Hi, I'm Migaela. I'm optimistic, inspiring and expressive typeface. My friend told me I'm cheerful, positive and charming. My designer made me with three optional style, Regular, Overlap and Smooth (rounded). It has unique stylistic and ornament. Don't you see that lowercase i with snow flake. It's so cute isn't it. Before I forget, kindly look my ligature, I know you like it. Buy me know, let me works together in your Christmas project, Holiday card, New Years event, and of course your next Valentine project.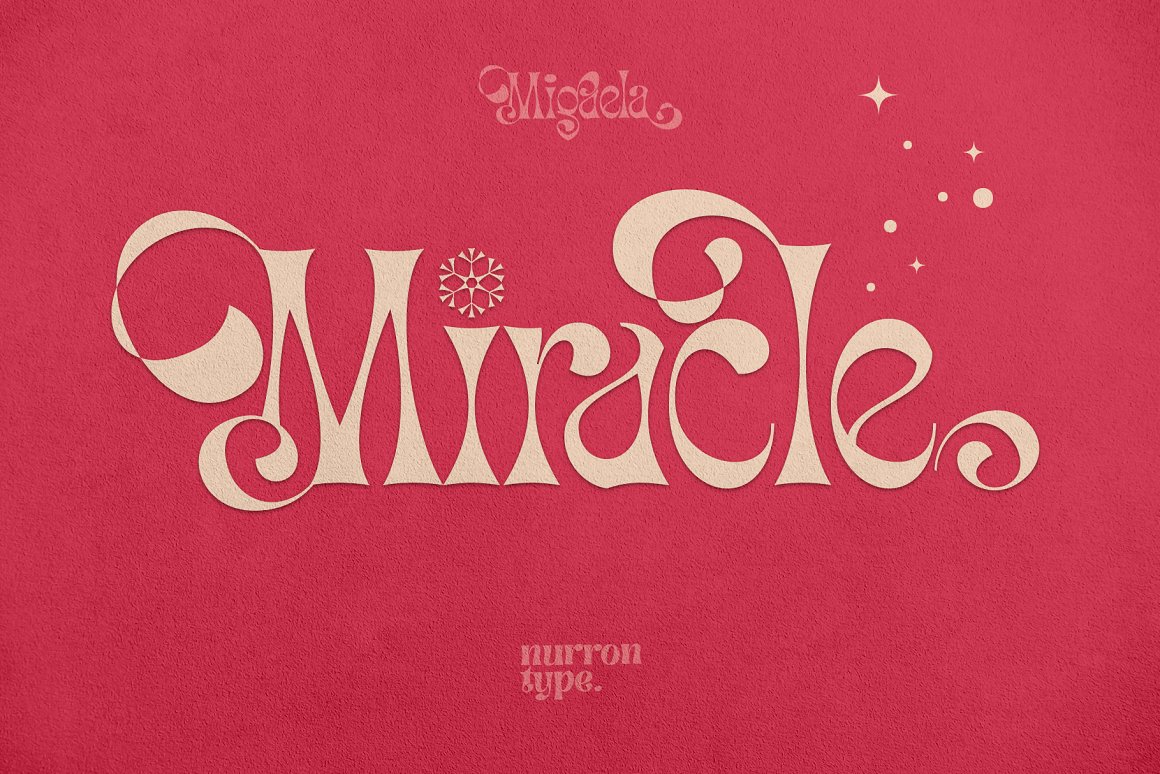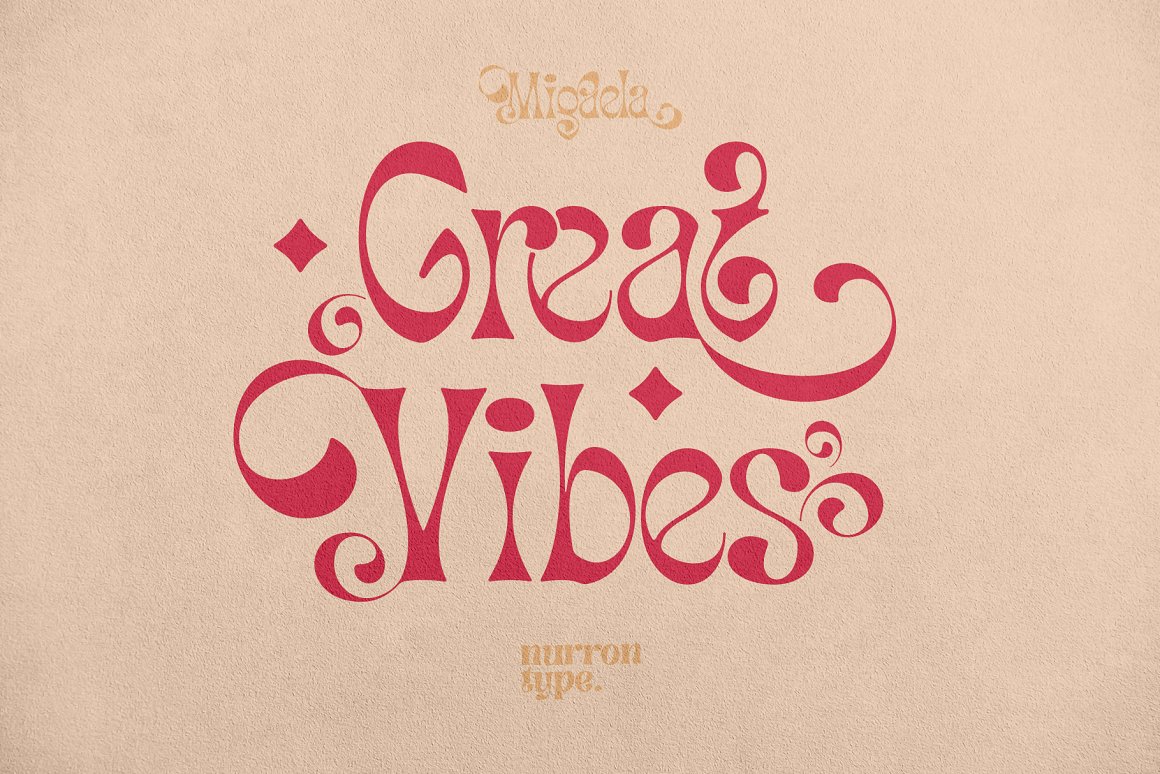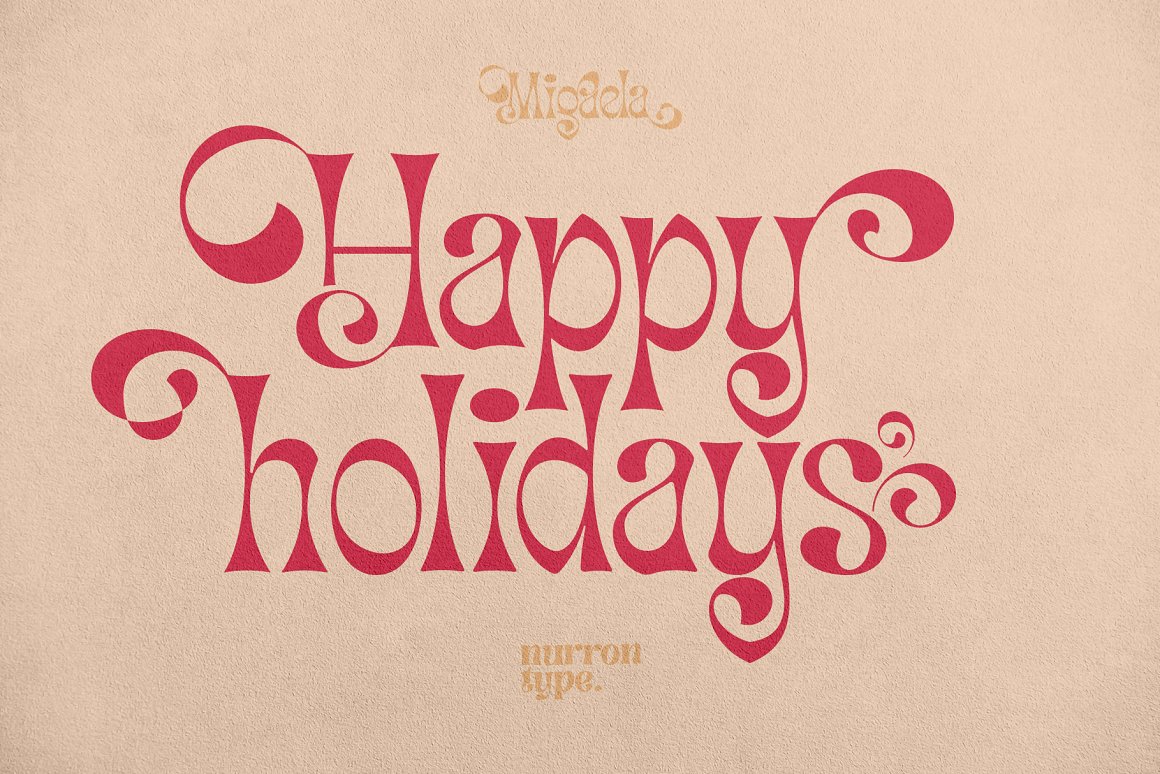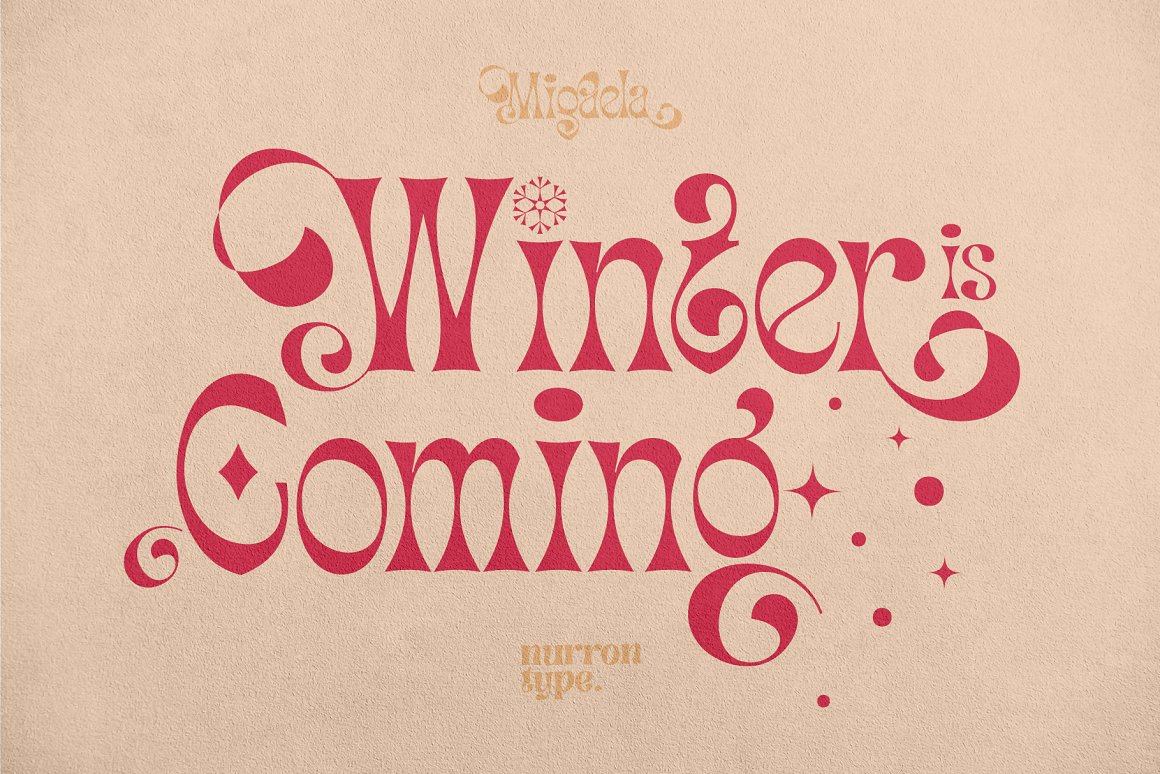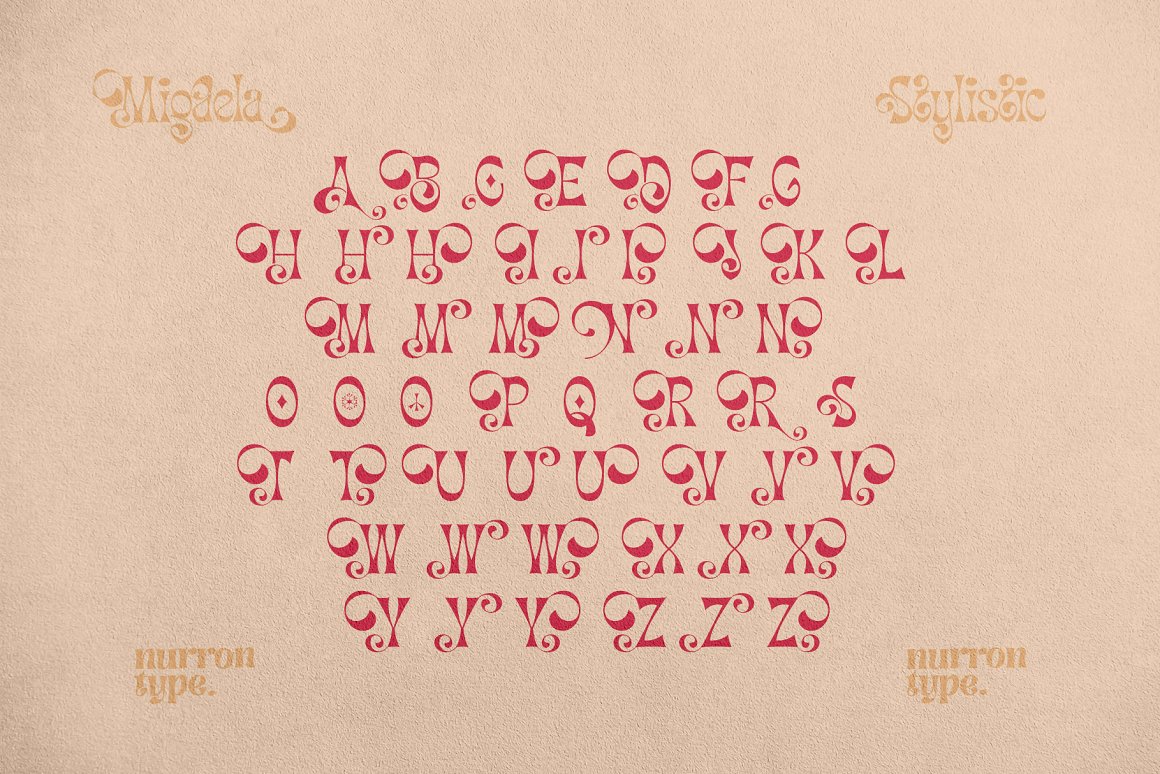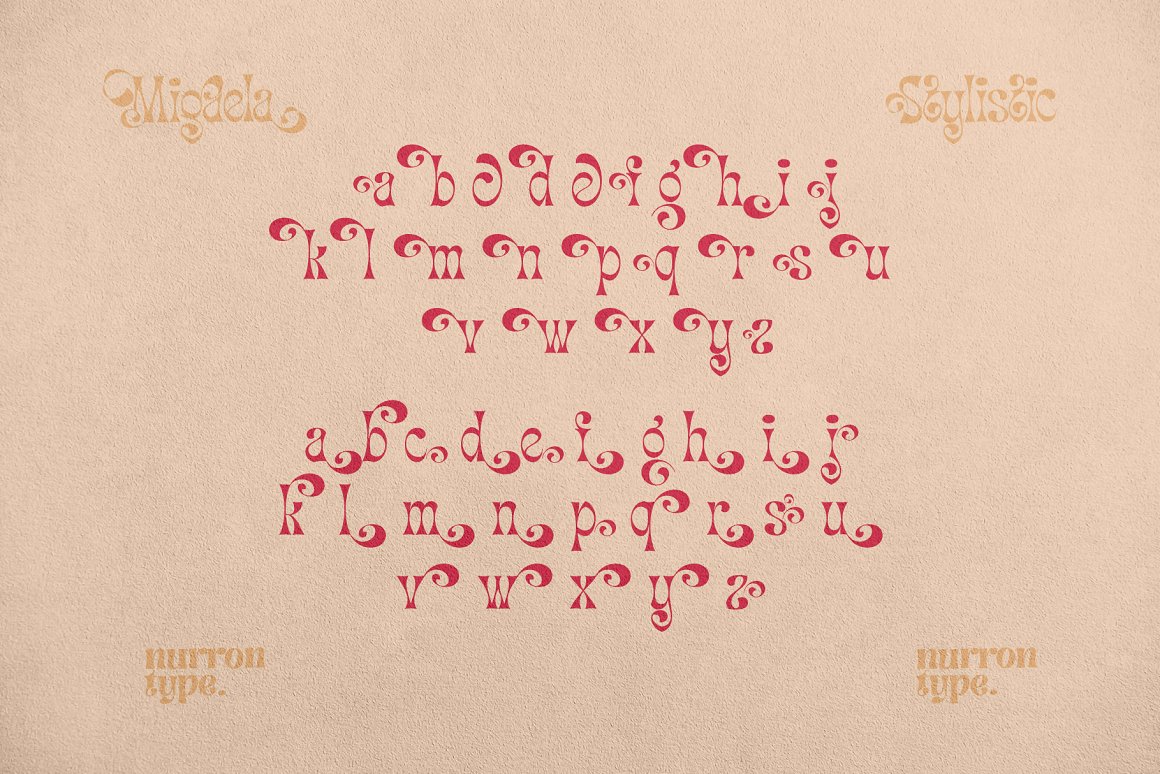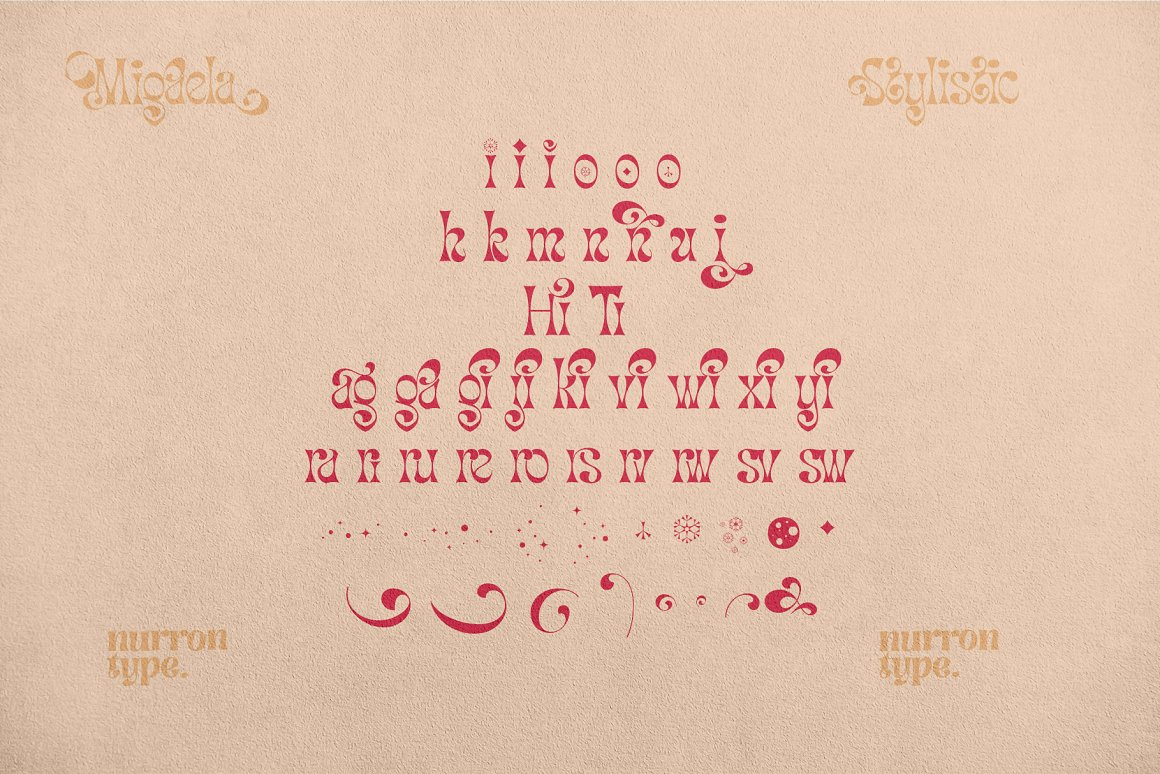 06. Brasika Font from Nurrontype
Hello my name is Brasika Display, a fun, funk and swirly font. I was designed with versatility, easy to adapt to your needs. I'm playful enough to make you happy. Just look my styistic and anatomy, it's cool, isn't it ? You can put me in your logo project. Or your magazine title. In your Christmas greetings card, wedding invitation, perhaps use me in your Instagram feeds, Youtube title, and many more, you name it. All my friends called me Polyglat, because I'm speaking and understand many languages. I'm Brasika, buy me now, and I will help you to ignite your next project. Language support Afrikaans Albanian Catalan Croatian Czech Danish Dutch English Estonian Finnish French German Hungarian Icelandic Italian Latvian Lithuanian Maltese Norwegian Polish Portuguese Romanian Slovak Slovenian Spanish Swedish Turkish Zulu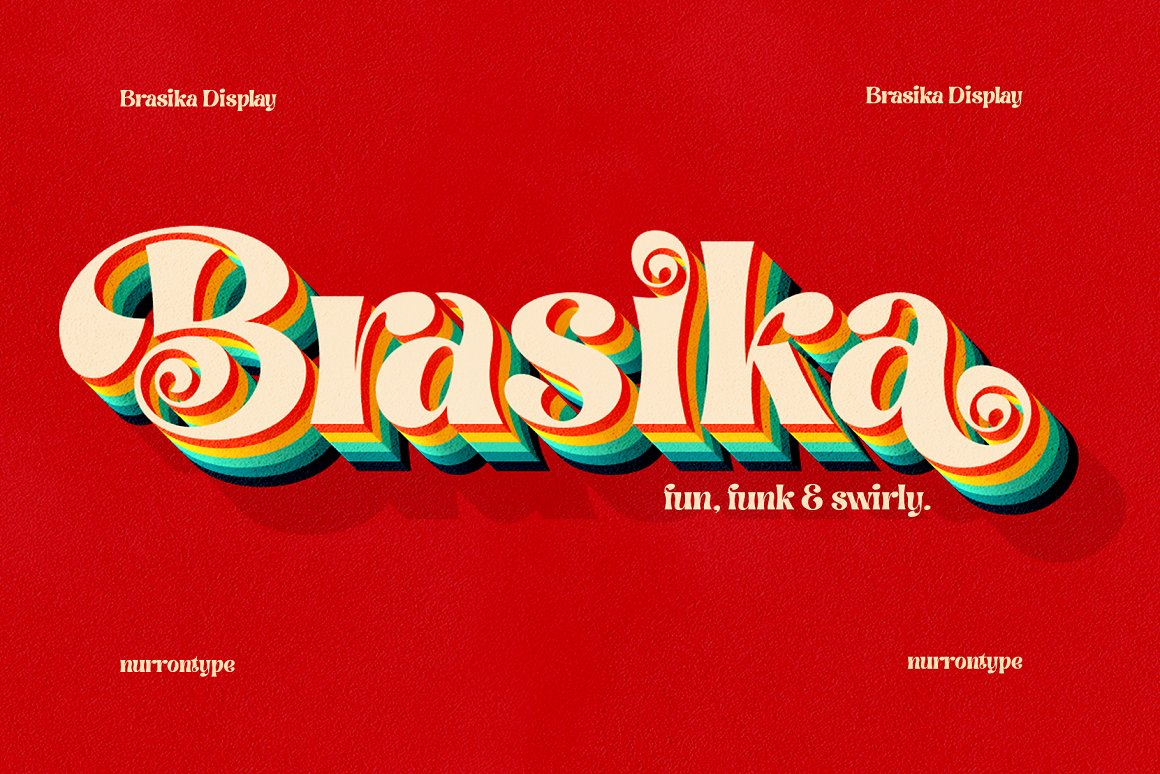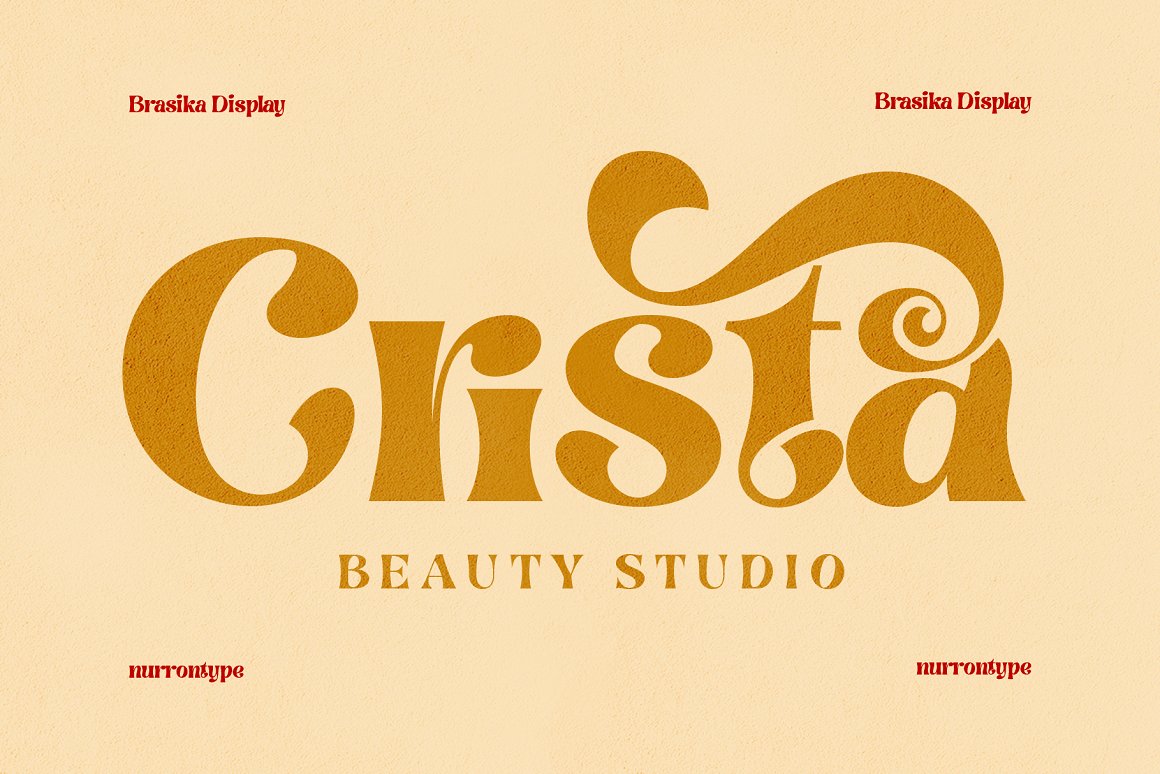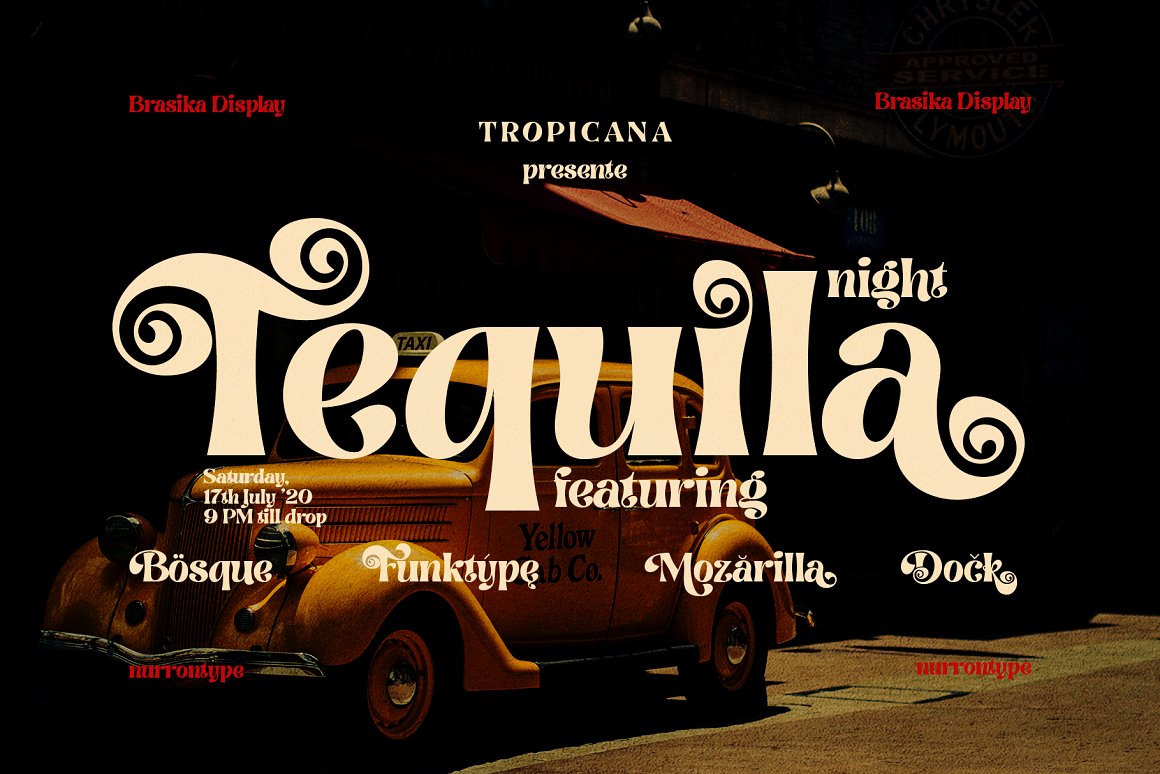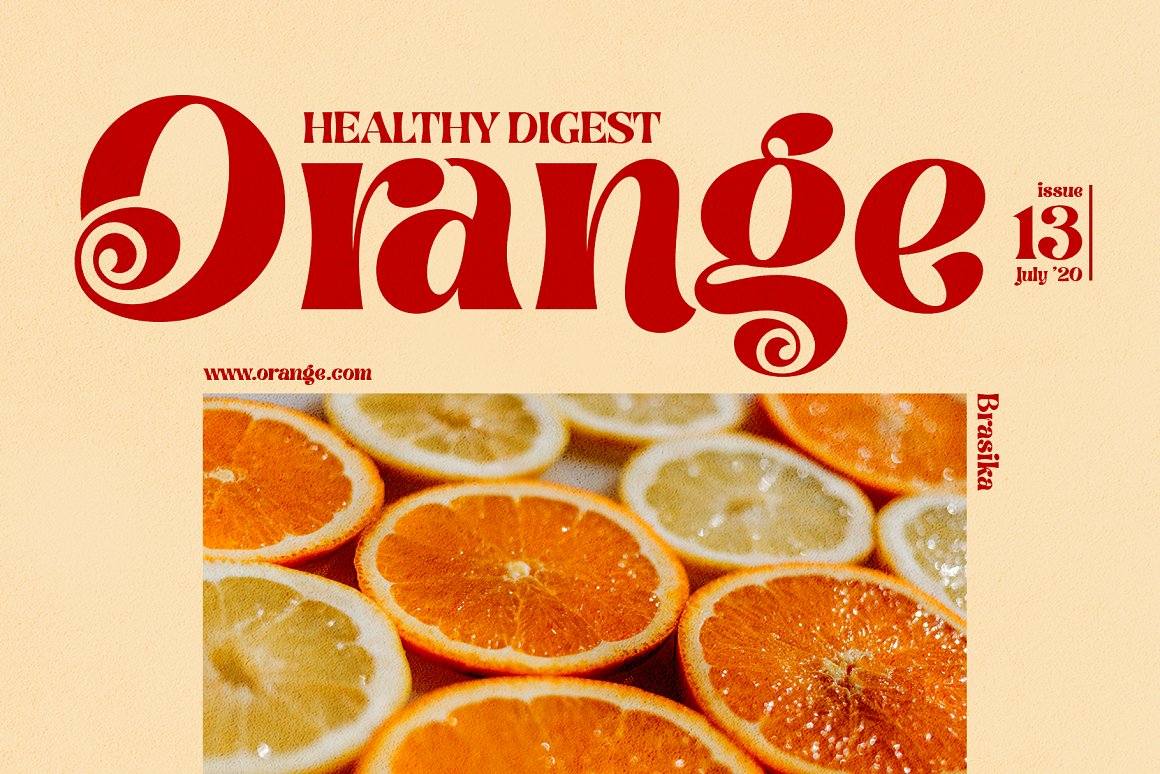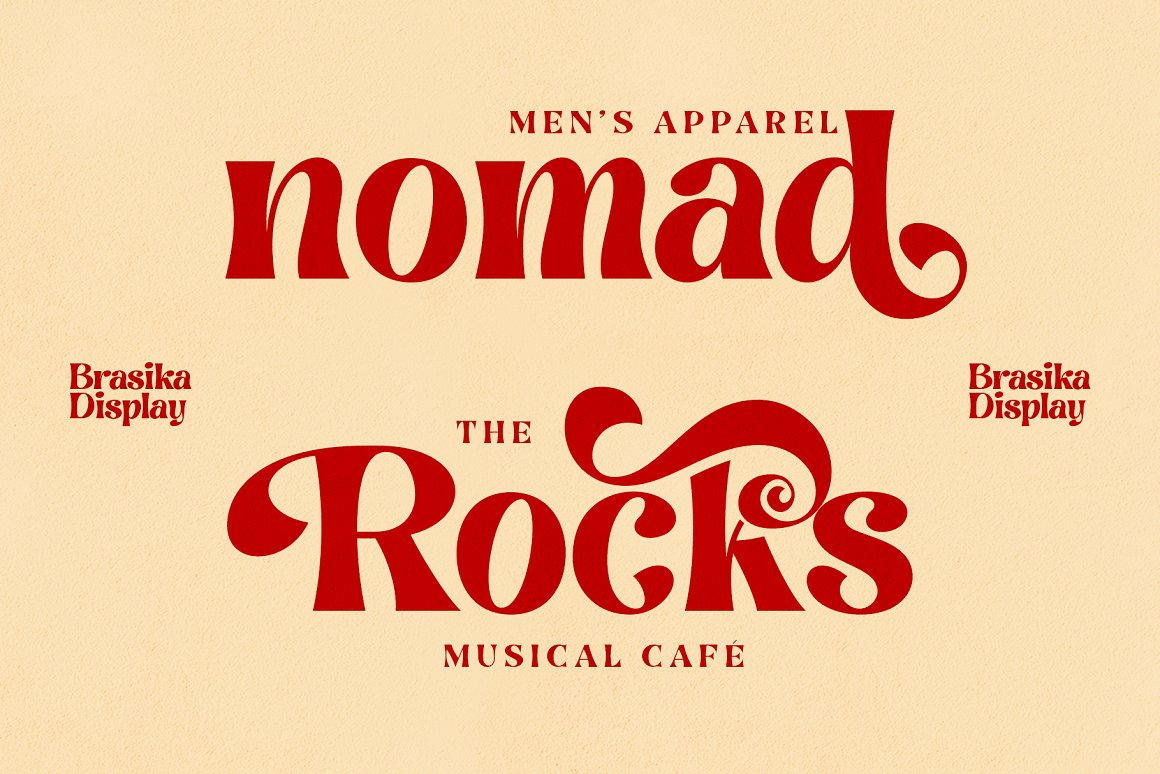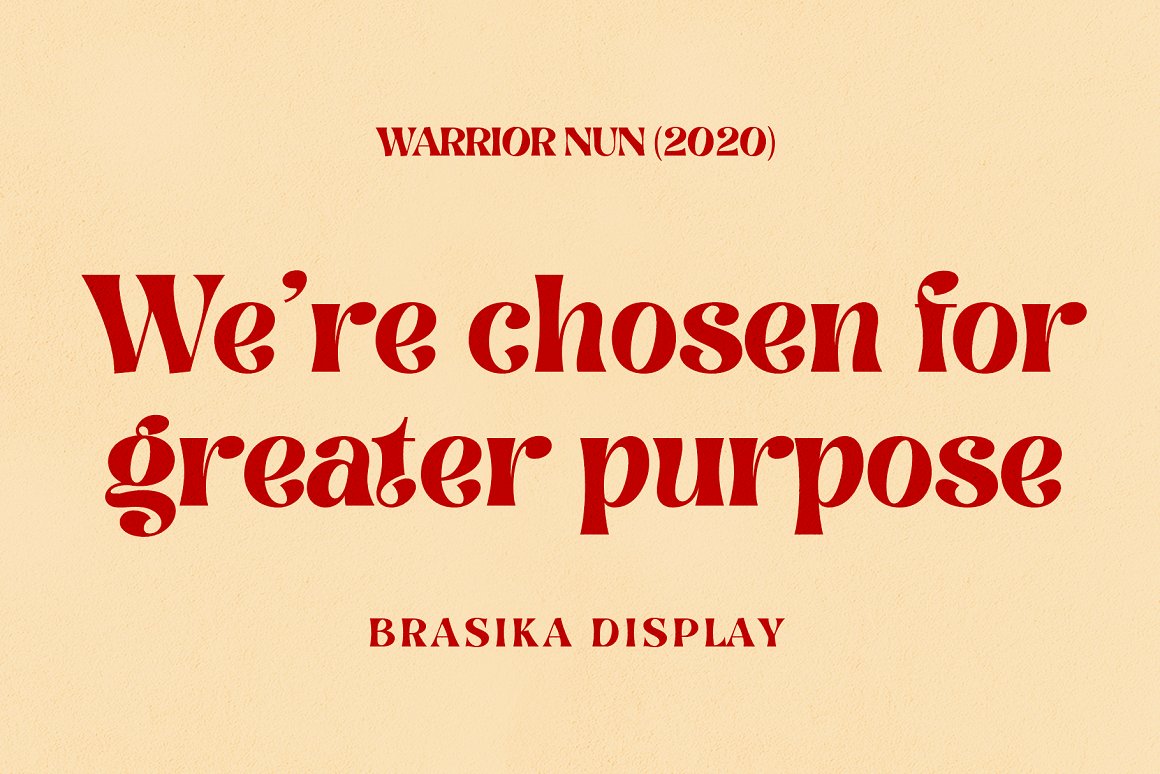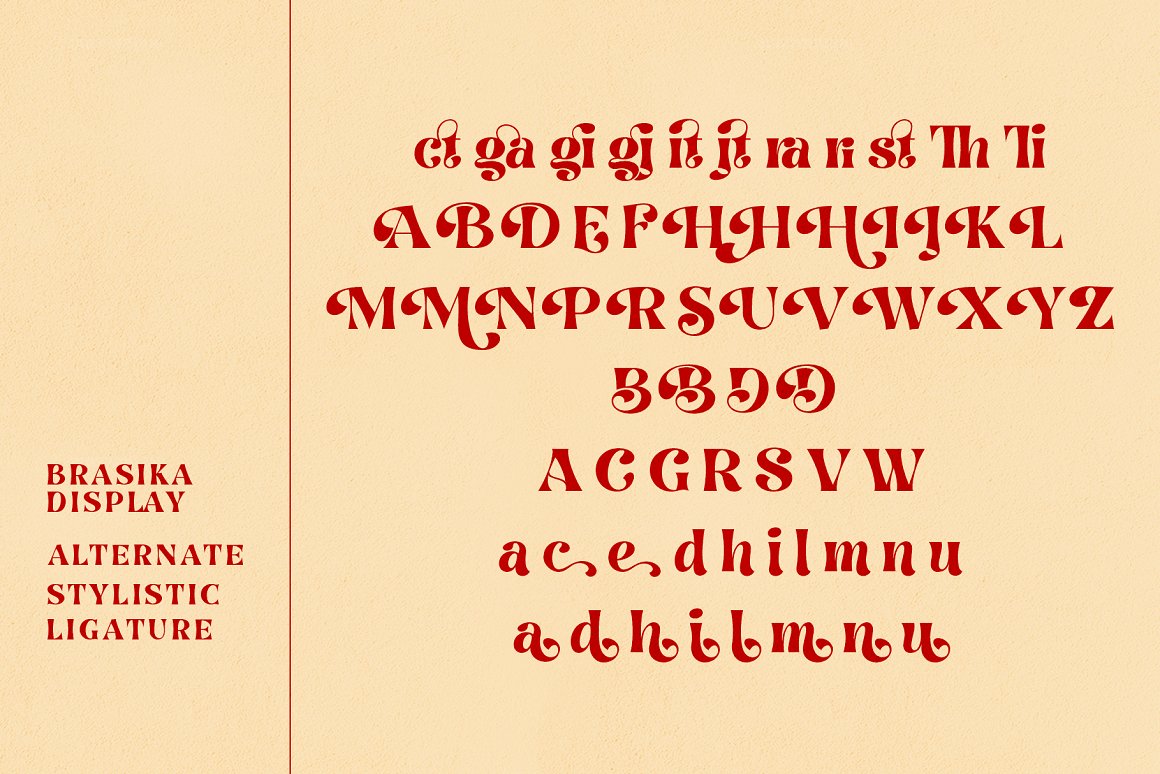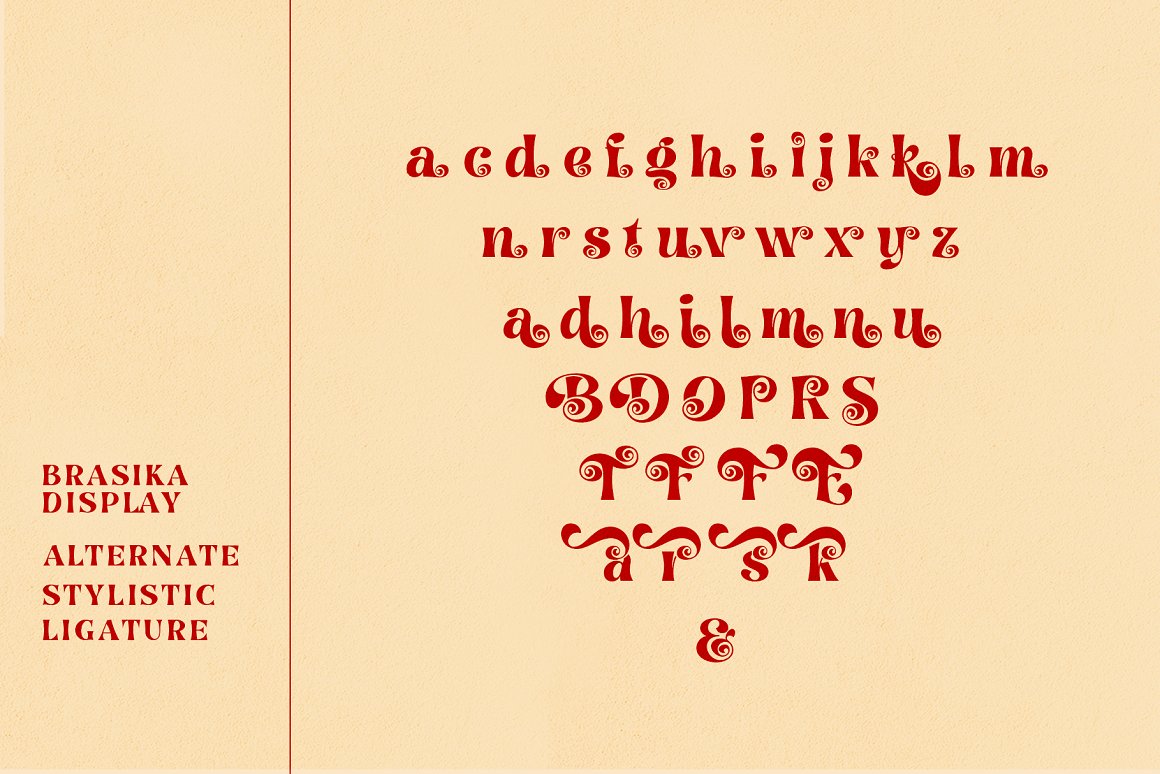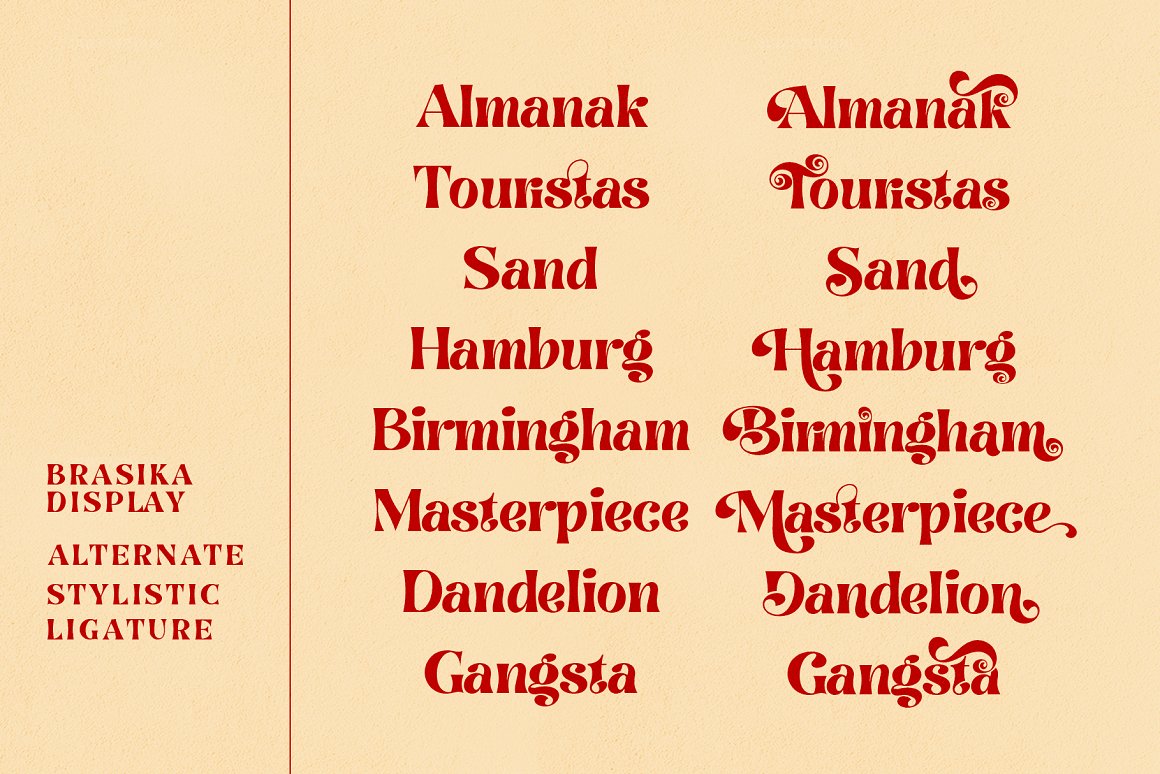 07. Nakilla Display Font from Nurrontype
Hello, i'm Nakilla, a contrast, yet beautiful display serif font. In some vocal both in uppercase and lowercase, my designer made some tweak alternate to give me modern feeling, along with ligature, it would make your next project outstanding. You can see me in action, kindly swipe my preview image. I can be headline, i can be body, my Uppercase lookin cool right ? Modern, classic and minimalist. I'm ready for your next project, buy me now.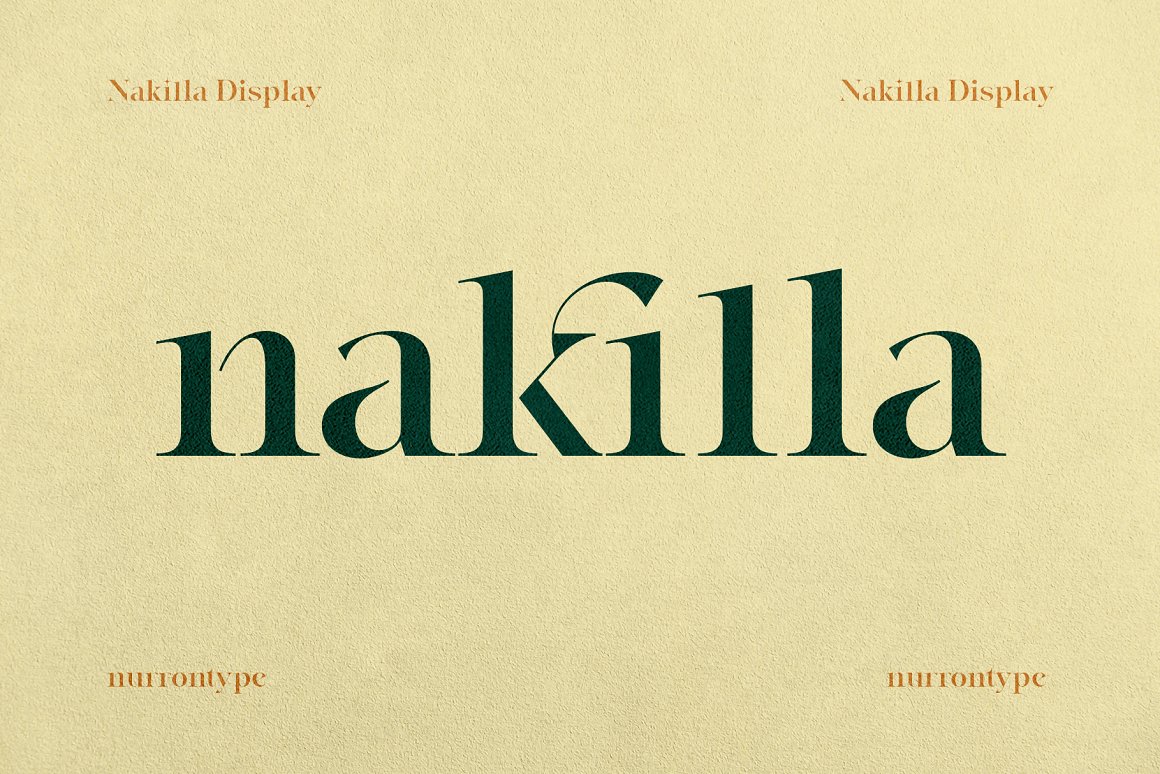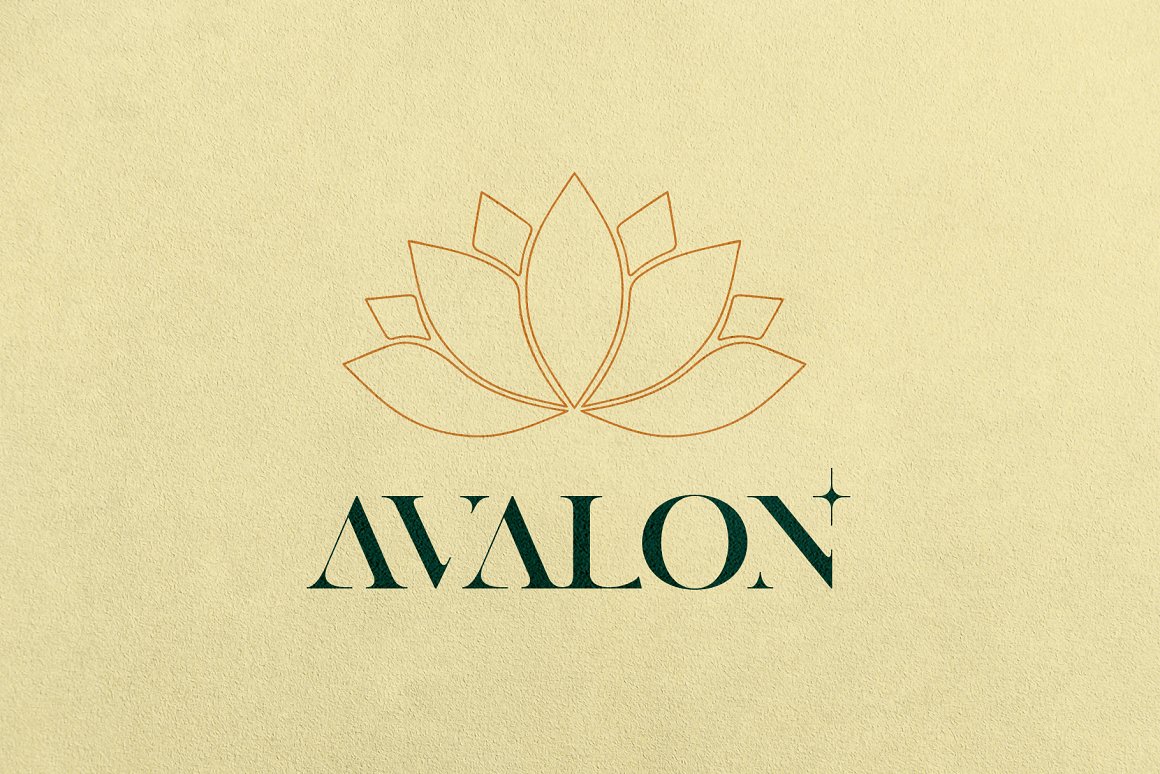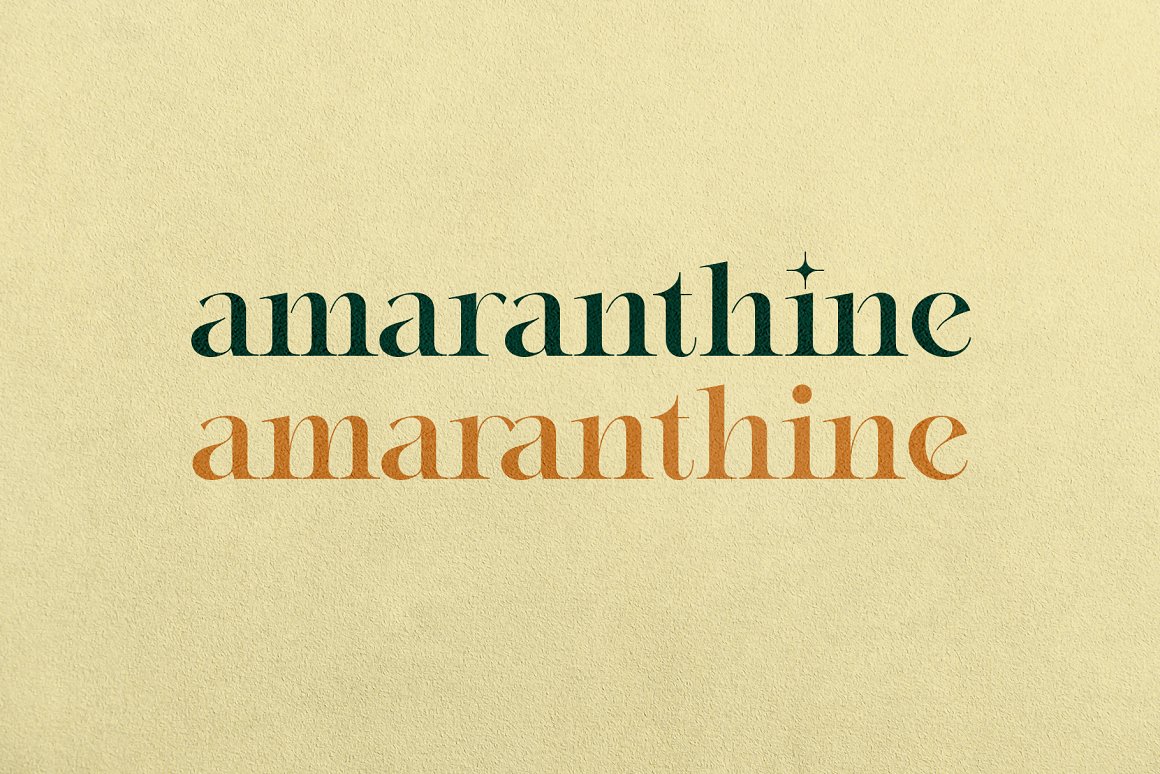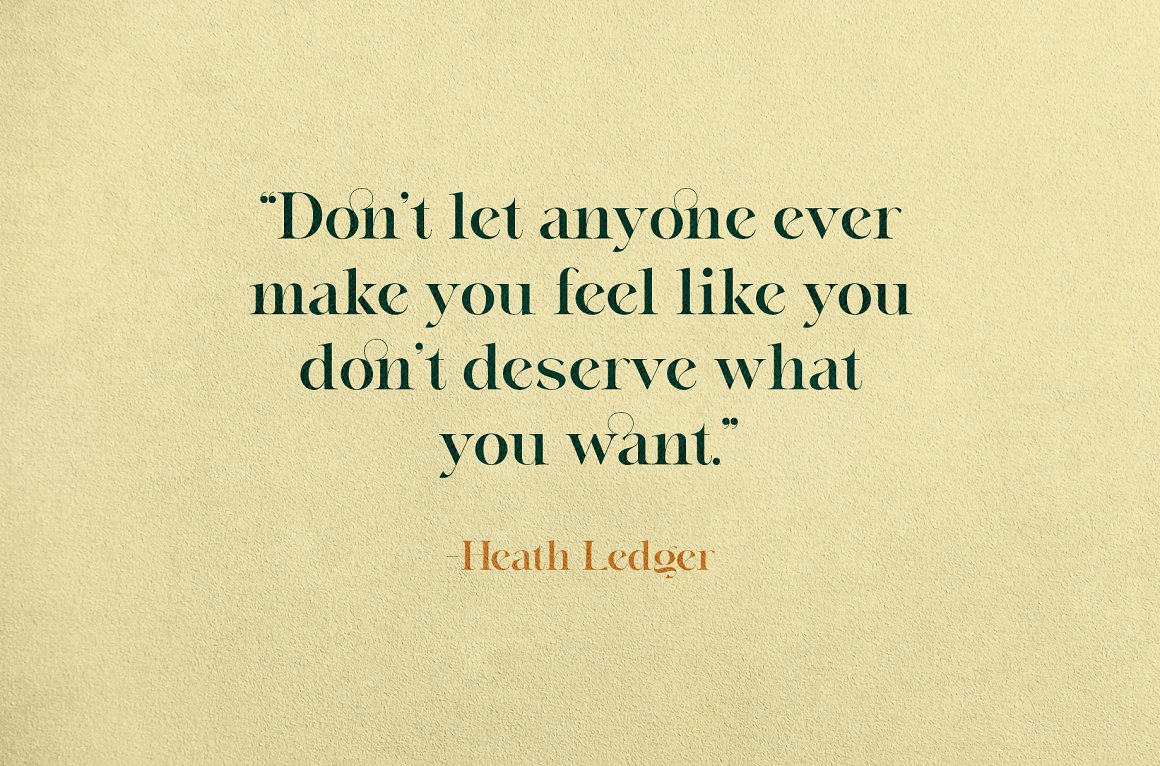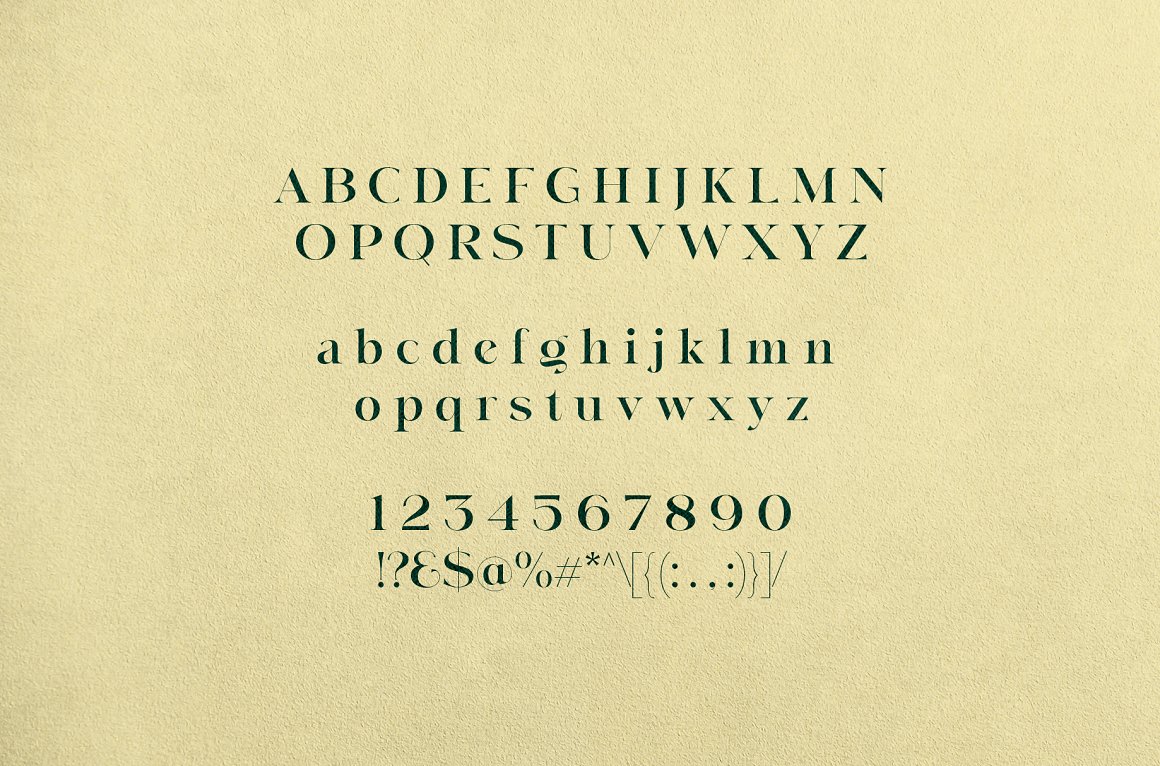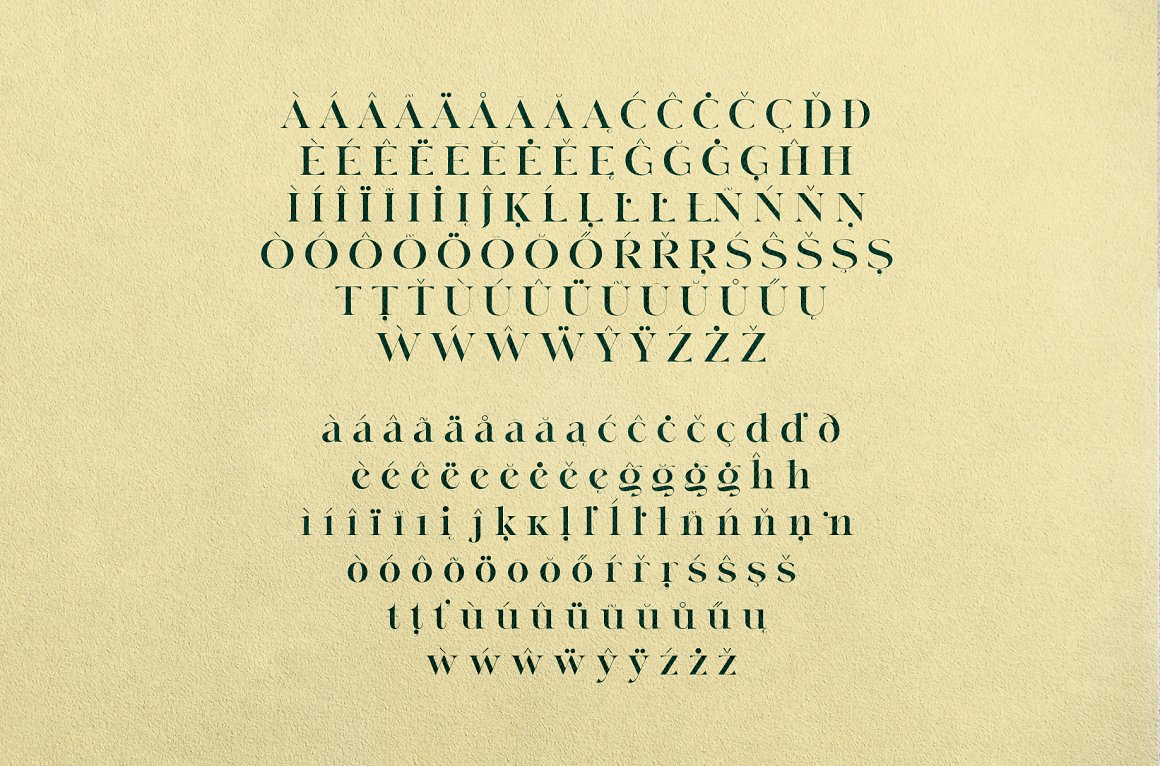 08. Tonight Show from Nurrontype
NT Tonight Show is a display family type inspired by the 70's talk show. A complete family pack, from light to extra black, and slant option. You will get 12 fonts along with swash and alternate in each family.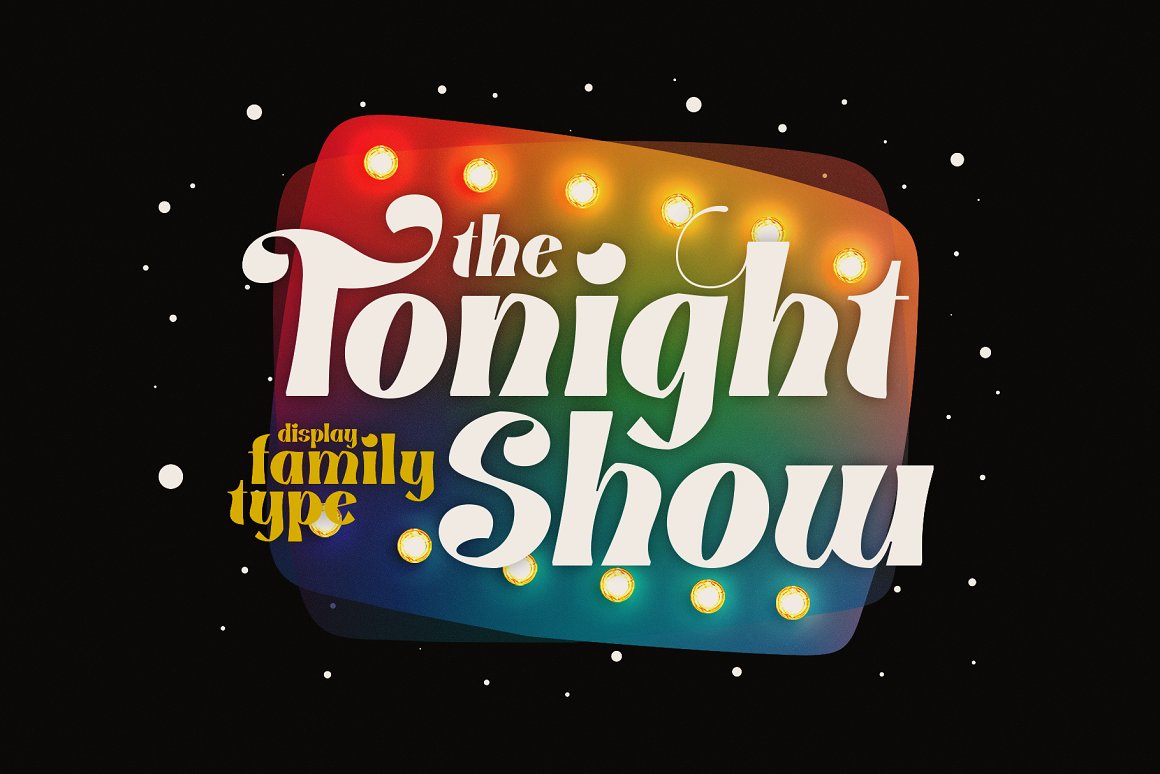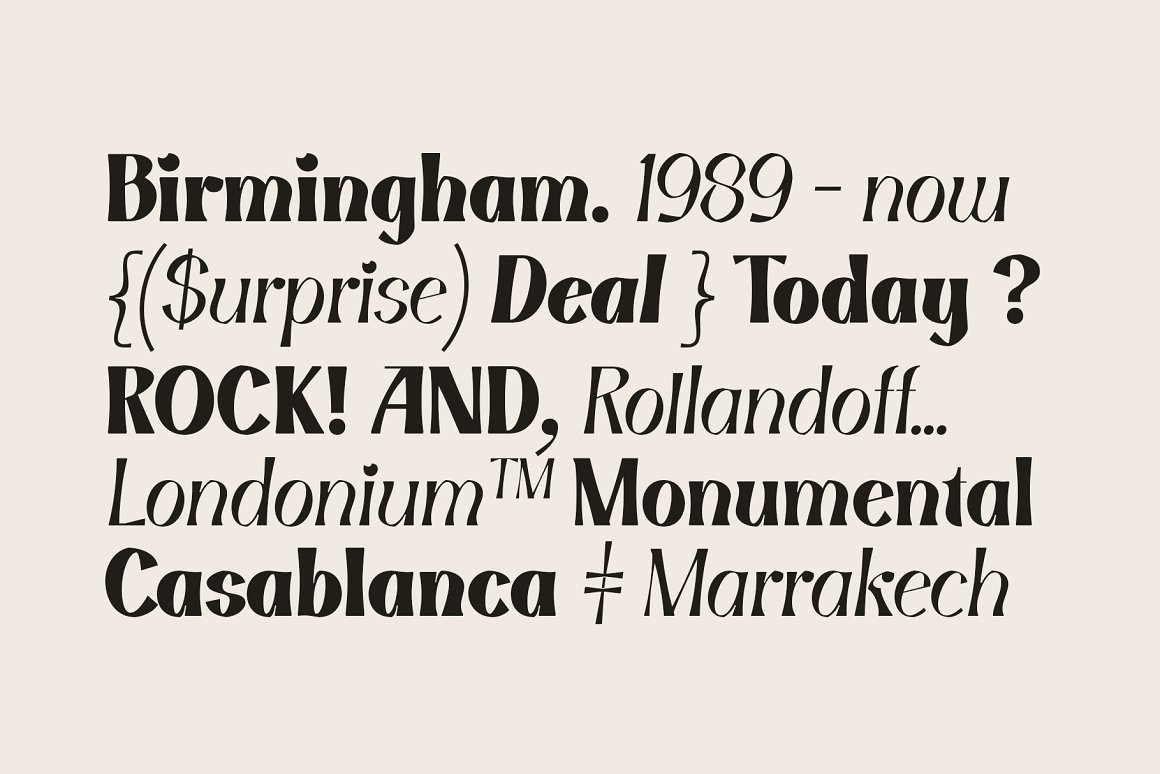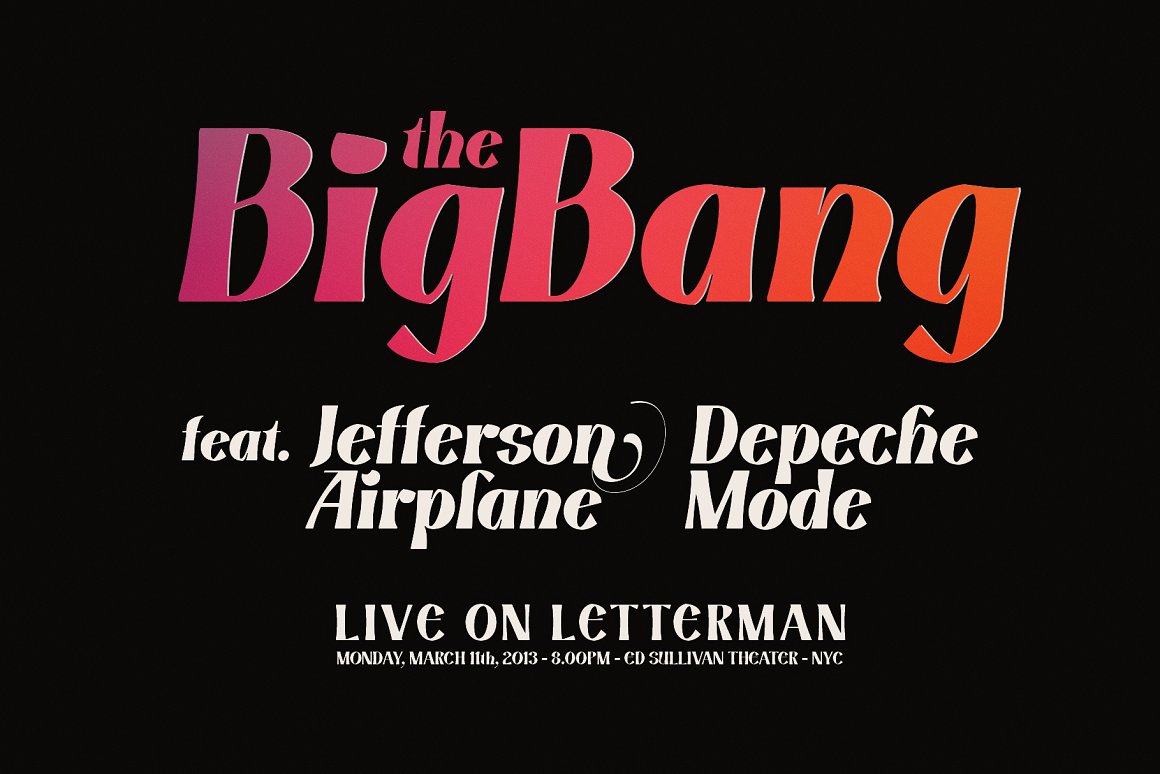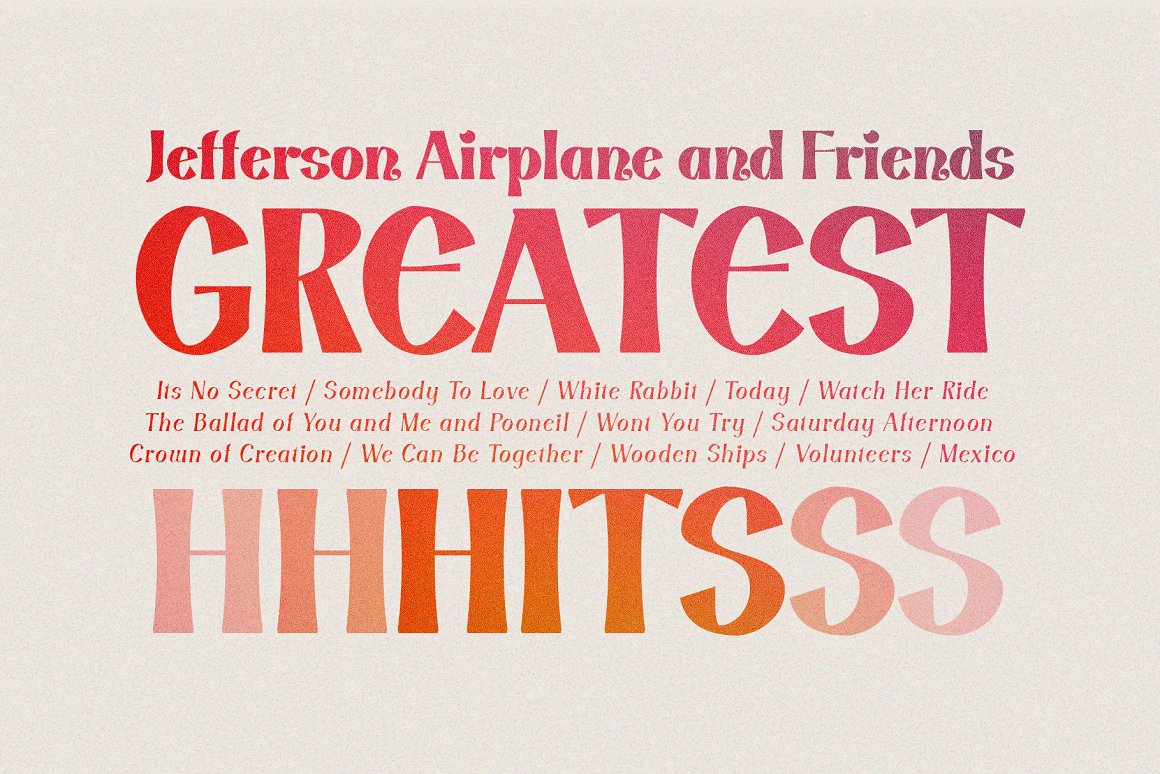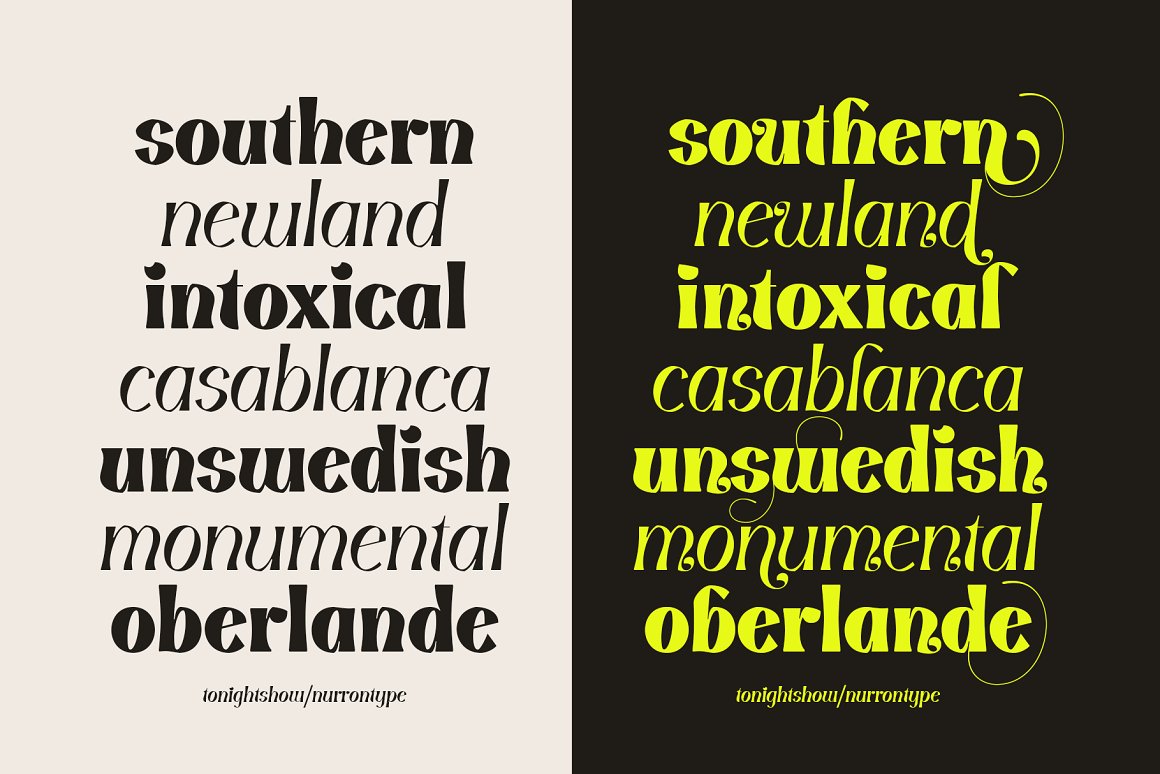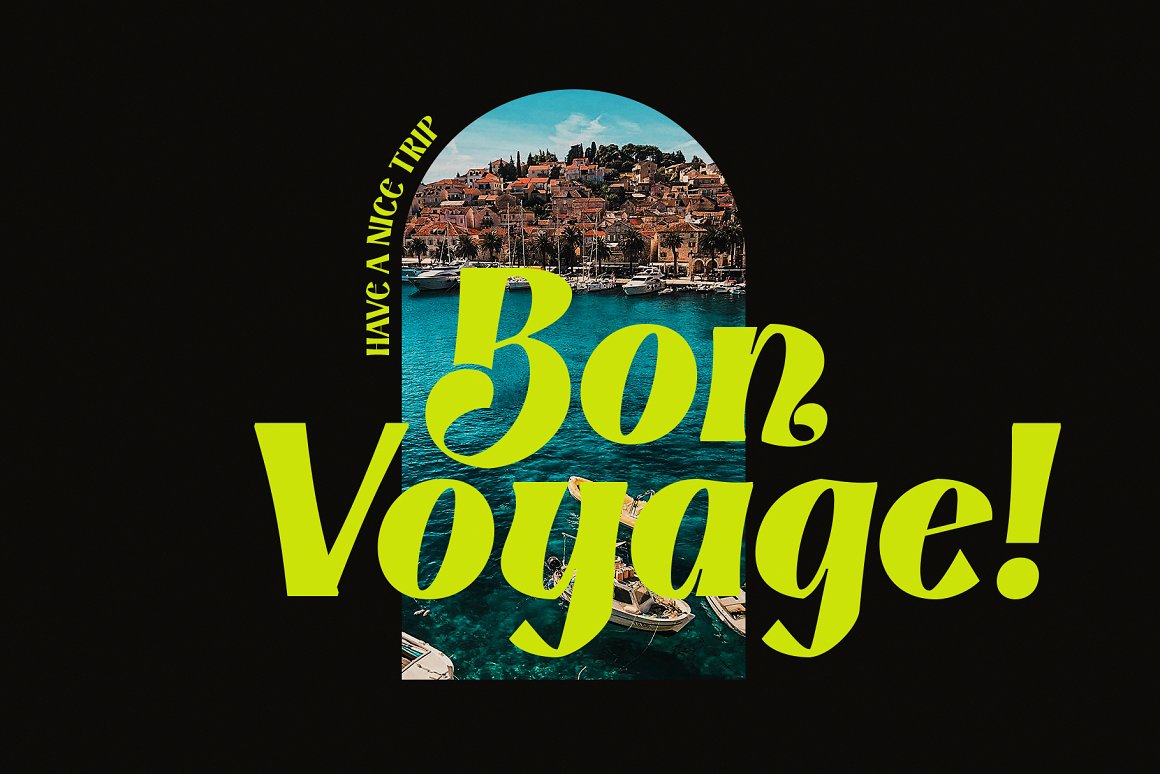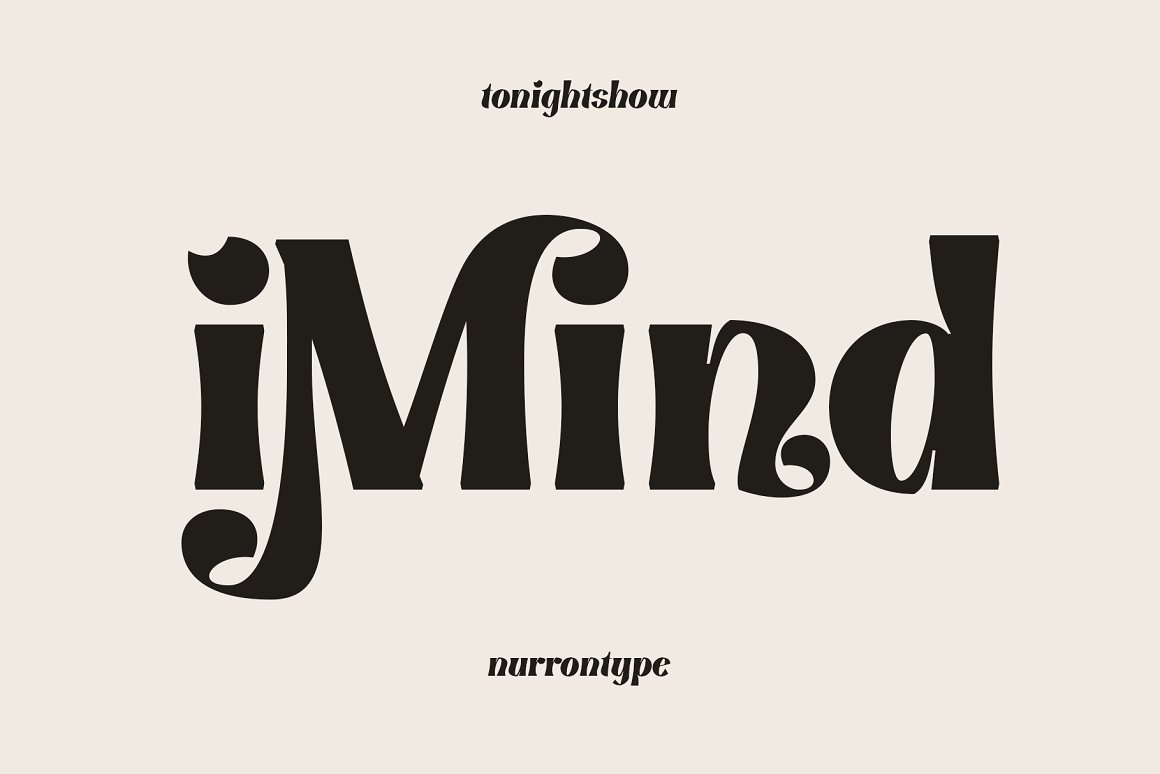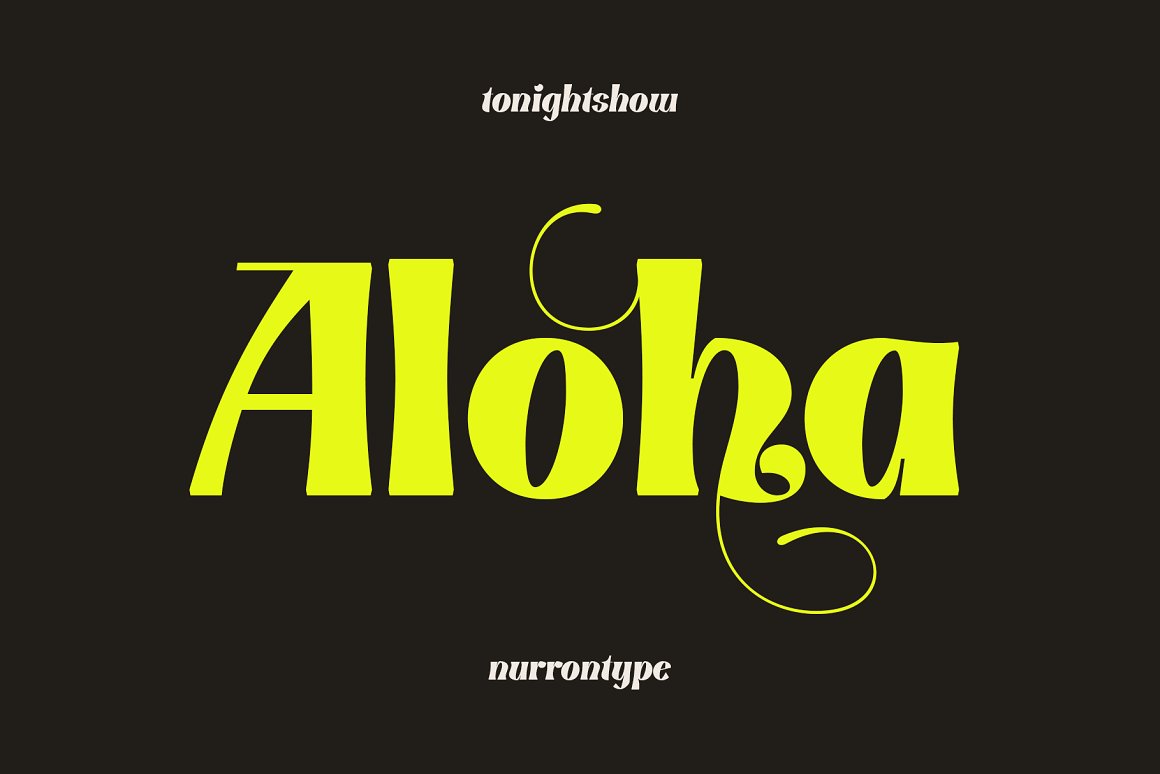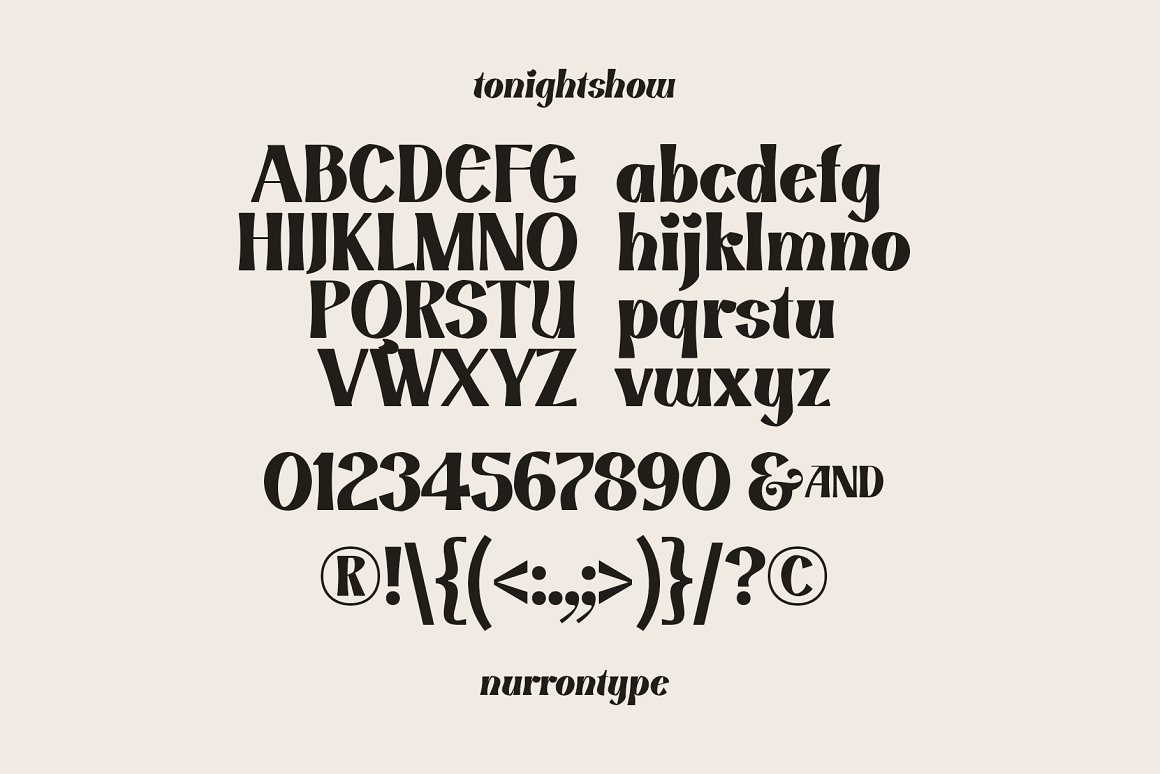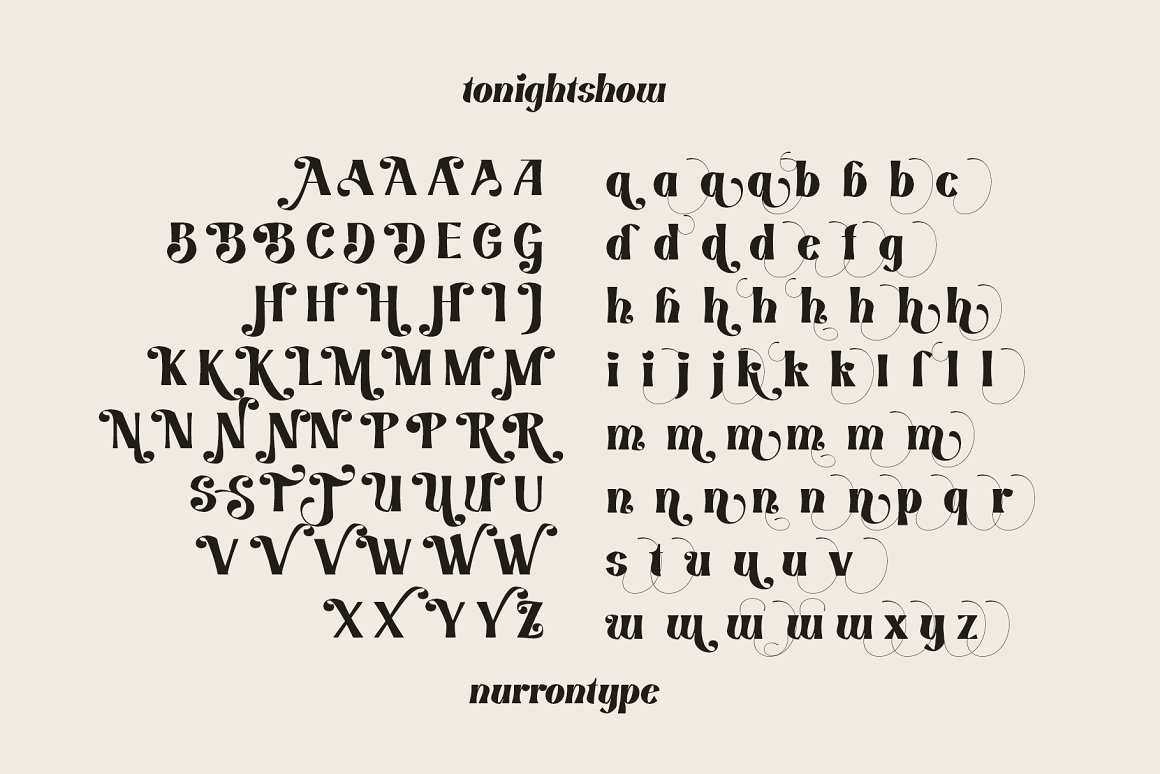 This bundle highlights:
8 display & modern font sets with 26 fonts for your new projects
extended license (like all of our deals): use for unlimited personal and commercial projects + you can also use them in designs/products that you sell. You can use all these items as a part of your non-digital or digital designs ( posters, t-shirt designs, stickers, web templates…). You cannot resell these files directly, or within items/goods where they can be extracted in their original form (like vector shapes, elements, fonts… – they need to be flatten into background or object in your digital item for sale). License is only for 1 person – you'll need to buy 2 licenses if 2 persons will work with these graphics. Please read more about our exclusive license!
Pricing:
Normally, all these 8 display font families would cost you $130 (without extended license), but for a limited time only, you can get this unique collection for $18!
Deal Terms:
Delivered as an instant download, after completing your purchase.
All these fonts can be used for both personal and commercial purposes, for yourself or on behalf of a client, on their own, or as part of your new design for sale.
Cannot be sub-licensed, resold, shared, transferred, or otherwise redistributed on its own.
You cannot share these resources with others. This is a single user license (for 1 user on any number of devices)! You'll need second license for your colleague computer!